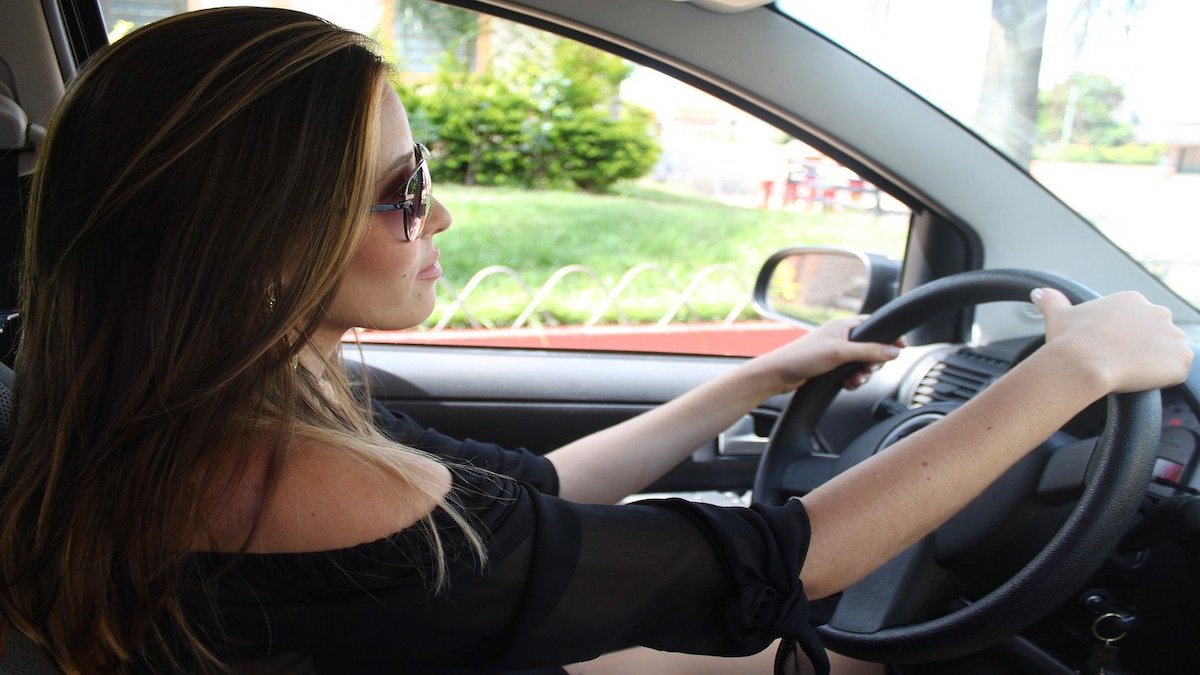 New England Tractor Trailer Training School (NETTTS)
Description
NETTTS has been serving students in the New England area since 1965. In the last 50 years, we've customized our training programs and expanded our locations to ensure the men and women of Massachusetts, Connecticut, Rhode Island and New Hampshire have access to comprehensive career training programs designed to prepare them for an entry-level position as a professionally trained truck driver or trained HVACR service technician.
Programs and Classes
The first part of any Class A driver's license school training begins with a focus on safe driving. We start by teaching the basics of CDL trucking and prepare you to get your CDL Learner's Permit. During this training time you're going to learn all about vehicle maintenance, different components like air brakes and transmissions, Federal and State regulations and safe driving techniques. You'll receive a Certificate of Completion for our Defensive Driving course from the National Safety Council.Once you have finished your safety and knowledge training it's time to put the skills and techniques you've learned to work. This part of your Class A CDL training is hands-on and teaches you about maneuvering and inspecting a tractor-trailer. You will also learn inspection measures to be sure the truck is working correctly. You trained for the basics in class. You got comfortable behind the wheel learning to back, shift, and park. It's time to get on the road with one of our driving instructors. The trainers at our Class A driver's license school come from the industry and have experience behind the wheel, so that means their knowledge of the road becomes your knowledge.

For those looking to drive a bus or straight truck, our Class B Commercial Heavy Straight Truck Training (CDLB 80) license programs can be the right option for you. At NETTTS, you can receive these trainings. You will have 80 hours of education (in classroom and behind the wheel) to complete your Class B CDL license course. You will have hands-on experience and also observe the teachers in four modules.