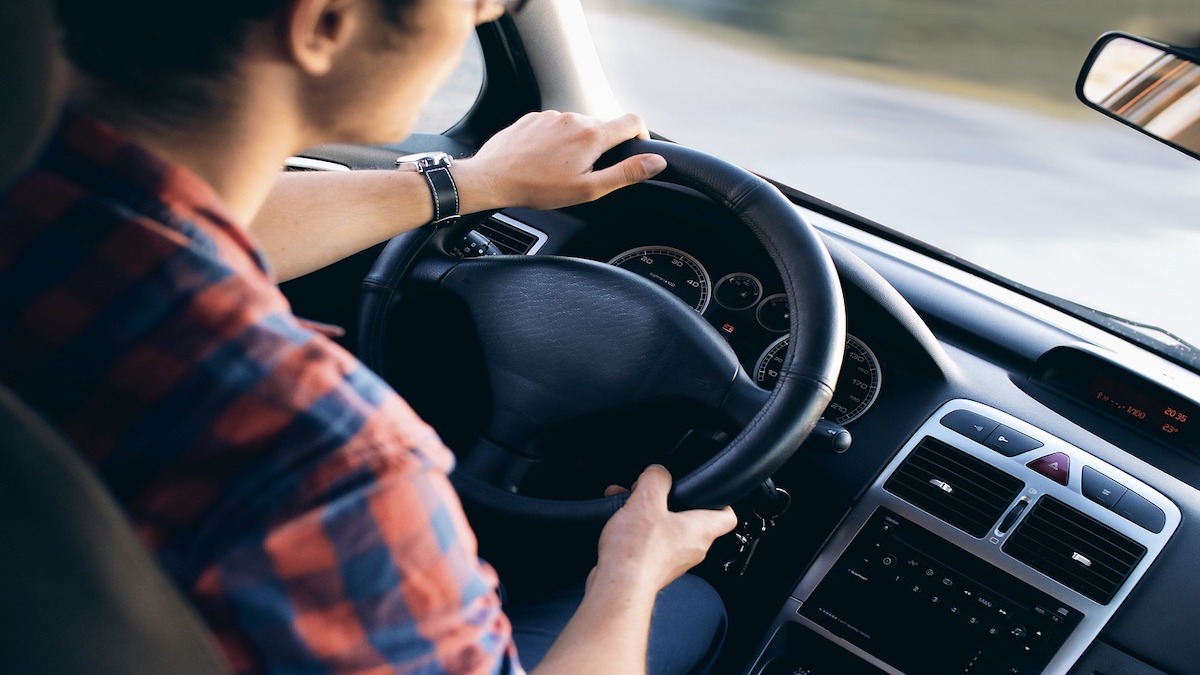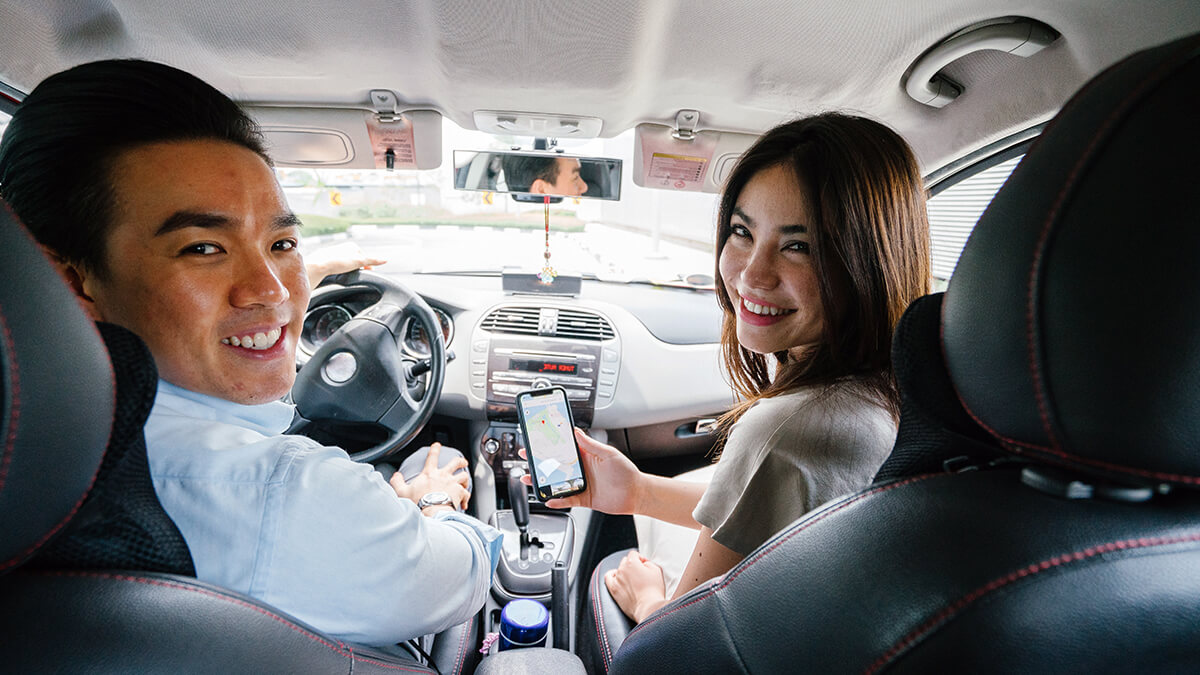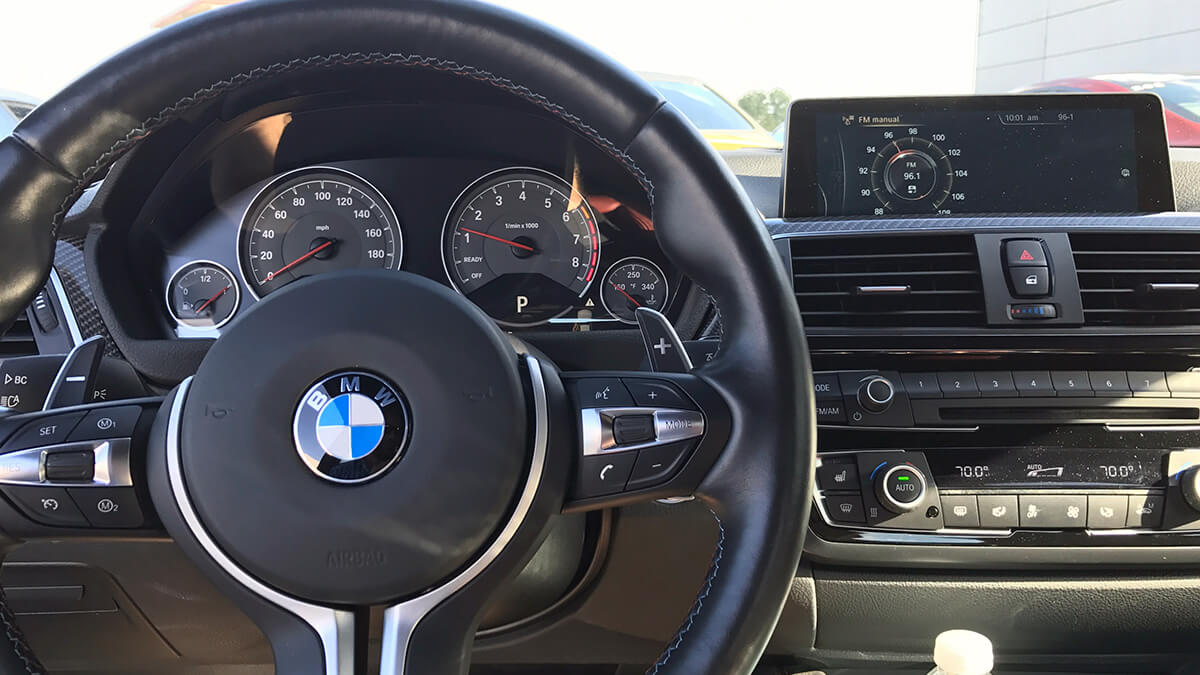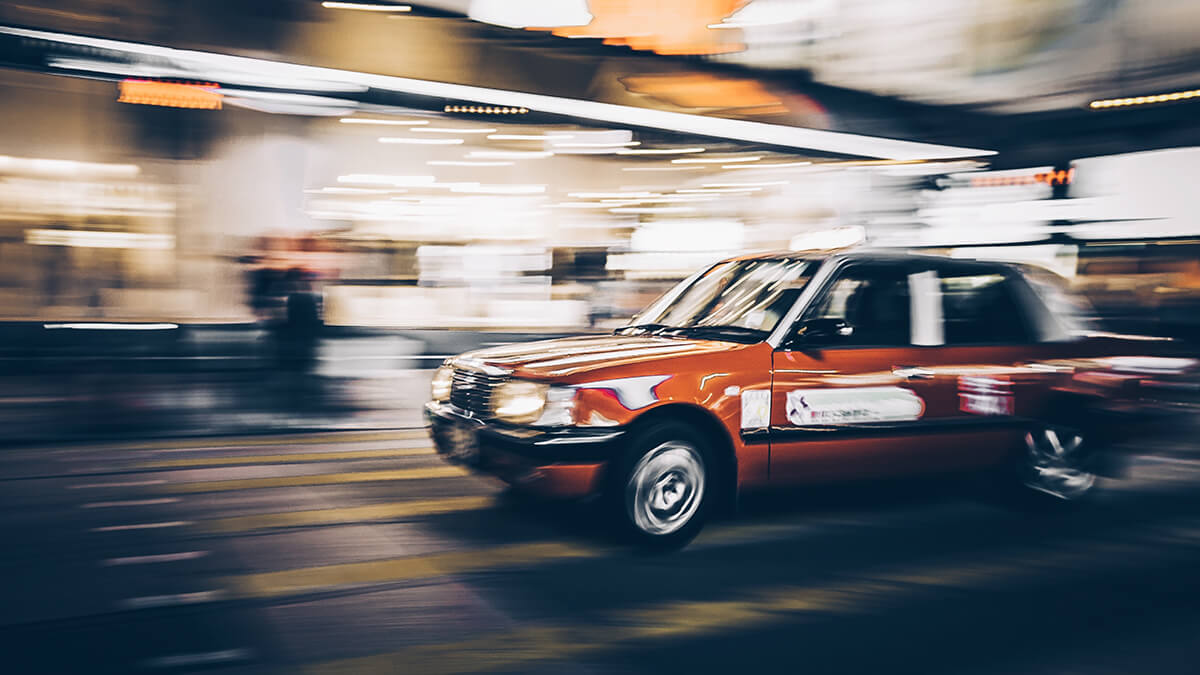 Presidential Driving School
We Customize Lessons to Meet Our Student's Needs. "Let Presidential Driving School Put the "P" in Passing the Road Test" ​Certified Instructors Only, with Years of Experience. We use new cars.
Increase Your Chances Of Passing Your Road Test The First Time, By Taking The Recommended Number Of Lessons!
If you have your license and need more practice, give us a call.
Programs and Classes
Be the first one to review
You may also like in Bronx