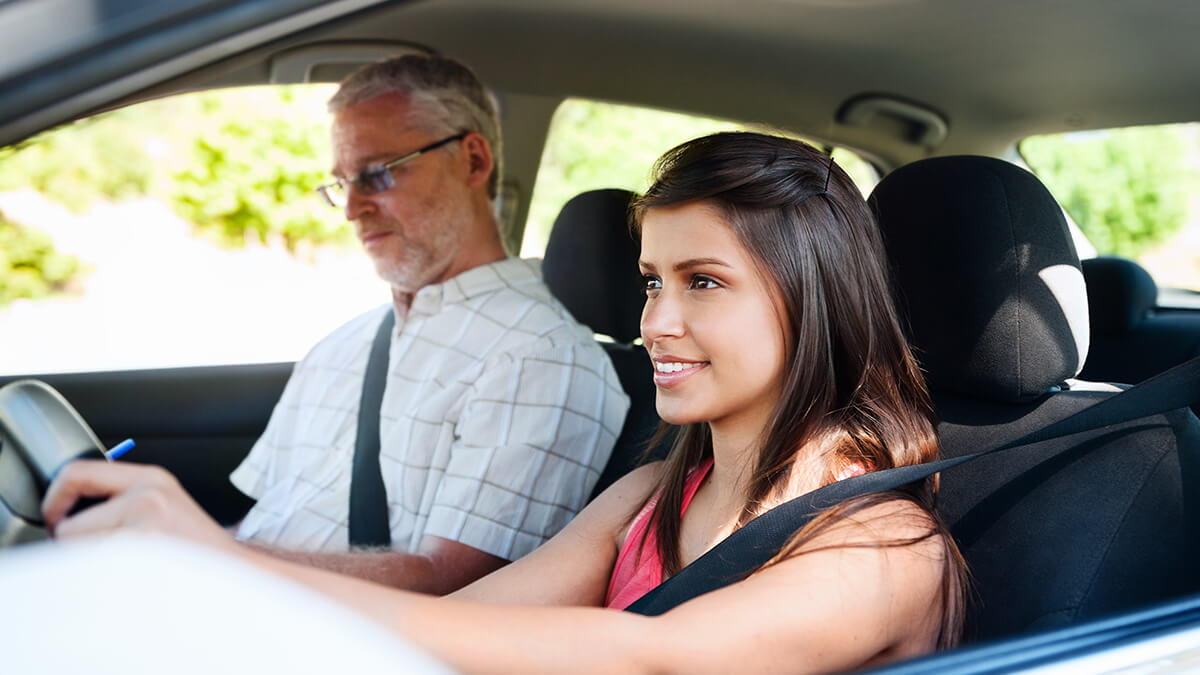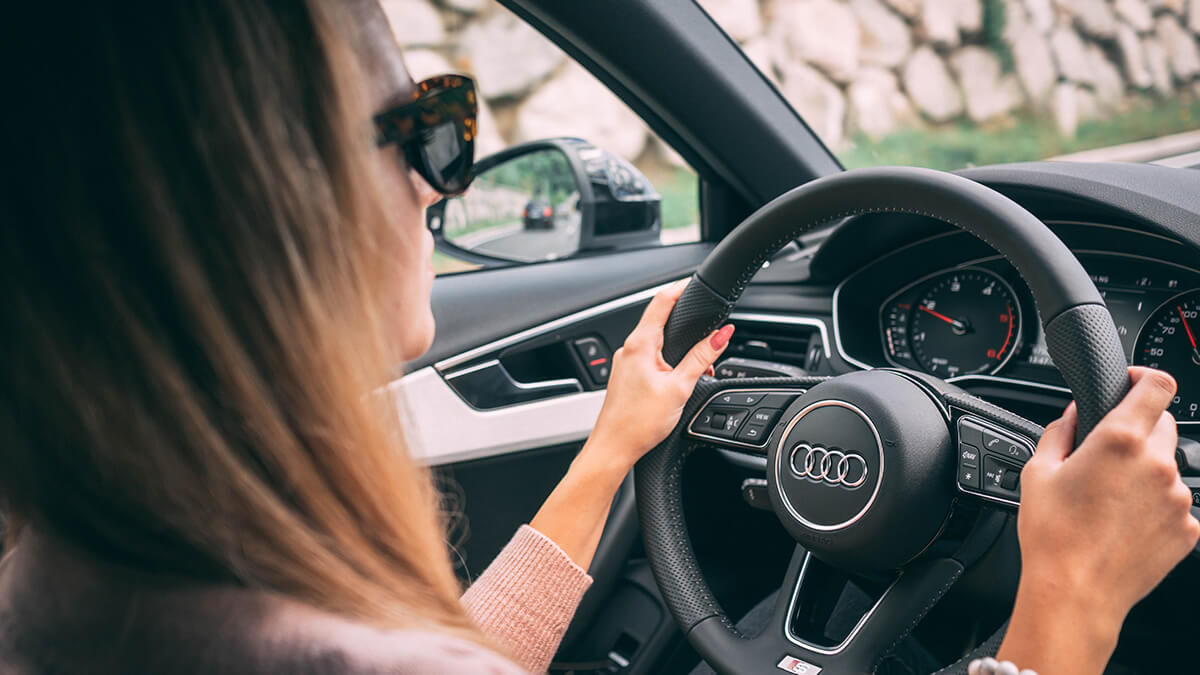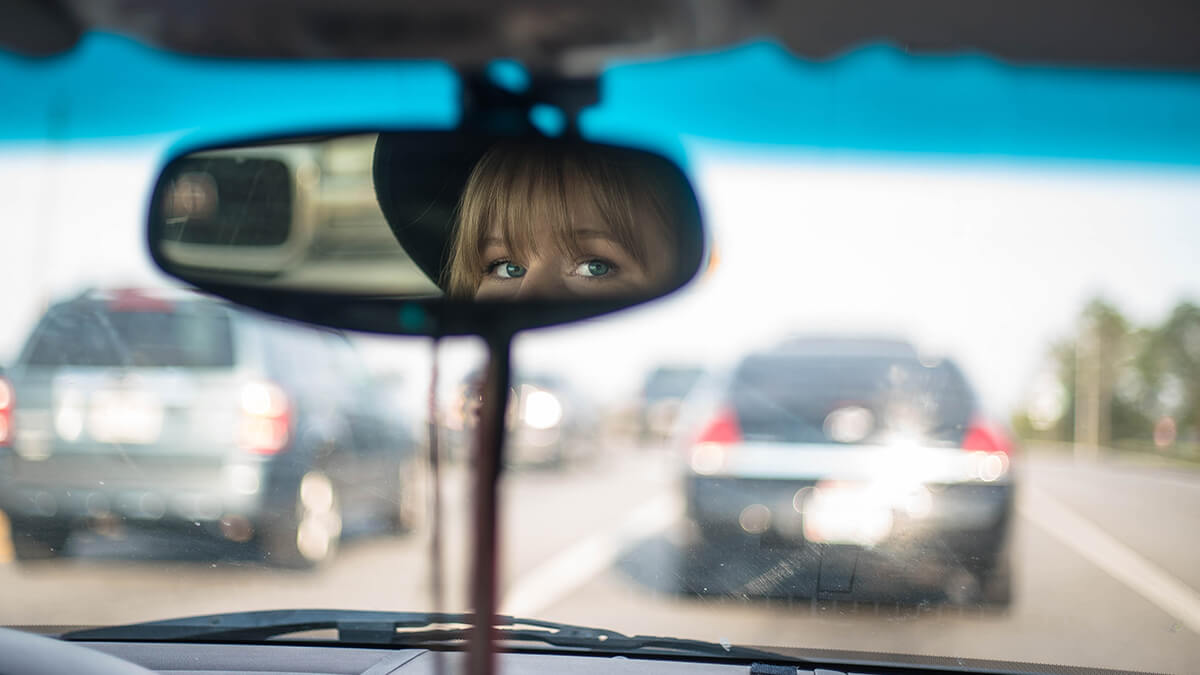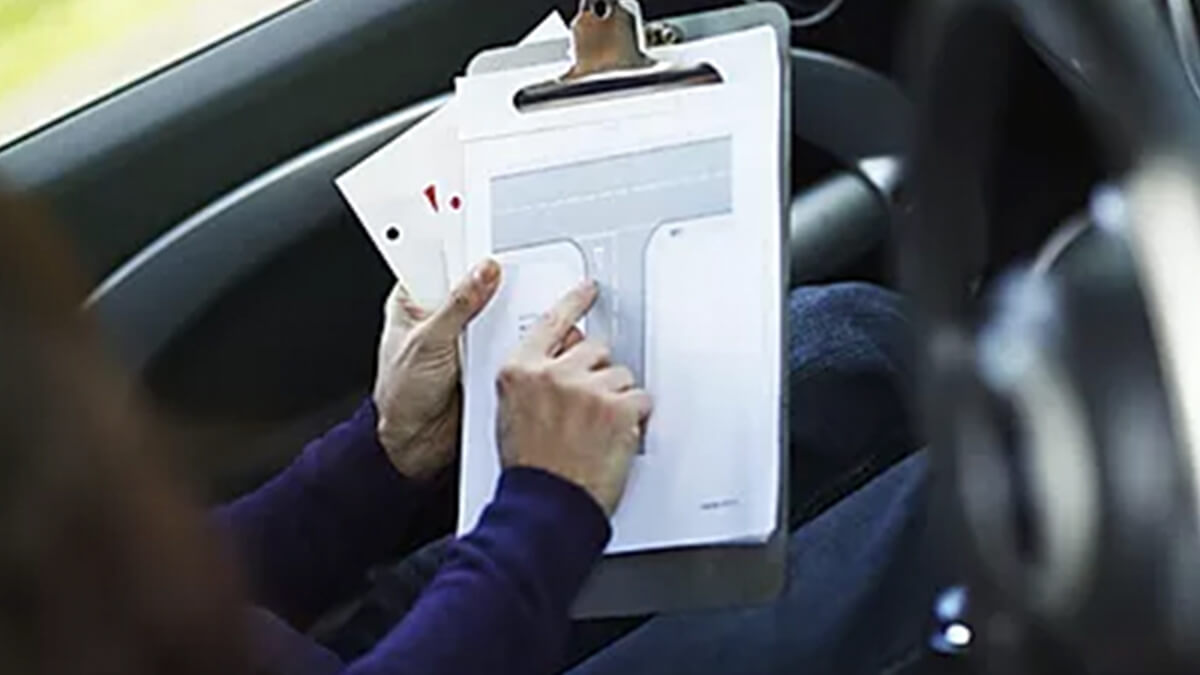 Classroom courses are available statewide in an area near you in New York & New Jersey.
Programs and Classes
Our course is a convenient way to attend a Point and Insurance Reduction Program over the Internet, and can be completed 100% online. You don't need any special software to take our course. If you have a computer, you can take this course entirely from the comfort of your own home (or wherever you get access to the Internet!). Our course gives you the flexibility to study at your own pace and on your own schedule. You can login and logout as many times as you like - our "student progress monitoring" feature allows you to always continue exactly where you left off. To receive your Certificate of Completion and get credit for the course (in order to receive the point and insurance reduction), you must simply complete all of the online sessions. The price of our Point and Insurance Reduction Program is $44.95.
Be the first one to review
You may also like in Dunellen