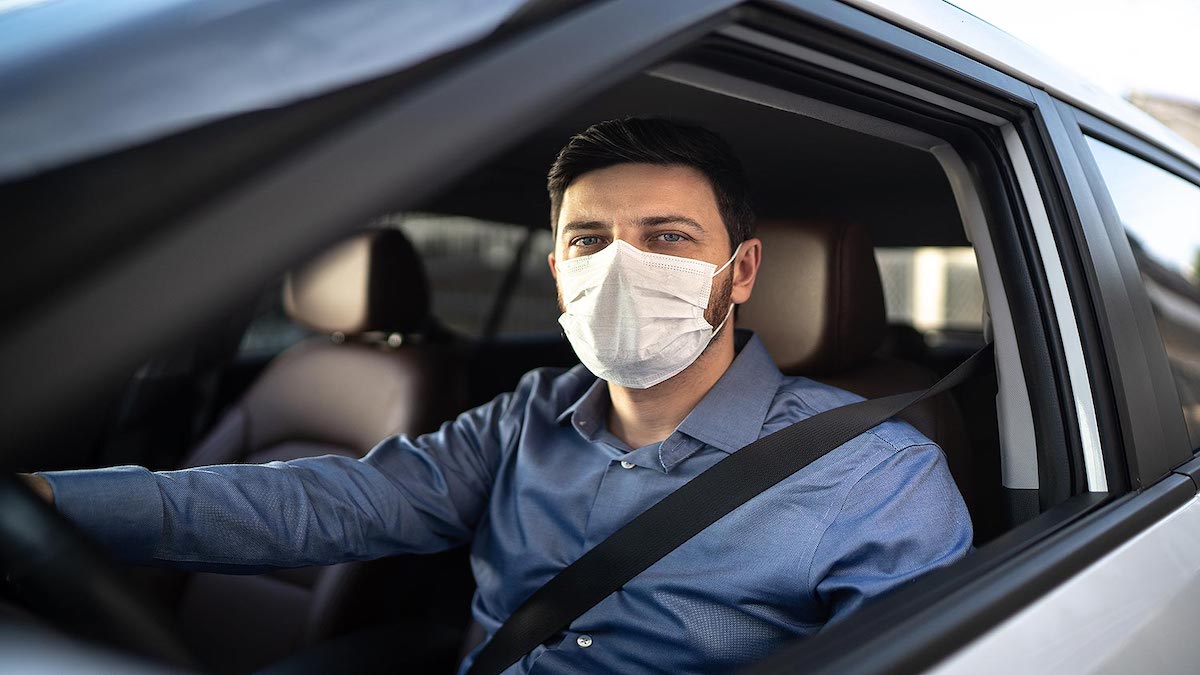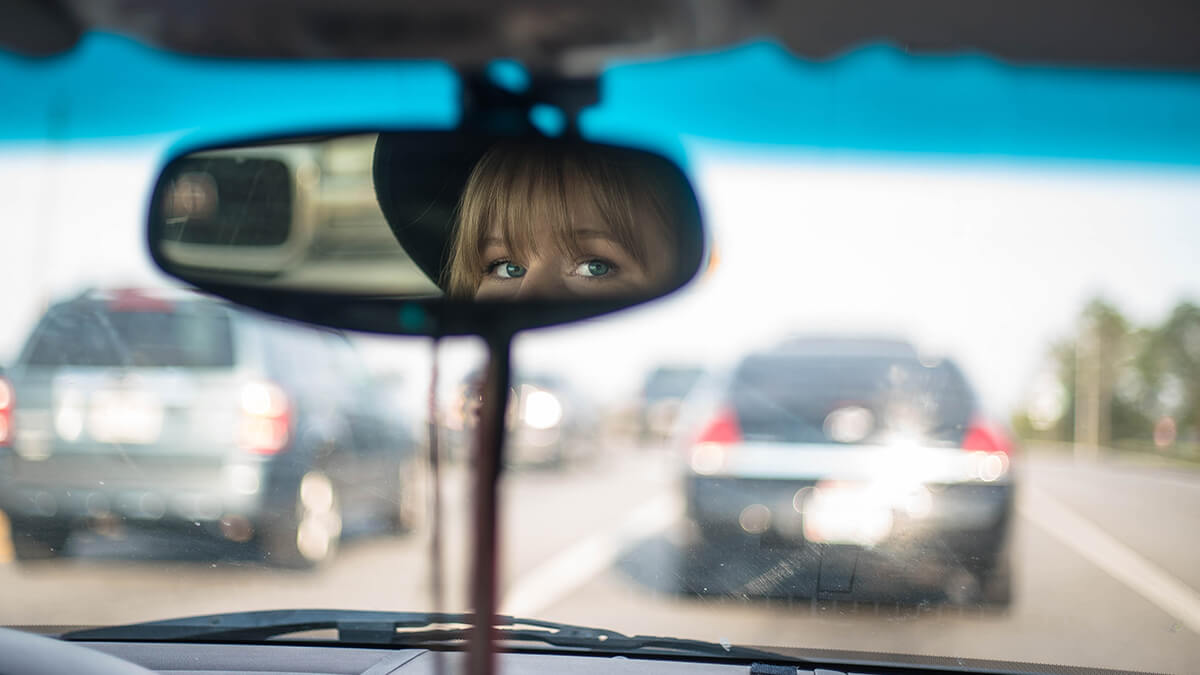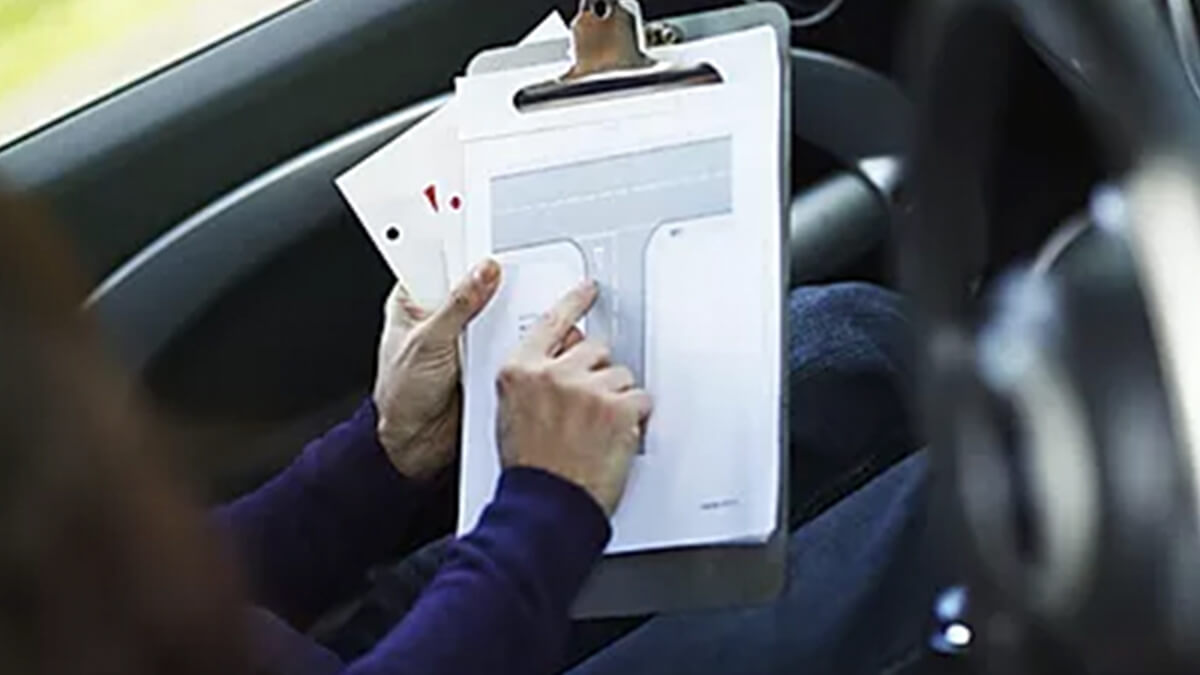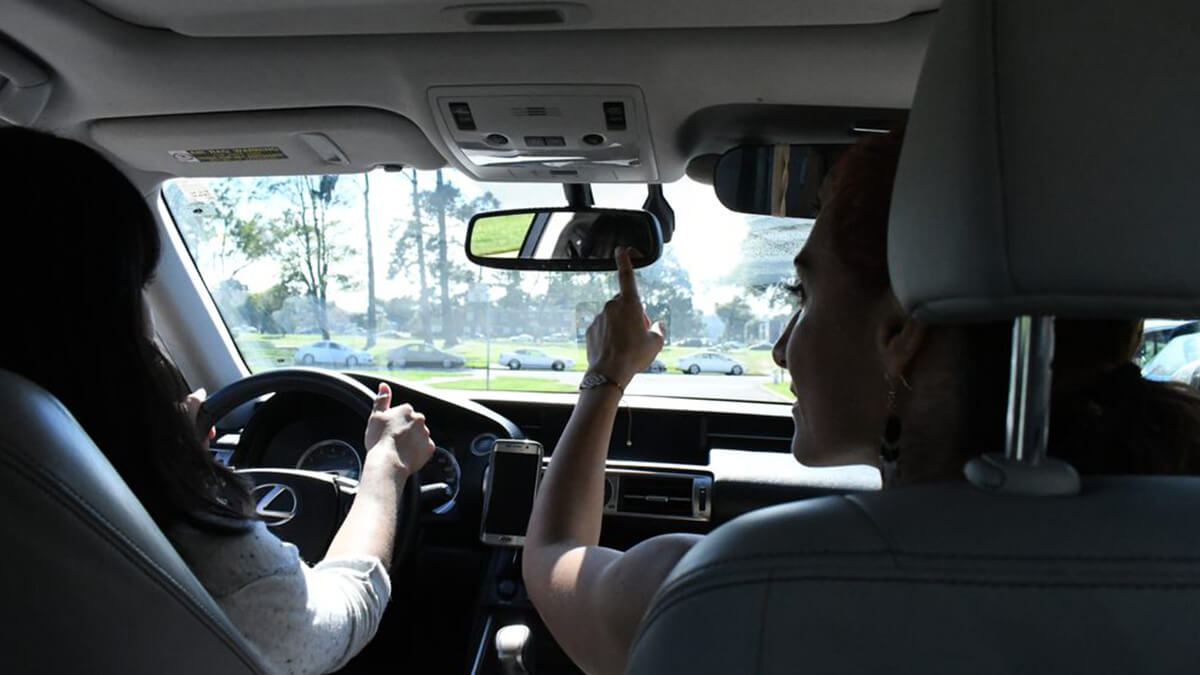 The mission of All-Metro Driving School is to teach our students safe driving skills while operating a motor vehicle according to state law. Students will develop the correct attitudes toward traffic safety. They will know how to choose actions that will assure safety to themselves and others on the roadway.We believe an effective training program is to capture the attention of the student and motivate them to practice what they have learned. The young driver will develop strong driving skills with a positive attitude which is paramount to becoming a responsible driver.
Instructors

Steve Dostal
Programs and Classes
The Driver Education classes are four weeks long during the school year. Classroom and drive times coincide in the summer. Classroom time one week, drive times might extend into the next week. Students will receive 25 hours of driver's education which includes 20 hours of classroom instruction and 3-5 hours behind the wheel driving. The classroom curriculum is a comprehensive driver training program. This program teaches basic driving maneuvers, traffic laws for safety, defensive driving, driver performance test II, driving on the highways and auto maintenance.
Be the first one to review
You may also like in Gretna