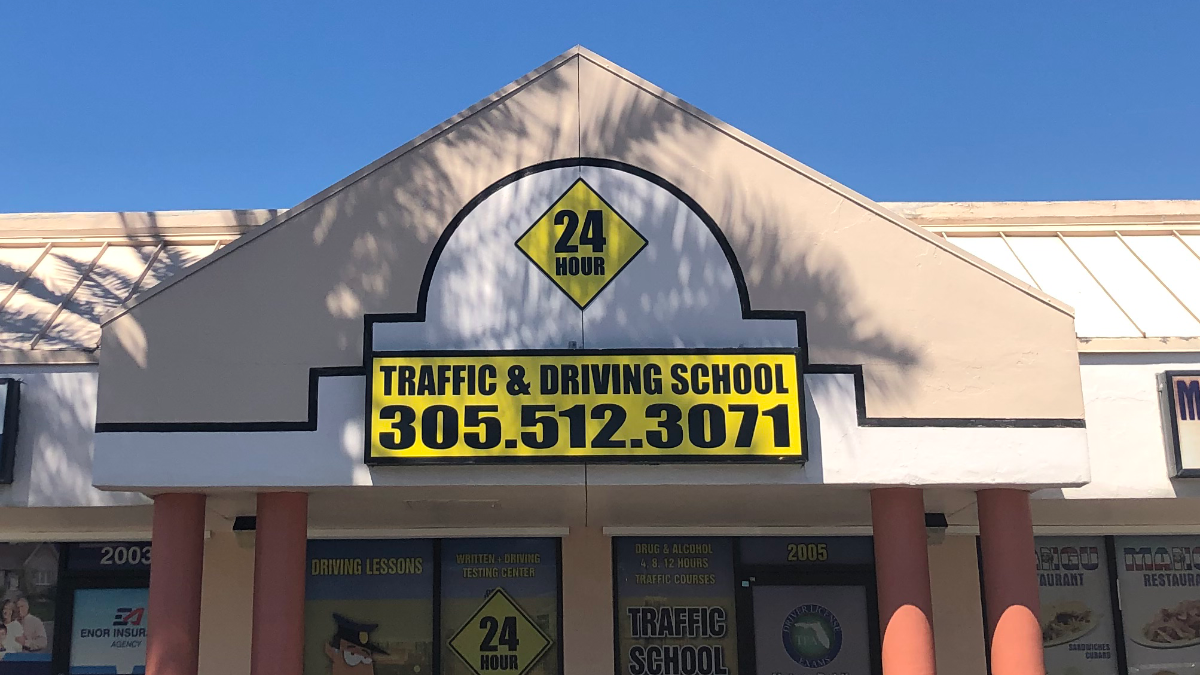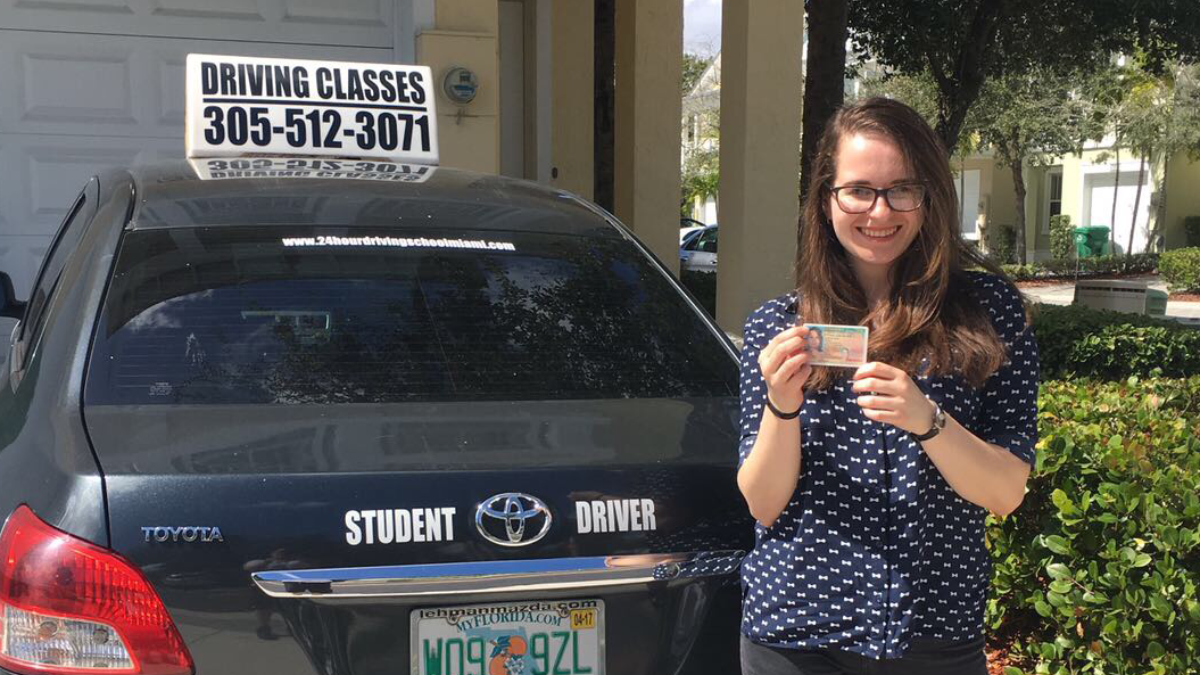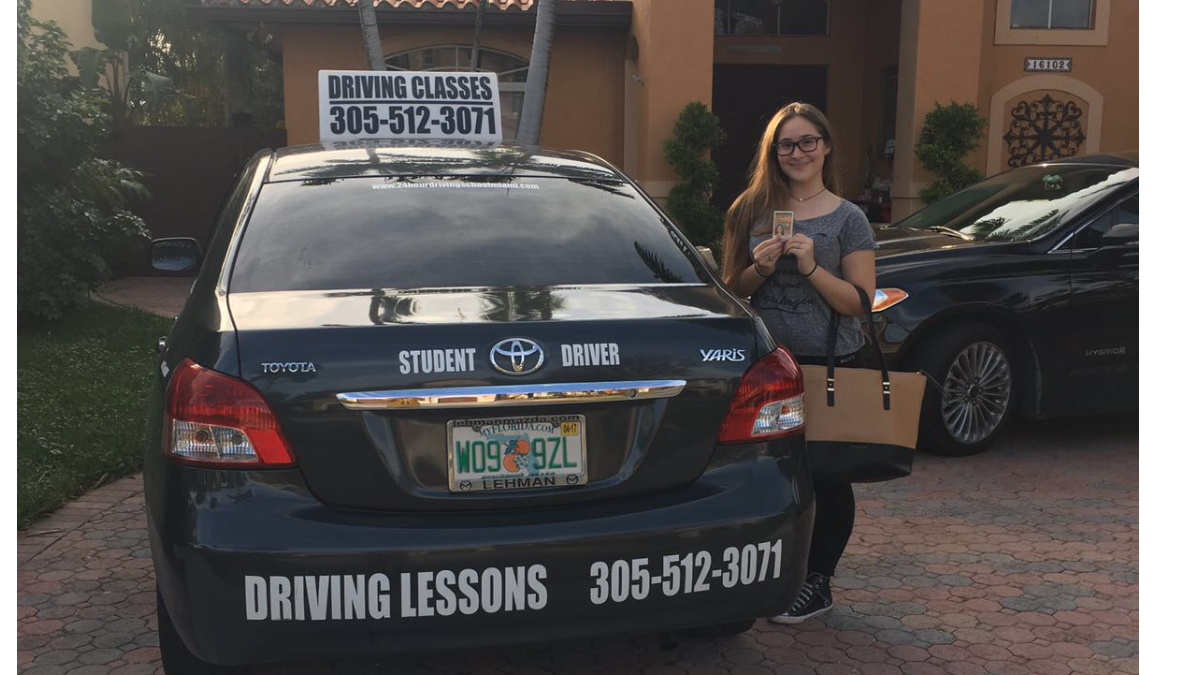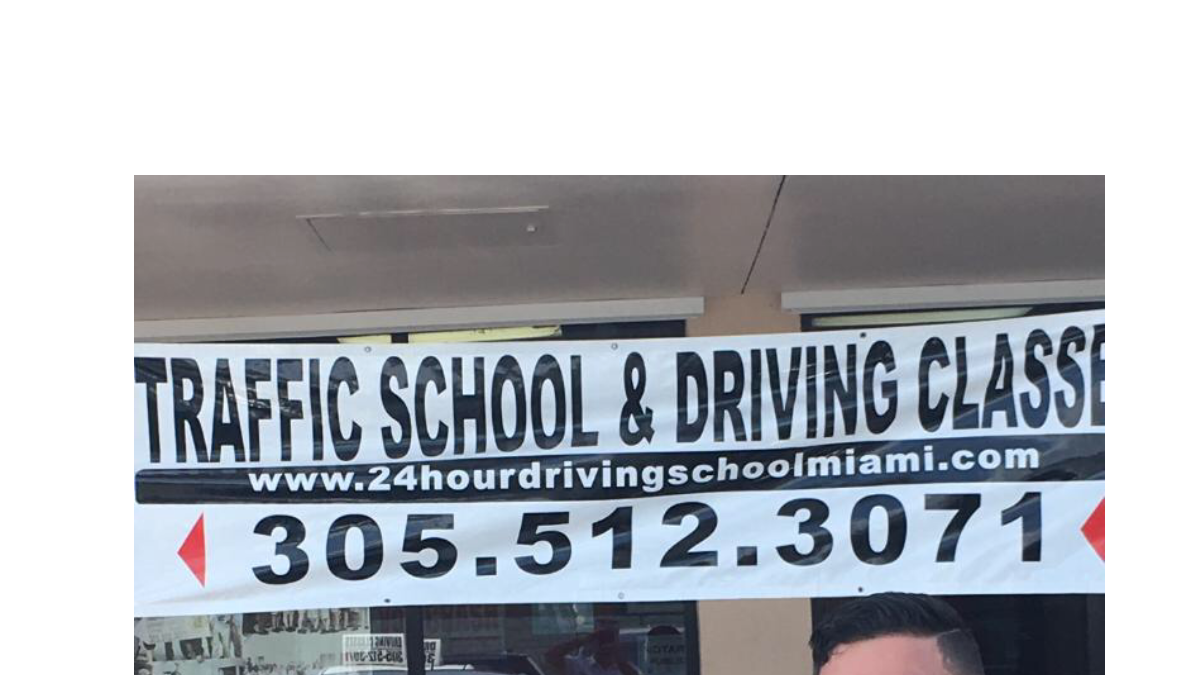 24 Hour Traffic School of Miami
At 24 Hour Driving School of Miami, we don't only teach students how to drive; we focus on safety and awareness behind the wheel of a car. Our FREE driving evaluation assessment assures the level of explanation and demonstration is a match to your skill behind the wheel! At 24 Hour Driving School of Miami, you can be reassured that you will be learning proper techniques to utilize in different situations that demand car control. For instance, extreme weather conditions as well as effective methods for accident prevention in everyday driving around Miami.
Instructors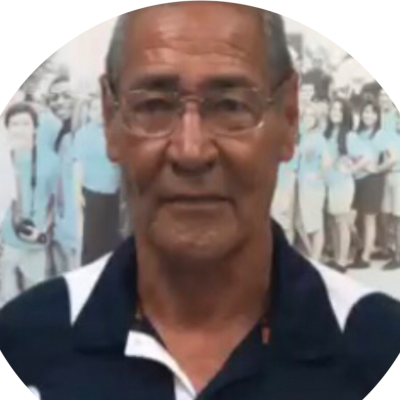 Leonel Morales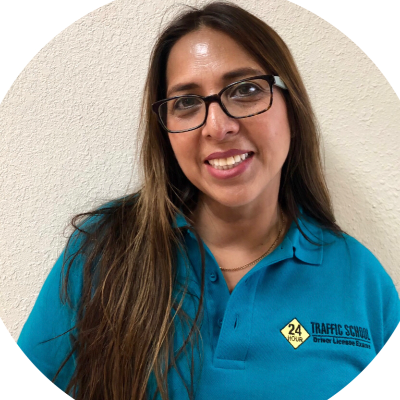 Nelly Hurtado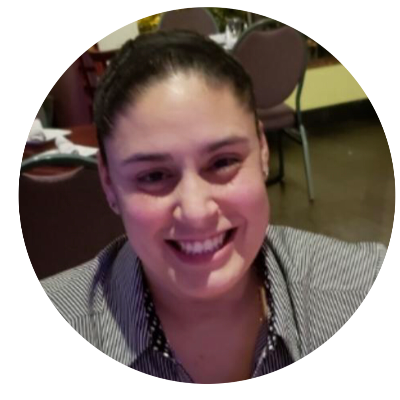 Yahaira Rivera
Programs and Classes
You're going to love our outstanding First Time Driver/TLSAE Internet course! The course is captivating, informational, and loaded with dynamic color pictures and graphics. You can take the course at your own pace — finish it all at once, or do a few easy-to-read sections a day. Best of all, it's designed to be education and entertaining! You take your final exam right on the computer, and it's graded immediately. Your completion certificate is mailed out within 1 business day, with expedited shipping options available. You'll be done in no time!
Very professional staff! Their office atmosphere is very welcoming and they make you feel at home. The driver license process was very accommodating and I was able to do my permit exam and driving exam all with this school!
You may also like in Hialeah