Description
We are a full service driving school providing student training, defensive driver, 4 point reductions courses, private lessons, 3rd party road test and Fleet training.
Instructors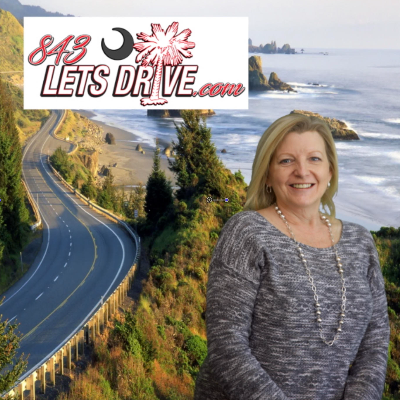 Christine Warthan
Programs and Classes
SC has one of the highest vehicular death rates in the nation. We consistently rank in the top 5! Teaching our teens from the start to be Safe, Effective, Defensive Drivers is a MUST! It is the only way to break the cycle and save lives.

This course will help you save money on your auto insurance even when you have a clean driving record!

In some cases as much as 10%

The 4 point reduction will remove up to 4 points from your SC drivers license!

The course can only be taken once every 3 years.