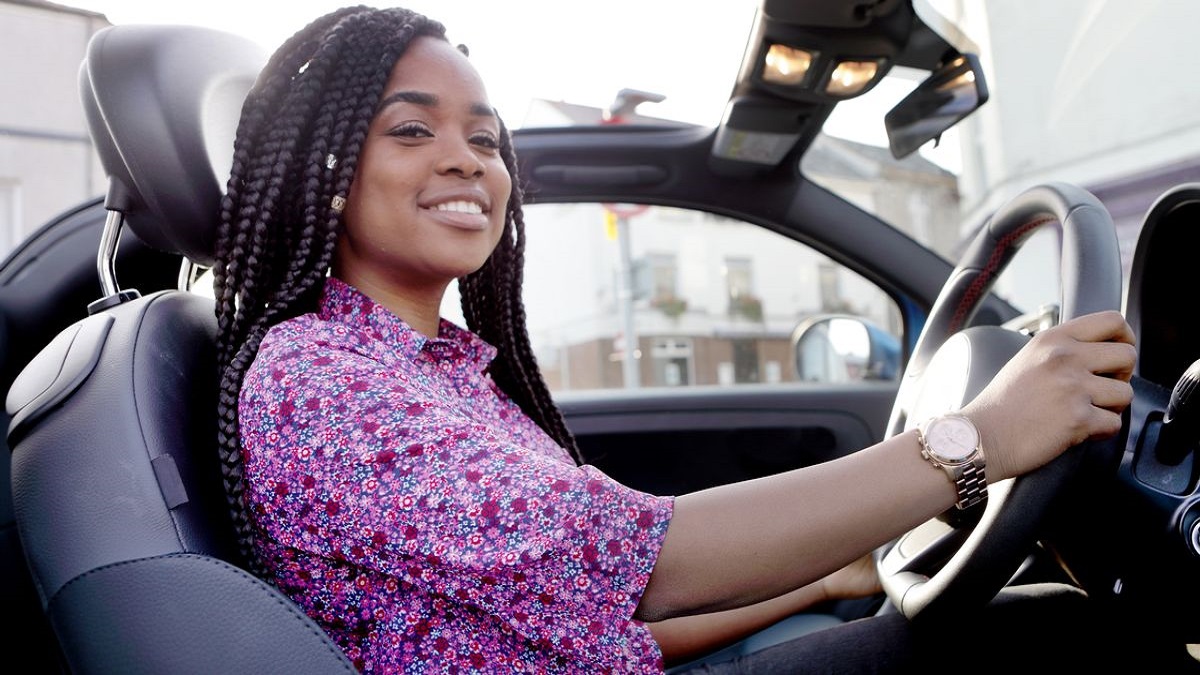 Description
We are a professional and experienced New York City driving school located in Eastern Queens for over 20 years.
We take special pride in teaching our students with courtesy and respect and we understand that everyone learns differently.
We make sure everyone who comes through our doors is taught the importance of driving safely and responsibly and that is one of the reasons our driving school is #1!
We care about you and we want to make sure you succeed in this very important stage of your life.
Instructors

Jorge Vasquez
Programs and Classes