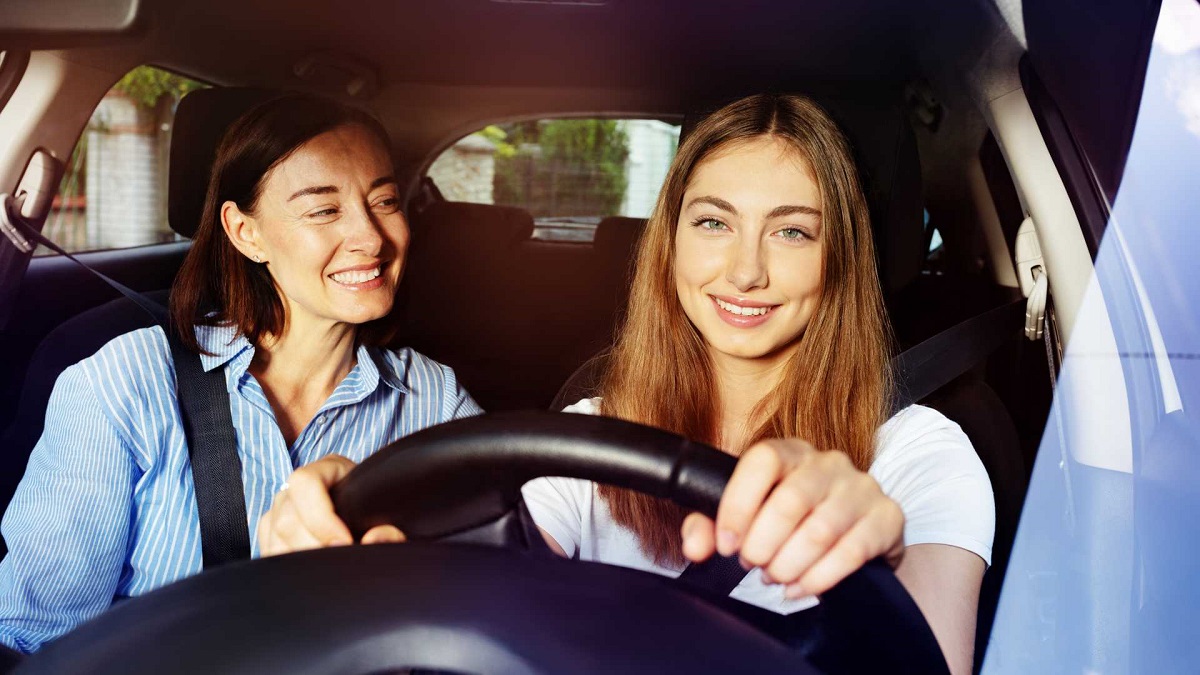 Aaaffordable Driving School
Description
A AAAffordable Driving School opened its doors in 2000. During the beginning we only offered Behind The Wheel Training. Two years later we started Drivers Educaton. We are located in a part of San Diego, California called Normal Heights.
Programs and Classes
Welcome, A AAAffordable Driving School's Online Drivers Education program meets the California DMV_x0092_'s Drivers Education requirement for minors (15½ – 17 years old). Upon completion of the course a Certificate of Drivers Education Completion will be mailed to you by standard U.S. mail. The course is divided into 10 units, with each unit containing its own quiz. You will have to answer all the questions correctly on each quiz in order to move onto the next unit. Once you have completed the units, there is a 30 question final you will need to take in order to receive your Certificate of Completion. A score of 80% on the final is passing. Once you have passed the final, a Certificate of Completion will be mailed to the address you have provided us.

There are those who feel they will do better on the permit test if they have experience behind the wheel first. We are approved to issue a student license to allow an adult (18 or older) to learn how to drive with one of our driving instructors before obtaining the permit. (Note This option is only for those who have never been licensed or suspened).