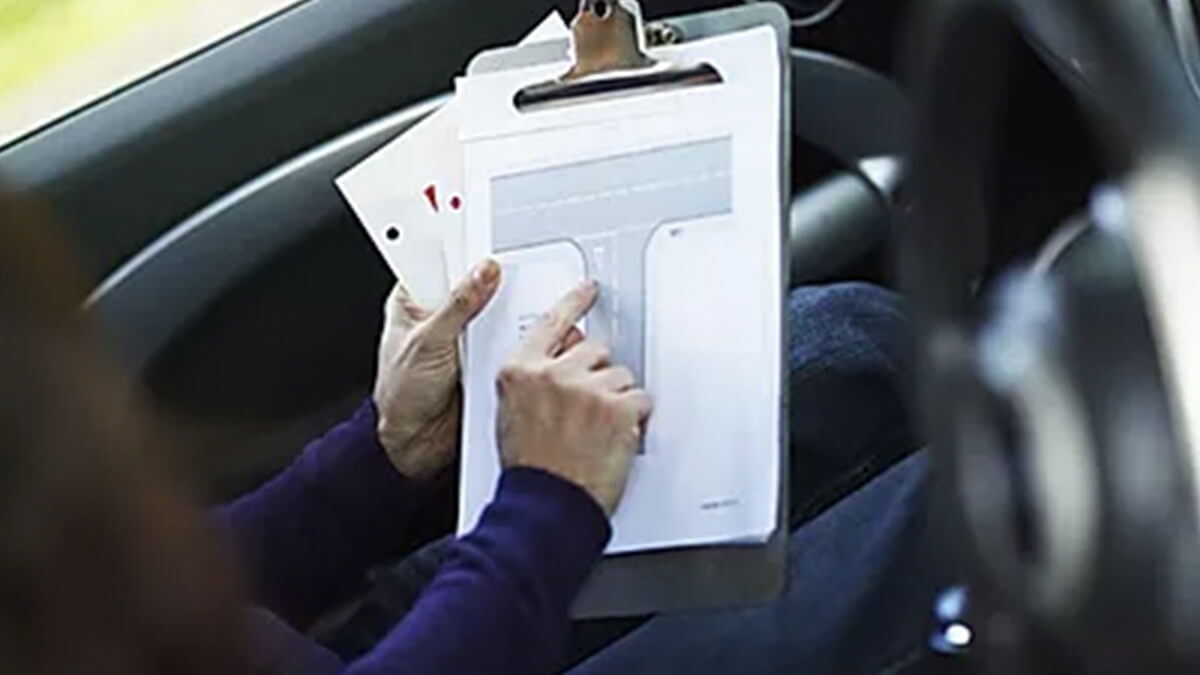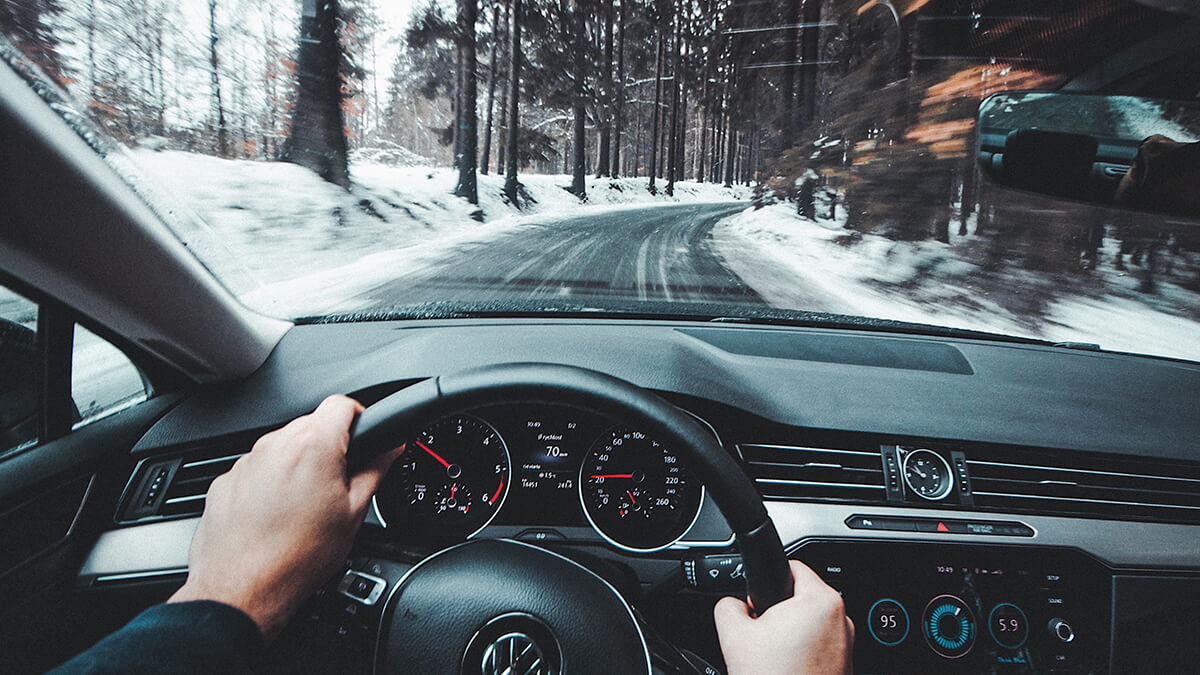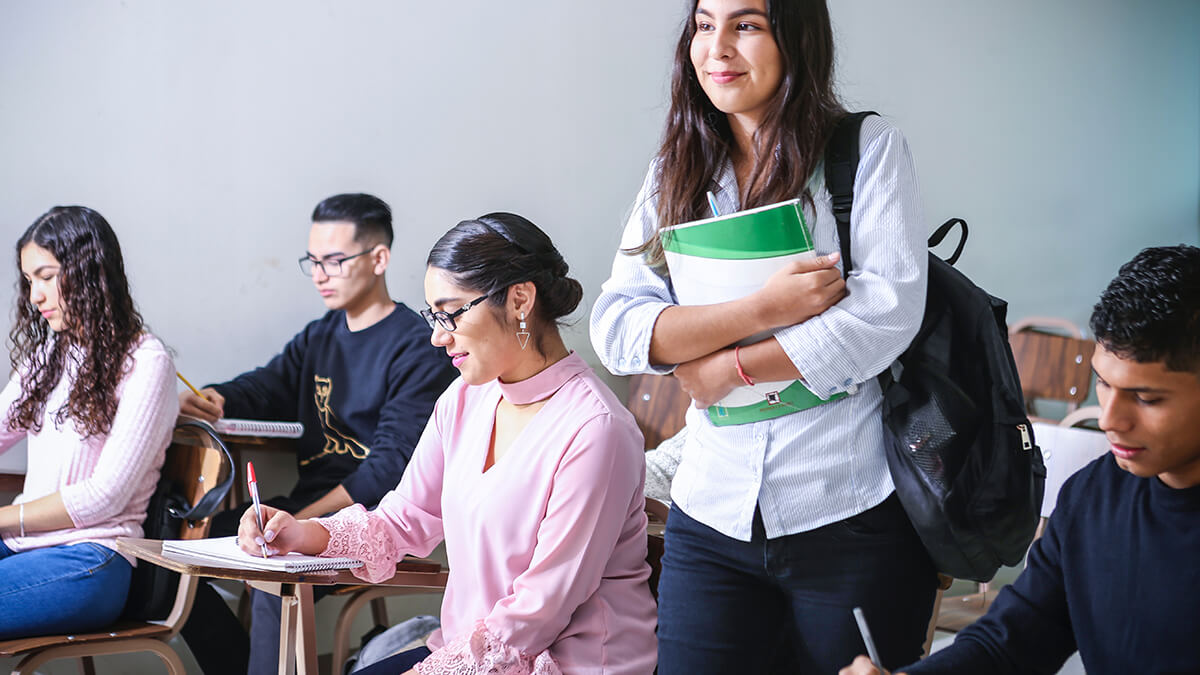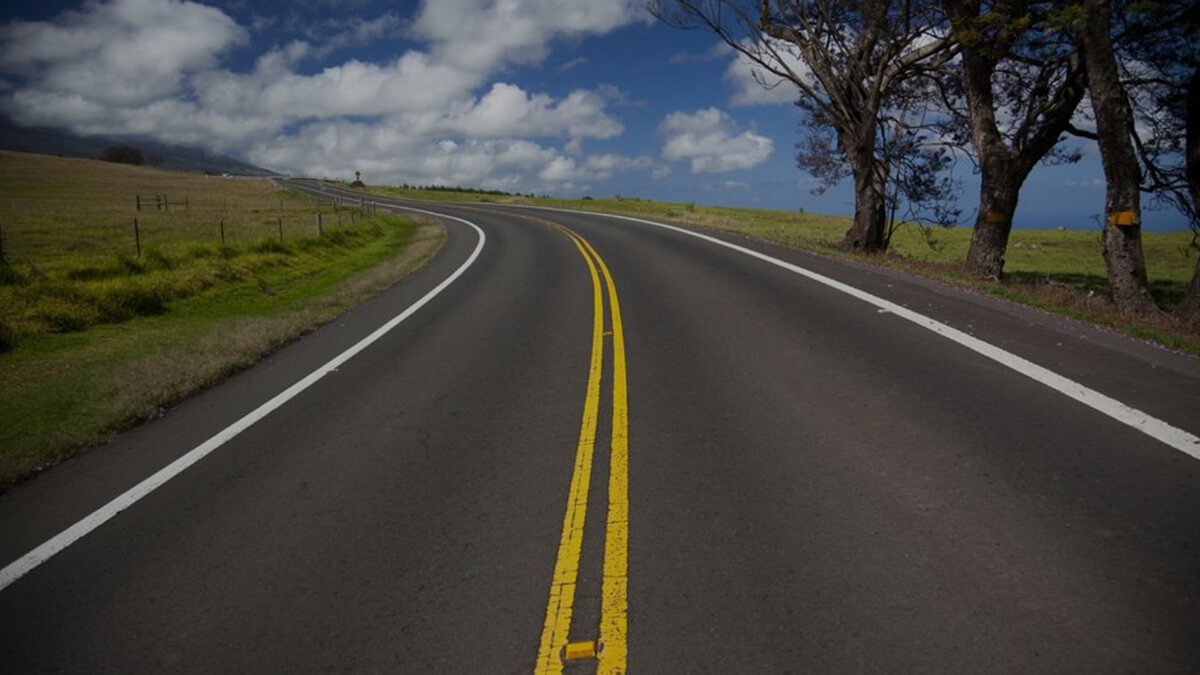 Advance Cycle Training Center
The lead instructor, Walter Decorek, is certified by the Motorcycle Safety Foundation and started teaching in 1986. With more than 25 years of experience we offer quality training in a relaxed setting with no rush and no hurry. The courses are evenly paced to provide every student an equal chance to learn & grasp each exercise before advancing to the next level.
Programs and Classes
If you've never ridden a motorcycle, want to learn how to ride a motorcycle or just need to improve your minimal skills, this course is for you. We work on basic riding skills as you learn proper turning, shifting and braking. This course runs approximately 12 to 15 hours of quality instruction time on the bikes with a minimum of 4 hours of classroom. The motorcycles are provided for student use. The students must provide proper riding gear. This course starts Friday evenings at 6pm sharp and continues through the day both Saturday and Sunday. The student must attend all three days in order to complete the course. This course is the one if you need to obtain your cycle license from the State. Class size is limited to no more than 16 per class to allow more quality time with the instructor(s).

The Basic Rider Course 2 is offered only at SchoolCraft College (734-462-4448) and at Macomb Community College (586-445-7605). This one day course is designed for the experienced or the unlicensed rider who needs to get legal or needs a refresher course! Many licensed riders use this course as a spring tune up for their skills after a long winter! We'll cover some braking, counter steering, turning, speed judgment, and other techniques needed for the experienced rider to operate their motorcycle skillfully and safely! Students must provide their own motorcycle and all proper riding gear. Of course, sharing a bike is not allowed! All bikes should be insured & registered and pass a safety inspection done on site. Passing this course waives the Secretary of State road test!
Be the first one to review