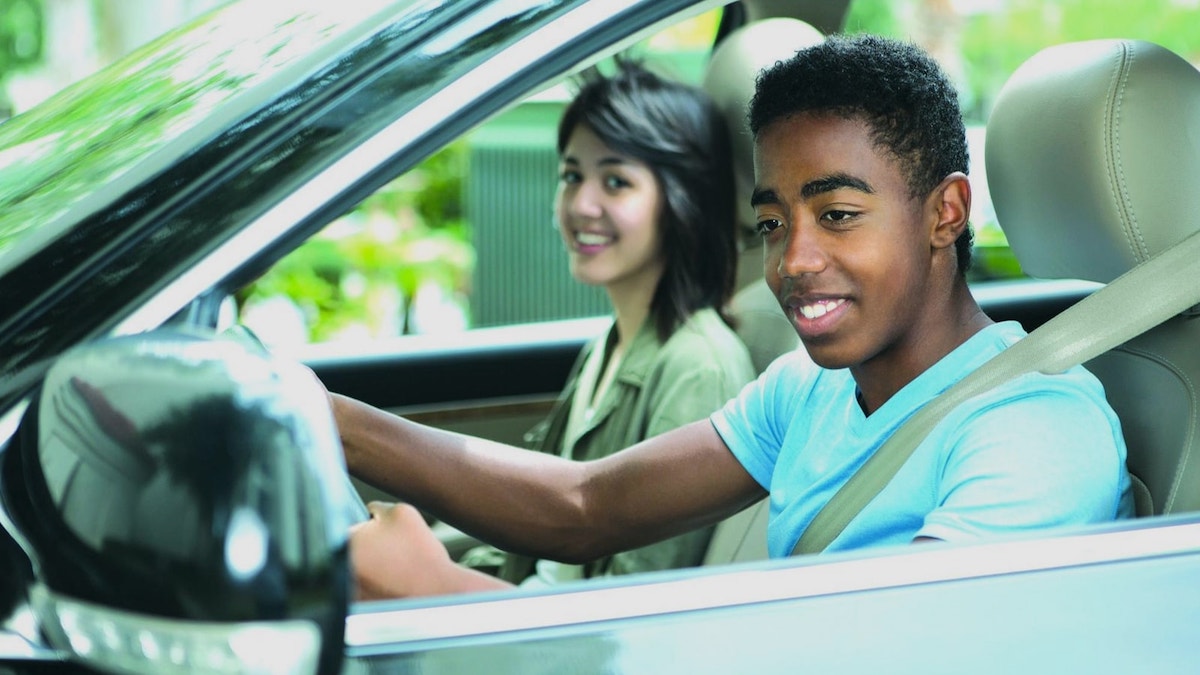 Description
Prices of a driving lesson becoming more and more expensive and unaffordable, choosing the right result oriented school within your budget is difficult. So choose ALBANY DRIVING LESSONS LLC. and get your money's worth.
Programs and Classes
The Pre-Licensing course is required by New York State Department of Motor Vehicles for all individuals holding a learners permit. Prior to make a Road Test Appointment. Every Sunday at 274 Sherman Street (273 Central Avenue), Albany, New York 12206 (Rear Entrance Of The Holy Shrine Church). Timing 4 00pm to 9 00pm. First Come, First Served.
Be the first one to review