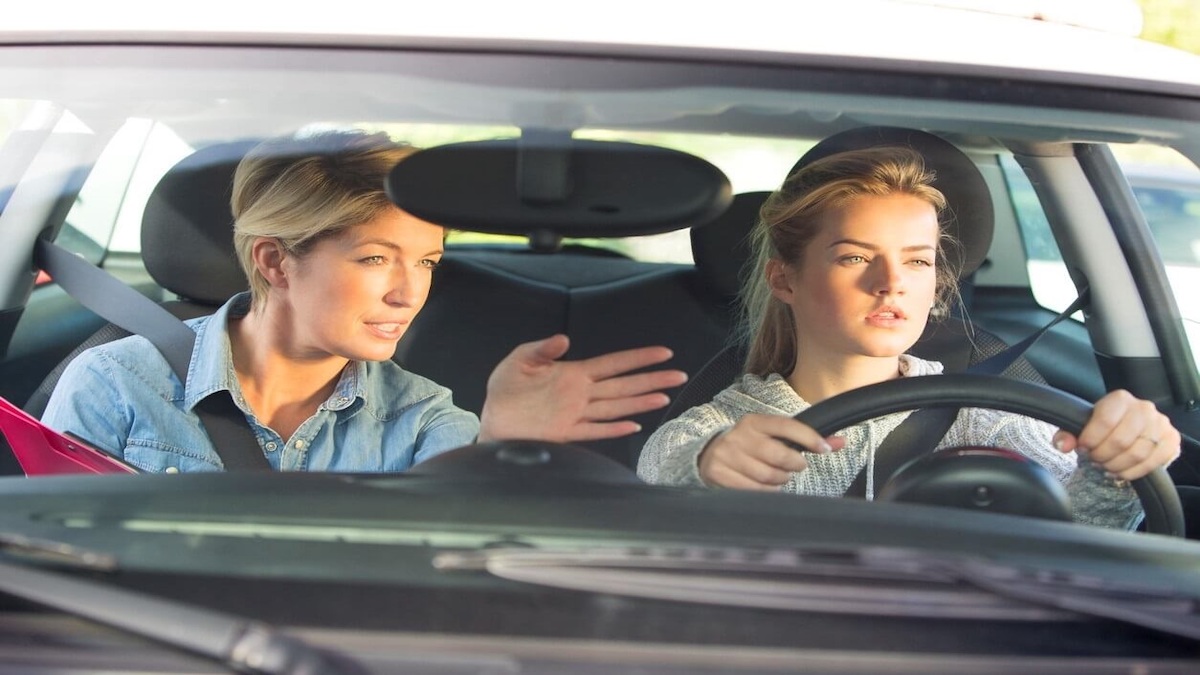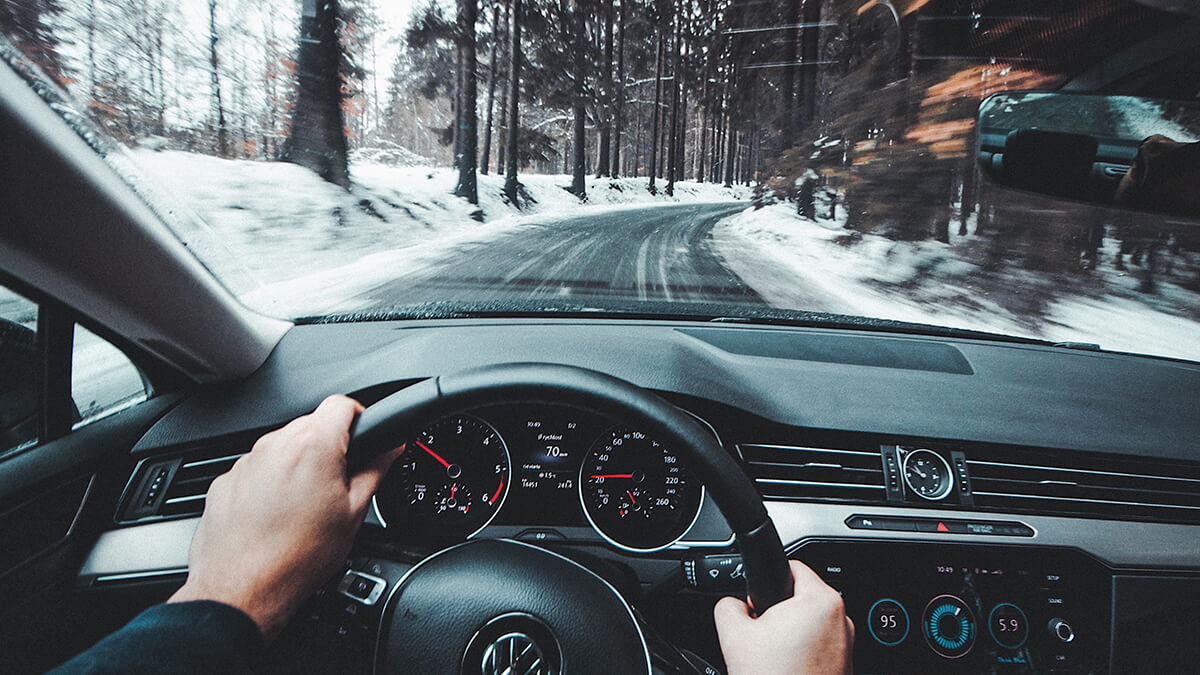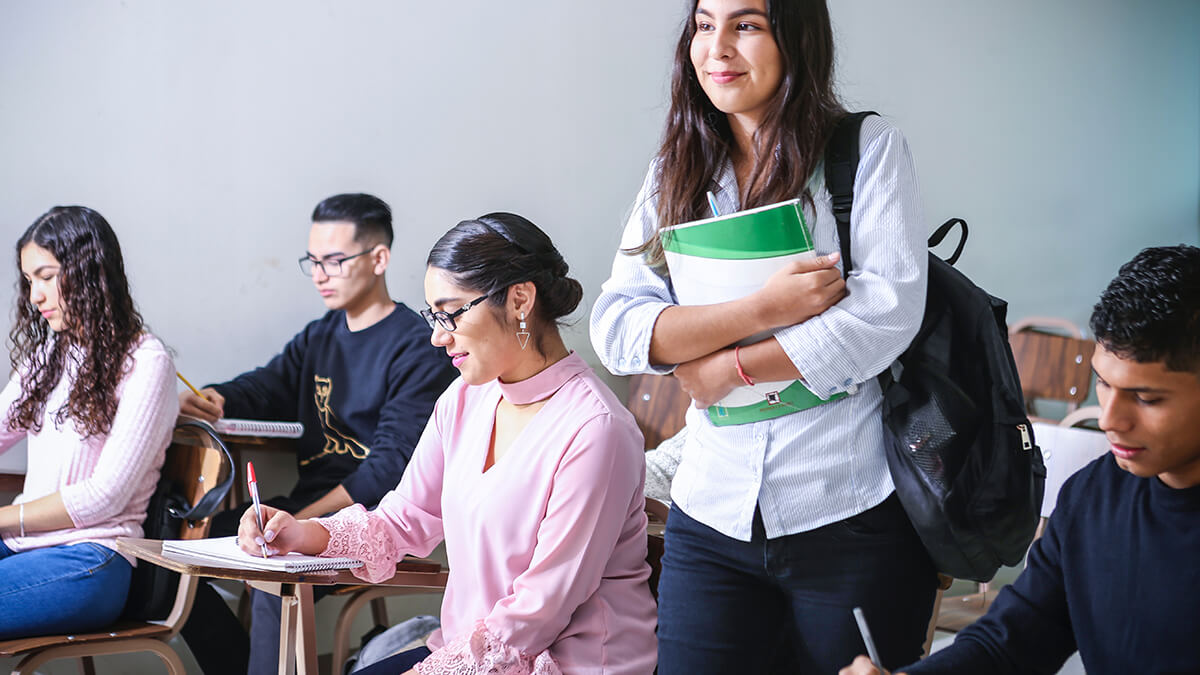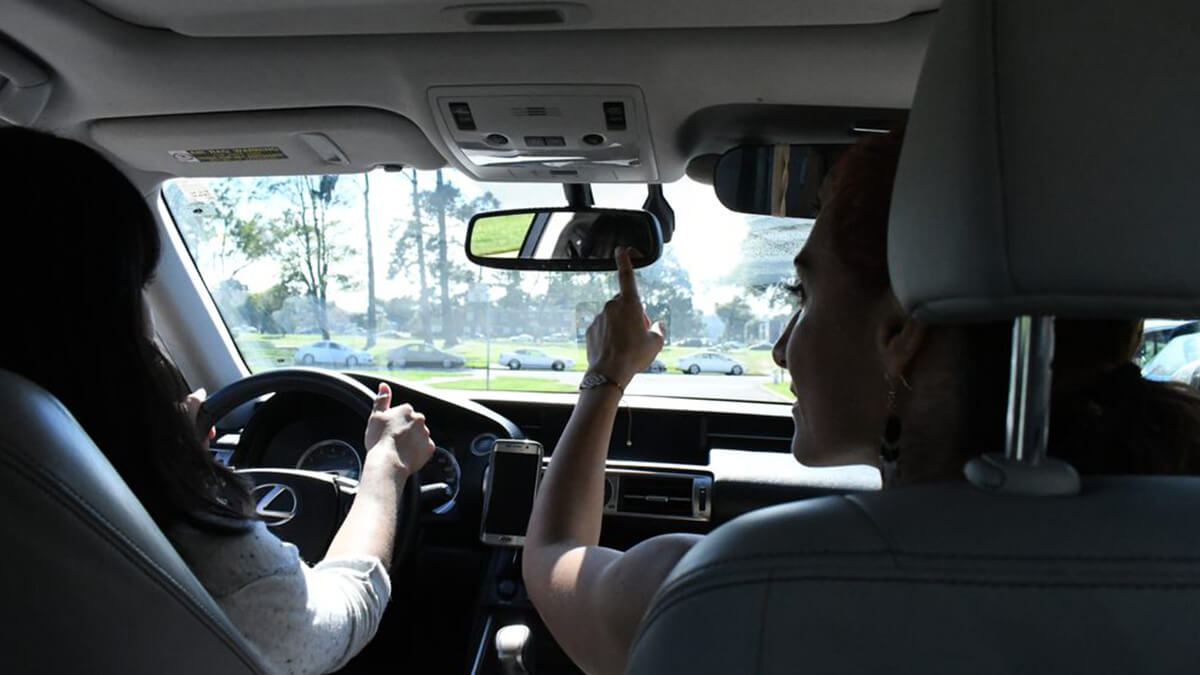 All Saints Driving School
All-Saints is a MVA accredited, family owned and operated business serving Prince George's County Maryland. We have been in the business of offering quality driver's education for years. It is our belief that becoming a good driver starts with a solid foundations. That's why at All Saints we treat each individual student like a member of our the family, making sure they receive an exceptional driver's education. Please give us the opportunity to provide you, or your student with a quality driver's education.
WHY CHOOSE US
At All-Saints Driving School our MVA-Certified instructors give attention to the needs of each student, teaching safe technique in an encouraging, supportive enviroment. Each student recieves private , one-on-one instruction in our enquipped practice cars tominimizes distractions and allow hands on learning with an emphasis on safety.
I do not recommend this place at all. I have taken lessons at a different driving school and they went much better. I called on 2/17 and they charged my card 83$ which is the 80$ lesson plus a transaction fee. I told them I only had a few days before my test so I wanted a lesson before hand. The front desk lady and the driver said they called six times each. However, they did not leave one voice message after 12 calls. I live near a forest on a corner street. Sometimes my signal is bad. I think as a professional driving school that I already paid for, the least they could've done is left a message so I could be able to return it. I don't have 12 missed calls in my phone log. I asked for a refund and they are asking for my card information again. I don't know where it is. Now I have to call my bank to dispute the transaction because I was charged for services I did not receive. The driver called me after I talked to the front desk lady and he was pretty nice but it still does not excuse the level of unprofessionalism I experienced here.