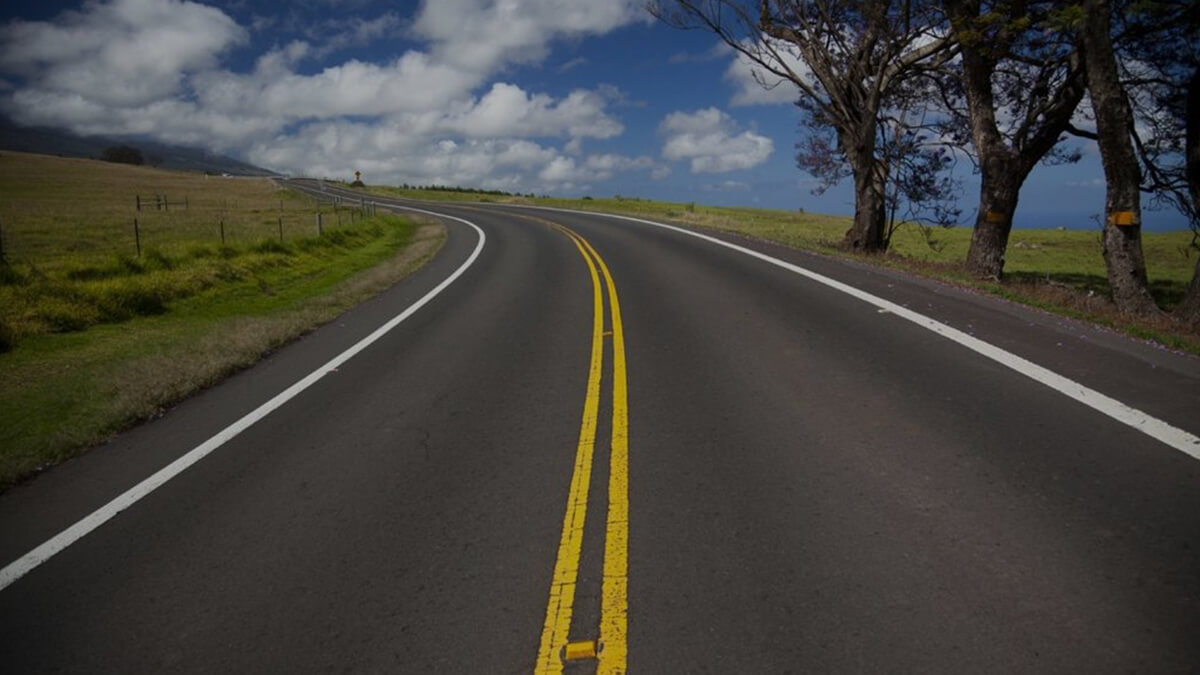 Alpha Truck Driving School
Description
Alpha Truck Driving School, is one of the largest driving schools in the area and is a name which has acquired the best reputation around. We are committed to providing the highest quality of training and education to all individuals wishing to pursue a career in the transportation industry. Alpha Truck Driving School is a school that is designed around the students needs. We are here to teach, guide and help you obtain a CDL licenses. Our school came to existence to fulfill a student need to obtain a CDL in a student focused environment with a flexible schedule that allows for a career change.
Programs and Classes
Alpha Truck Driving School offers students endorsement training at no additional charge. Our students and graduates receive a lifelong ability to obtain digital endorsement training. Haz-Mat, Doubles and Triples, Tanker and Passenger endorsements are all within your reach at Alpha Truck Driving School. Alpha Truck Driving School is a 1 on 1 driving instruction school. Our instructors know that students need individual attention to become safe and skilled drivers. Alpha Truck Driving School understands that not everyone can attend our classes full time. At Alpha you can attend classes part-time or full time. You can get Your CDL at Your own pace. We are open 7 days a week for your convince. Our classes are designed in unique and efficient way to give all of the students an ability to attend classes no matter the schedule or frequency of attendance. Alpha Truck Driving School Has One Of The Largest Training Lot In The Nation.
Tim moreland
10 months ago