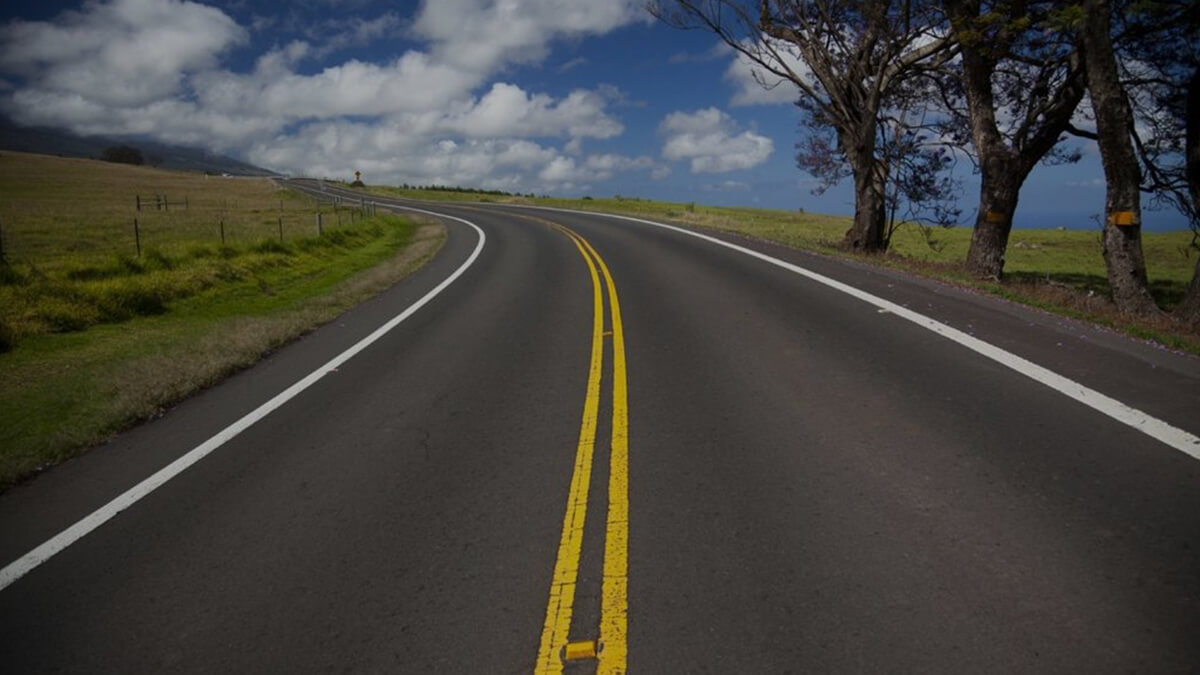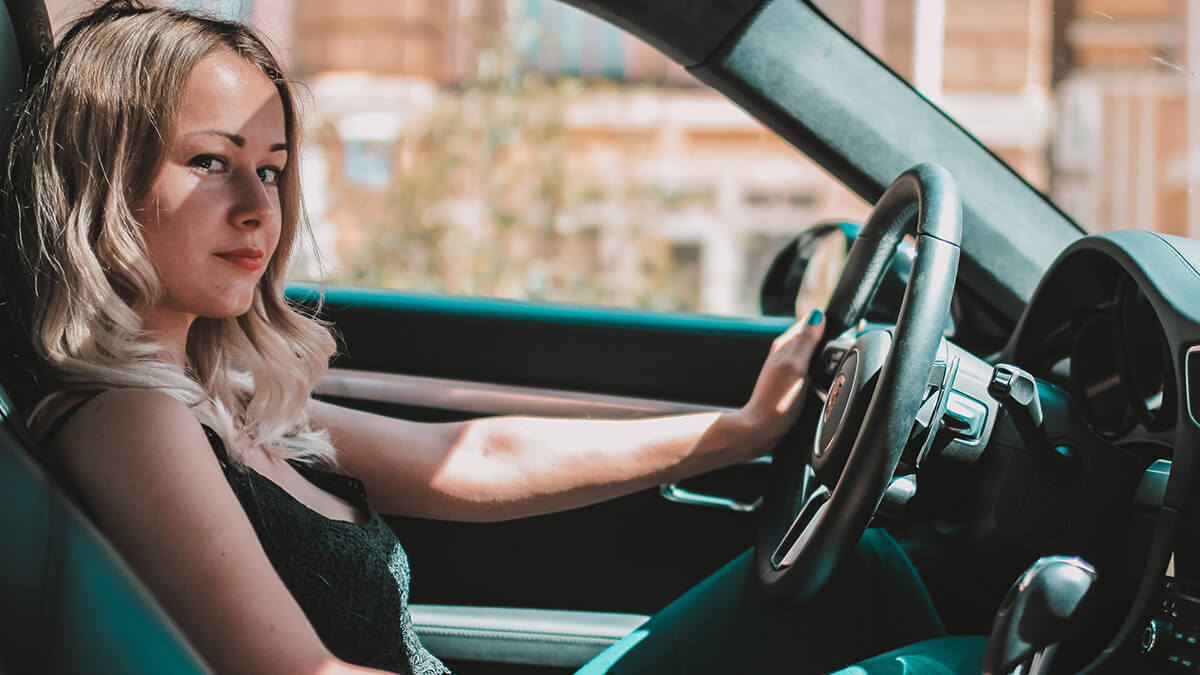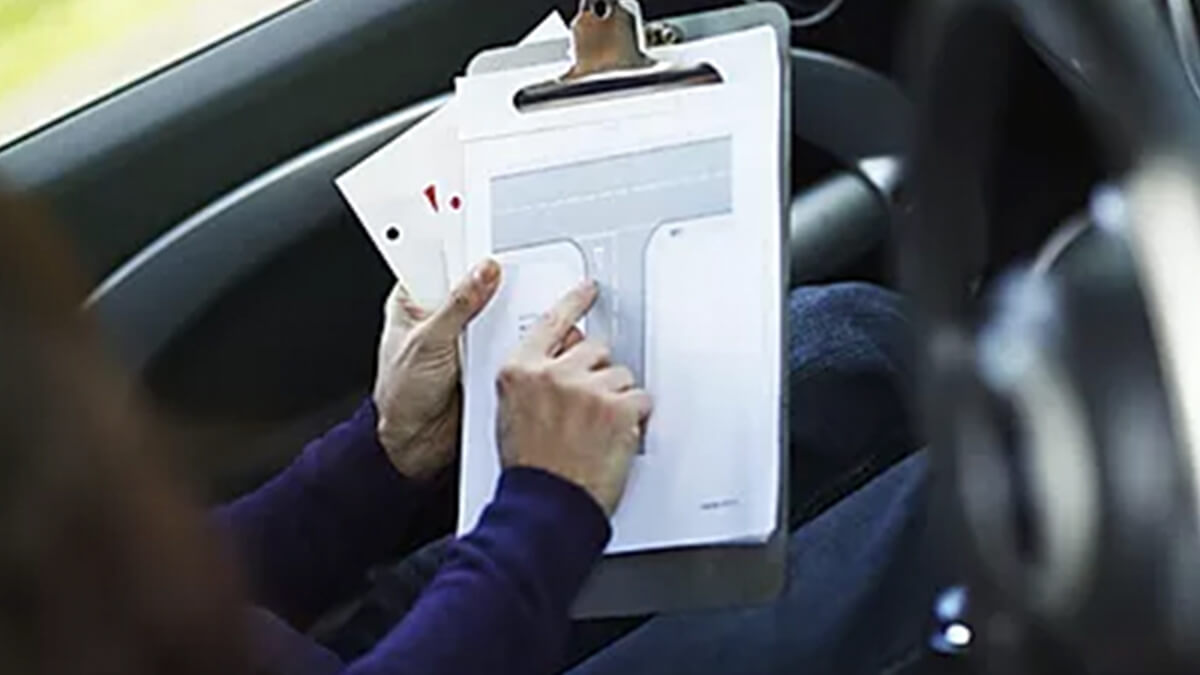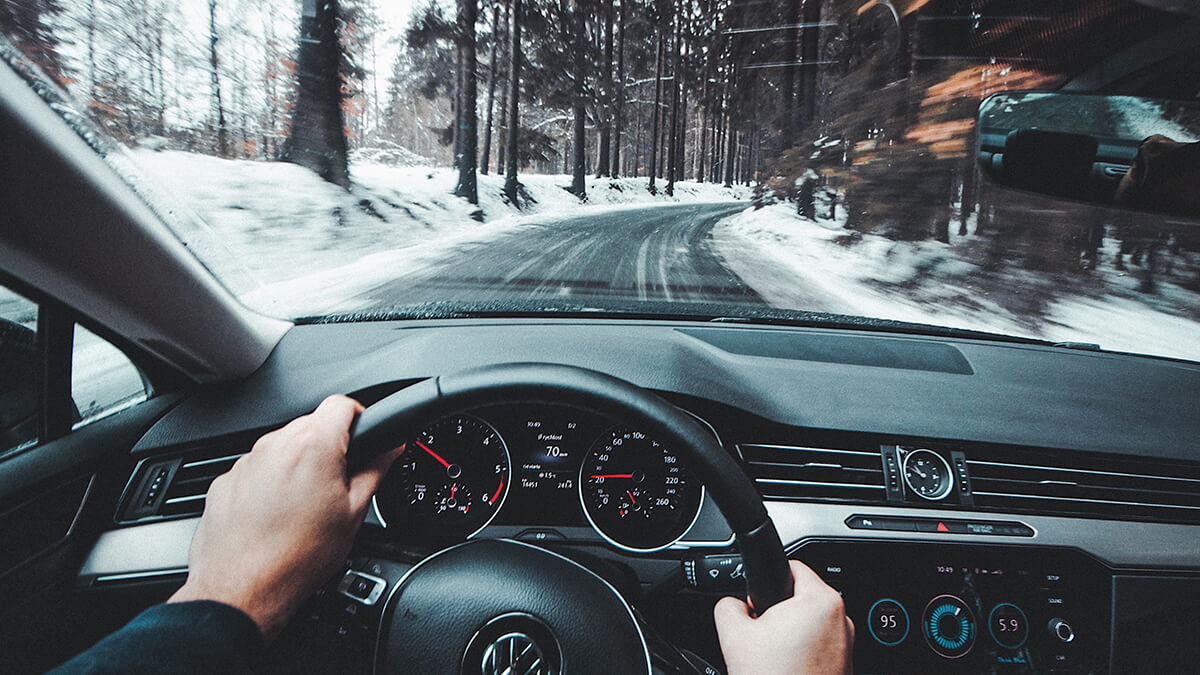 Alpha Truck Driving School
Alpha Truck Driving School, is one of the largest driving schools in the area and is a name which has acquired the best reputation around. We are committed to providing the highest quality of training and education to all individuals wishing to pursue a career in the transportation industry. Alpha Truck Driving School is a school that is designed around the students needs. We are here to teach, guide and help you obtain a CDL licenses. Our school came to existence to fulfill a student need to obtain a CDL in a student focused environment with a flexible schedule that allows for a career change.
Programs and Classes
Alpha Truck Driving School offers students endorsement training at no additional charge. Our students and graduates receive a lifelong ability to obtain digital endorsement training. Haz-Mat, Doubles and Triples, Tanker and Passenger endorsements are all within your reach at Alpha Truck Driving School. Alpha Truck Driving School is a 1 on 1 driving instruction school. Our instructors know that students need individual attention to become safe and skilled drivers. Alpha Truck Driving School understands that not everyone can attend our classes full time. At Alpha you can attend classes part-time or full time. You can get Your CDL at Your own pace. We are open 7 days a week for your convince. Our classes are designed in unique and efficient way to give all of the students an ability to attend classes no matter the schedule or frequency of attendance. Alpha Truck Driving School Has One Of The Largest Training Lot In The Nation.
Got my CDL with these guys, first try ladies! Lucas is my man!
Great program! They work with you to get your permit and you test on site at the yard you've practiced at. The staff is knowledgeable and really want you to succeed. Don't know how to shift, no problem. They teach you everything. I love how you can go at your own pace. Thanks Alpha!
This school is what you make of it. As long as you listen, pay attention, and study you will pass. I came from another school and it was horrible. I came to Alpha and from the start at the office, the staff tries to be as helpful as possible. The yard teaches you everything you need to learn to pass and even will take requests if you for example want to drive on the highways like I did. Overall, this school goes above and beyond with the training.
Just passed my exam recently! Thanks alpha team. Thanks a lot Chris for those times I was confused in class and you would show me different ways to helping me understand and learn the info. I'm not really a school guy but y'all helped me understand and I was able to get my cdl easier and faster. Also, shoutout to the girls in front for motivating me that I can do it, not a lot of places sit down wit u and tlk about how u doin in school appreciate y'all for ur pointers. I've never driven manual before so I wasn't sure at first if I can do it but that dude at the yard worked with me a lott to figure out my shifting so thanks for being patient with me. Excited to start my job now!
Very good instructors they treat you with the most respect. They have automatic and manual trucks so it's your choice. Instructors push you to do your best.