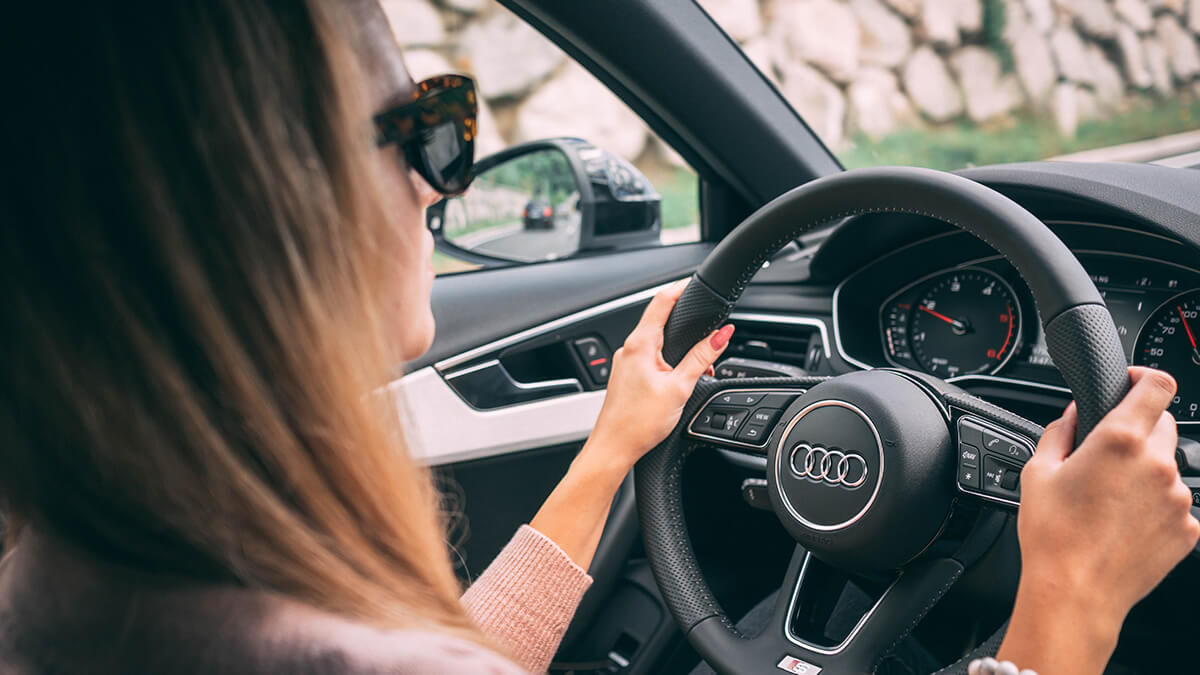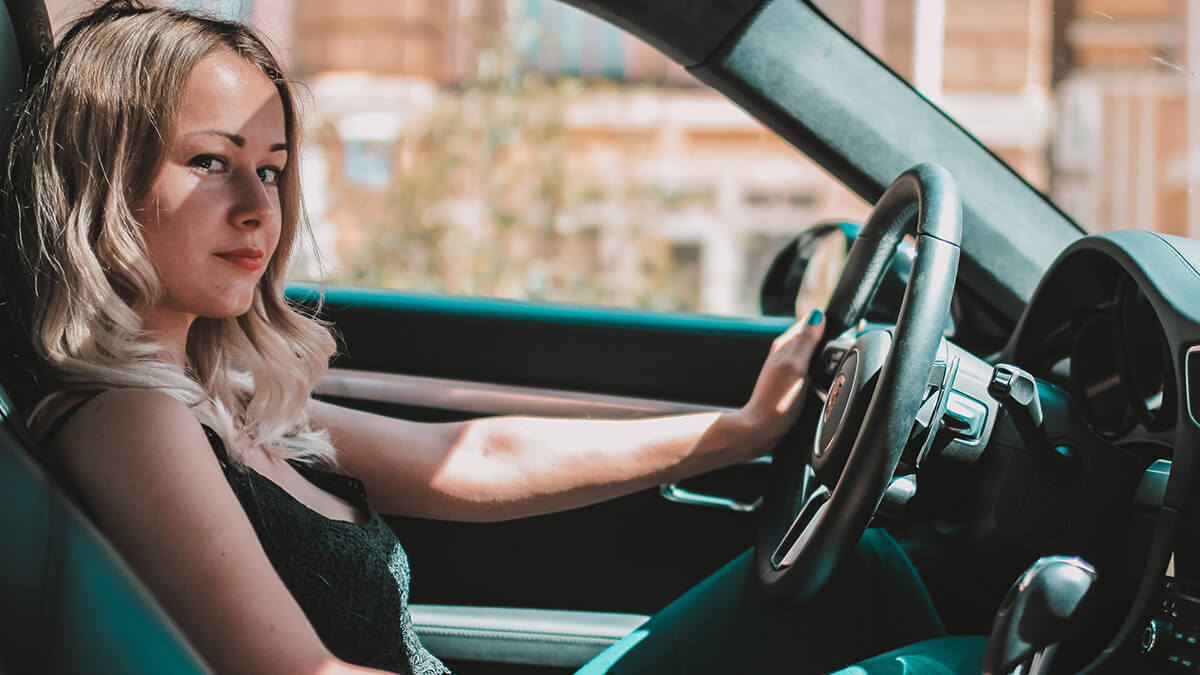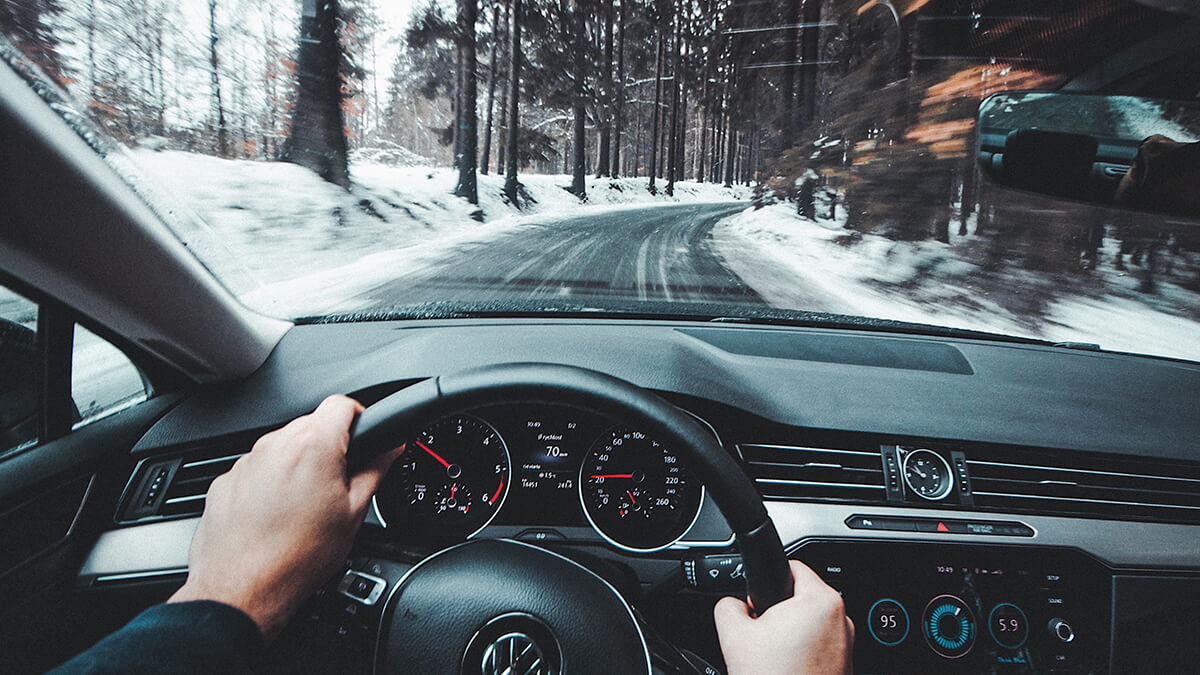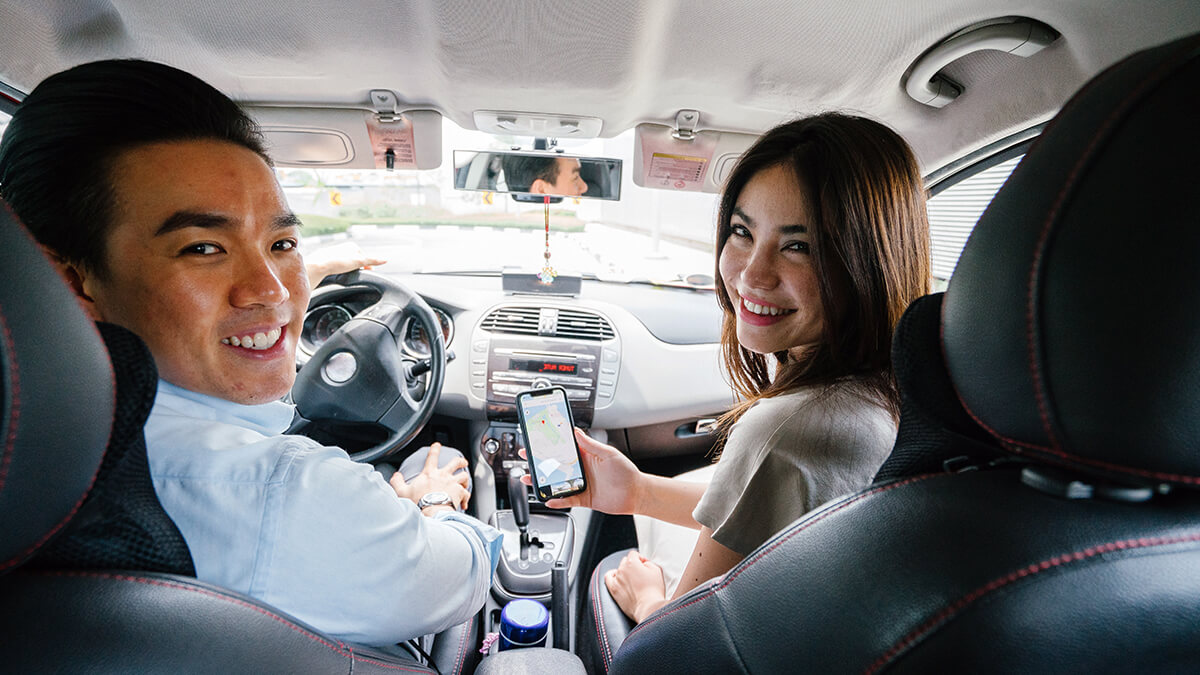 With over 14 years of experience, our licensed instructors teach with the most up-to-date methods and safety techniques. Apart from their experience, they are also fun and friendly people. The instructors at Bills Driving are all about safe driving, and help students understand the rules of the road. Our driving lessons have been known to be fun, comfortable and worthwhile. Our driving lessons also give you personal attention in order for you to improve your driving skills.
Programs and Classes
Had a great first lesson! Instructor was in time and very easy going and pleasant to work with. Since the first lesson we haven't been able to get a hold of anyone for our follow-up lessons! Won't return our phone calls and phone mailbox is always full! Already paid our full price! Starting to feel like we may have been ripped off!
My daughter had her first lesson but we're not able to get through to anyone for her 2nd appt which we already paid for (& the third lesson we paid for too already), so we're not really happy right now and would either like a refund or have someone call us back immediately to schedule an appointment.
You may also like in Elk Grove