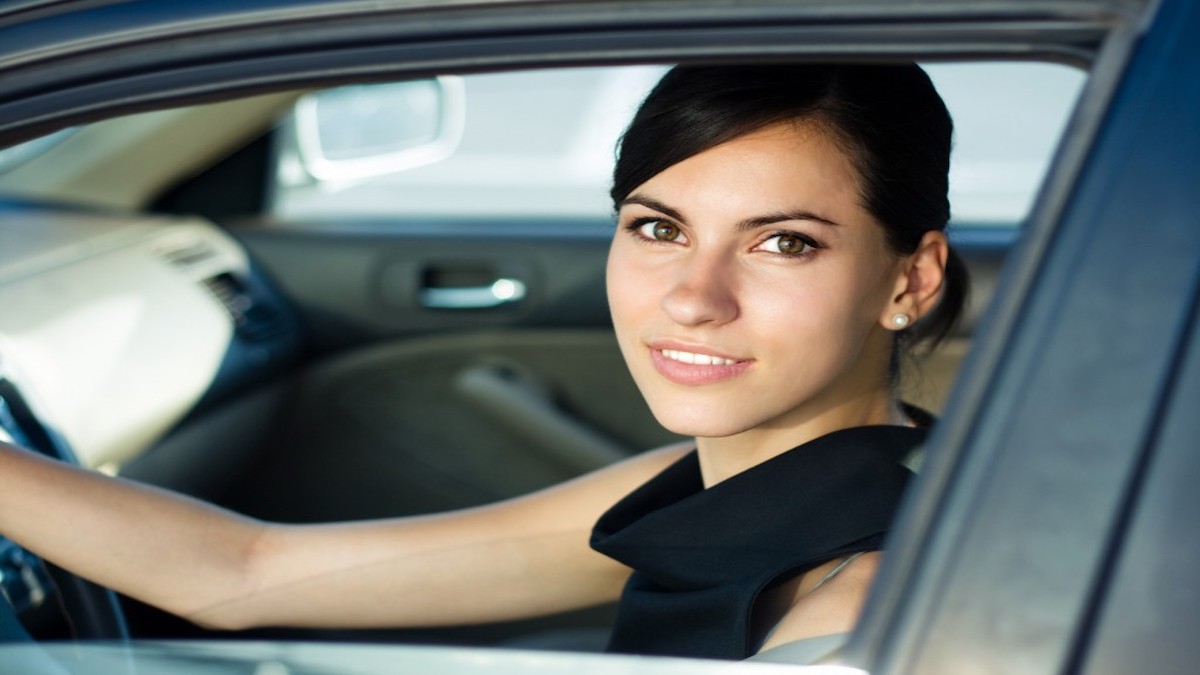 Description
IT DOESN'T MATTER WHETHER YOU'RE A TEENAGER OR AN ADULT, THE BEST AND MOST AFFORDABLE FIVE-STAR DRIVING SCHOOL IN MORRIS , PASSAIC, SUSSEX, BERGEN AND ESSEX COUNTY AREAS IS COMPAS DRIVING SCHOOL.
We are a New Jersey licensed and registered driving school offering driving classes for teens, new adult drivers, and drivers who are looking to get used to a new environment. Our services include behind the wheel driving on local roads as well as highways, k-turns, parallel parking and a two-hour refresher training course before the actual road test.
When it comes to our equipment, we have the latest model state-of-the-art dual-brake cars and highly trained state licensed multi-lingual instructors. The pass rate for new drivers on the road test is 99%, and our goal is to be the best of the best in the industry.
We have five-star reviews and always guarantee that the safety of our students come first. Open communication, trust and patience is key when teaching someone how to drive, and that is exactly what we practice every single day.
Some of our most popular and affordable driving packages that we provide include six to ten hours of behind the wheel driving for teens, six to ten hours behind the wheel driving for adults, two hour refresher before the road test and confidence building lessons for licensed drivers.
We also offer translation services to help with the written test in Urdu, Hindi, Gujrati, Punjabi, Pashto and more Indian/Pakistani languages. We will even take our students to the MVC for a permit and back again to take the road test.
Our reputation in the Northern New Jersey area is that of best performance, cost effective, and our role in training special needs students to help them become great drivers after all other schools have failed them.
Locations
Instructors

Dr. A. Khan

PhD

Mrs. Nazia

Dr. Fozia

MD

Rielar Taylor

Dr. Zenab

Alam

Future MD