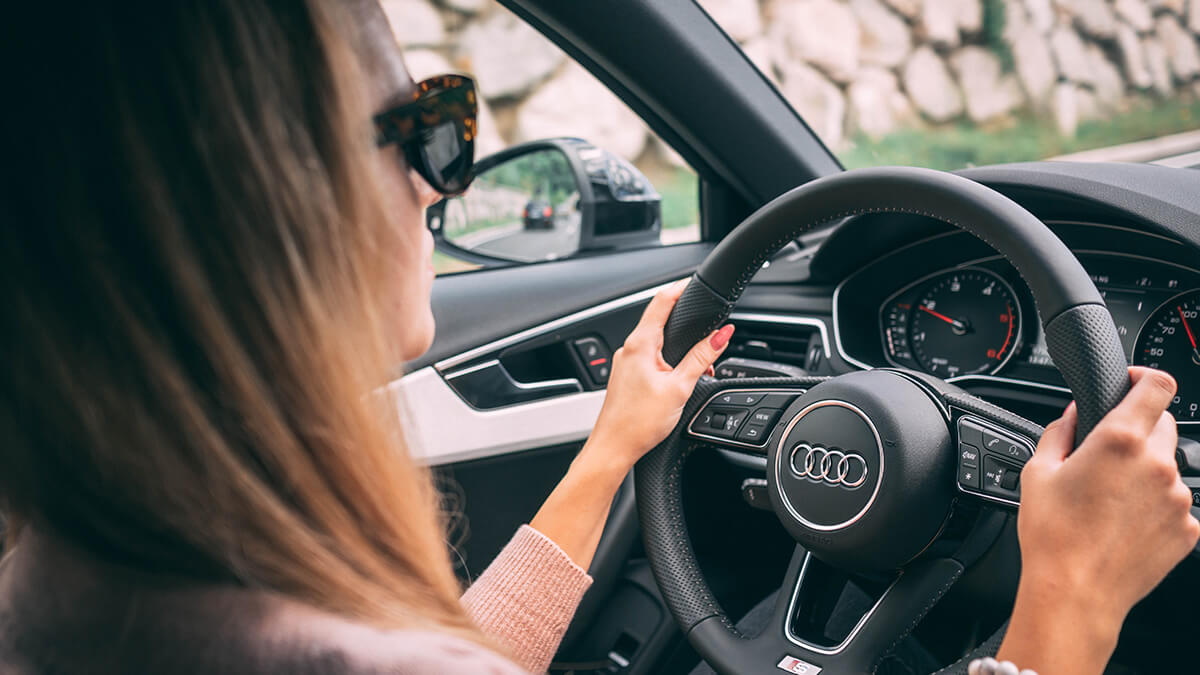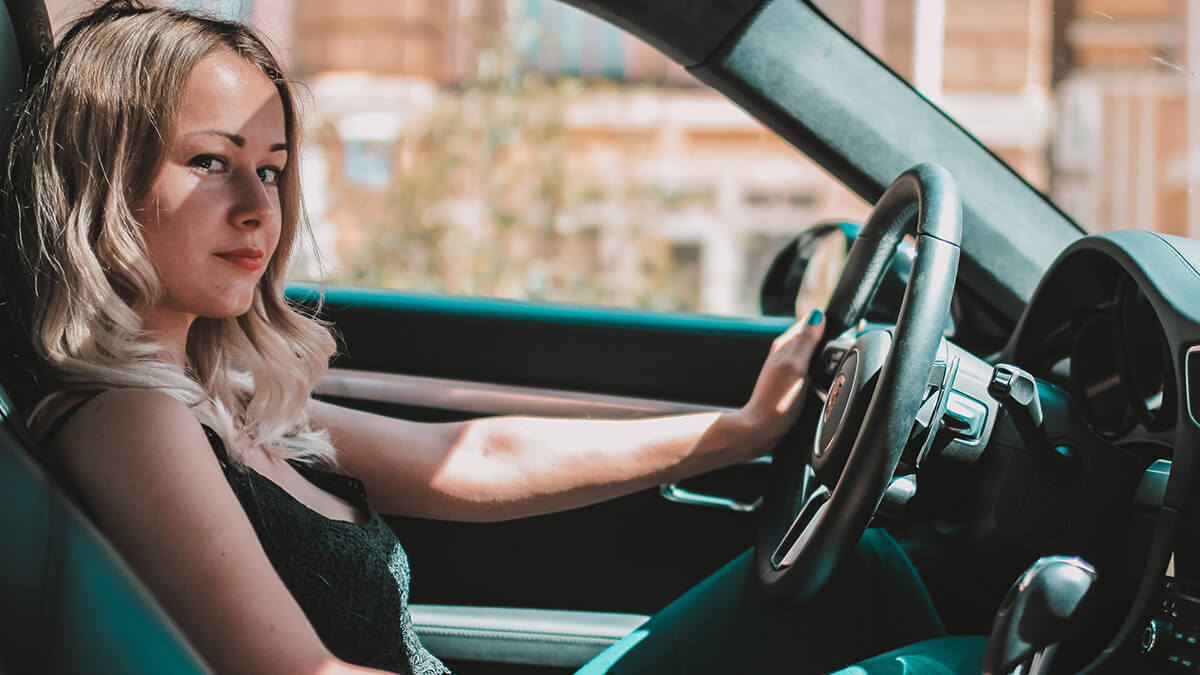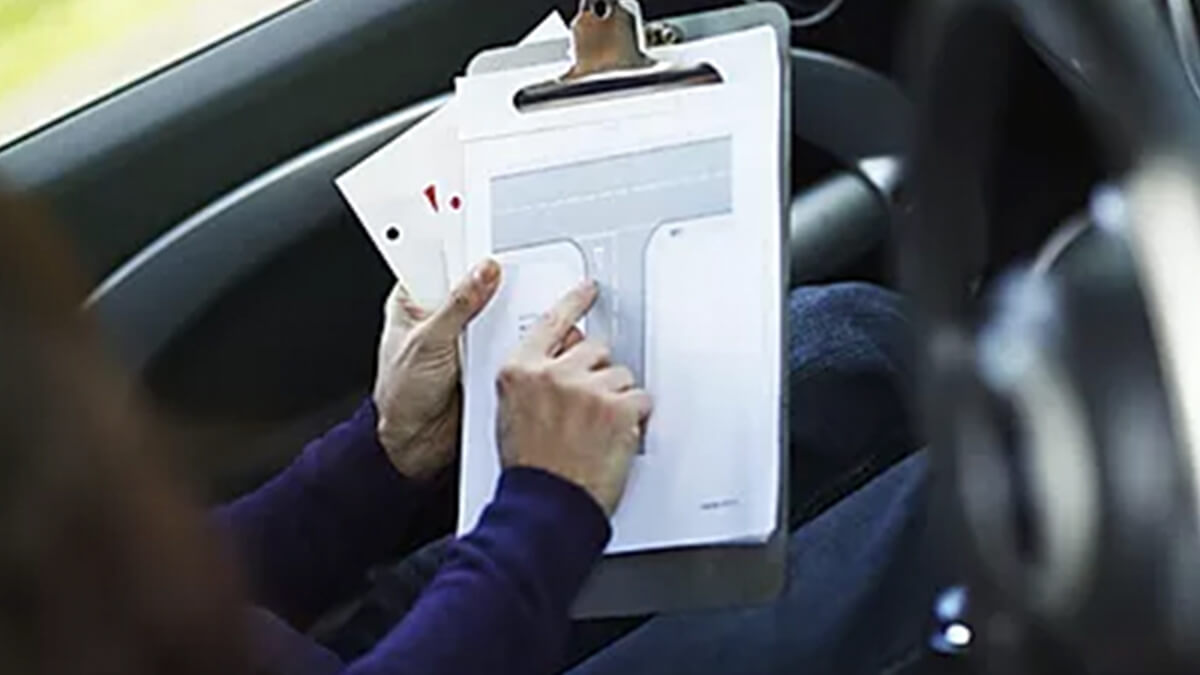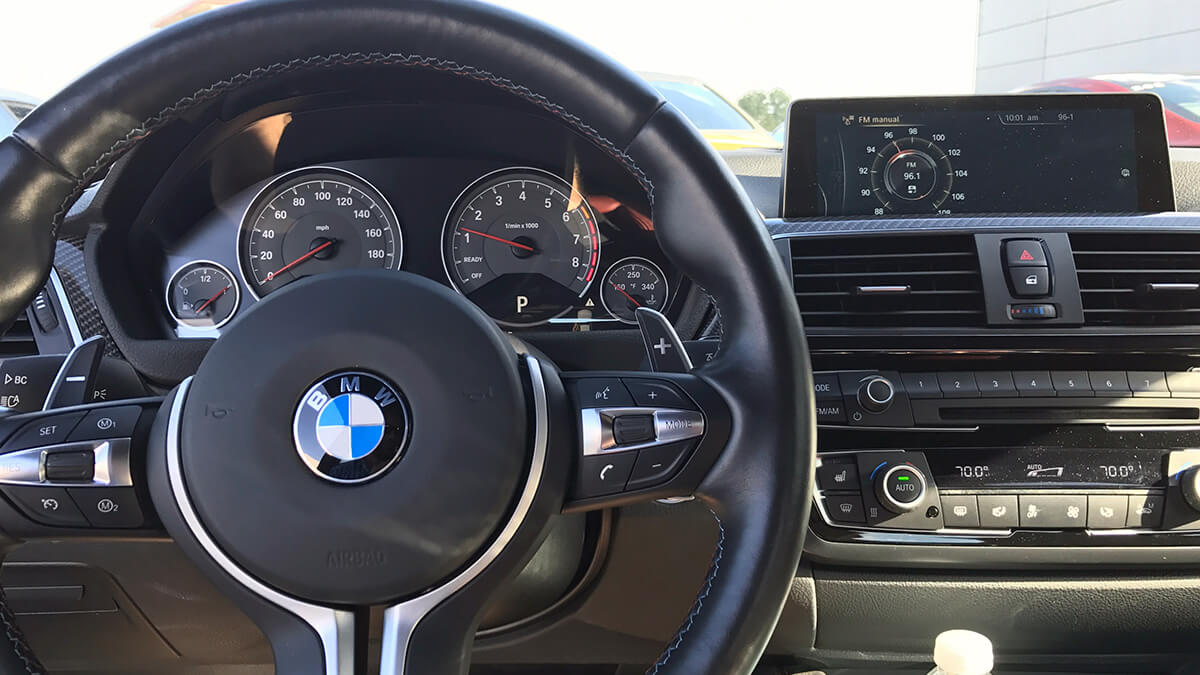 Cornhusker Driving School
A tradition of excellence since 1966. We are one of the best driving schools in the region and nationally. Our superior driver's education staff includes law enforcement officers and public school teachers with a combined teaching experience of more than 100 years. Cornhusker Driving School offers a variety of different drivers education classes.
Instructors

Dr. Pat Venditte

Mr. Tony Venditte

Mr. LaMon Marion

Mrs. Jennifer Otten

Mr. Ross Venditte

Mrs. Sharee Venditte

Mr. Jared Andersen

Miss Katy Venditte

Anna

Mr. Leo Yrkoski

Mr. Harry Gaylor
Programs and Classes
20 hours of classroom time (class sessions BELOW) PLEASE NOTE THE 20 HOURS OF CLASS IS A CLASSROOM SETTING NO DRIVING WILL BE DONE IN THE 20 HOURS. One-on-one driving instruction this will be scheduled when the student attends class. Drive time is separate from the 20 hours of class. FOR THE DRIVING PORTION ONLY, student will be picked up from home (if they live in our area Bellevue, Papillion, Gretna, Millard, Elkhorn, etc.) If they live outside of our area the driving instructor will have a meeting spot. THEY WILL NEED TO FIND A RIDE TO CLASS.

This at home course is a self-study course that allows the student to get the same educational information that we discuss in our live classes but on their own schedule, without having to drive to our classroom location. This is ideal for students with busy schedules. The course material is completed at home by the student on their own time frame (must be completed within 30 days of registration). Vaild Nebraska Learner's Permit or School Permit.

The Nebraska DMV requires any person who when attempting to obtain an Driver's License (Class O or Operator's License) fails three successive drive tests, they are not eligible to reapply until they Successfully complete a DMV approved driver training course or hold an LPD (Learner's Permit) for at least 90 days. Cornhusker Driving School offers a DMV approved driver training course which includes six hours of classroom instruction and six hours of driving instruction.
Be the first one to review