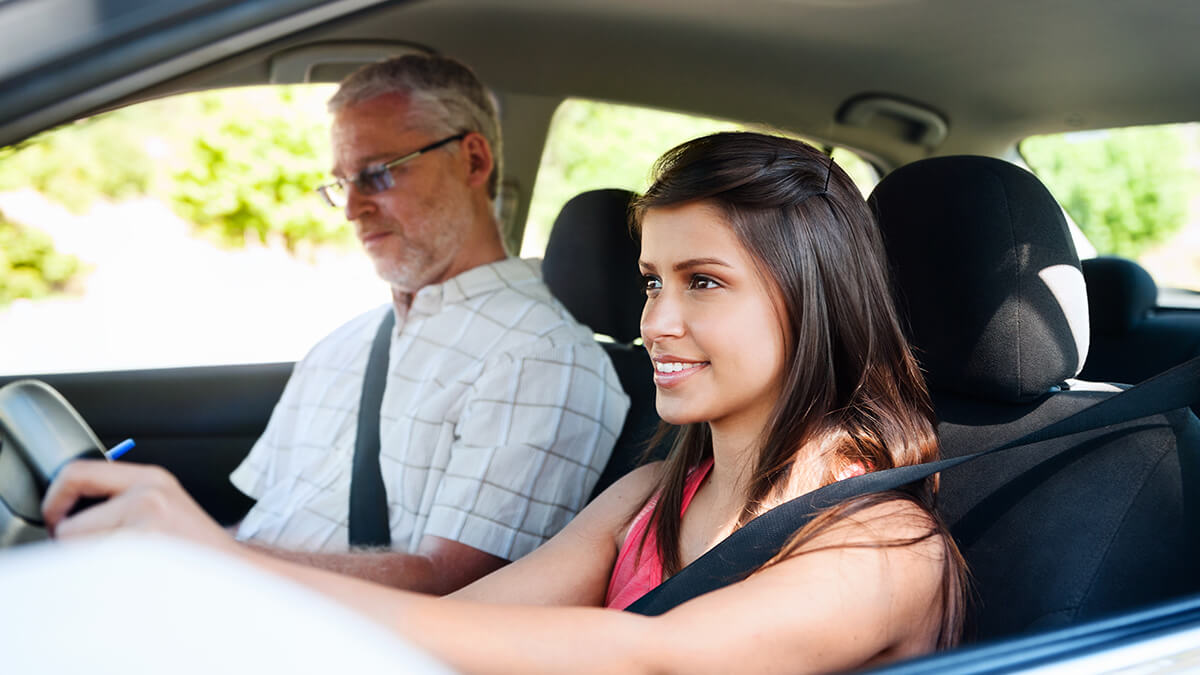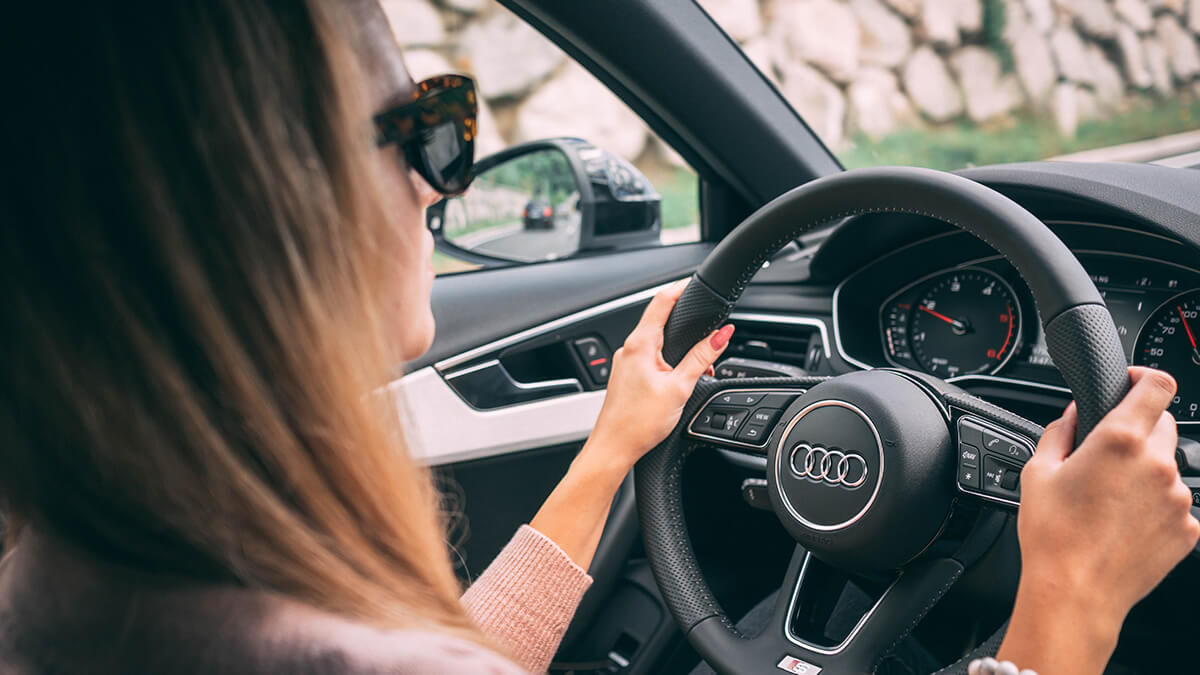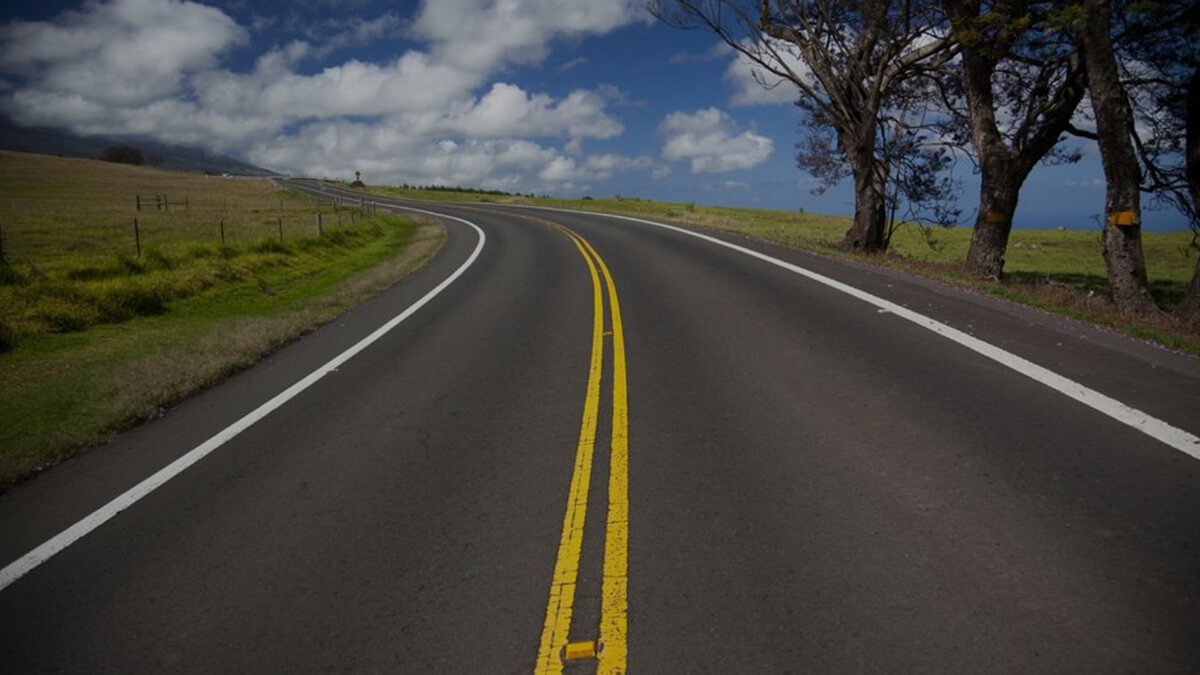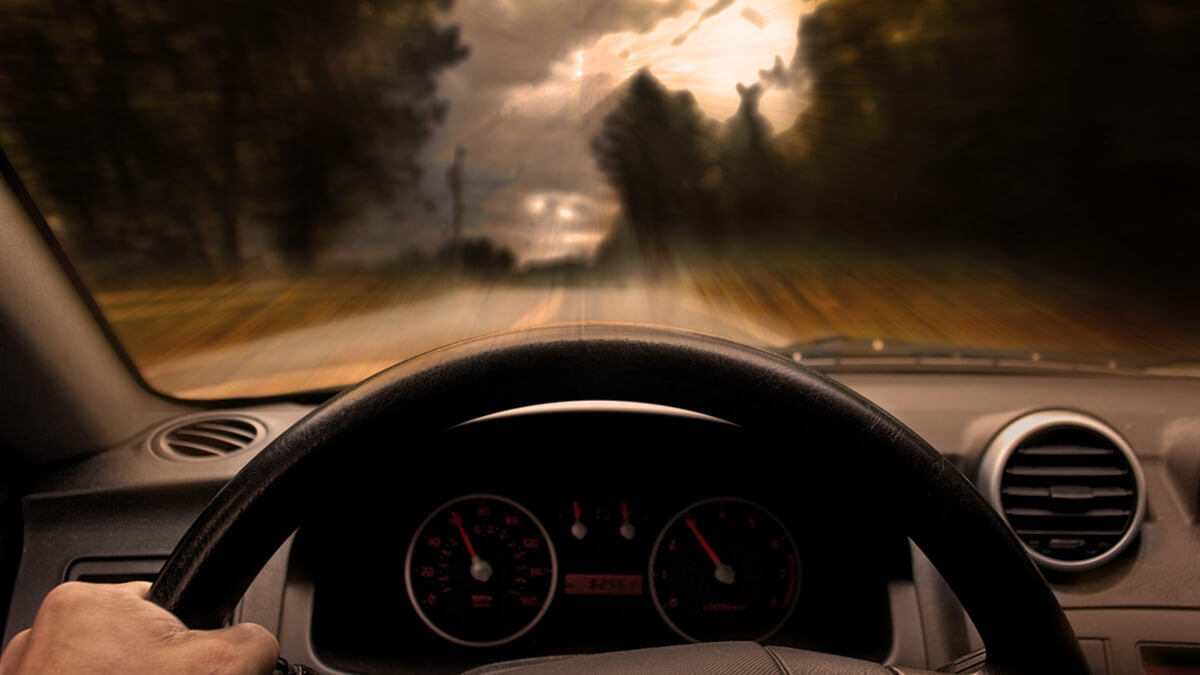 Courtesy Driving School has been a family-owned and operated business since 1970. We strive to be a leader in educating our future drivers. Courtesy Driving School has been successfully teaching students for over 40 years. It has always been our mission to provide strong and thorough driver's education instruction with our professionally developed curriculum. We are dedicated to teaching all of our students the rules of the road, while giving them personal and proper road skill training.
At Courtesy Driving School, we make it our priority to employ the best teachers, certified in Driver's Education by the State of Michigan with FBI background checks and physical exams. Our instructors are professional, caring, and experienced in giving our students the personal attention and confidence needed to develop good safe driving techniques. We work hard to ensure all of our students succeed and have a positive experience in driver's education.
Programs and Classes
Yessica Gillilan .
2 months ago
I will have to say , Miss. k. Chaffee was very professional, she could tell i was nervous but she give me the confident i need it to relax and finish segment 2 of driving test . truly recommend her. always give good advice and great understanding of directions, was very nice as well, please go to her if you need to get your driver 's license.
Barbara Harrison
3 months ago
zero! Teacher unprofessional, on his phone majority of class, drives scheduled preferentially and way behind due to multiple reasons. Called office was almost hung up on by Ruth b/c she knows teacher then office "supervisor" Mary basically said you are at our mercy…too bad. I work full time and don't have the time to take him to classes/drives for 6 +weeks. Just advocating for my son…now let's see how badly they treat him in class…so unprofessional
Since my daughter took Segments 1&2 at a different school close to home, I can only comment on the driving test, which she took with Karen at the Lake Orion location. What an absolute gem! The nicest, most down to earth, and kindest lady. Very professional, explained short comings, and gave extra tips for improvement. She went above and beyond. A real rock star!! I would recommend Karen and Courtesy Driving School to every young driver. Thank you Karen!! Thank you Courtesy!
Son took segment 2 course back in the middle of June. got all the communication about the payment of the course. but never got the certificate. tried to call and its almost like the number is not in service. meanwhile i have no other resources to get this certificate!
The test instructor's name is Karen and it's very fitting. I would have loved to have taken pictures of my daughters parking jobs that Karen considered to be fails, but you aren't allowed taking pictures. A fail = more money for this place. I will gladly give my money to a quality school instead of this Karen again.
You may also like in Utica