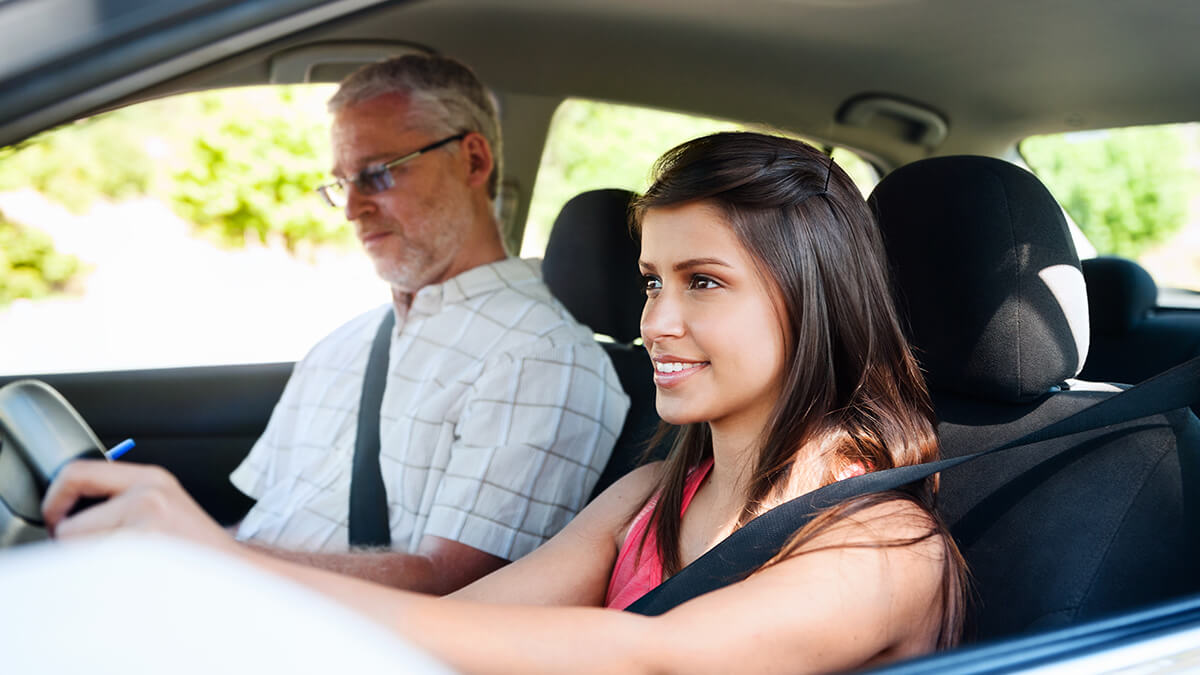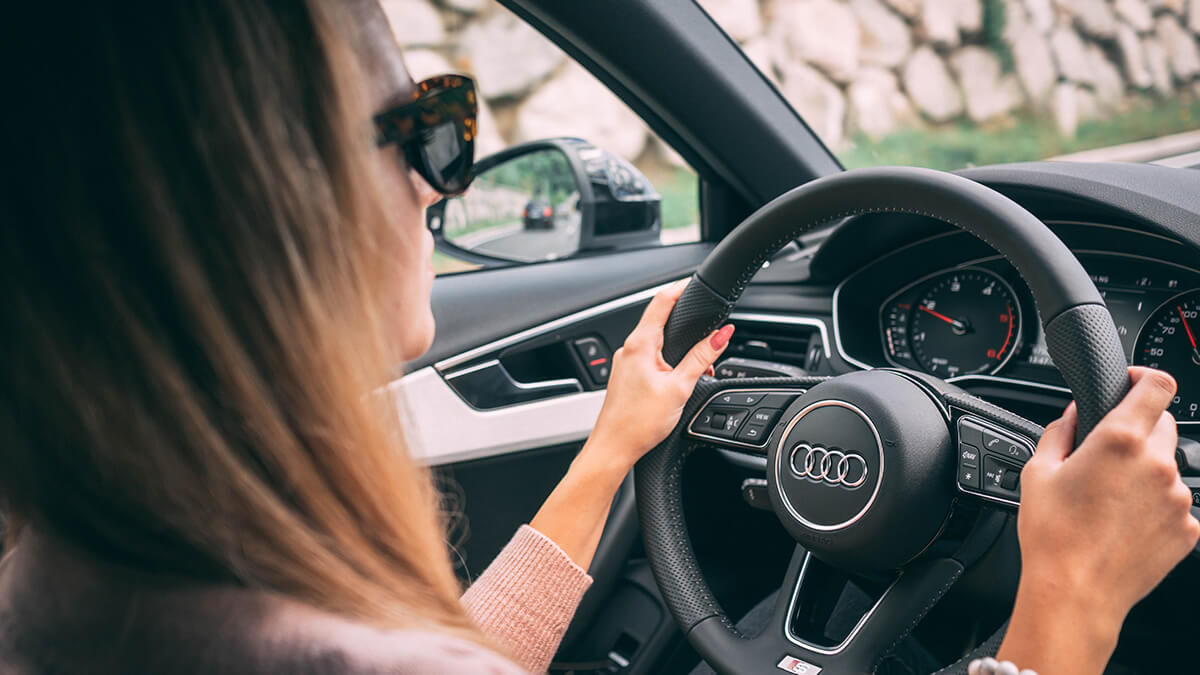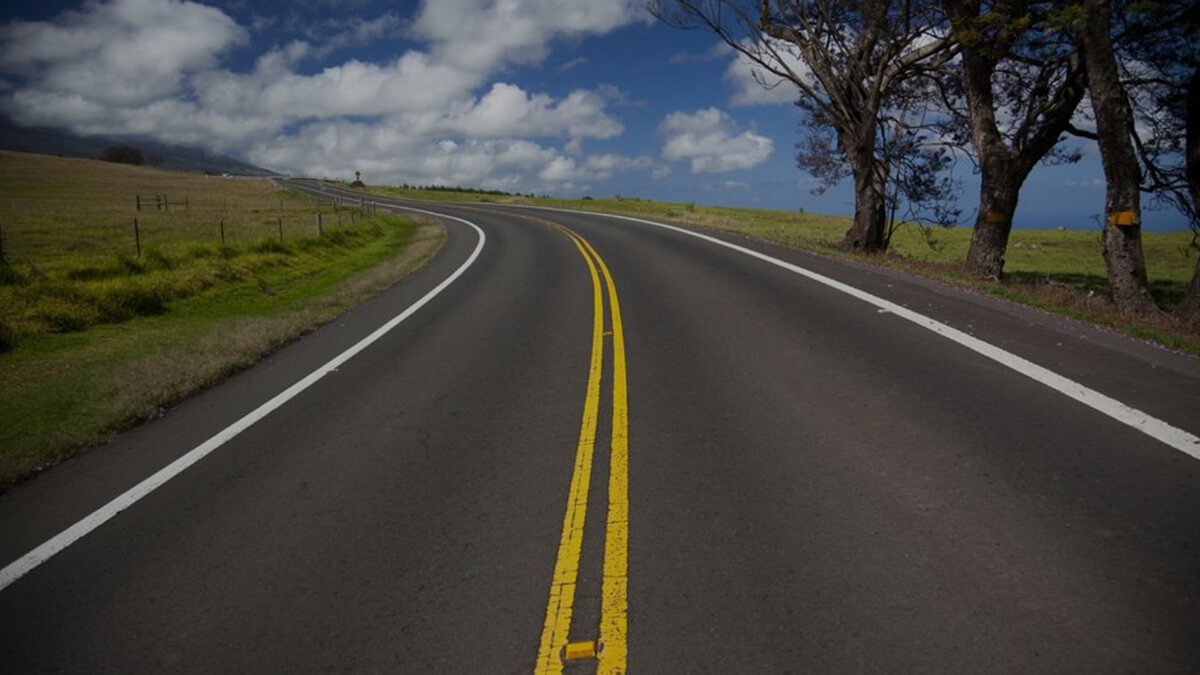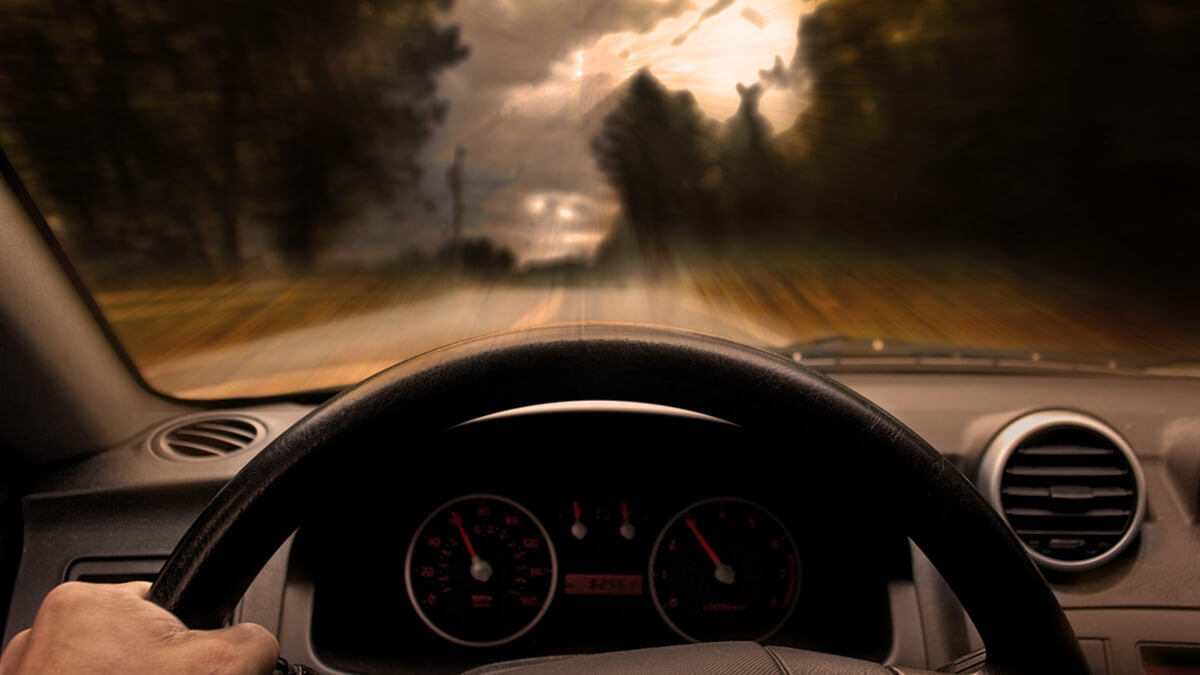 Courtesy Driving School has been a family-owned and operated business since 1970. We strive to be a leader in educating our future drivers. Courtesy Driving School has been successfully teaching students for over 40 years. It has always been our mission to provide strong and thorough driver's education instruction with our professionally developed curriculum. We are dedicated to teaching all of our students the rules of the road, while giving them personal and proper road skill training.
At Courtesy Driving School, we make it our priority to employ the best teachers, certified in Driver's Education by the State of Michigan with FBI background checks and physical exams. Our instructors are professional, caring, and experienced in giving our students the personal attention and confidence needed to develop good safe driving techniques. We work hard to ensure all of our students succeed and have a positive experience in driver's education.
Programs and Classes
I really enjoyed courtesy driving school. The classes made me feel very prepared for my written driving test. The driving instructors are also very patient with you when in the car! Mrs. Becky is a very professional and was able to give me confidence I needed. I recommend to anyone that's very nervous about their first driving experience!!
Bryanna Okragly
3 weeks ago
Ms. Becky and Mr. Newman were great for learning and teaching me how to start driving!!
Evia Marszalek
3 weeks ago
My Instructors name was Mrs. Becky. She really prepared me well for the test, and was a good driving instructor who taught me many things to know when driving.
Mr Newman and Mrs Becky are very good driving teachers, I improved so much.
Milford high school, ms Becky, mr. Newmann Courtesy has great teachers and instructers and has helped me learn how to drive.
You may also like in Utica