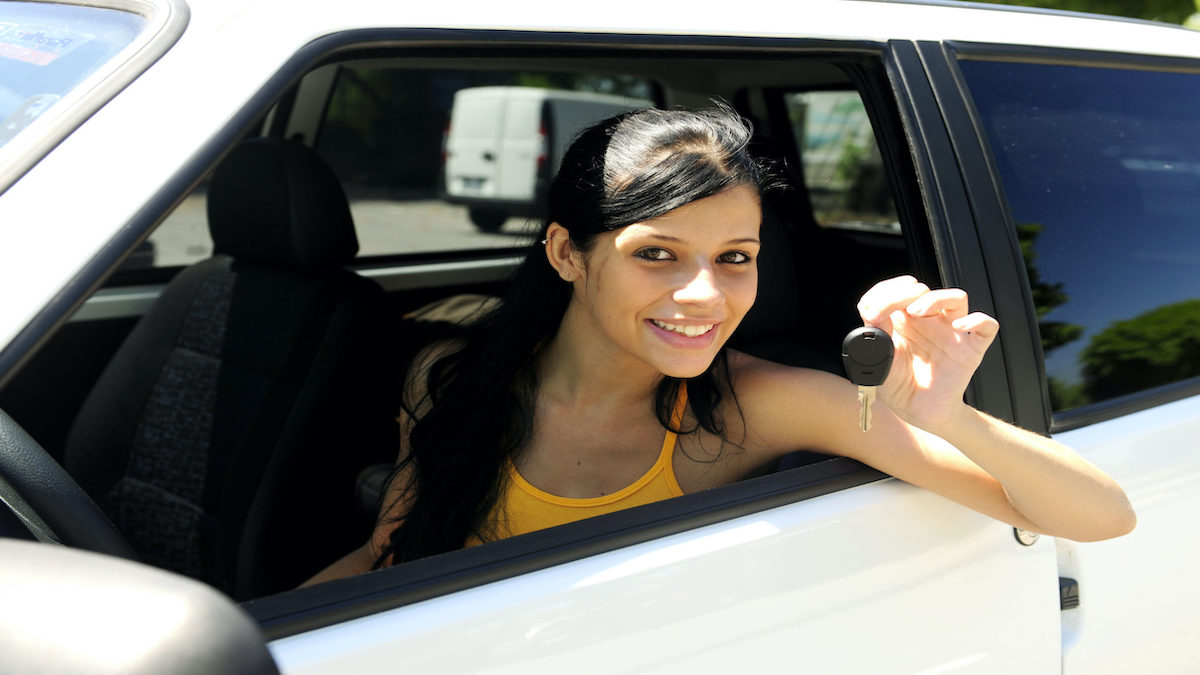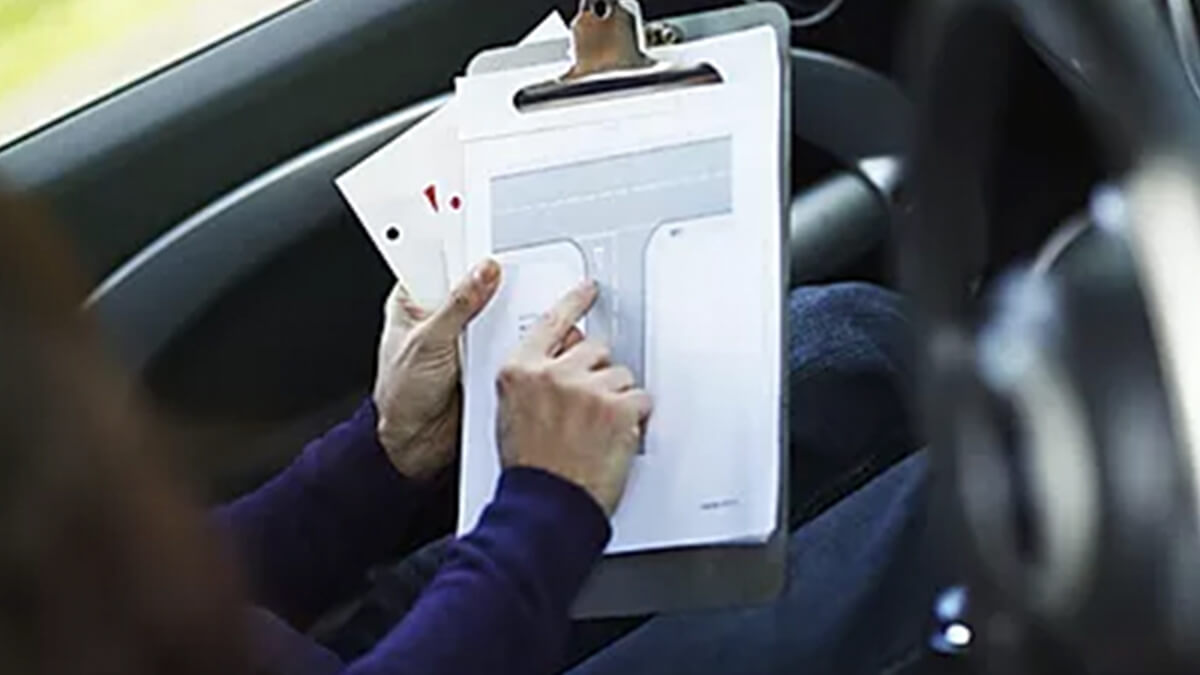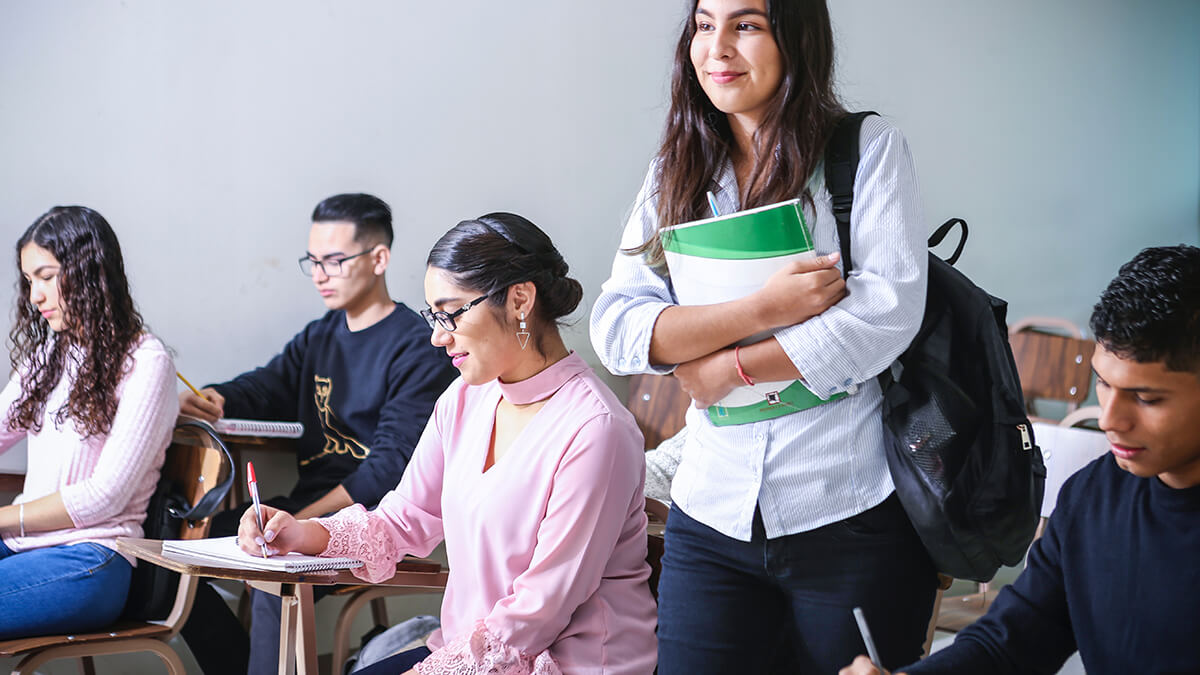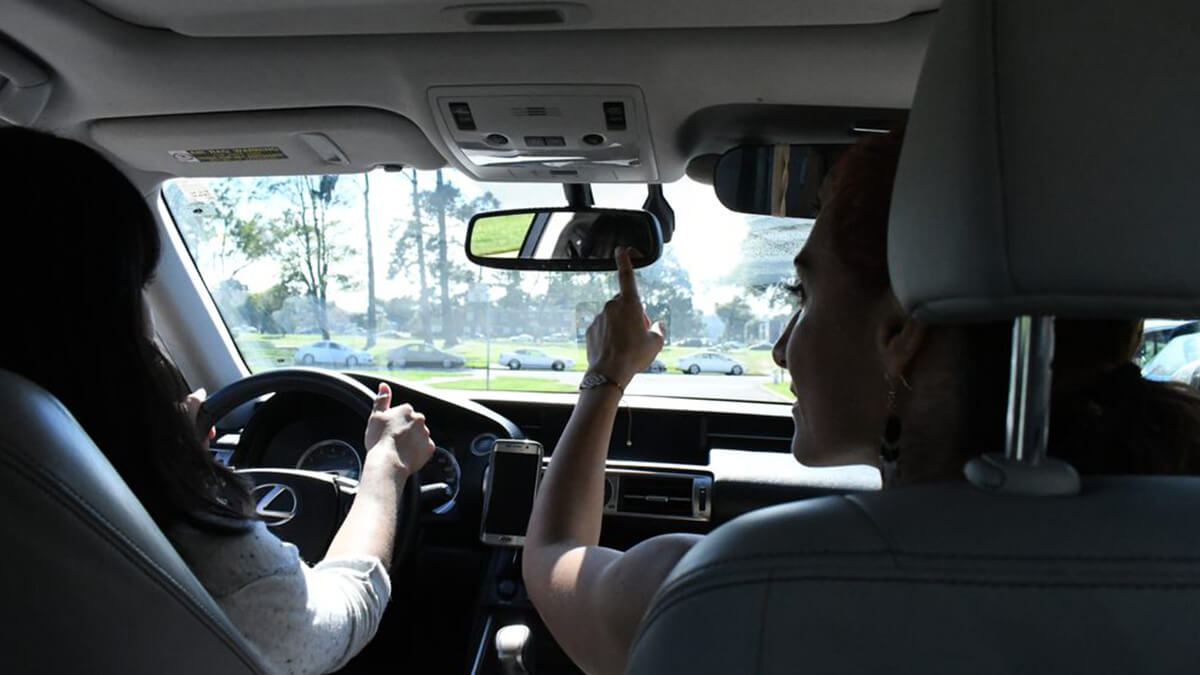 Specializing in youth and adults who want to learn the laws and rules of the road in the State of Florida. Our certified experienced instructors, give you quality driving lessons. All Instructors speak English and Spanish for your convenience.
We also offers traffic school programs:
– 4 Hours (S.T.A.R.T First Tiem Drivers)
– 4 Hours (Court Ordered or Voluntary)
– 8 Hours (Court Ordered)
– 12 Hours (Court Ordered)
Programs and Classes
Danny's Driving School is suitable for beginners or people that simply needs a refresher. Individual driving lessons, where we will pick you up. All driving lessons are offered within Miami-Dade and South Broward County. All driving instruction is given by state certified instructor in a dual control vehicle. We offer driving packages of 4 hours, 6 hours or 8 hours. All these packages include a driving test.

The 4-hour B.D.I Basic Driver Improvement Course may be taken online or in the classroom. This course is the most common course to avoid points on your driver's license. The B.D.I 4 hour course, is required by the Department of Highway safety and motor vehicles for anyone who receives a simple moving violation and elects the option to attend traffic school instead of points being assessed against their driving record. The 4 hour course is the most common and most widely taken course. This course may be taken as an election to avoid points as a judgement, as a TCAC (Traffic Collision Avoidance Course), and as defensive driving course for an insurance discount. The 4 hour course may only be taken once every twelve months. If you have already taken a 4 hour class within the past twelve months, then you may be eligible to take an 8 hour course.

The 8 hour I.D.I Intermediate Driver Improvement course may be taken by onlineor in a live class format. This class is similar in context to the 4 hour, but is a bit more detailed in addressing driver safety. This course may be taken in place of the 4 hour course in SOME COUNTIES if you have already taken a 4 hour course within the past twelve months, in order to avoid points for the second traffic violation. Please see the list of County Clerks of Court, and contact the clerk of court in the country in which the ticket was received to verify if they accept the 8 hour Program. This course may also and often is taken due to a judge ordering the completion of an 8 hour program for a particular citation. In either case, election or judgment Intermediate Driver Improvement, it may be completed online or live class.
Be the first one to review