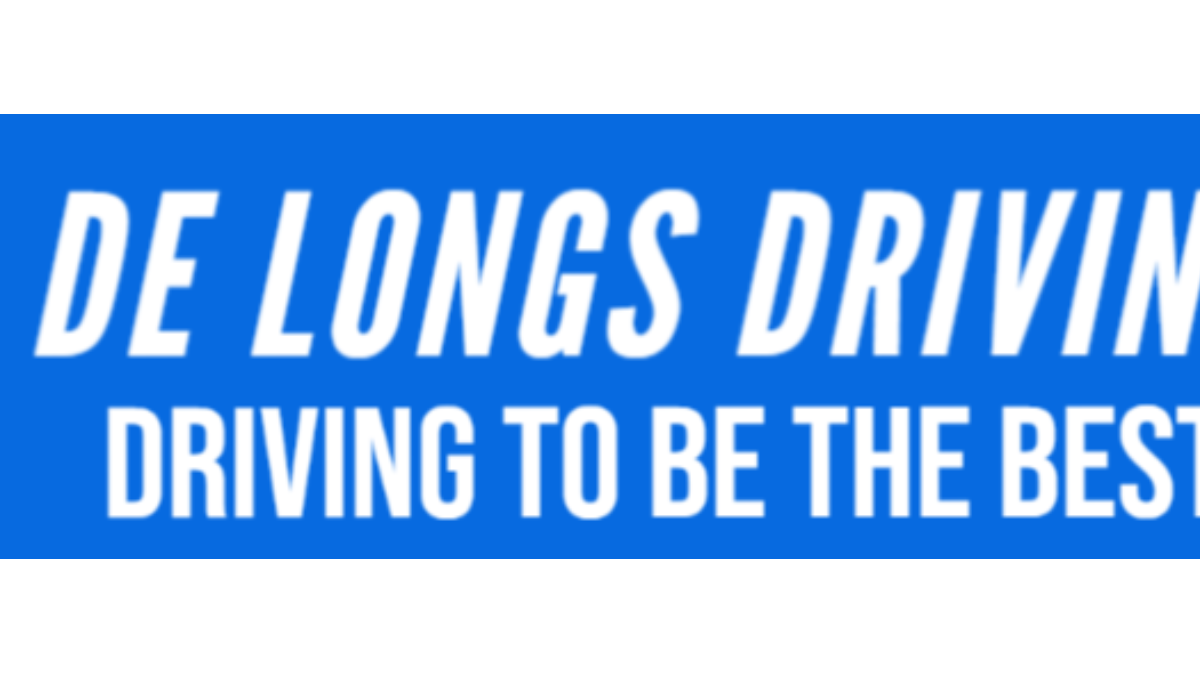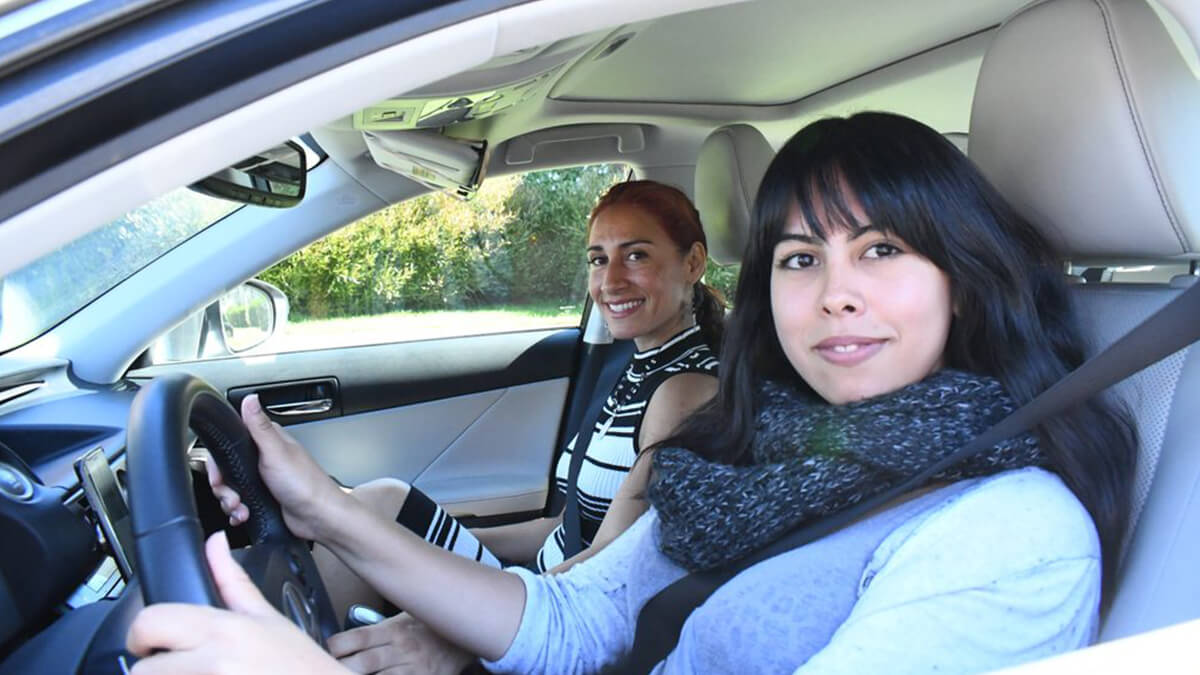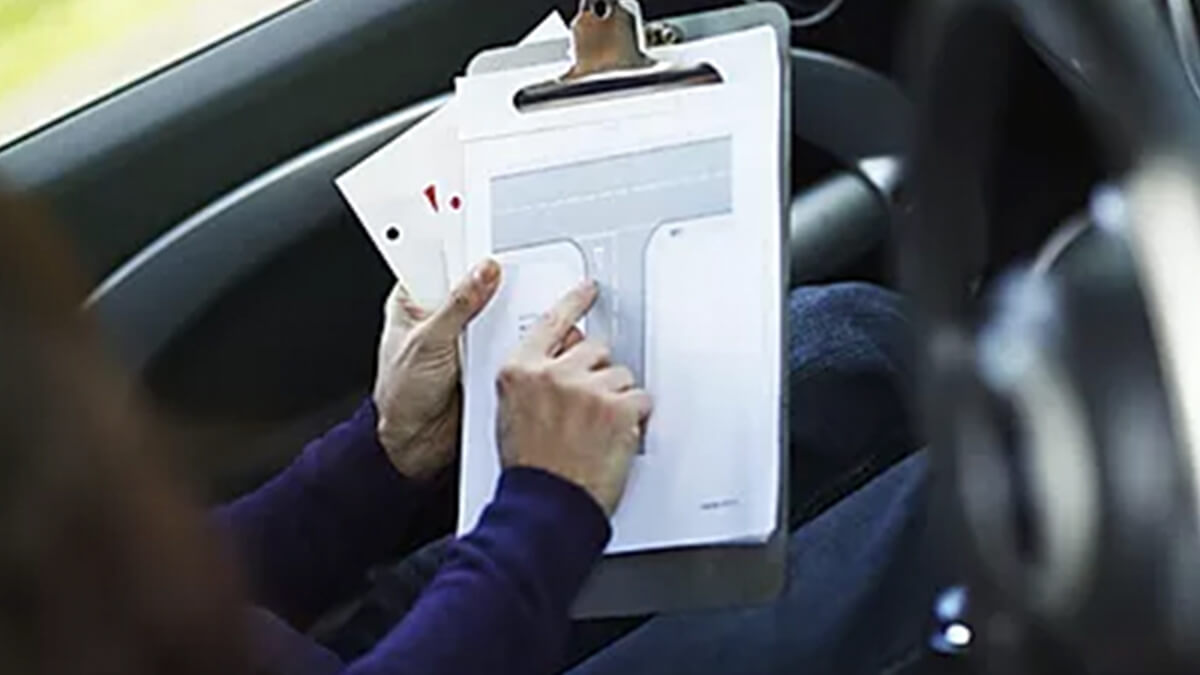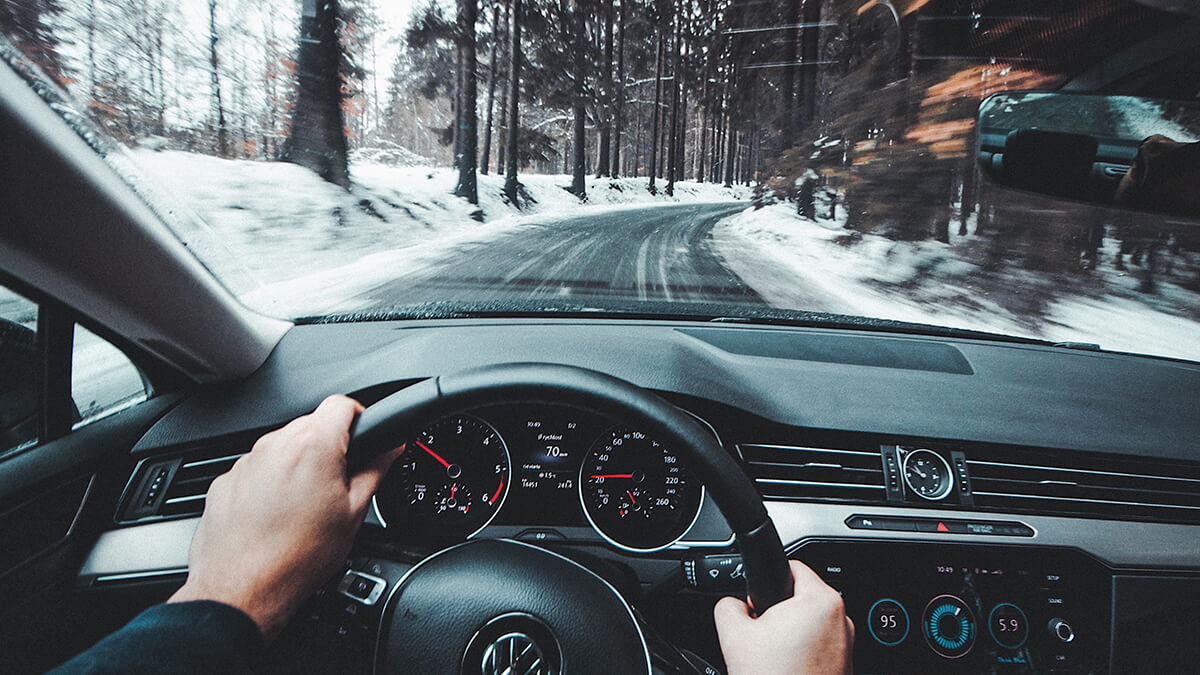 De Long's Driving School has been instructing Drivers Education in the Omaha area since 1998. This is a Nebraska Certified Driver Education Program which provides you with a waiver that is submitted electronically to the DMV to obtain a Provisional Operators Permit and/or a School Permit assuming that you meet the criteria to obtain a School Permit. 
Instructors

Dennis De Long
Programs and Classes
Twenty hours of classroom work and up to 5.5 hours of driving outside of the scheduled classroom time are included in both the On-Line Course along with the "in-house" classroom course. We schedule the driving into two 1.5 hour drives (3 total) and if the student doesn't pass the Driving Test, we can drive up to 2.5 more hours if needed to pass.
Be the first one to review