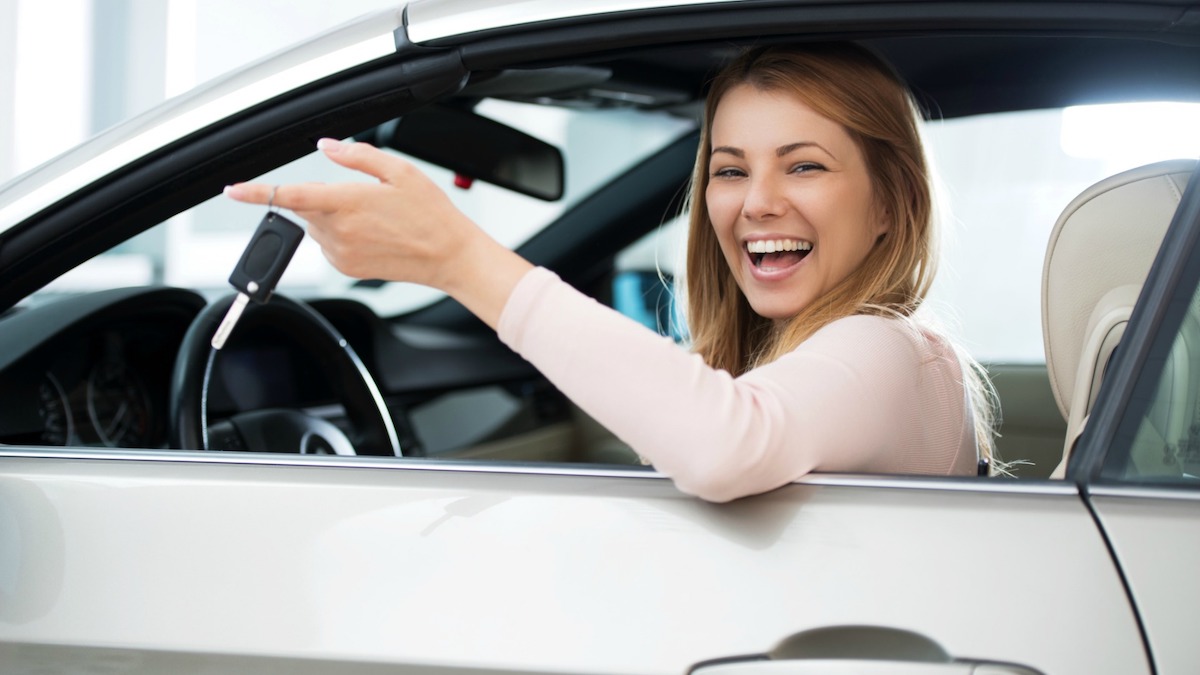 Description
Dolphin Trucking School strives to educate and train students to become professional commercial drivers for the transportation industry in the United States or professional electrical wiring technicians. This is accomplished through classroom training using written materials, video, visual aids, and a lecture format. The second phase includes practical experience. Dolphin Trucking School has life time placement services providing students with access to a vast employment sector with serious shortages of qualified applicants. Income and benefit levels are excellent and provide stable career opportunities for the successful school graduate.
Programs and Classes
furthermore one may tow any single vehicle with Gross Vehicle Weight Rating (GVWR) of more than 10,000 lbs. any trailer bus, with endorsement OR more than one vehicle, with endorsement. Vehicles that may be driven with this license include any legal combination of vehicles, including vehicles under class "B" and Class "C". The endorsement exams will allow an individual to drive doubles and triples, tankers, and hazardous materials.

a 3-axle vehicle weighing over 6,000 lbs. any farm labor vehicle (with endorsement) and all vehicles under Class C furthermore, one is to tow a single vehicle with 10,000 lbs (or less), and any vehicle a Class C licensed driver may tow. When passenger endorsement is added, the driver may also drive a bus.

This course is available for individuals who have or have had their class "A" or "B"commercial license. Course may or may not include the DMV Examination depending on the individuals needs. An evaluation of your skills should be made prior to your enrollment.
Franklin del rio
1 year ago