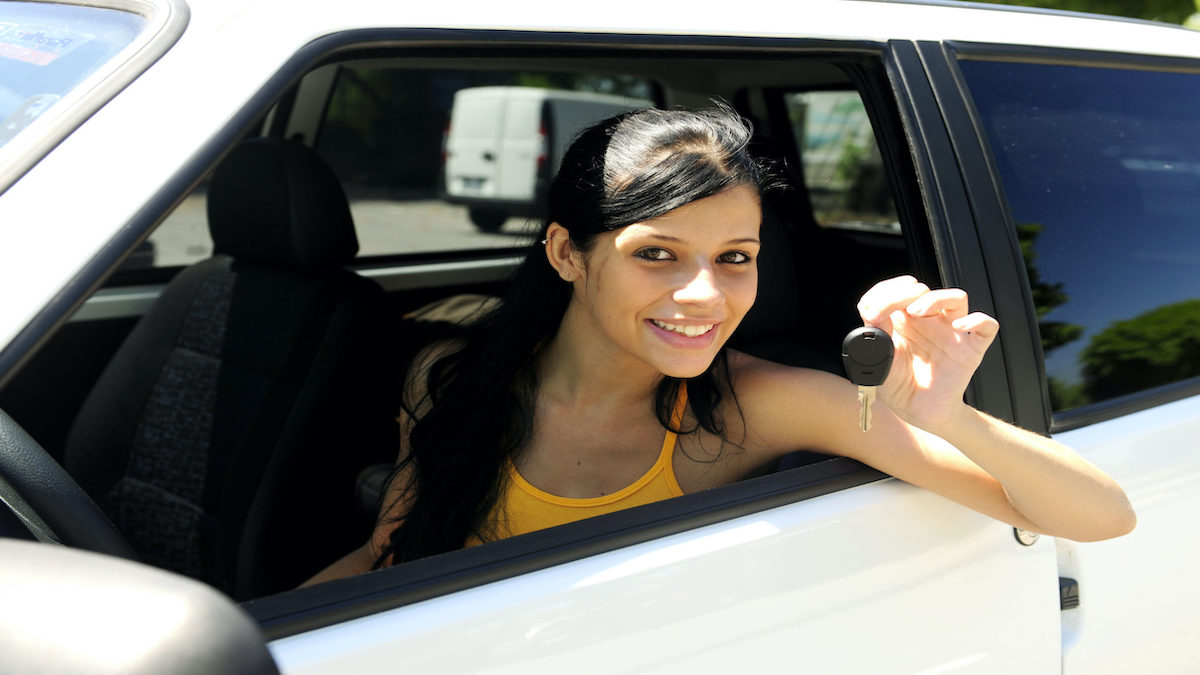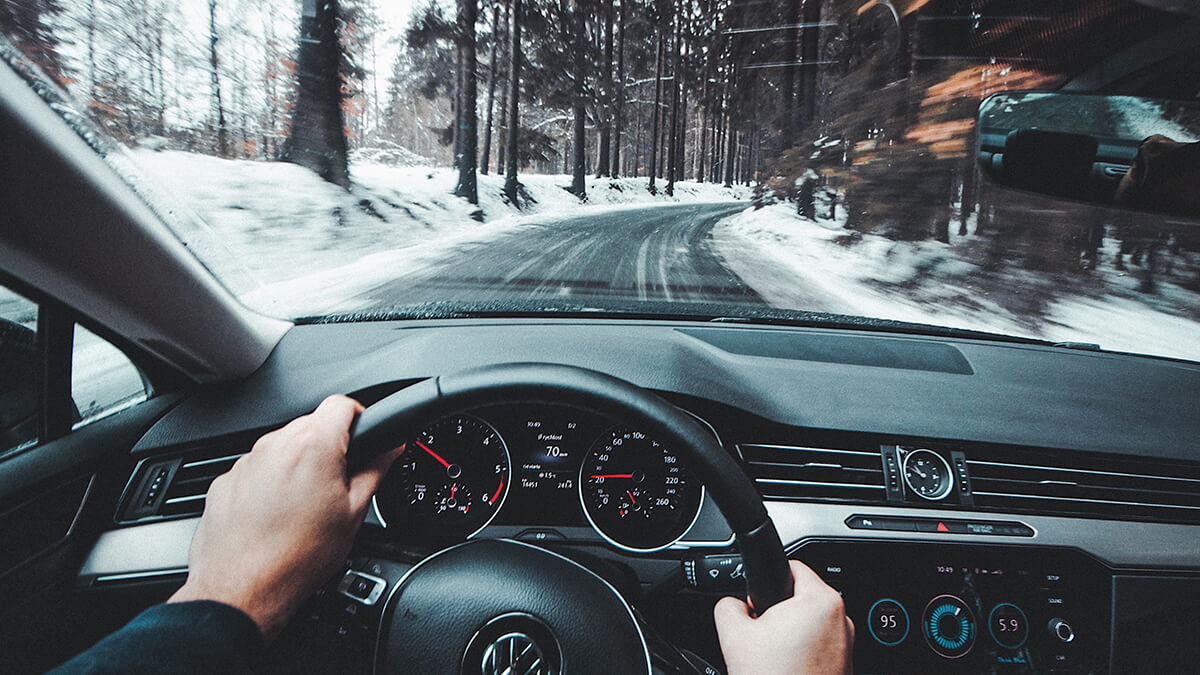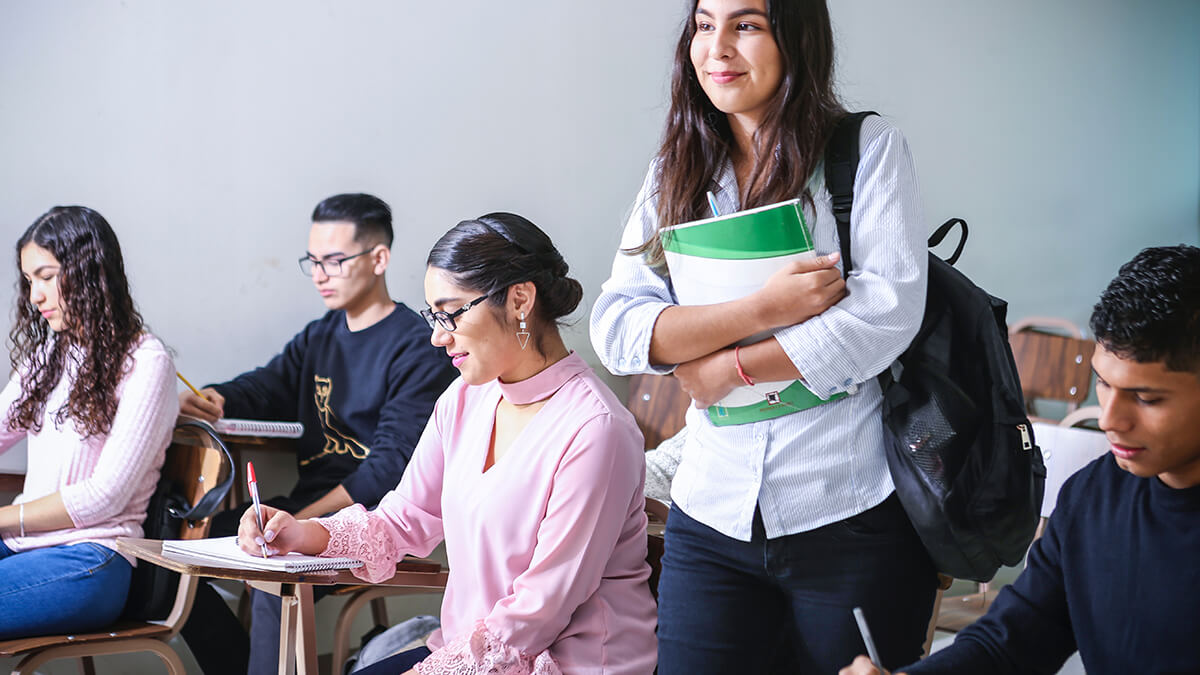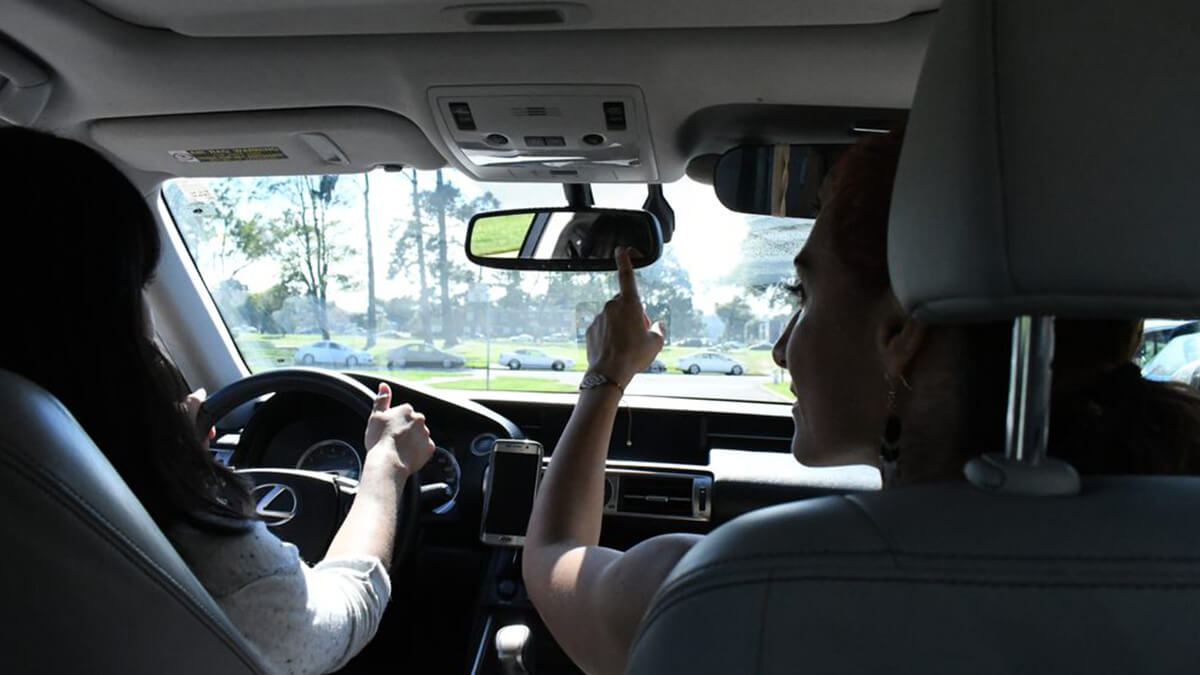 Committed to Excellence Since 1970
For almost 50 years, Don's Driving School has been dedicated to providing the best quality teaching experience and focused on helping students take their place safely and confidently on the streets and highways. Learning to be a safe, competent driver will give you a sense of pride and accomplishment. 
If you live in the Bismarck-Mandan area, a state licensed instructor will pick you up at your home, school or other established pick-up point in a dual controlled driver training car. Out of town students can request pick-up and drop-off points once they are in Bismarck. Our instructors represent the highest standards in professional driver education and are chosen for their patience and understanding. You can be assured you will be receiving the finest and most comprehensive driver training available.
Be the first one to review
You may also like in Bismarck