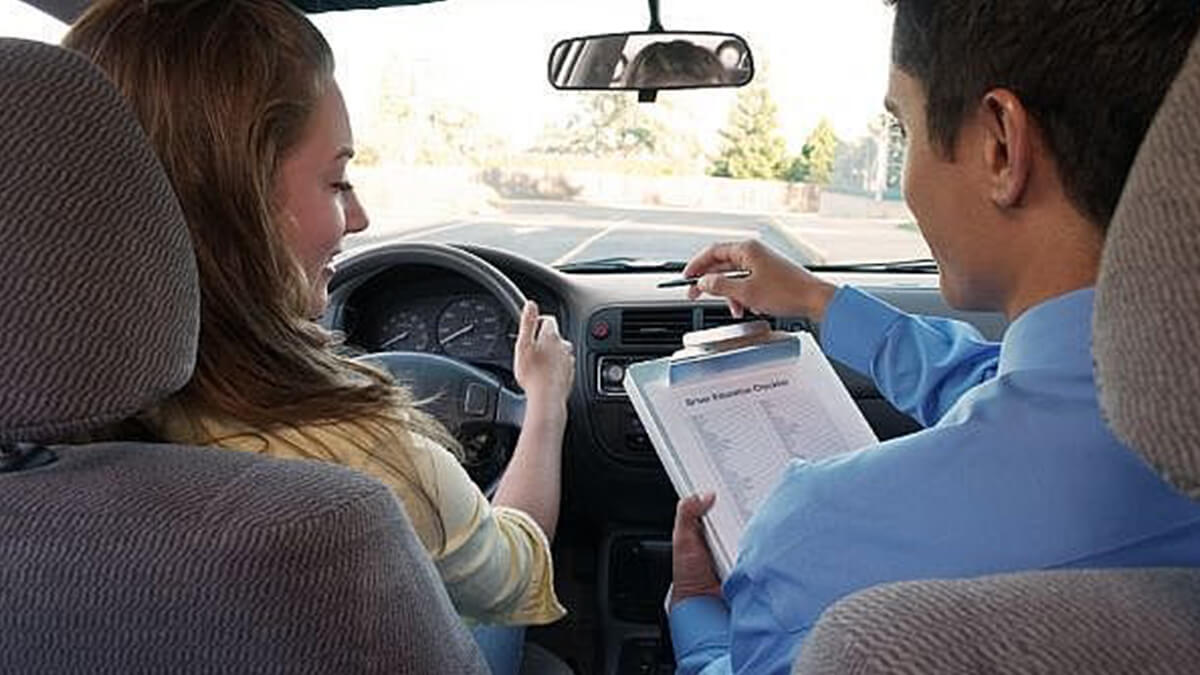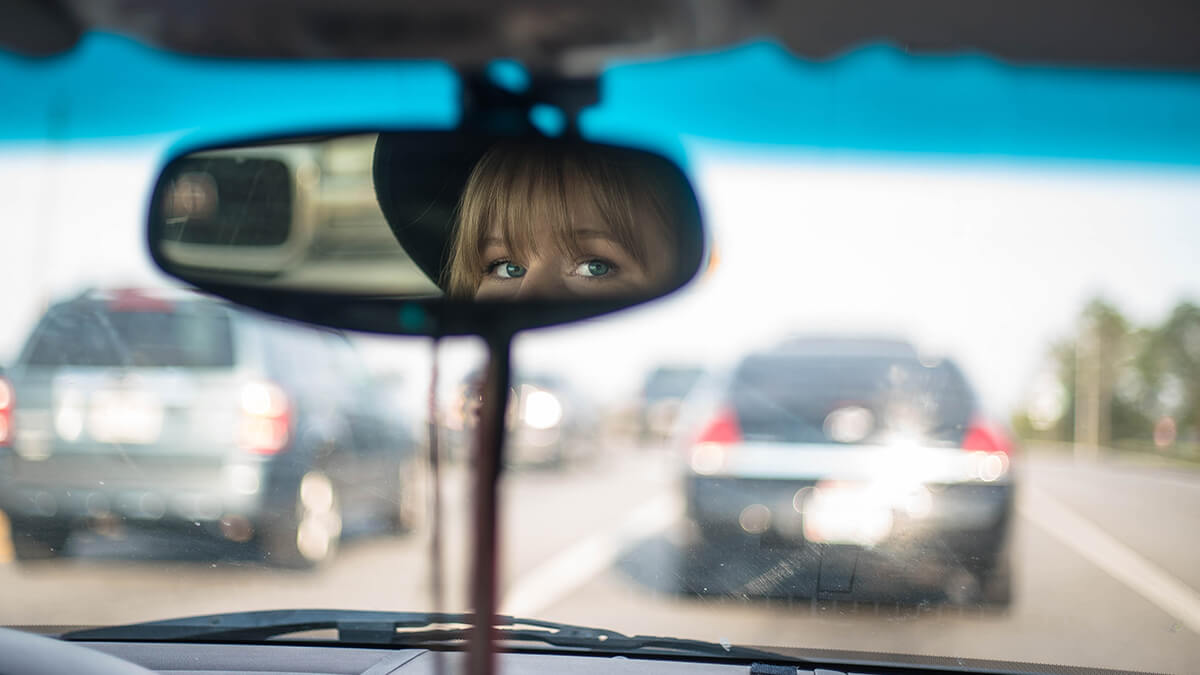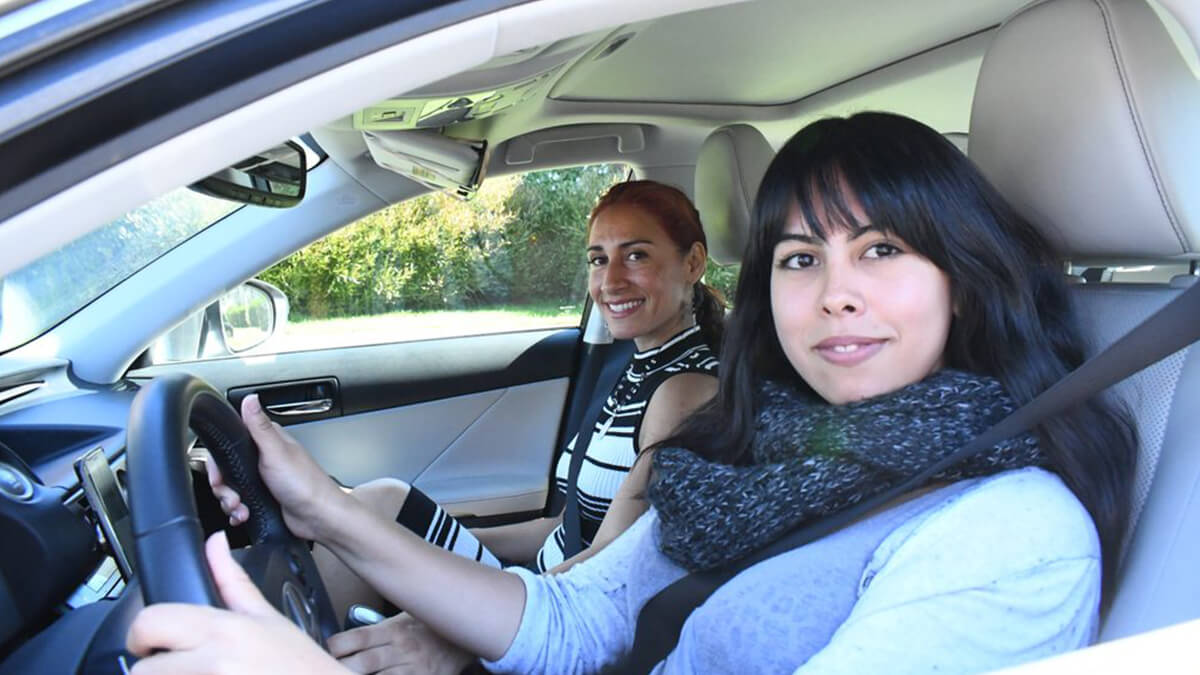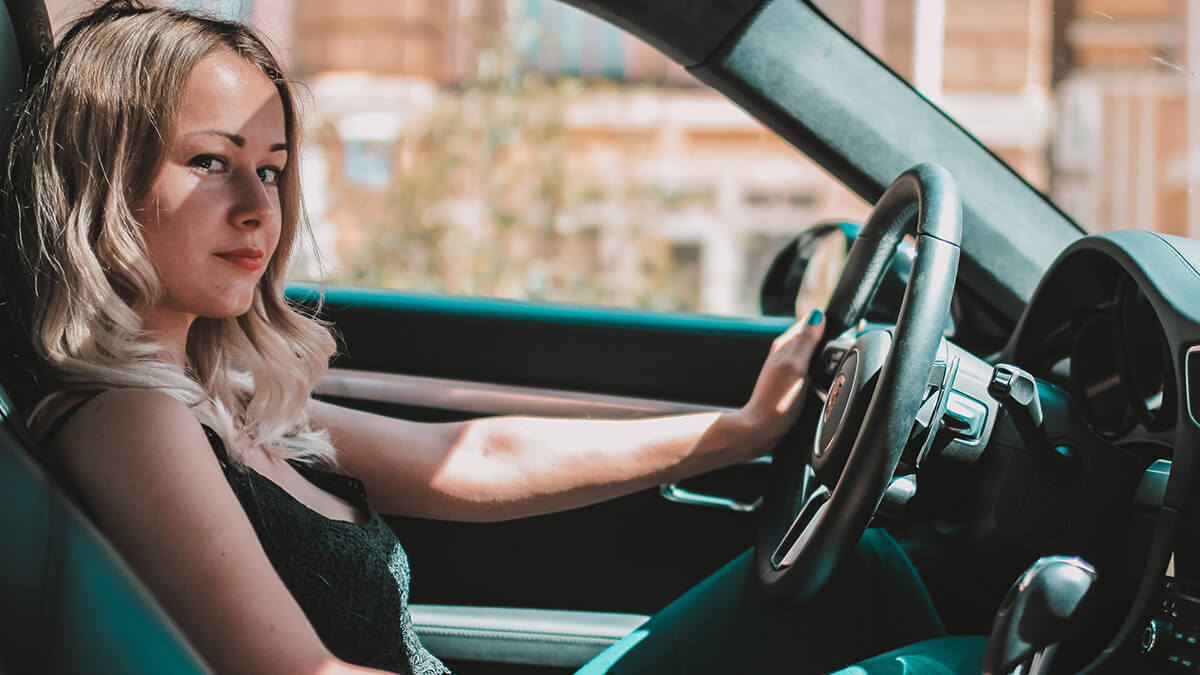 Empire State Driving School
Our mission at Empire State Driving School is teaching new drivers so they understand all rules and regulations on the road. With over 30 years of driving experience Our highly trained, extremely patient driving Instructors will ease your fear of driving. Our most important goal is to have you ready to pass your road test and make you a confident, safe and defensive driver behind the wheel. You will learn the skills and practices as our instructors demonstrate the proper behavior when navigating through traffic and various road conditions.
Instructors

Shanti

Howard Adderly

Gary Jerome
Programs and Classes
vivian berger
1 month ago
More bad than good. Wile administrator Fern is nice, it takes her much too long to figure out scheduling. Other people have scheduling needs, too! My first lesson was with someone who seemed more concerned with his affairs than my learning: he actually yanked the wheel over when I didn't want to go from highway to right shoulder so he could take a cell phone call from his lawyer. I insisted on different teacher for next lesson and he was much better. However, today I was waiting for latter to show up and he told me I wasn't on his list! So wasted time. I had originally been planning to take 3 highway driving lessons, but now I am through with them.