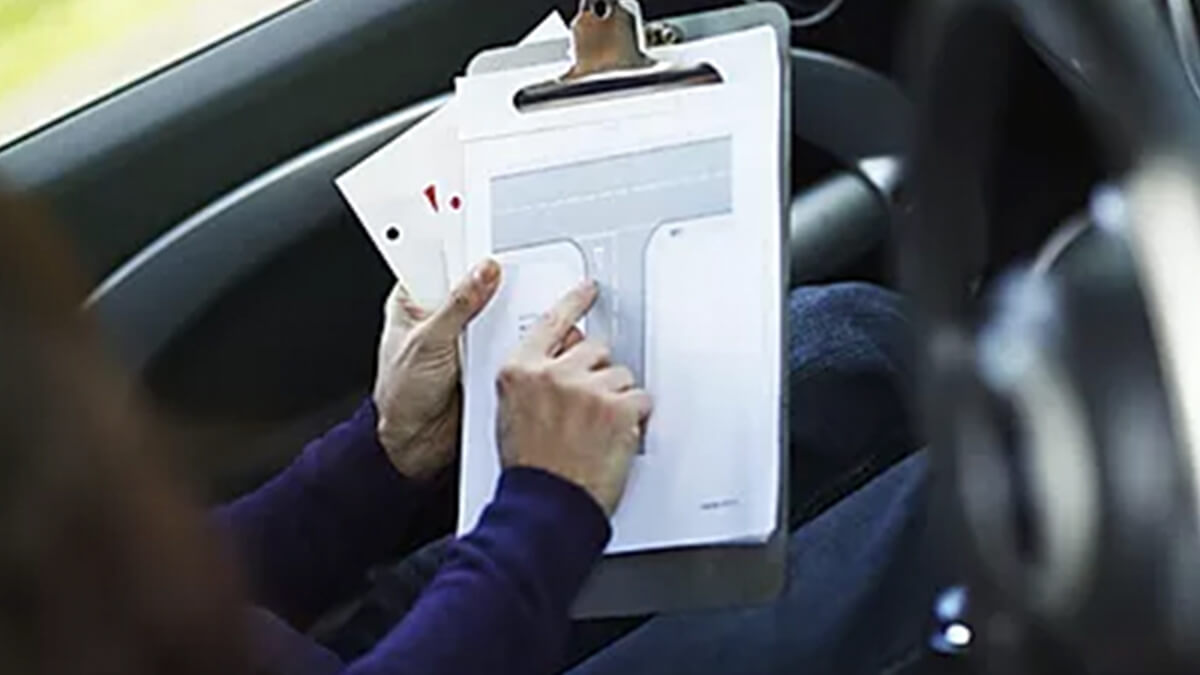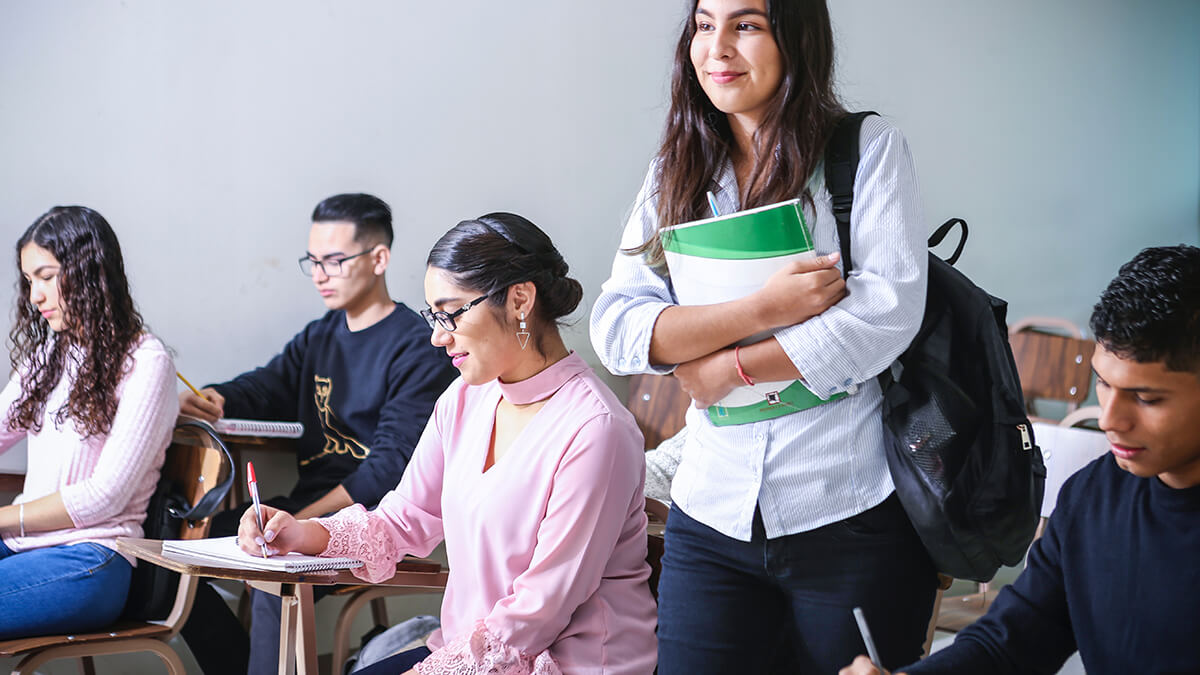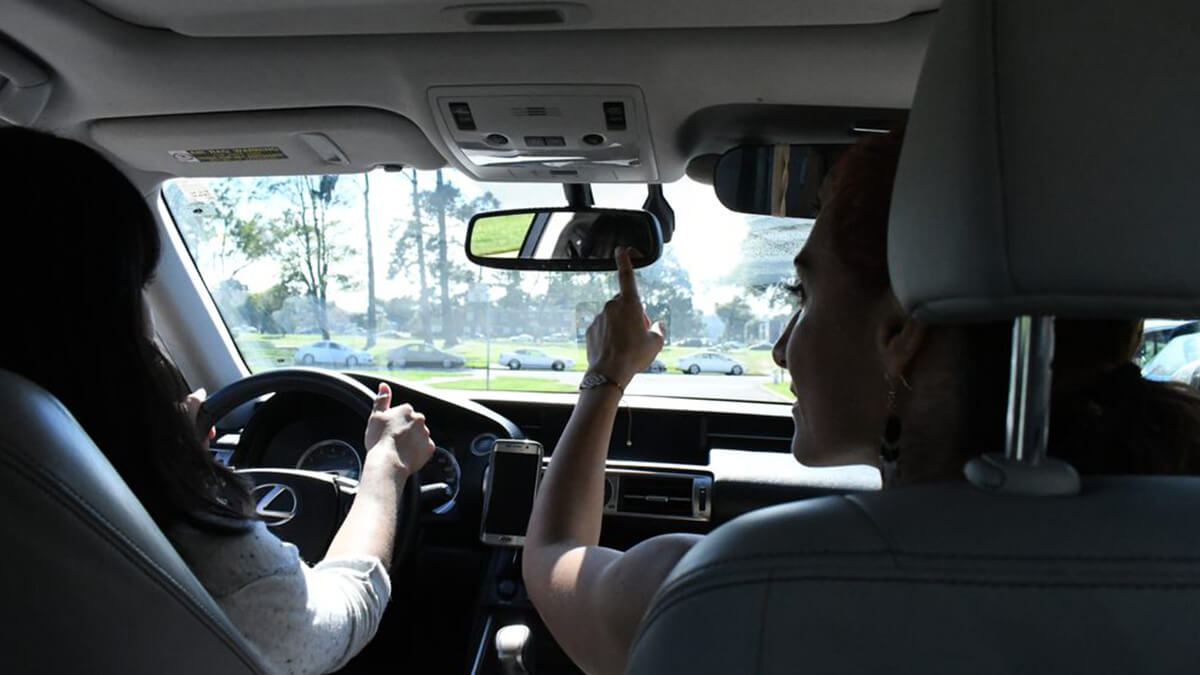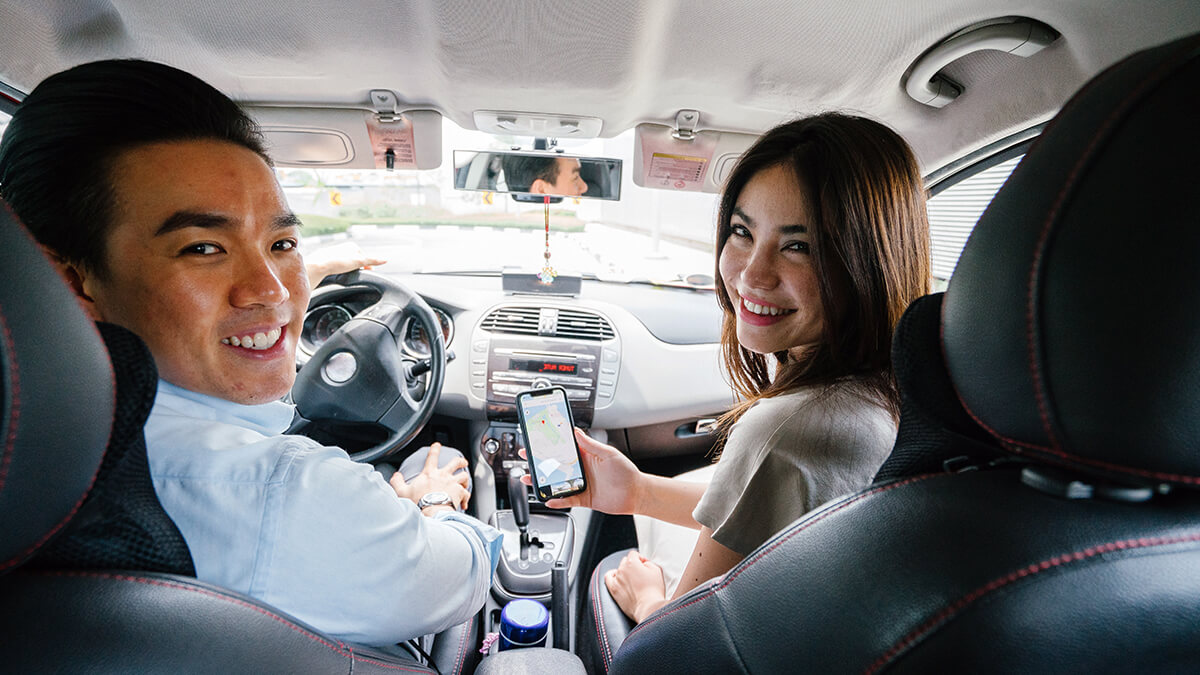 Fitzgerald's Driving School
Dear Student,
Fitzgerald's Driving School has put together a comprehensive brochure to inform you on what you need to know to obtain your driver's license, click on the graphic below to download and print a full version of the Resource Guide for Teen Drivers brochure.
Every effort will be made to teach you to drive safely in a short time so that you can pass your road test and receive your New York State Driver's License.
Programs and Classes
45 Minute Private Driving Lesson w/Free at Home pick-up service NYS Professional College Trained Driving Instructors This lesson may be utilized for a specific skill such as Parallel Parking, Merging, Road Test Practice or for our Beginner Driver we will cover Basic Skills in moving the vehicle, ex. Gradual Acceleration, Backing up and Orientation to On Street Driving. We also like to utilize this first lesson to gauge which lesson package will best suit our new student's skill set. Dual Control Training Vehicle

Increase your Probability of Passing your Road Test with our Mini Package Sharpen your Skills and Be Prepared for your Road Test! If you need a Road Test appt., we'll make it for you!* Package includes Two (2) 45 Minute Professional Lessons w/Free Pick Up service. Day of your Road Test - a 45 minute simulated RT followed by 15 minutes of Confidence Driving along with use our training vehicle for your Road Test. *Please add $20 if you prefer an out of your area RT
Marc Di Vito
2 months ago
I had David as my instructor. He was a soft spoken and level-headed man. He relayed all of his instructions and directions clearly and calmly. He got right to brass tacks, which was very much appreciated. Every class with him seemed to go by in seconds and because of him I was able to pass my road test on the first try, which I am very thankful for.
Laila Castro
8 months ago
I had David Eliot as my driving instructor and he was the best! Very thorough in his directions and helped me relearn everything that I had forgotten in regards to the rules of the road. He helped me finally pass my road test and I'm very grateful!!!!
Had a driving lesson with Dave Elliot yesterday out of the Deer Park location. Everything went well, Dave arrived on time and was very knowledgeable. He went over all the basics since I have my license and needed to refresh my skills. I was pleased with the way it went.