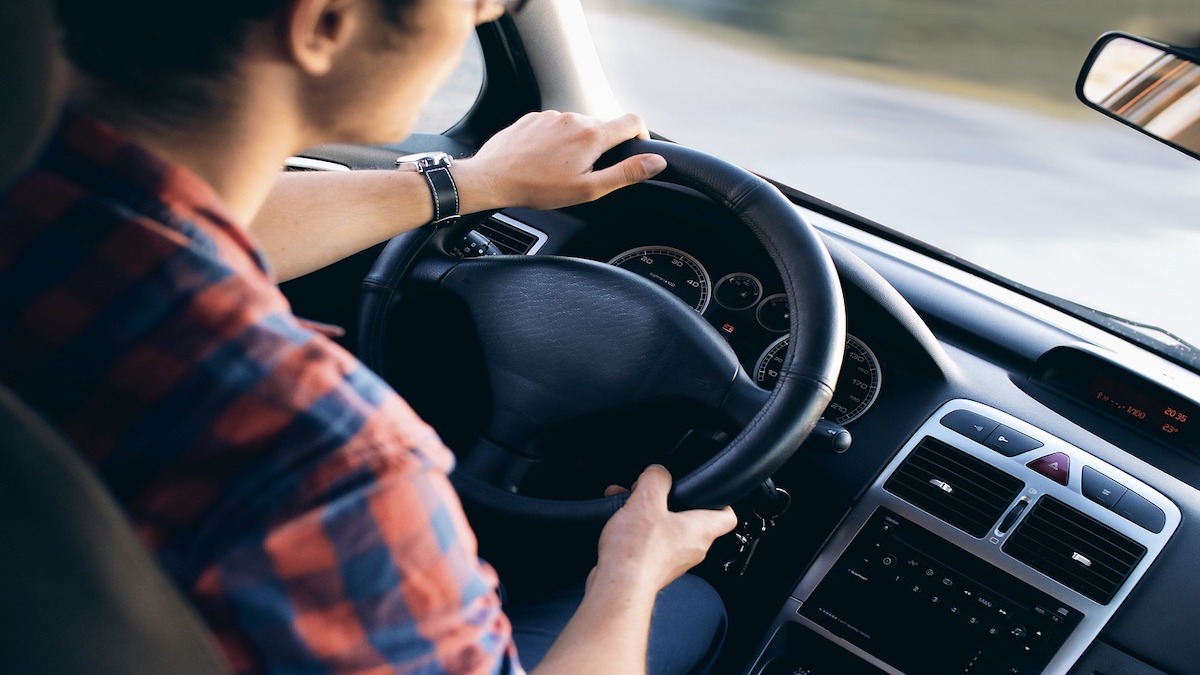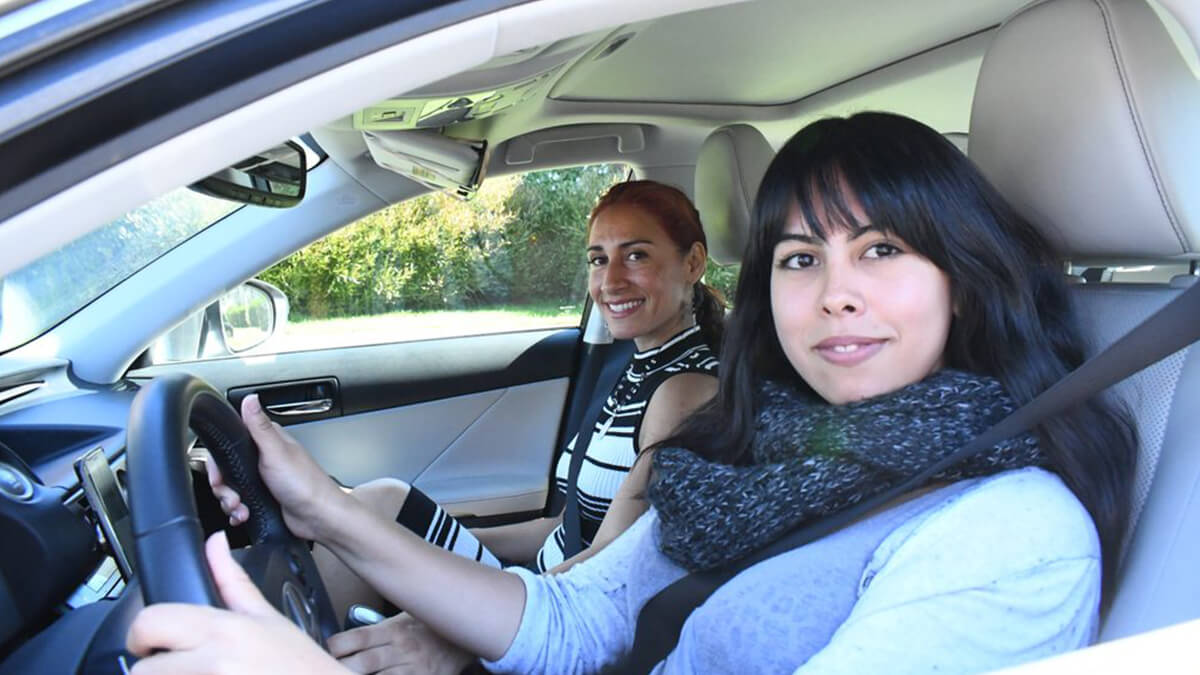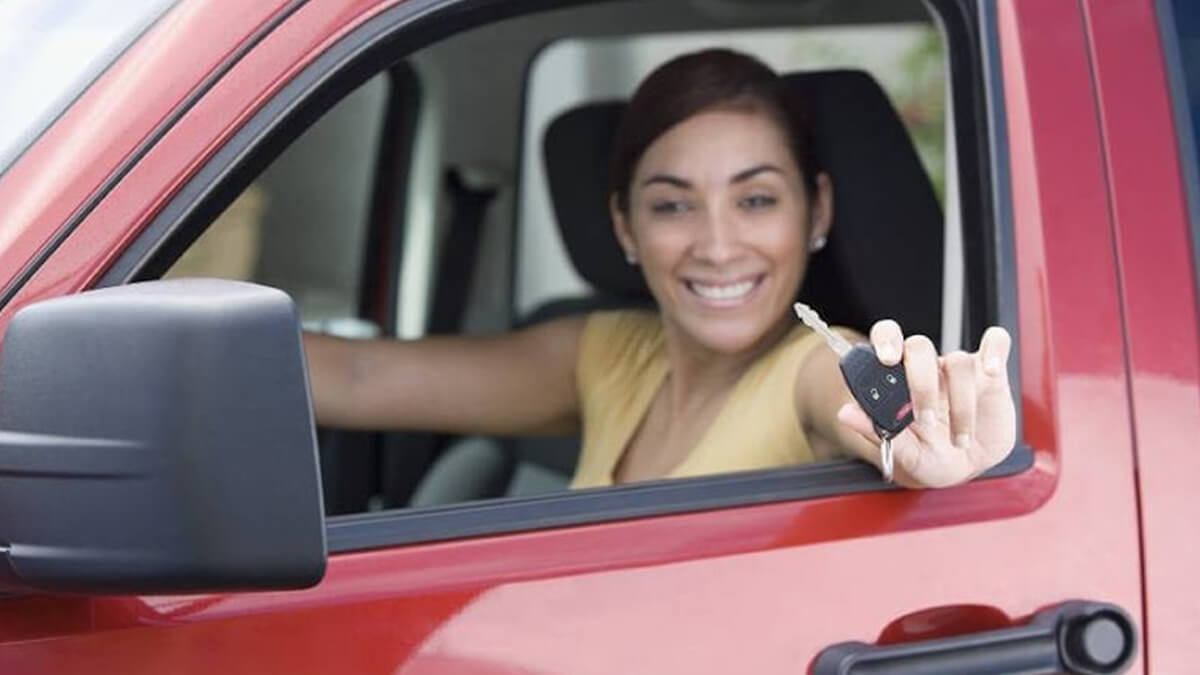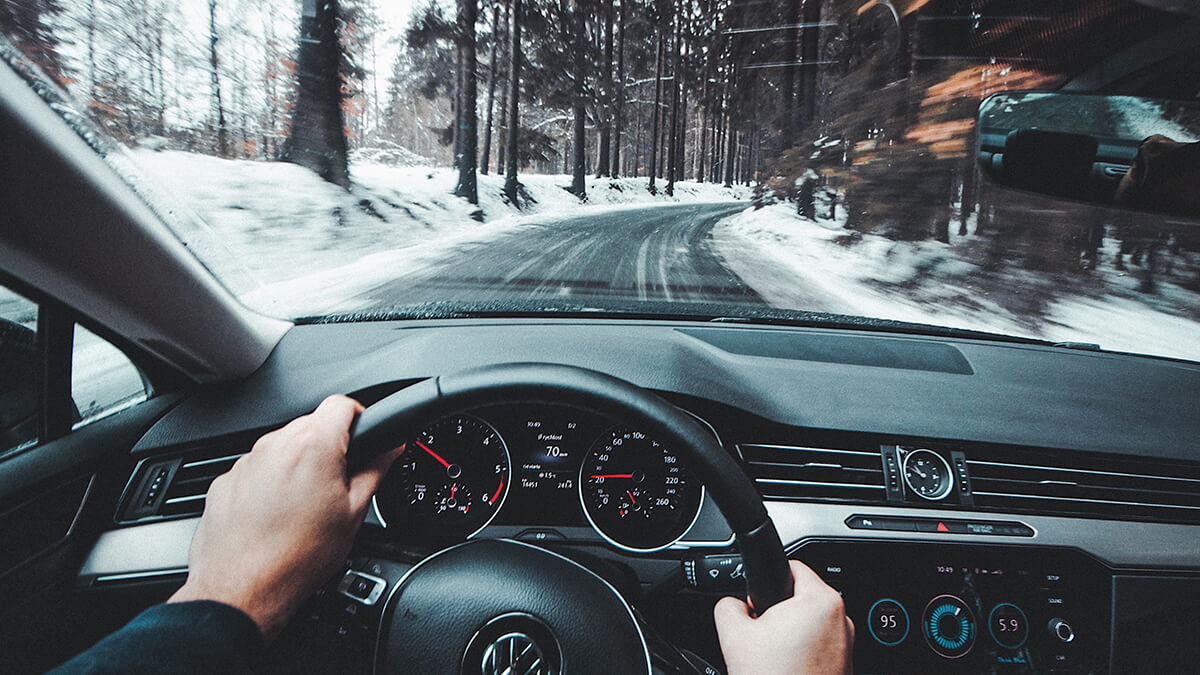 Gold Success Driving School
Welcome to the highest rated driving school in Queens, New York.
We offer the best prices on all inclusive driving packages.
Packages include the following:
•5HR Pre-License Course
•90 Minute Driving Classes
•DMV Road Test with Scheduling and Car Rental included
Call for more detail.
Programs and Classes
My instructor was Jordan Diaz. Prior to taking my driving lessons, I did not have formal driving school training-- I more or less sat in the passenger/navigator seat for about 20 years. Learning how to drive at a latter age was mentally challenging because it's matter in which you have to tell yourself, you got this-- you're going to learn just like everyone else. Jordan encouraged me from Day 1. It was certainly a challenge being on the road in Elmhurst, Queens driving through tiny two-way streets, however-- these are are scenarios I will find myself in either on the road test and the near future. From Jordan, I learned the basics, the tricks of driving-- defensively, technically, and practical application. Jordan taught with humorous anecdotes. These were invaluable as I prepared for my road test. Getting the learner's permit, signing up and executing the lessons and finally taking the road test-- it took a solid 6 months of dedication and hard work. And like anything else in life-- and in COVID, you have to fight every obstacle to reach your goal. Yes, there were hiccups at the office and I didn't always get the appts dates I wanted but I can honestly say-- they are all compassionate, understanding people at GSDS and when you do reach them on the phone or they'll call you back-- they're willing to listen and do their best to work with you. We worked everything out-- just let them know what you need as a student, take advantage of all those learning moments on the road, ask many questions and follow through on your own part. As for Jordan, I'll recommend him anytime. He's a patient, versatile instructor-- but most of all, I trusted him. He's always alert and vigilant-- he caught everything I did and helped me become a better driver. I passed my DMV road test two days after Christmas. 2022 is looking exceptionally bright! Thank you so much!
Nicole Nicely
1 month ago
Hector was a great teacher.. the trip from Bronx to queens for this driving class was definitely worth it.. pass my test on finder try.. thank you hector 🙏🏼
Frank is my instructor and he is a patiently nice person and has professional teaching skills. I was nervous while waiting for the road test but he told me to calm down, relax, and do not have pressure. So glad that I finally passed the road test today and I got a 90 score. Thank you Frank!
Iam so happy And feel now complete cuz I got my driving license today 08/05/21. After trying few times with different schools and teacher, I finally got the chance to find Golden success driving school and specially get the best instructor I ever had , Mr: Frank , Thsnk to his professional, Caring, techniques, knowledge, support and patience in each class today I passed my test. Iam so thankful yo Hod and Mr Frank. I 100% recommend Frank . He is very respectful, serious , friendly, with good intentions and pushing for me to do the right while driving. He is the best . Go check Frank at Gold Success Dtiving School. Thank yo the Dominican girl at the school who encouraged me to take Fran as my instructor, very good staff service. God bless you all and your family. Thanks .
Mr. Frank, good driving instructor, I passed the road test despite of my anxiety of driving.....