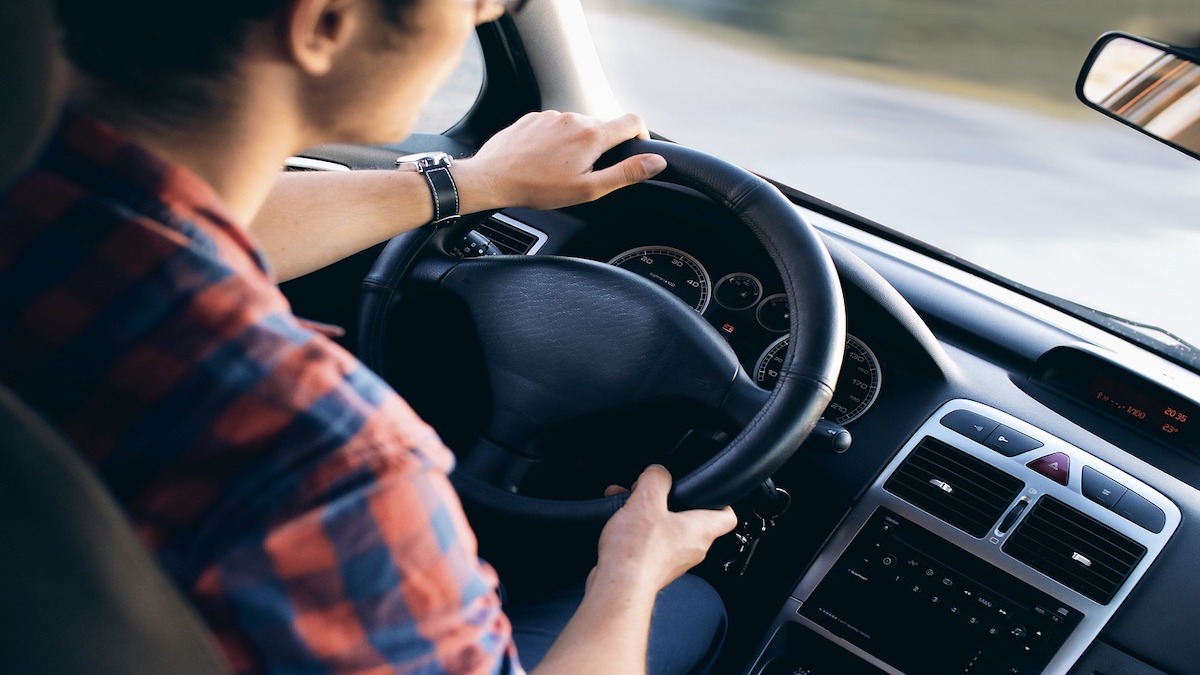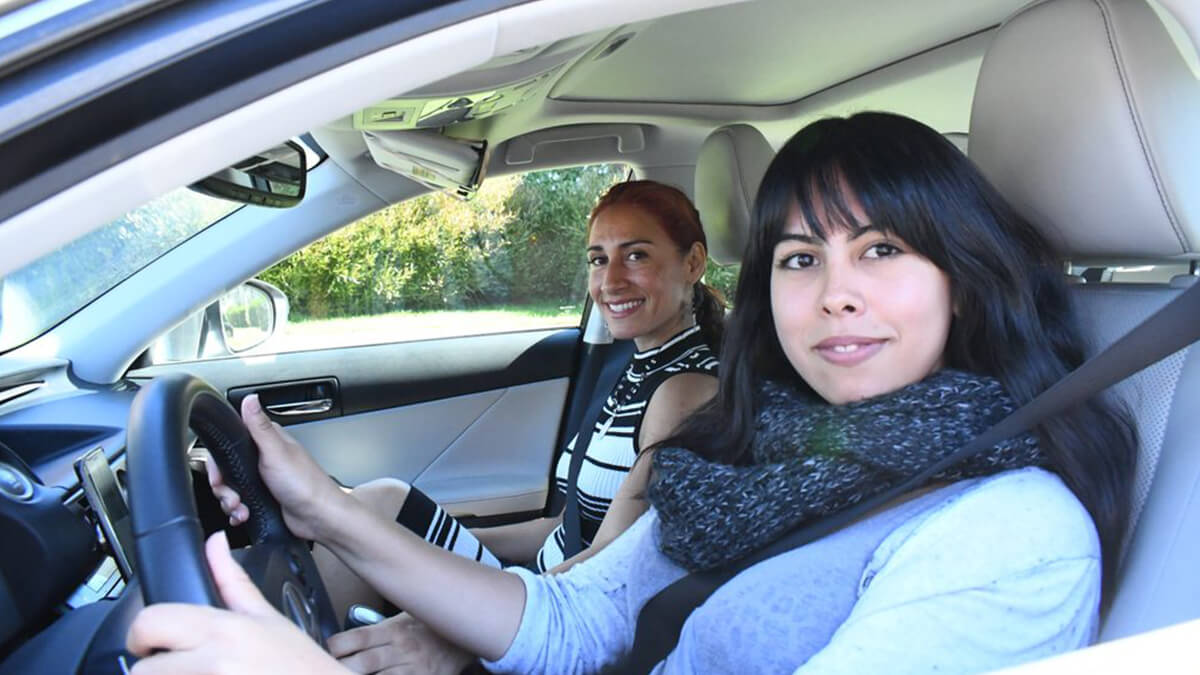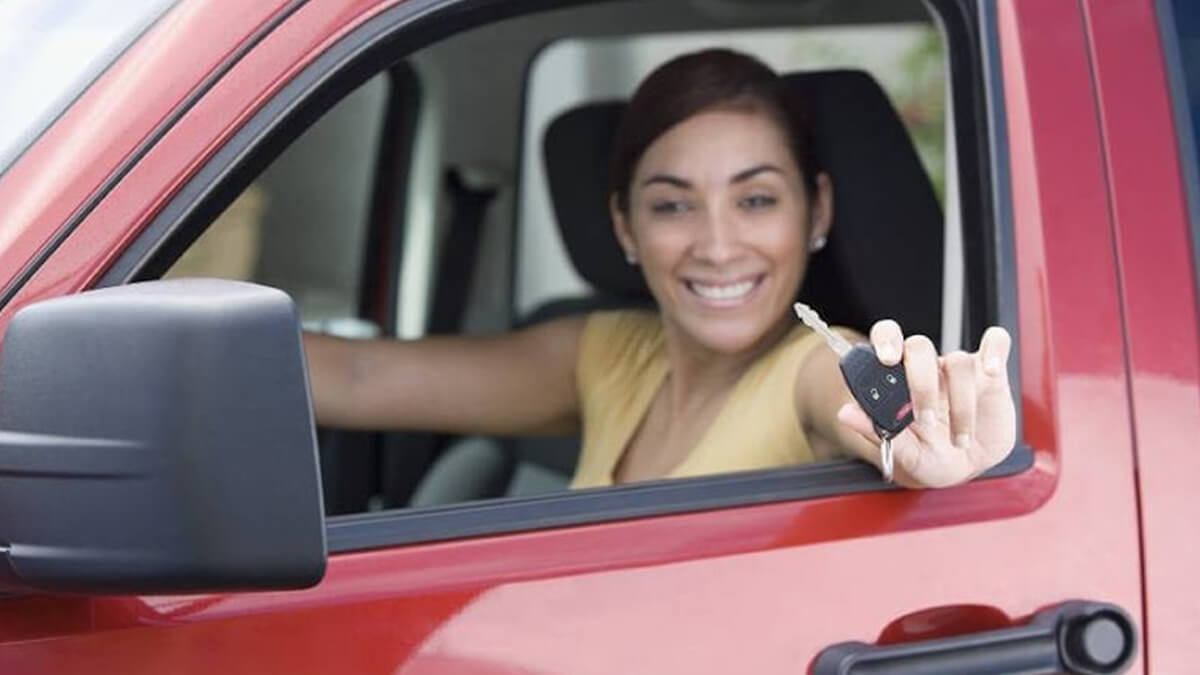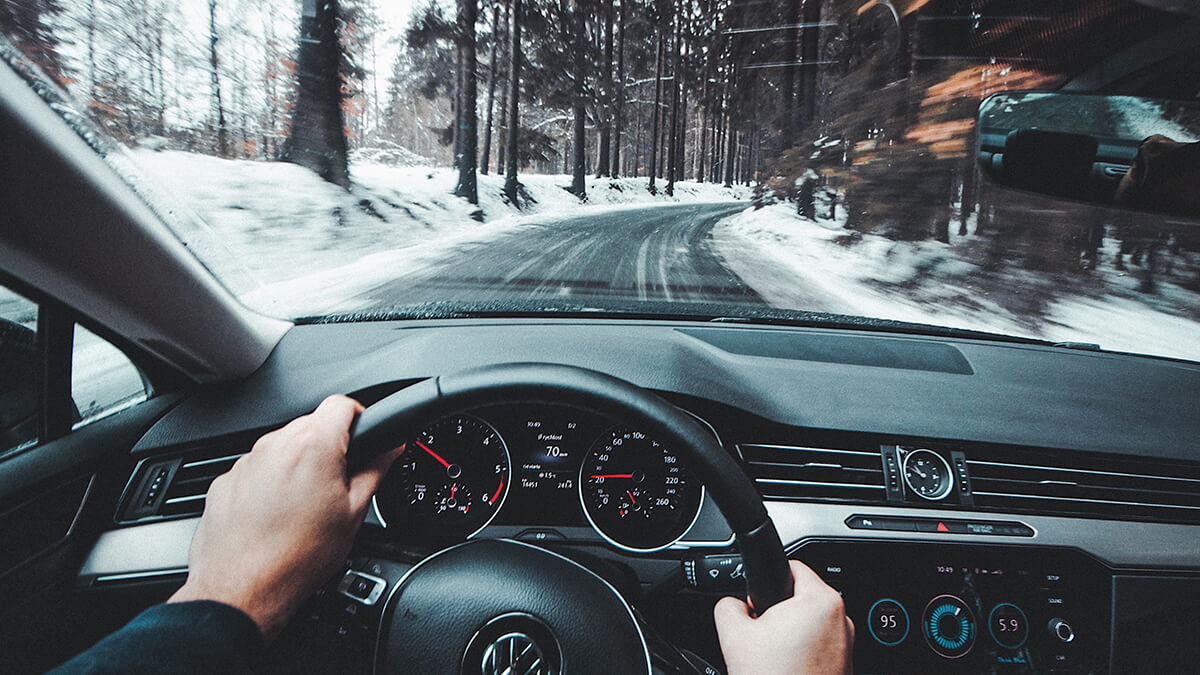 Gold Success Driving School
Welcome to the highest rated driving school in Queens, New York.
We offer the best prices on all inclusive driving packages.
Packages include the following:
•5HR Pre-License Course
•90 Minute Driving Classes
•DMV Road Test with Scheduling and Car Rental included
Call for more detail.
Programs and Classes
First thing, I would like to say "many thanks to Gold success driving school " .Today I passed my road test . My driving skill was zero. Before I joined to this school, I was looking for many schools and reviews. Finally, I chose Gold Success Driving School. They are very good services and very good instructors , especially instructor Frank. I could pass my road test because of his teaching. Appreciate your kindness and generous Frank andJanet . I 100% recommend you guys to join this school when you have difficult to choose and highly recommend instructor Frank!
During the pandemic at 20, I wanted to strive to get my driver's license. I just didn't know that it was gonna become such an issue during these troubled times. I searched so many driving schools and sadly to say everyone was put on a delay that broke my heart. I found golden success driving school which addressed all of my questions and concerns and as soon as the 5 hour class that was available I was notified. This was the start of my adventure , I was able to complete this course through zoom and I have had the best experience with the instructor named Chris. So proud to say that I am Columbian as well. So proud to make my country happy by passing the road test. Don't panic English and Spanish speaking as well. I highly recommend this driving school for its professionalism, support and understanding in addressing all your concerns. I've read certain reviews but never believed what they write. I'm the most updated version with the A+ experience. Recommend highly, merry Christmas and happy new year! xoxoxo
Geeta Asamoah-Kyei
7 months ago
Before I started with Gold success, I had a very bad experience with another driving school, so you can imagine how skeptical I was contacting a new driving school. However, the level of professionalism was tremendous, from the first call with Susan whom was very lovely, by allowing me to finalized everything via text since I was at work to meeting my instructor(Donald). Please request for Donald, he uses positive reinforcement in teaching. Donald points out what you've done right or wrong in a very positive and encouraging tone. I would definitely recommend this School to everyone.
I'm very grateful to Golden Success Driving School because I passed my road test!! Frank was my instructor and I highly recommend him in case you enroll in their school!!