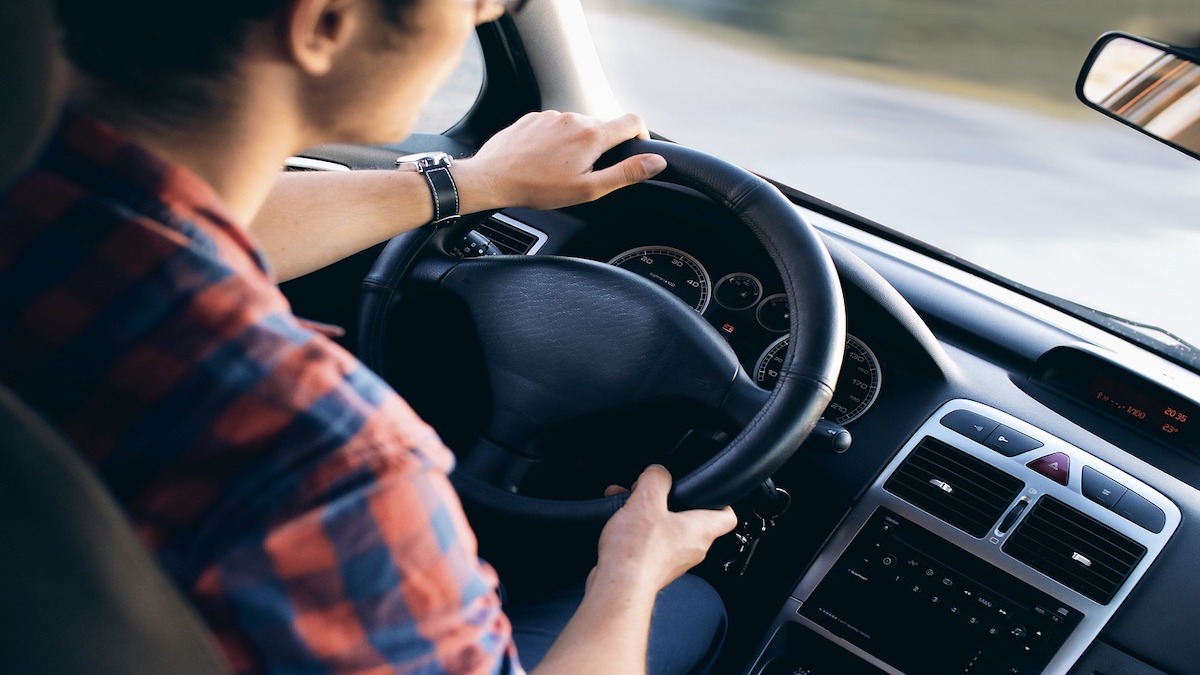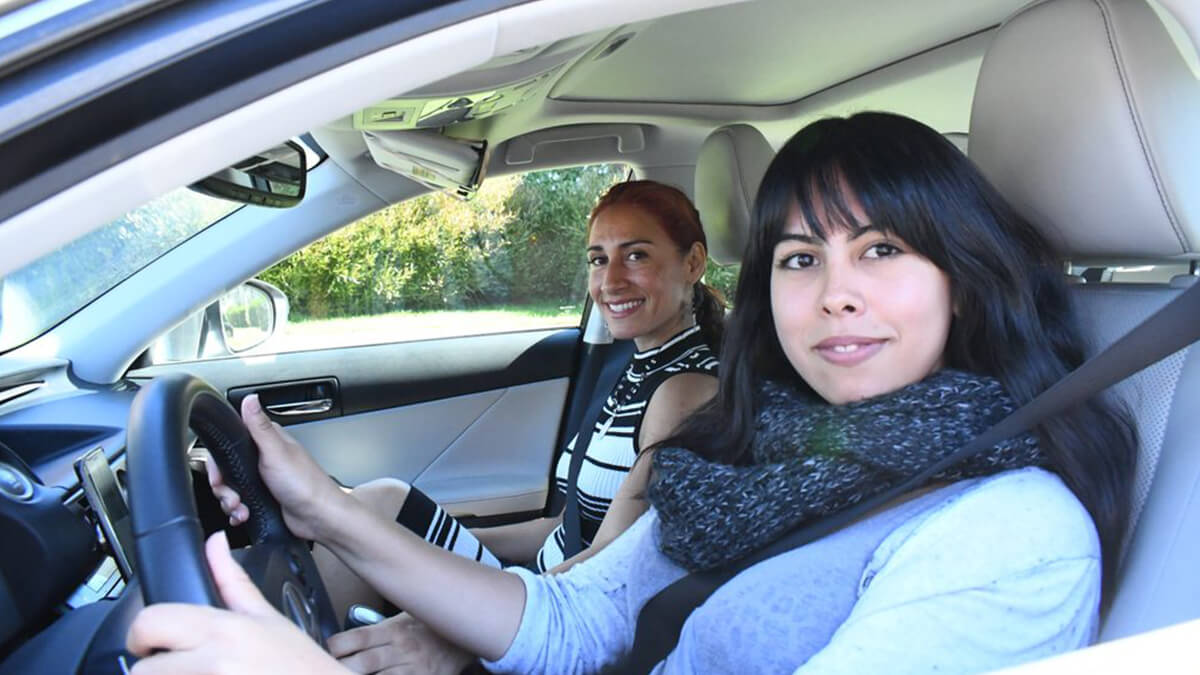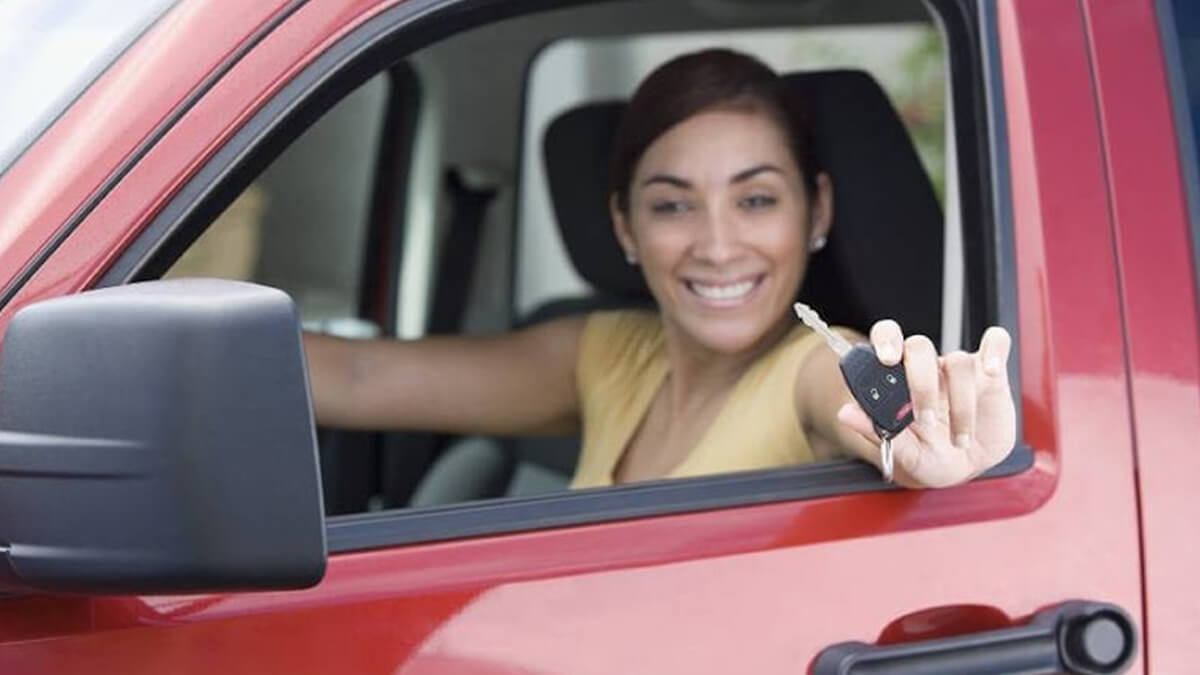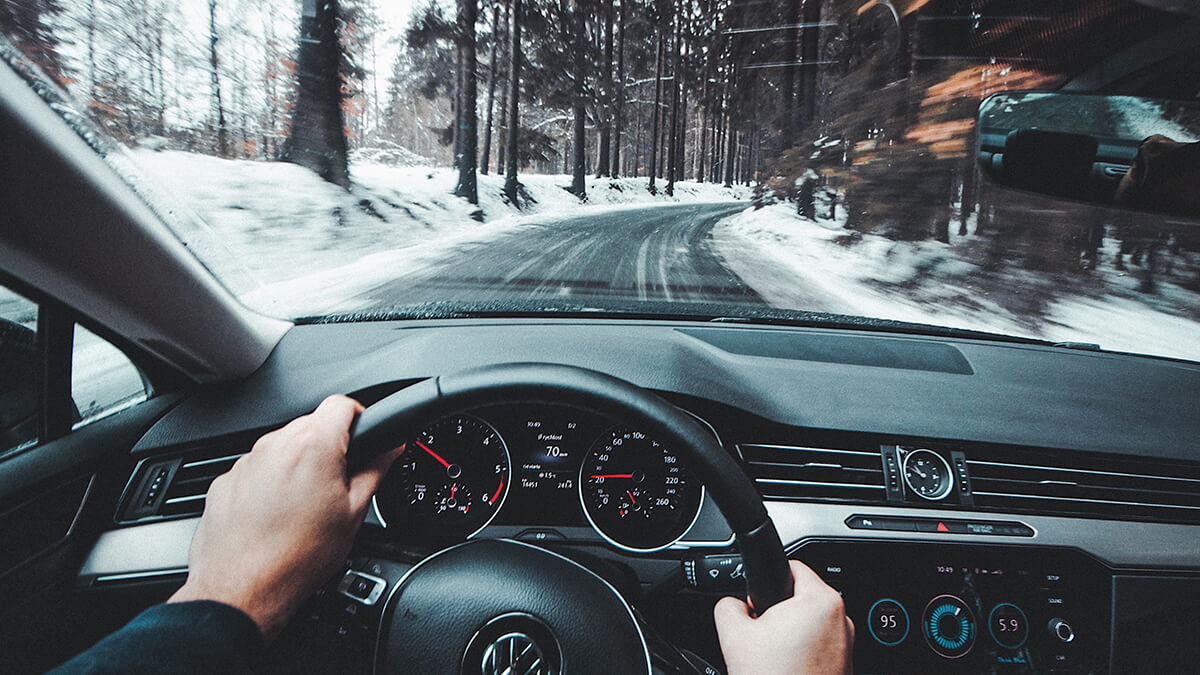 Gold Success Driving School
Welcome to the highest rated driving school in Queens, New York.
We offer the best prices on all inclusive driving packages.
Packages include the following:
•5HR Pre-License Course
•90 Minute Driving Classes
•DMV Road Test with Scheduling and Car Rental included
Call for more detail.
Programs and Classes
Frank is my instructor and he is a patiently nice person and has professional teaching skills. I was nervous while waiting for the road test but he told me to calm down, relax, and do not have pressure. So glad that I finally passed the road test today and I got a 90 score. Thank you Frank!
Iam so happy And feel now complete cuz I got my driving license today 08/05/21. After trying few times with different schools and teacher, I finally got the chance to find Golden success driving school and specially get the best instructor I ever had , Mr: Frank , Thsnk to his professional, Caring, techniques, knowledge, support and patience in each class today I passed my test. Iam so thankful yo Hod and Mr Frank. I 100% recommend Frank . He is very respectful, serious , friendly, with good intentions and pushing for me to do the right while driving. He is the best . Go check Frank at Gold Success Dtiving School. Thank yo the Dominican girl at the school who encouraged me to take Fran as my instructor, very good staff service. God bless you all and your family. Thanks .
Mr. Frank, good driving instructor, I passed the road test despite of my anxiety of driving.....
First thing, I would like to say "many thanks to Gold success driving school " .Today I passed my road test . My driving skill was zero. Before I joined to this school, I was looking for many schools and reviews. Finally, I chose Gold Success Driving School. They are very good services and very good instructors , especially instructor Frank. I could pass my road test because of his teaching. Appreciate your kindness and generous Frank andJanet . I 100% recommend you guys to join this school when you have difficult to choose and highly recommend instructor Frank!
During the pandemic at 20, I wanted to strive to get my driver's license. I just didn't know that it was gonna become such an issue during these troubled times. I searched so many driving schools and sadly to say everyone was put on a delay that broke my heart. I found golden success driving school which addressed all of my questions and concerns and as soon as the 5 hour class that was available I was notified. This was the start of my adventure , I was able to complete this course through zoom and I have had the best experience with the instructor named Chris. So proud to say that I am Columbian as well. So proud to make my country happy by passing the road test. Don't panic English and Spanish speaking as well. I highly recommend this driving school for its professionalism, support and understanding in addressing all your concerns. I've read certain reviews but never believed what they write. I'm the most updated version with the A+ experience. Recommend highly, merry Christmas and happy new year! xoxoxo