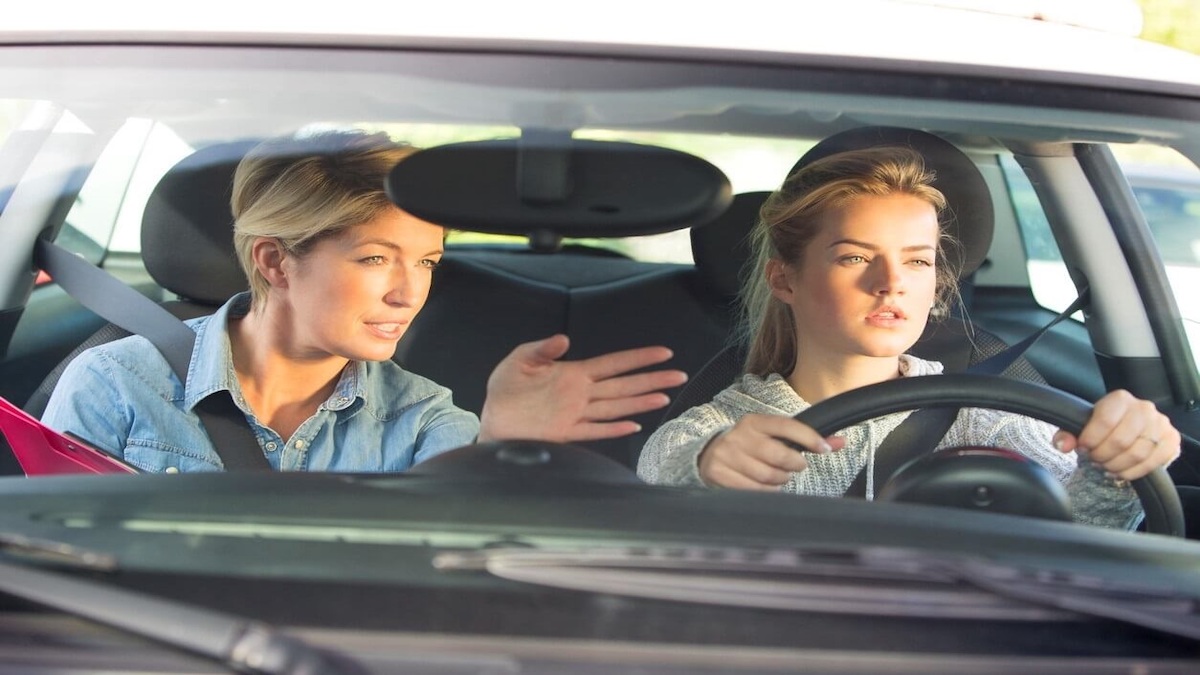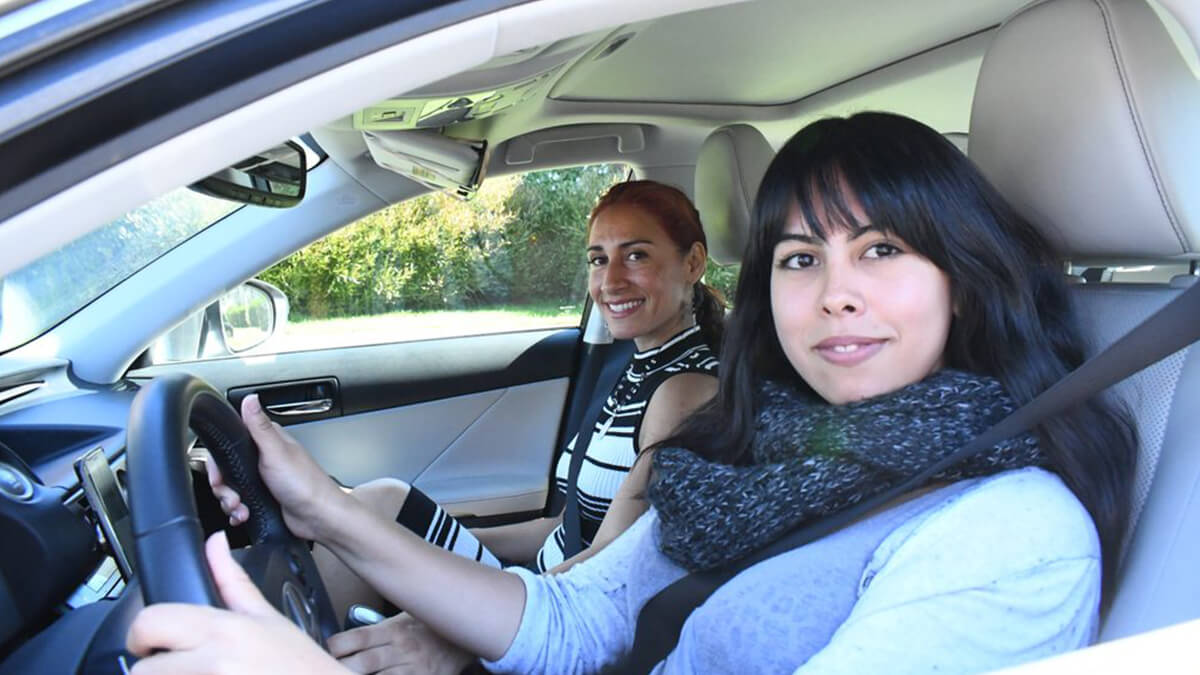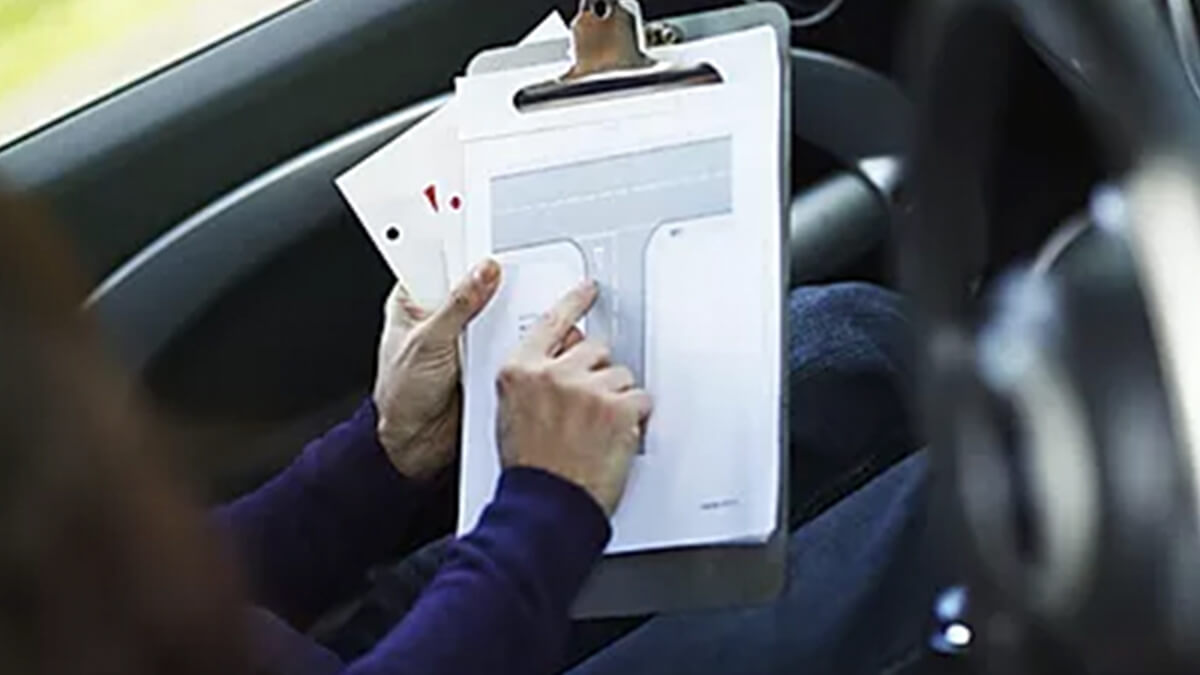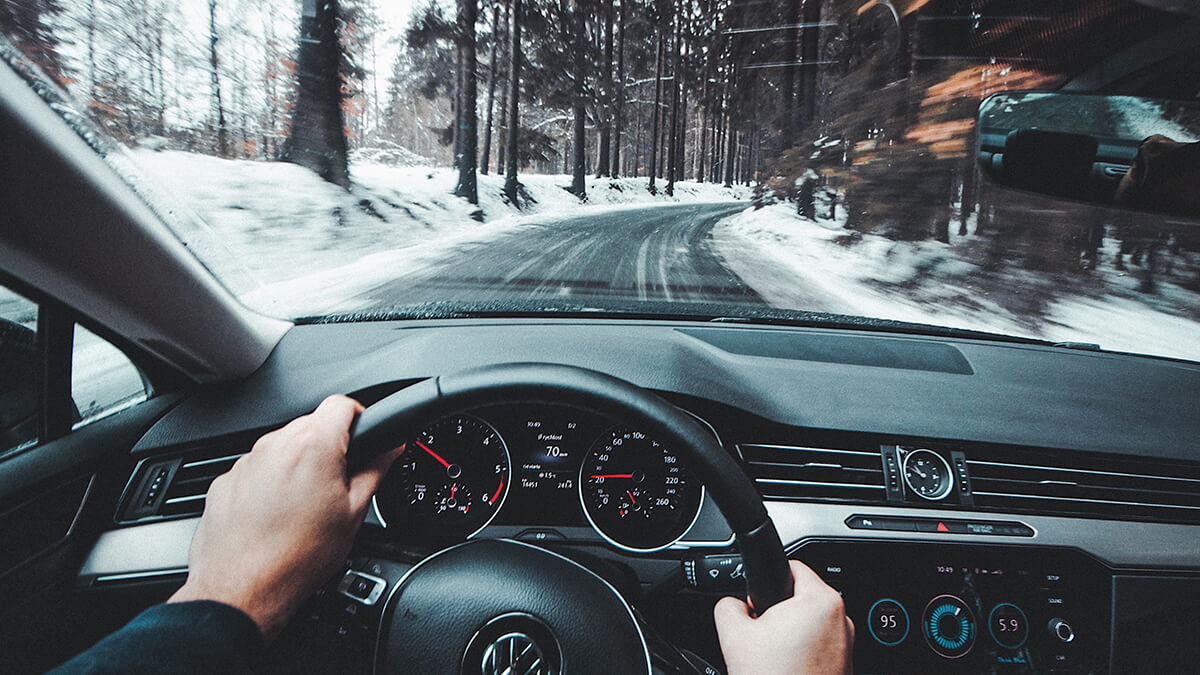 Golden Medal Driving School
Golden Medal Driving School has been established for decades which has a wealth of teaching experience and the best coaching team.
We have deserved reputation, professional teaching experience in our community for many years. We provide wide variety of courses to meet your needs.
Our coach team is responsible, friendly and patient, You will have a great experience to learn your driving skills in our school.
Instructors

Robert Cheng

Zhang

Simon Ou Yang

Frances

Eric Zhang

Arlen Hua

Wong
Programs and Classes
Finally, I already passed the road test. Eric is the best teacher. He's so patient to teach me. Thank you so much.
Frances耐心且细心,多次提点细节问题,非常认真负责!
Today I passed my road test in first try.I am highly appreciating and recomending the instructor Mr. Frances......He is very professional,committed,communicative ,and detailed-oriented person.He gives very clear instructions. Everybody must go for driving lessons with him.Good luck to all... 💫💫💫💫💫💯🚗