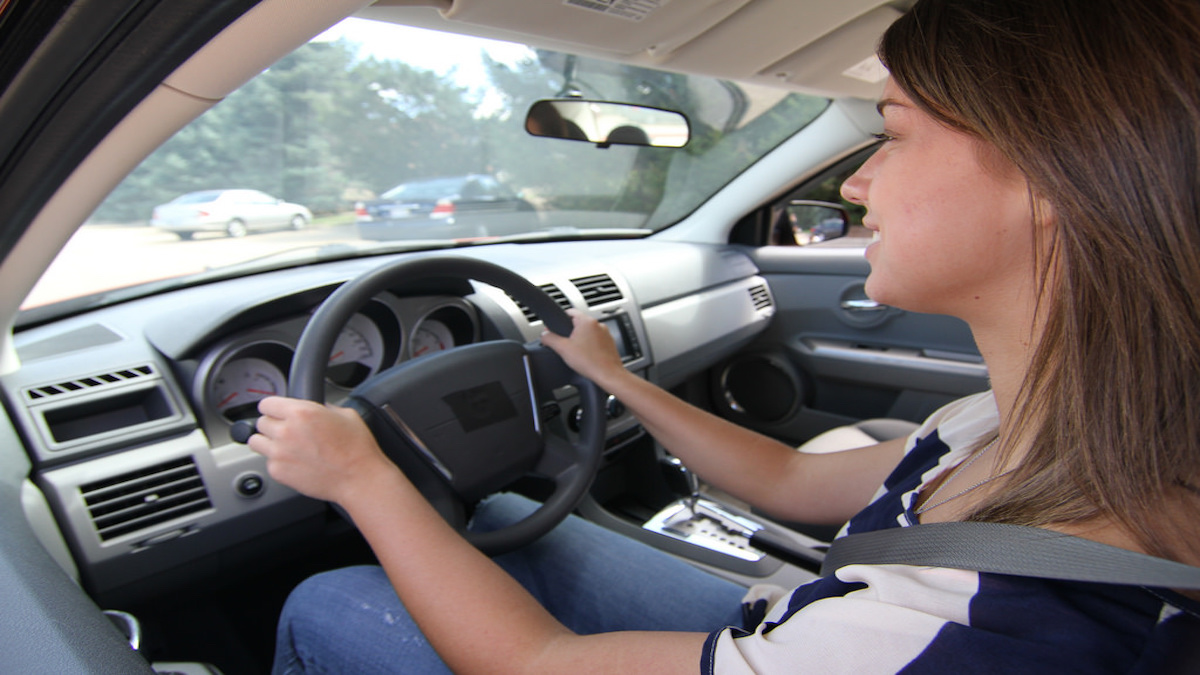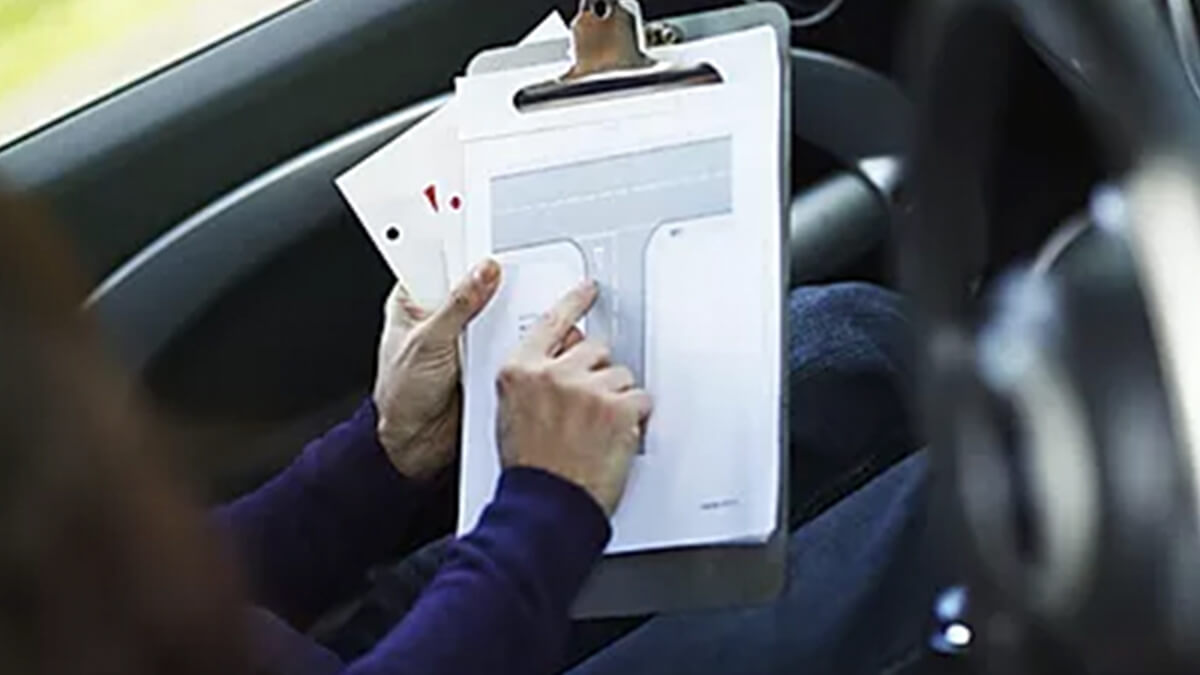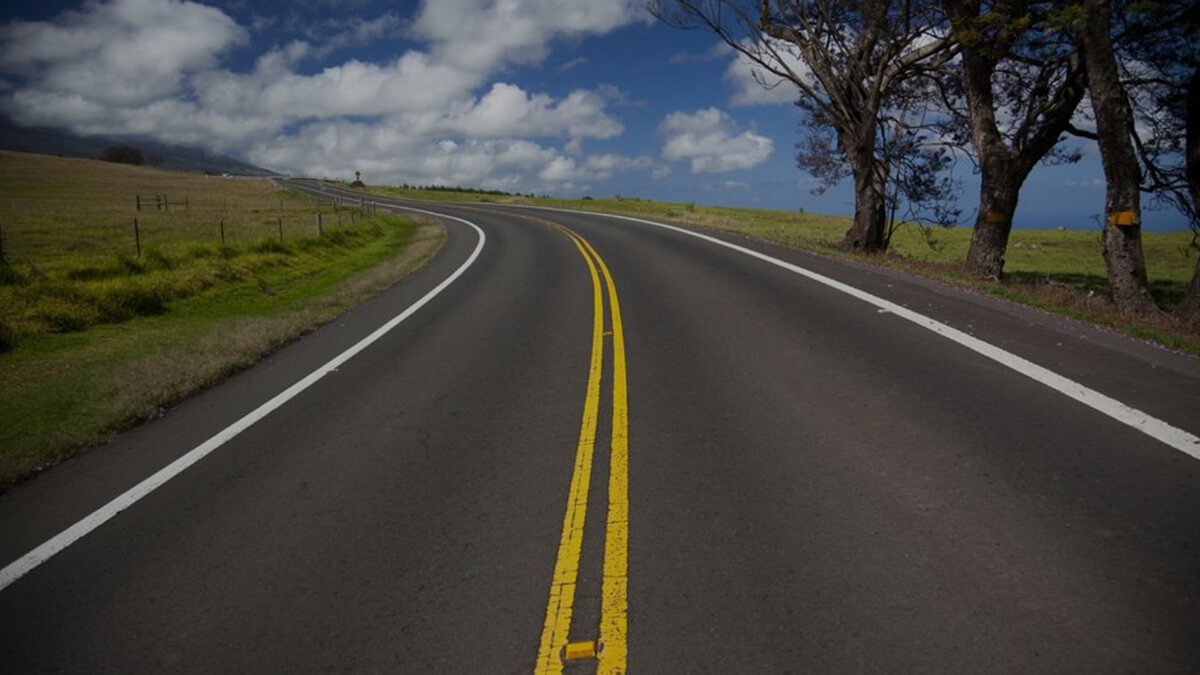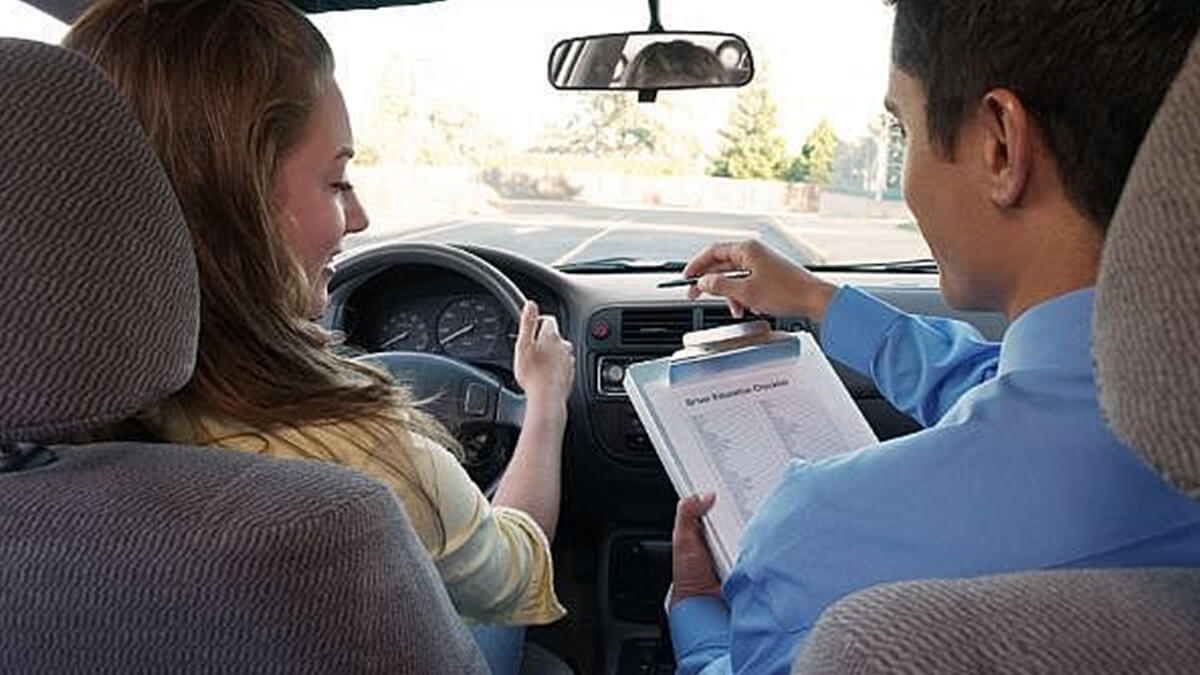 Henry's Everett Auto School
We are a Third Generation Family owned business. We have been the Key to Successful Driving in the Everett and surrounding areas since 1938, with thousands of satisfied students.
We offer Registry approved Drivers Education
Private Driving Hours
Monday thru Saturday Road Test
One week accelerated classes
Parent 2 hr class
Gift certificates are also available.
We are fully licensed by the DOT/RMV and fully Insured and Bonded.
Programs and Classes
It was a great experience. Dan the driving instructor was great. He taught me very well. He made sure to get everything perfect for my driving test. And I passed easily because of that. I was well prepared for everything that was ask. Thank you
Anwar Marbouh
11 months ago
I am writing to reflect and give a review about my driving instructor, Dan, who helped me throughout my journey to getting my lesson. This man helped in ways that will never be forgotten. Dan did not only help me by showing me the way to drive, but he helped me gain confidence in myself. When driving with Dan I felt so comfortable. I was not super shy as I usually am, rather because he interacted with me as a friend, I felt relaxed and determined when driving with him. I recommend that you look for Dan when wanting a driving instructor. For I will forever be grateful for the lessons that Dan taught me throughout my journey to getting my license. 100/10, great lessons, plenty of fun, and most of all a genuine person. I also can't forget about the help that Maureen did for me. She was very helpful through the online classes and helping me apply for the school and license. Overall, going Henry's Auto School is one of the greatest decisions you can have.