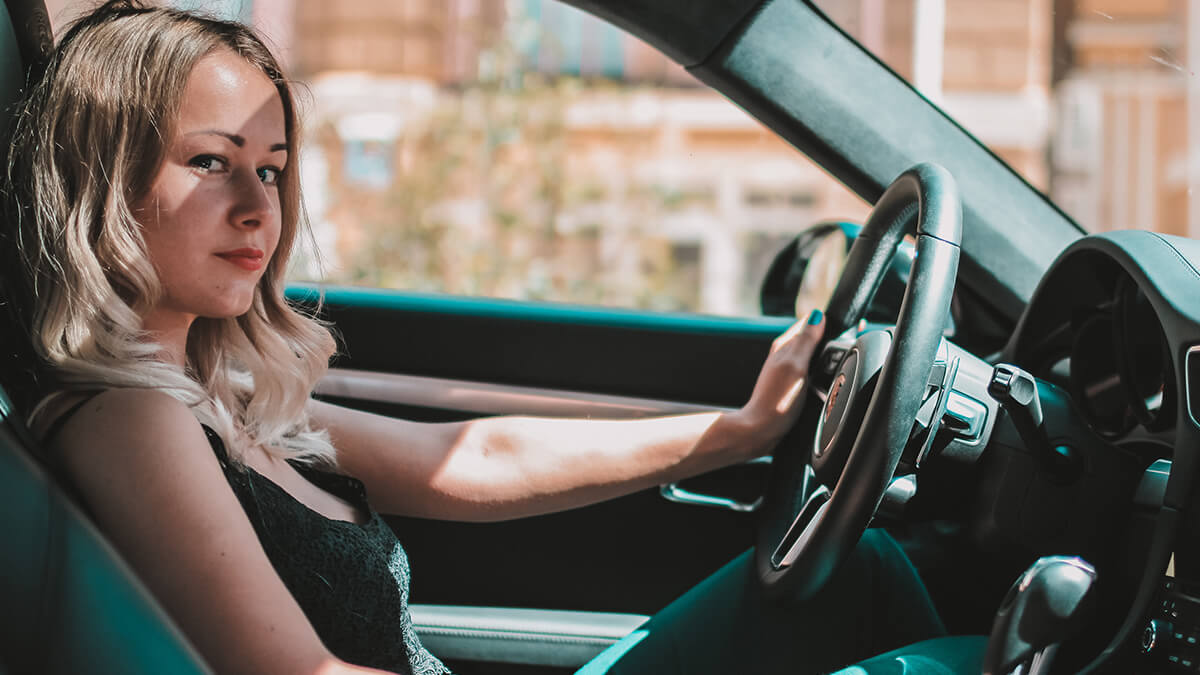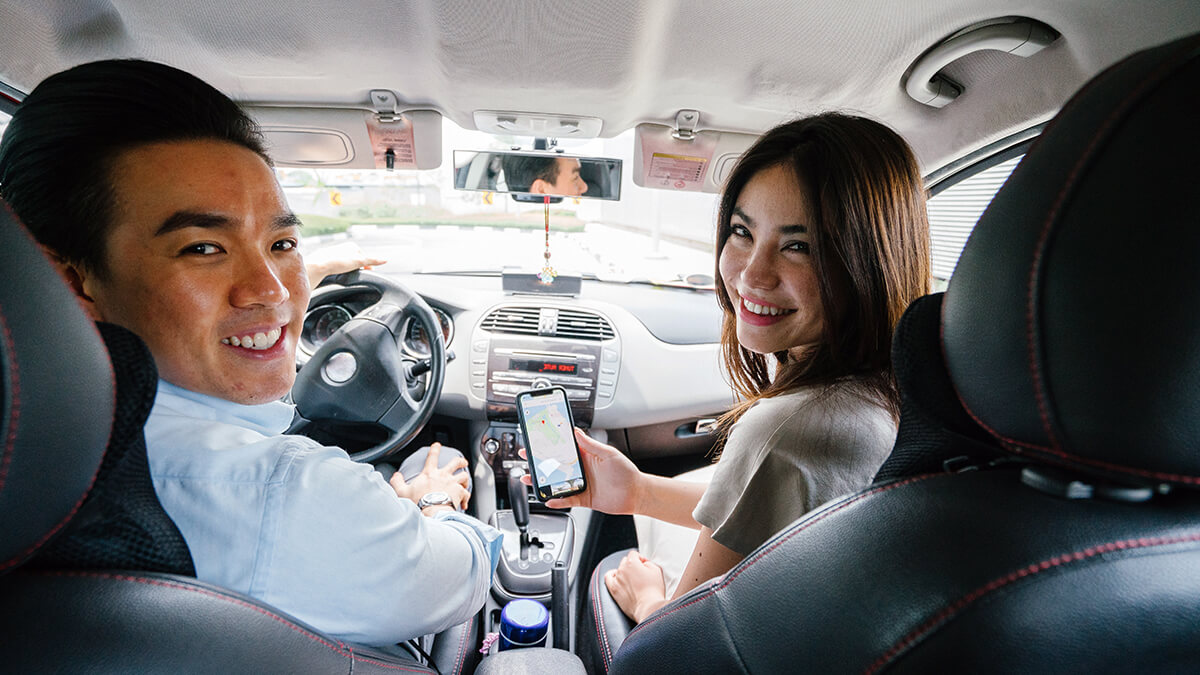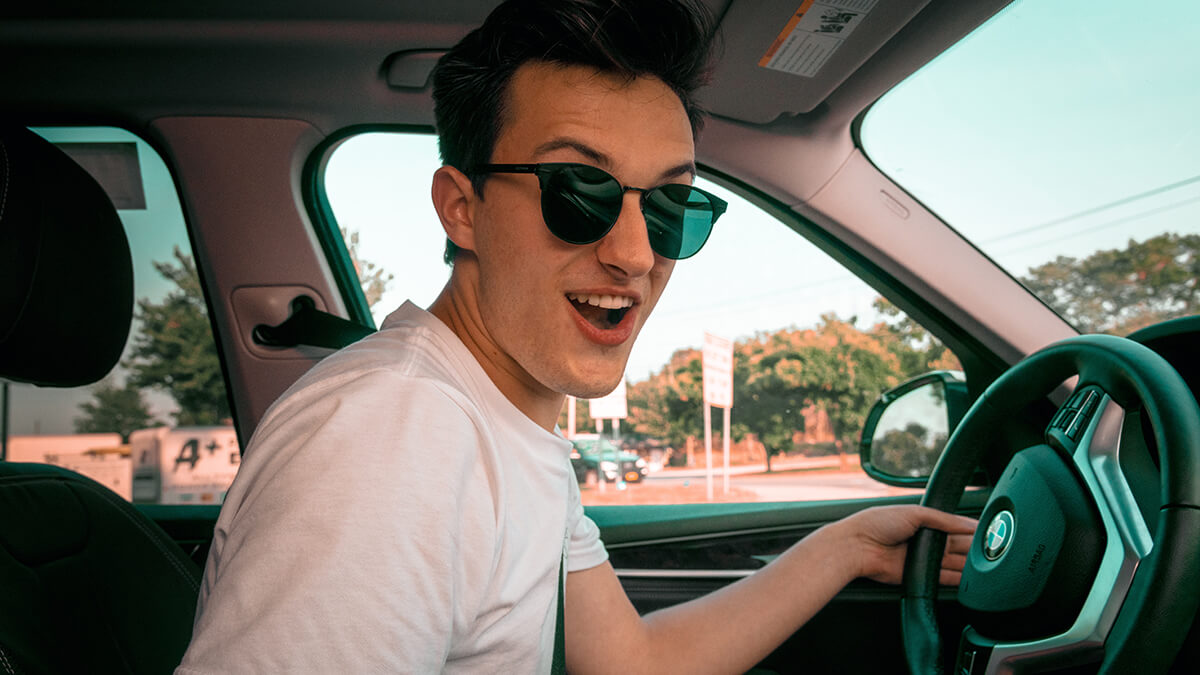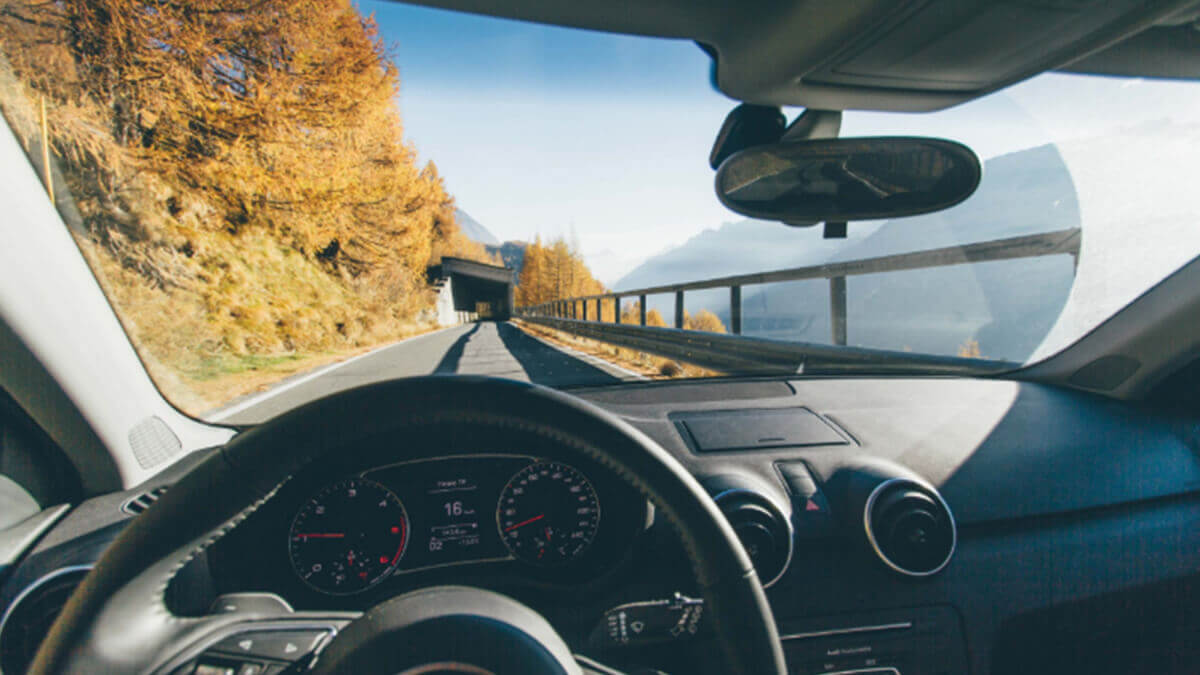 DRIVING SCHOOL IN QUEENS
Hybrid Driving School is located in Woodside Queens. In order to accomplish that our instructors focus on the development of good habits in our students throughout their lessons such as signaling at all times, looking at the "blind spot" when leaving the curb or when changing lanes as well as being aware of potential hazards on the road, key elements of defensive driving skills.
ABOUT OUR VEHICLES
Our vehicles used for driving lessons and road tests are dual controlled, insured and are the latest models. If you are looking to take the 5-hour course, get a driver's permit, driver training, come to Hybrid Driving School. Learning how to drive properly and safely will be one of the most important things that you do. Don't skimp! Learn from professionals; learn from the best! Learn from Hybrid Driving School!
Programs and Classes
Be the first one to review
You may also like in Woodside