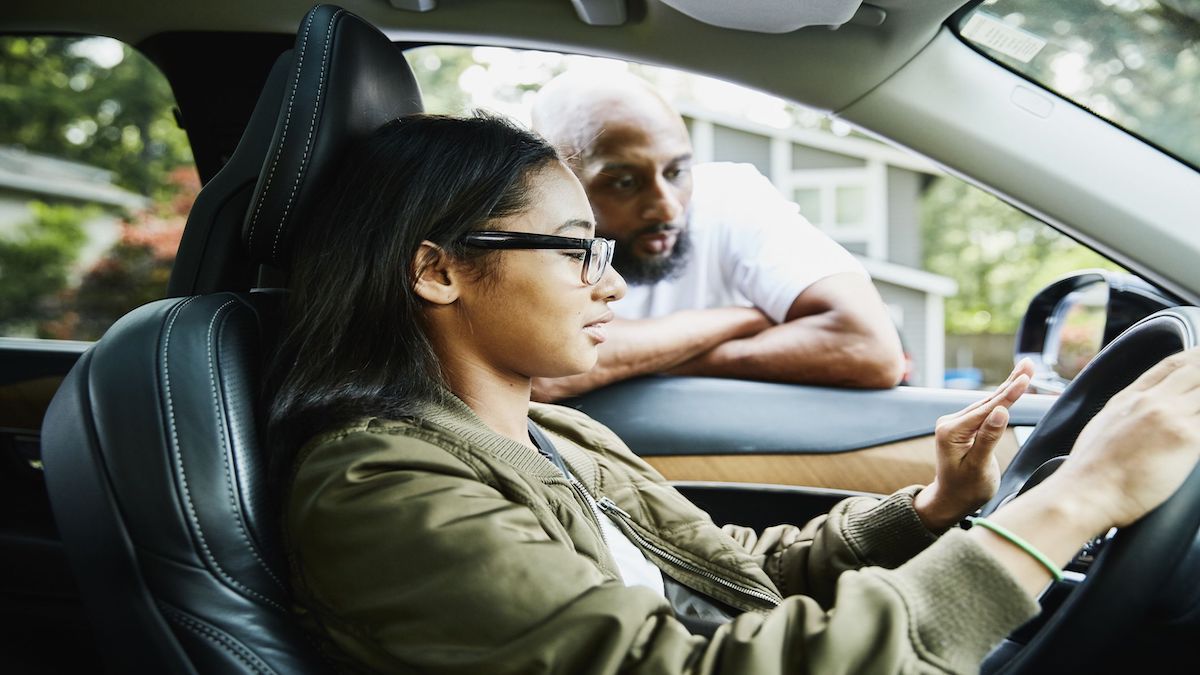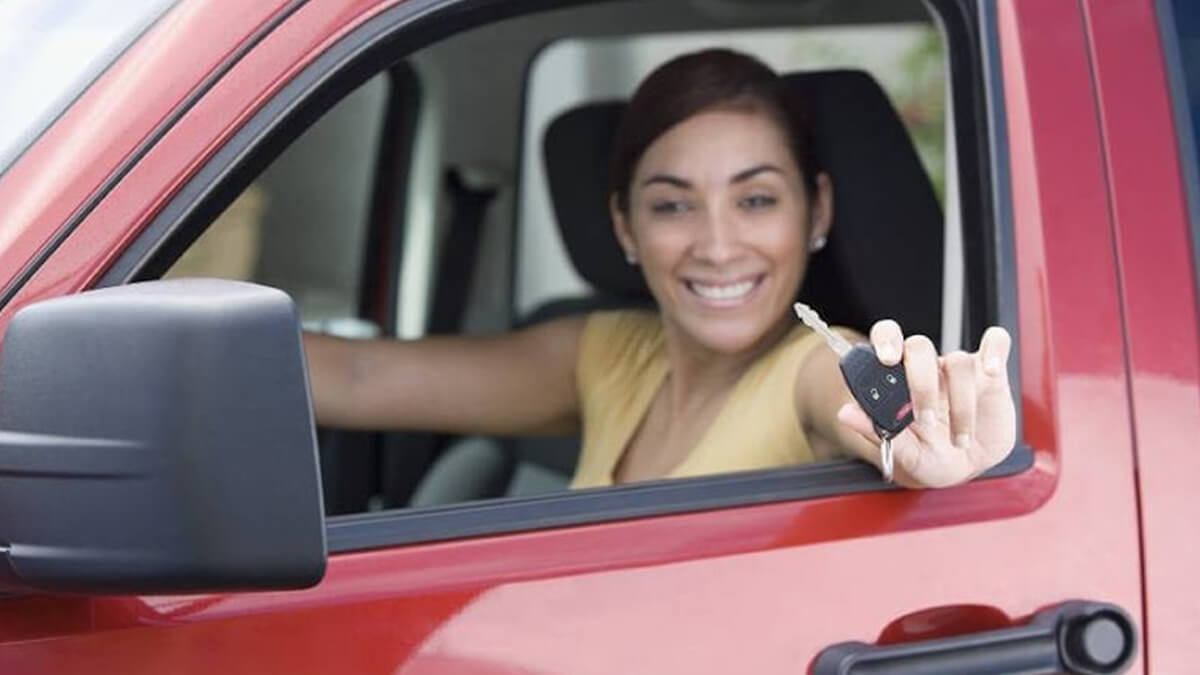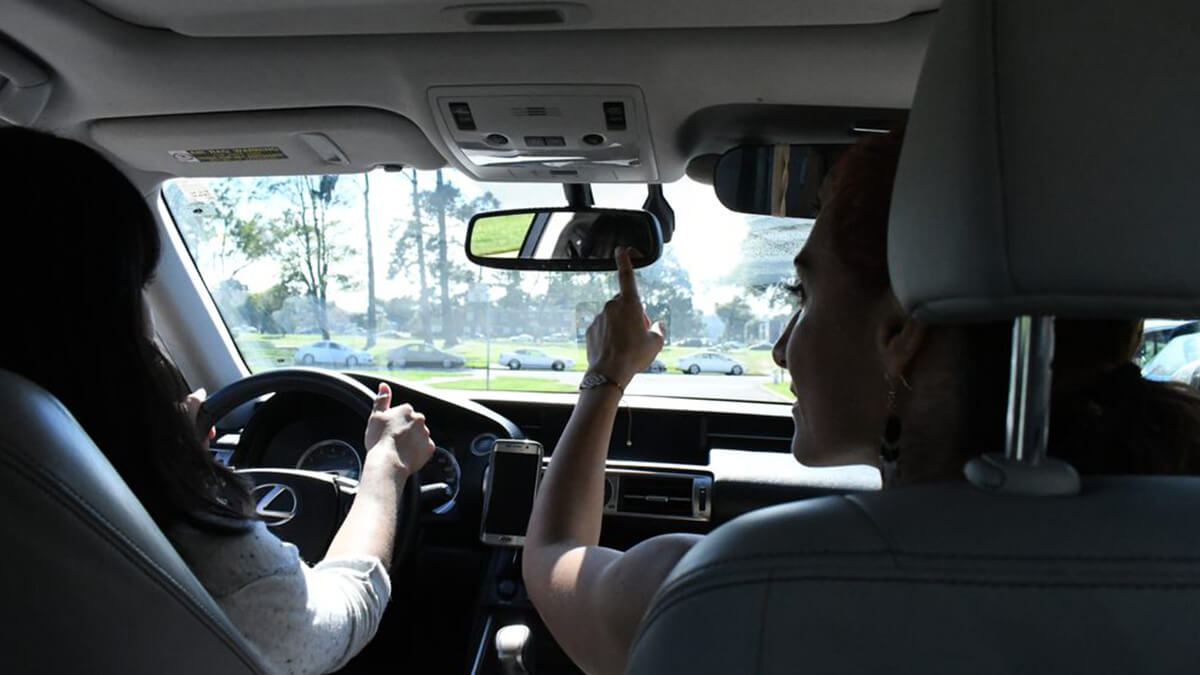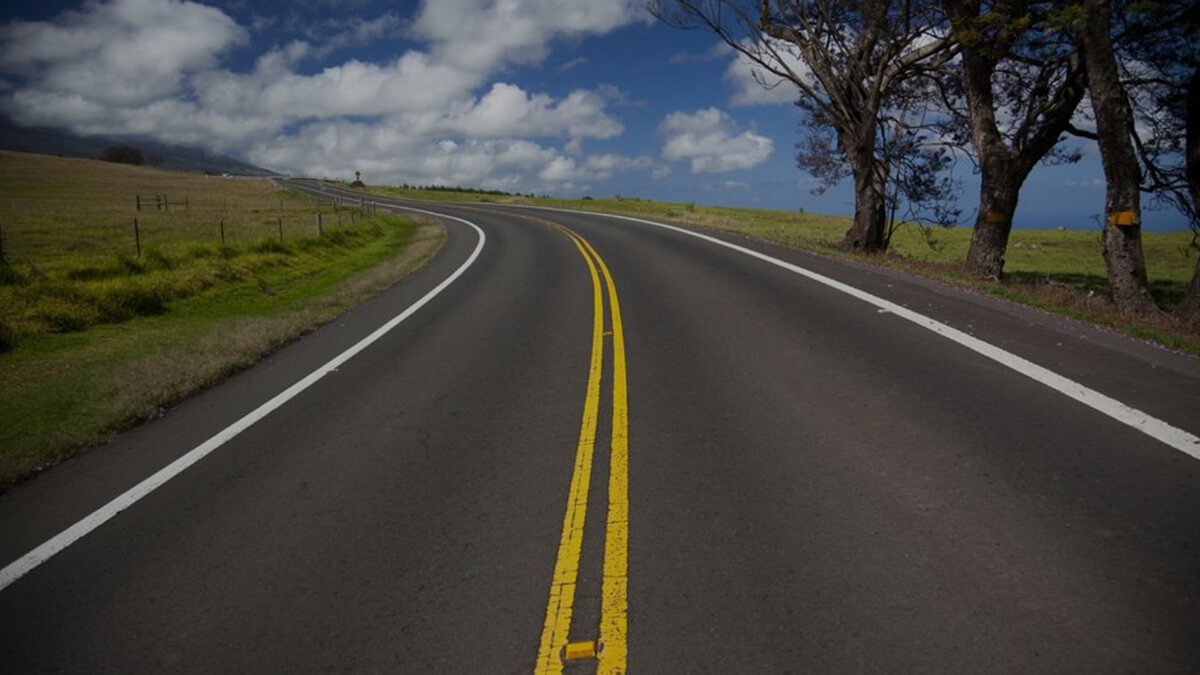 Ikkin Defensive Driving School
Ikkin Defensive Driving School offers an effective defensive driving course in Dallas, Texas. Complete our six-hour classes to obtain the certificate you need for traffic ticket dismissals, as well as auto insurance discounts. We offer free food and enjoyable classes in our fun and stress-free environment. Take advantage of our classes and give us a call to register today!
Programs and Classes
Ikkin Defensive Driving School's state-approved classes last for six hours, and are conducted from Monday - Saturday - 9a.m. to 3p.m. Rest assured that we will prepare you thoroughly to pass the test required for you to obtain your Certificate of Completion. Upon class completion, you will submit the Defensive Driving Certificate of Completion, court paperwork, and any additional fees to the municipal court who approved your ability to take a defensive driving course. Does your insurance company offer discounts for successful completion of a defensive driving course? This can serve as an additional savings.

Are you looking for a quick, easy online driving safety course? If you need your Texas traffic ticket dismissed or an insurance premium discount, our Texas online driving safety school provides the driver safety training you need. We have been serving Texas Drivers since 1998 with our Texas Department of Licensing and Regulation (TDLR) approved – 100% online course. With our defensive driving course you're just a few hours away from: Dismissing a ticket and reducing your insurance premium Preventing insurance increases and Improving your driving skills.
Be the first one to review
You may also like in Dallas