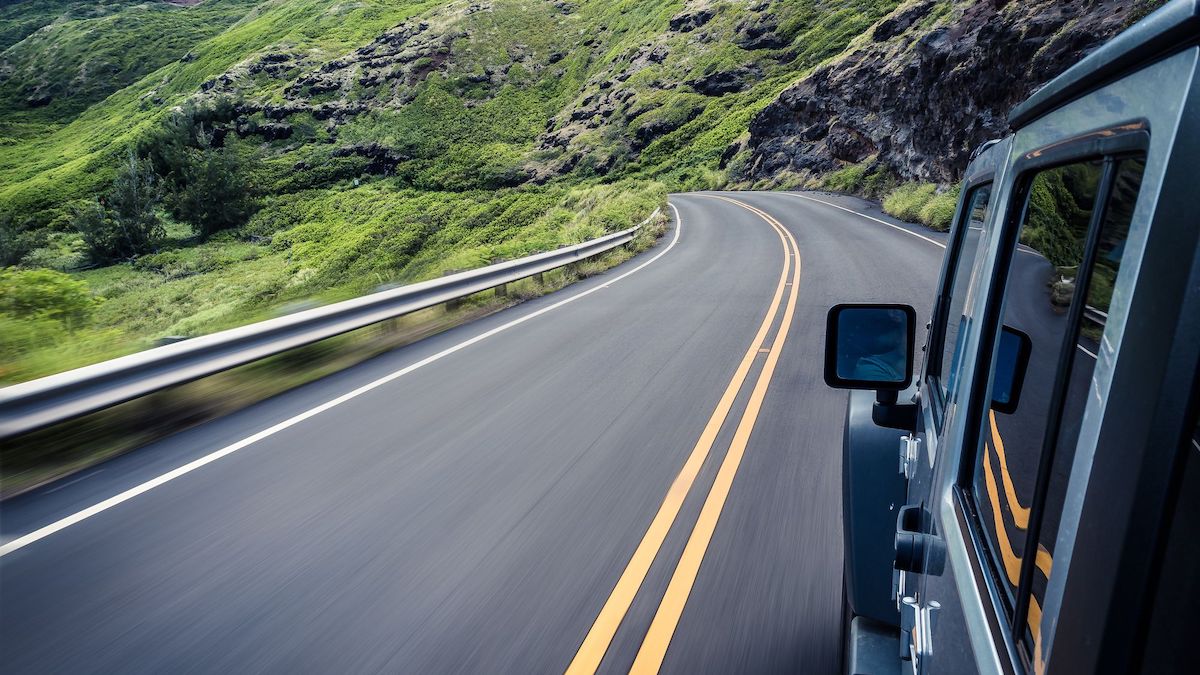 Description
We're here to help you with all your driving needs. We give our clients the knowledge and skills to obtain and maintain a driver license.
We teach good defensive driving skills to maintain safe driving practices.
We give teen drivers a sound base to begin their driving future. We also help with the renewal or reissue of a driver license.
Susan Bustamante
2 years ago