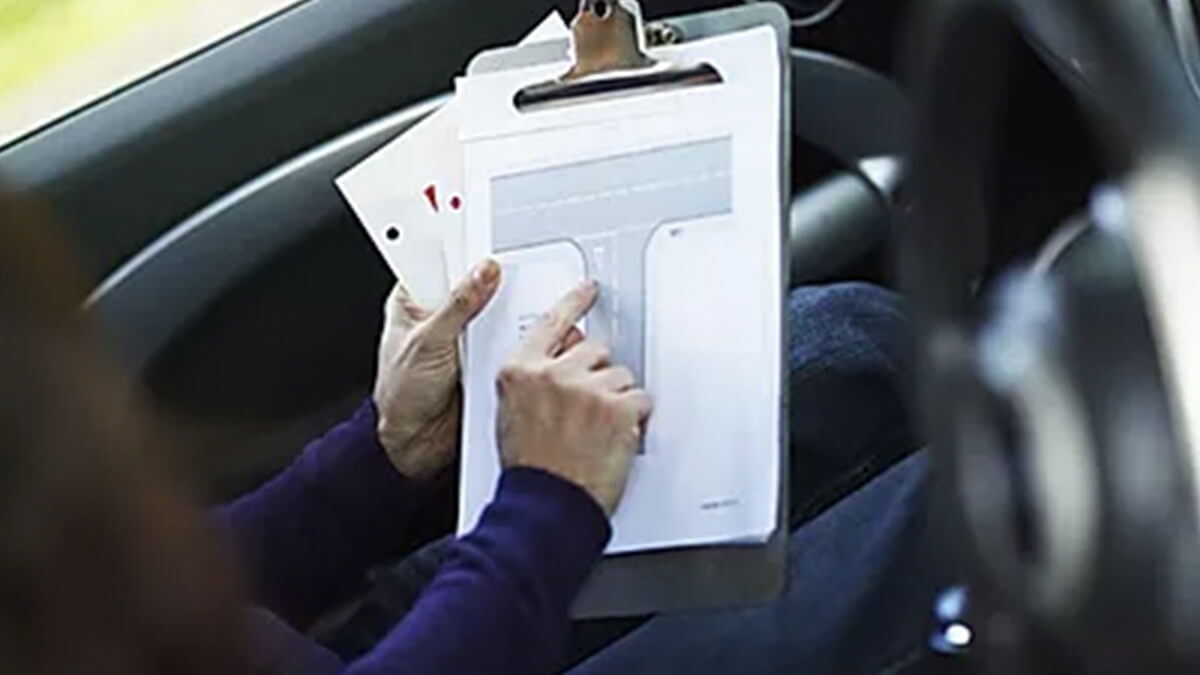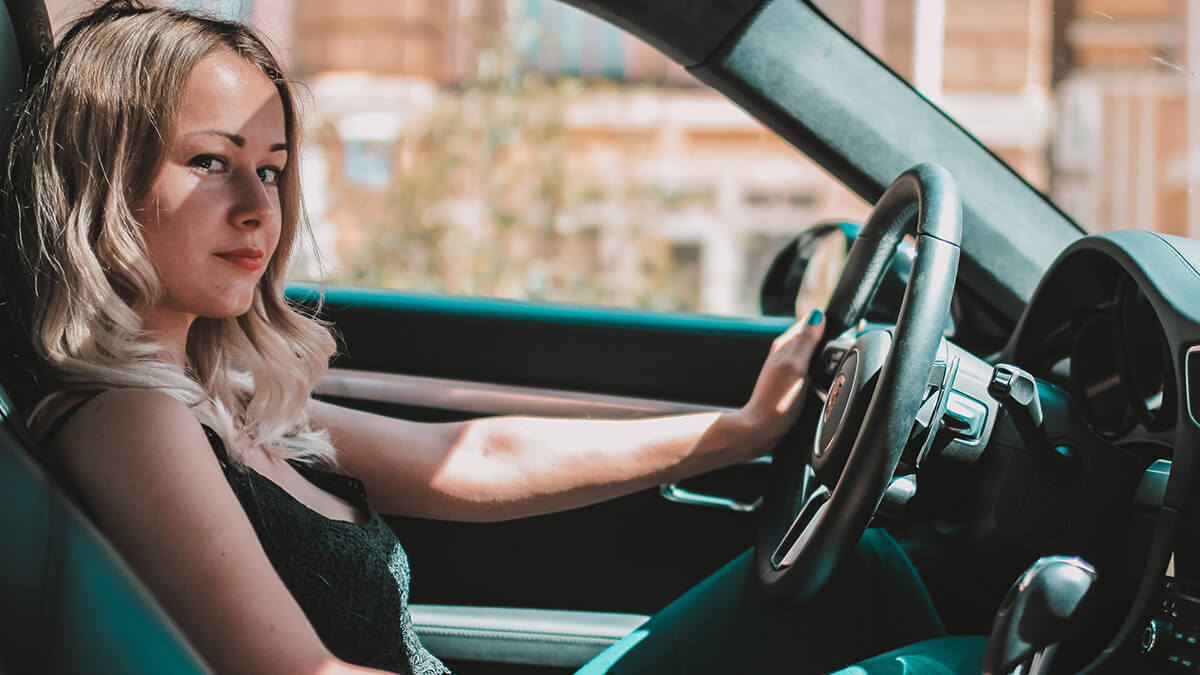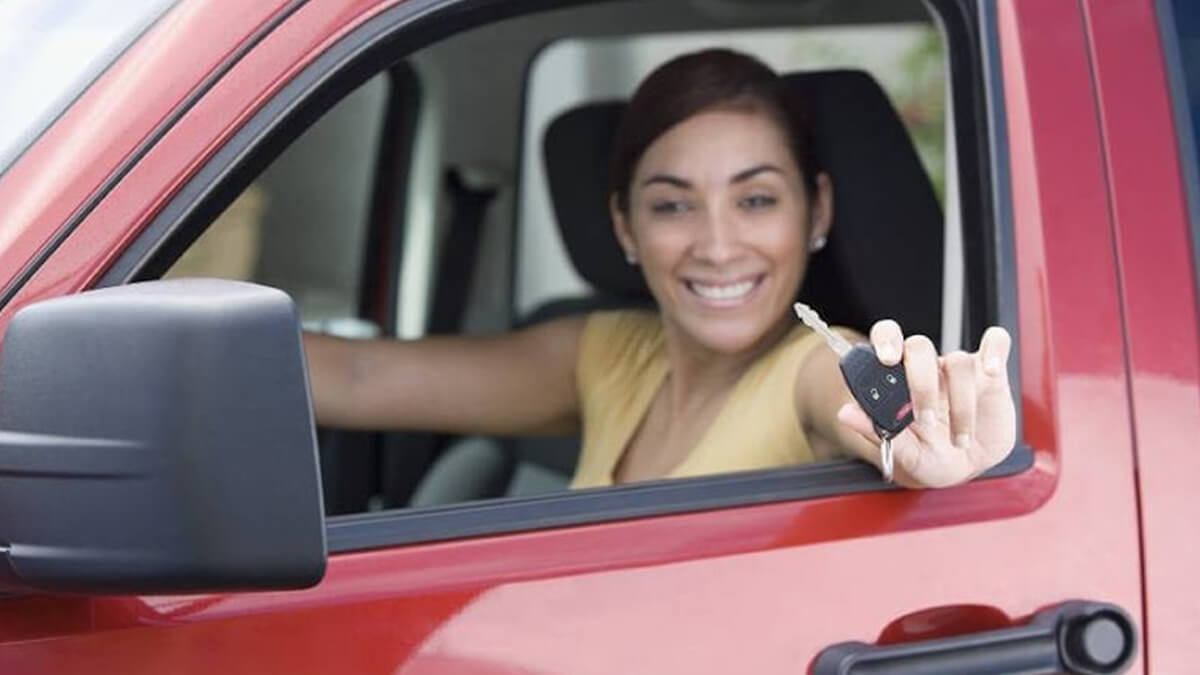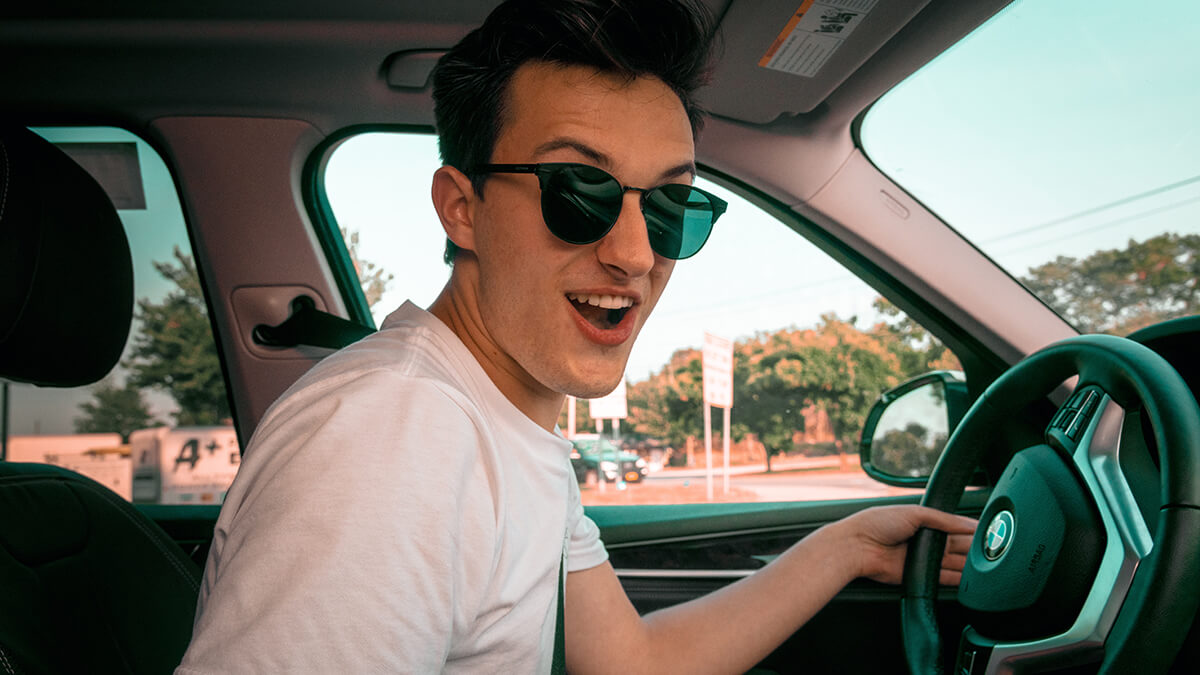 We're here to help you with all your driving needs. We give our clients the knowledge and skills to obtain and maintain a driver license.
We teach good defensive driving skills to maintain safe driving practices.
We give teen drivers a sound base to begin their driving future. We also help with the renewal or reissue of a driver license.
Felipe Rubio
3 months ago
Thanks to joe I was able to pass my driving test which I just took today
Susan Bustamante
8 months ago
I want to thank Paula for her caring and patience. She has an amazing disposition and love for her job. She treated me very special and I know she does each and every student.
You may also like in Glendora