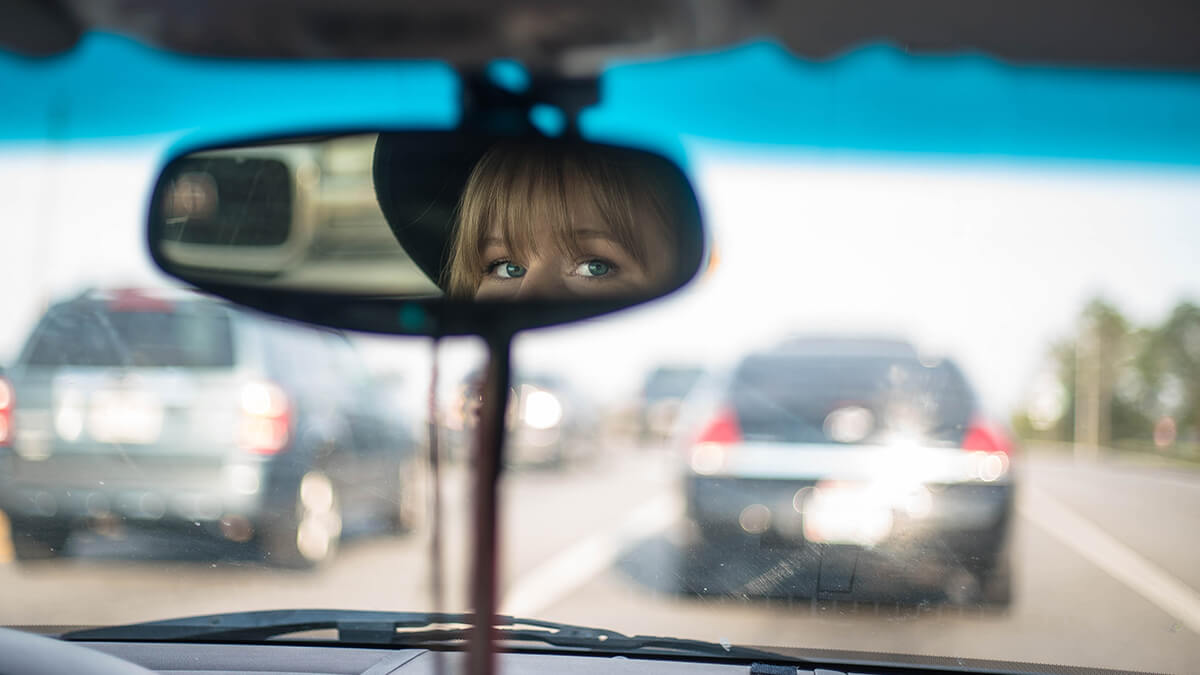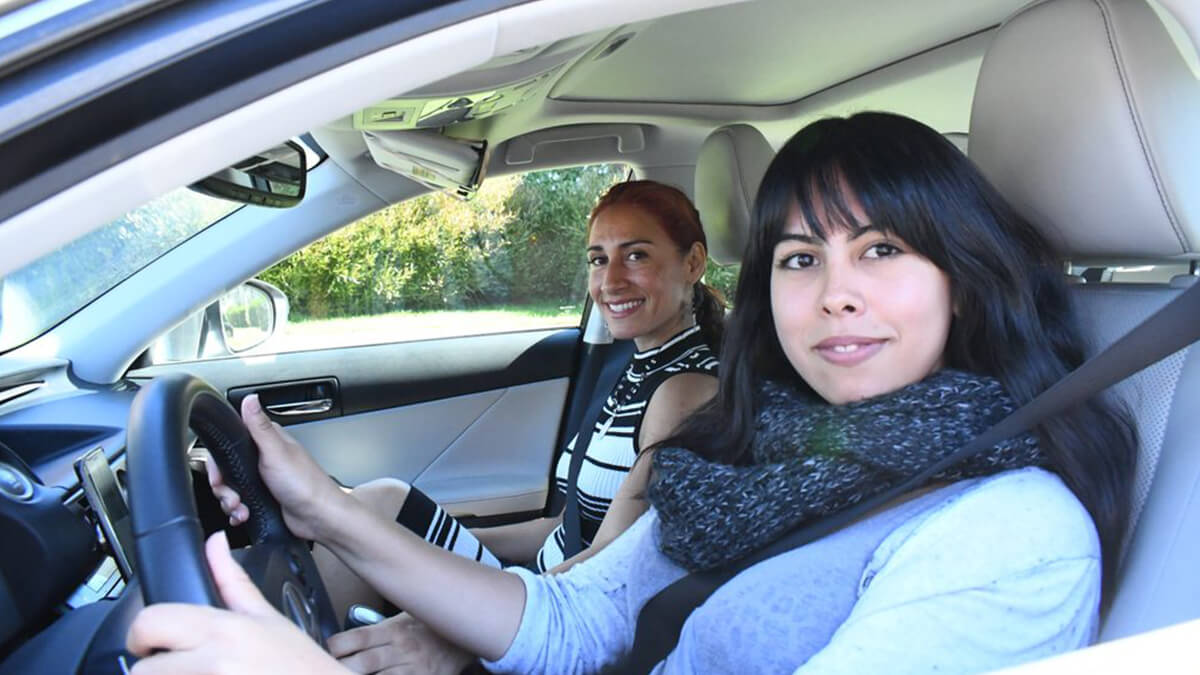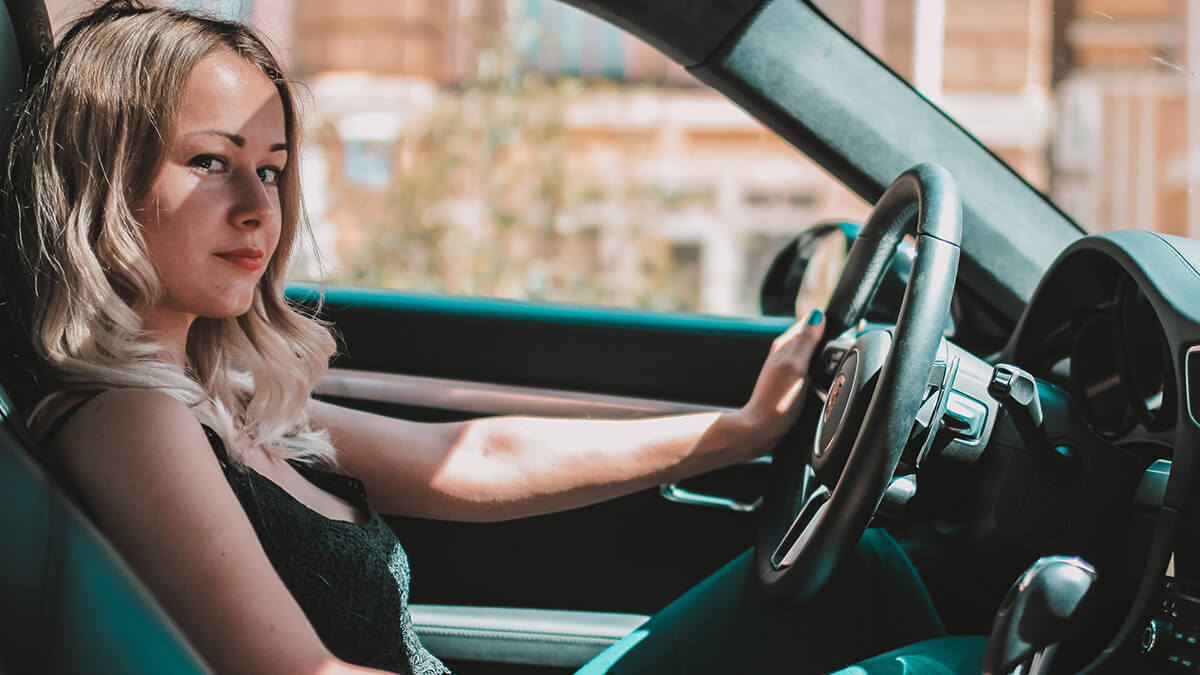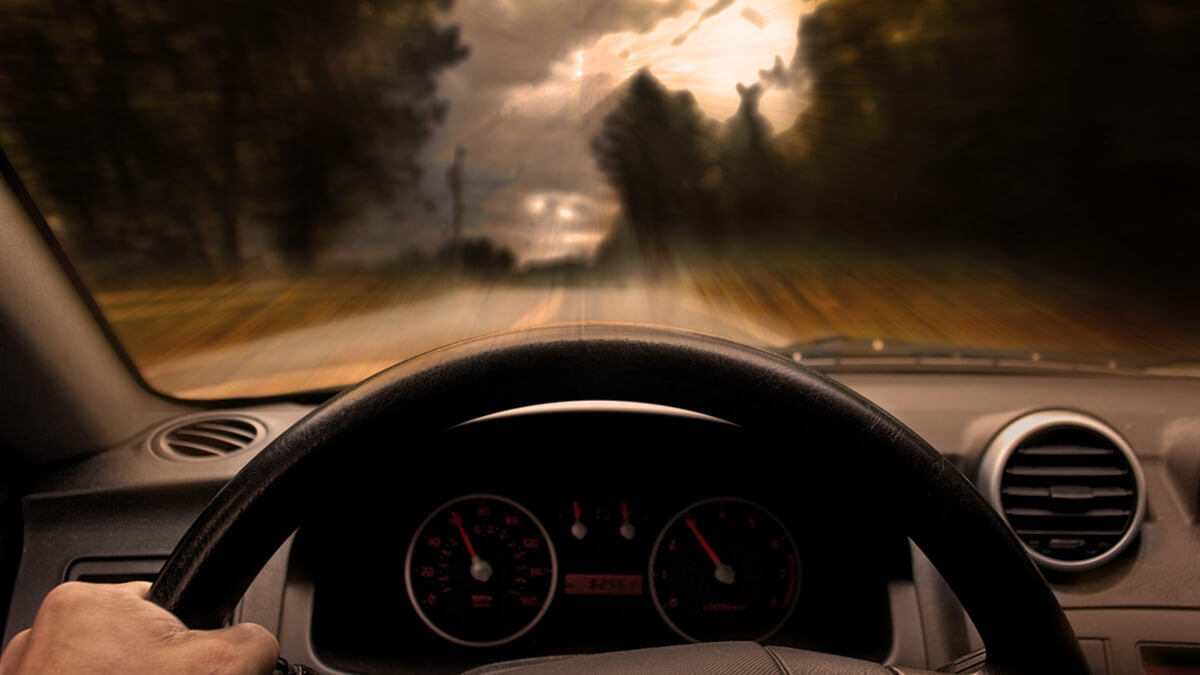 JPS Auto School was built with our students in mind! We want the best for YOU. Success is the most important factor in model. We want you to succeed and be able to obtain your license to get on the road!   
Programs and Classes
I started my driving education with Jean. He is very funny and smart. He assured me that I will be able to drive and I should not give on myself. He is a positive human being. Thank you Jean.
You may also like in Cambridge