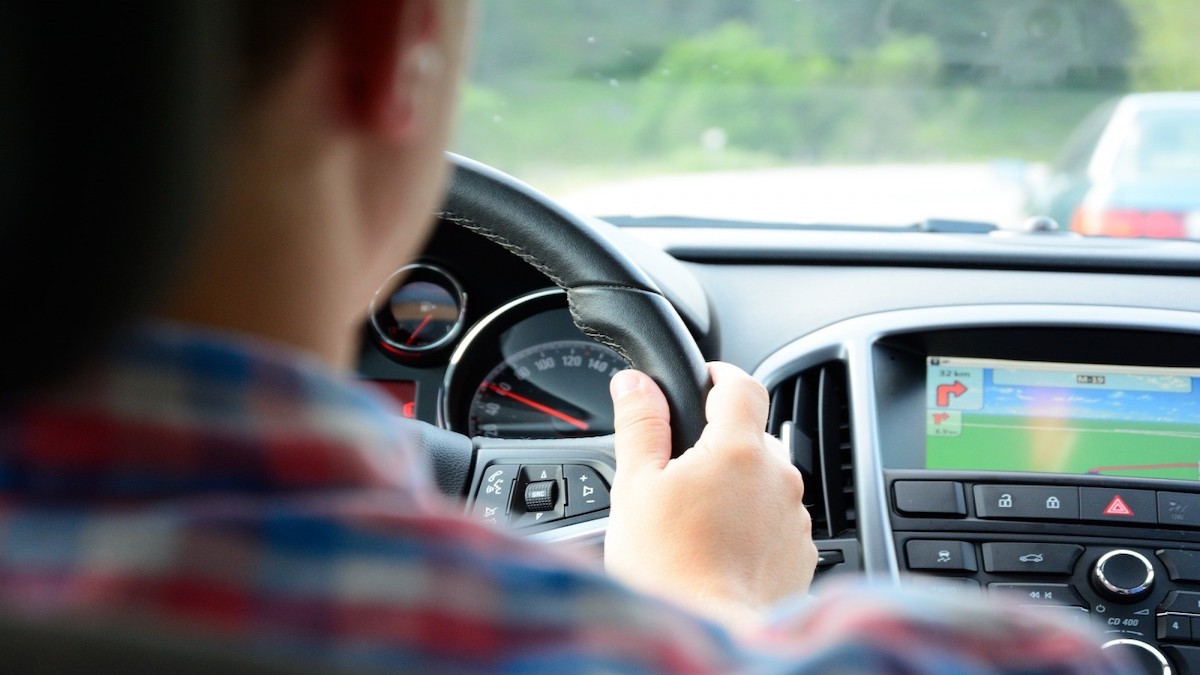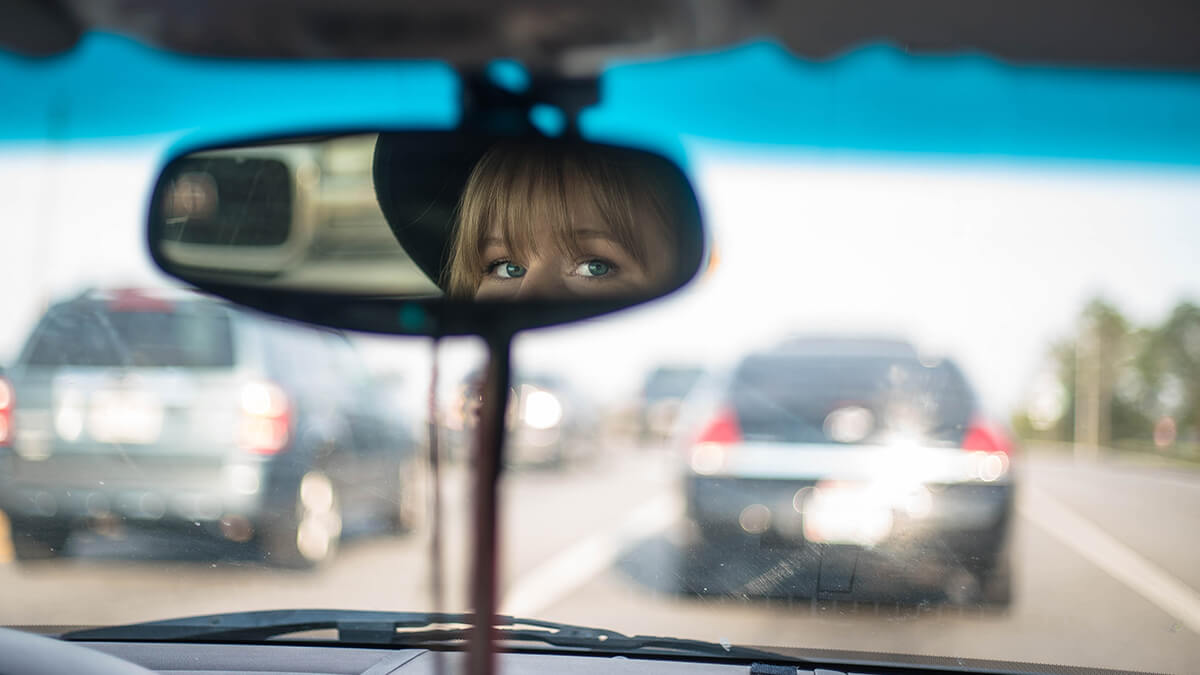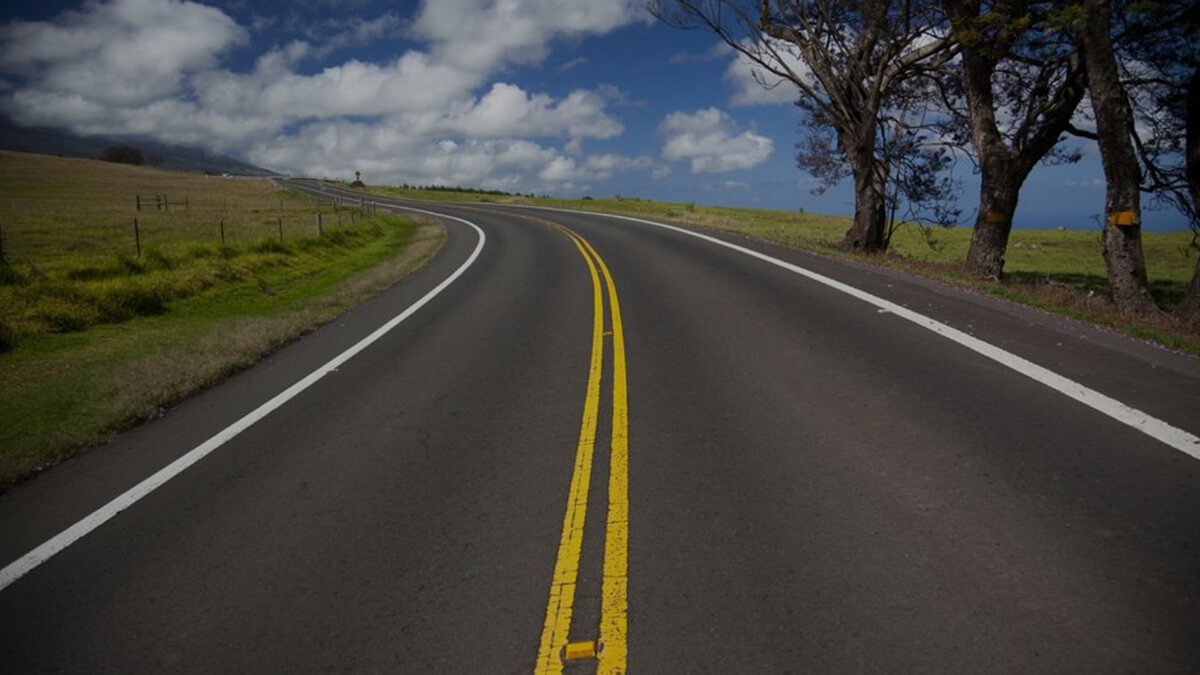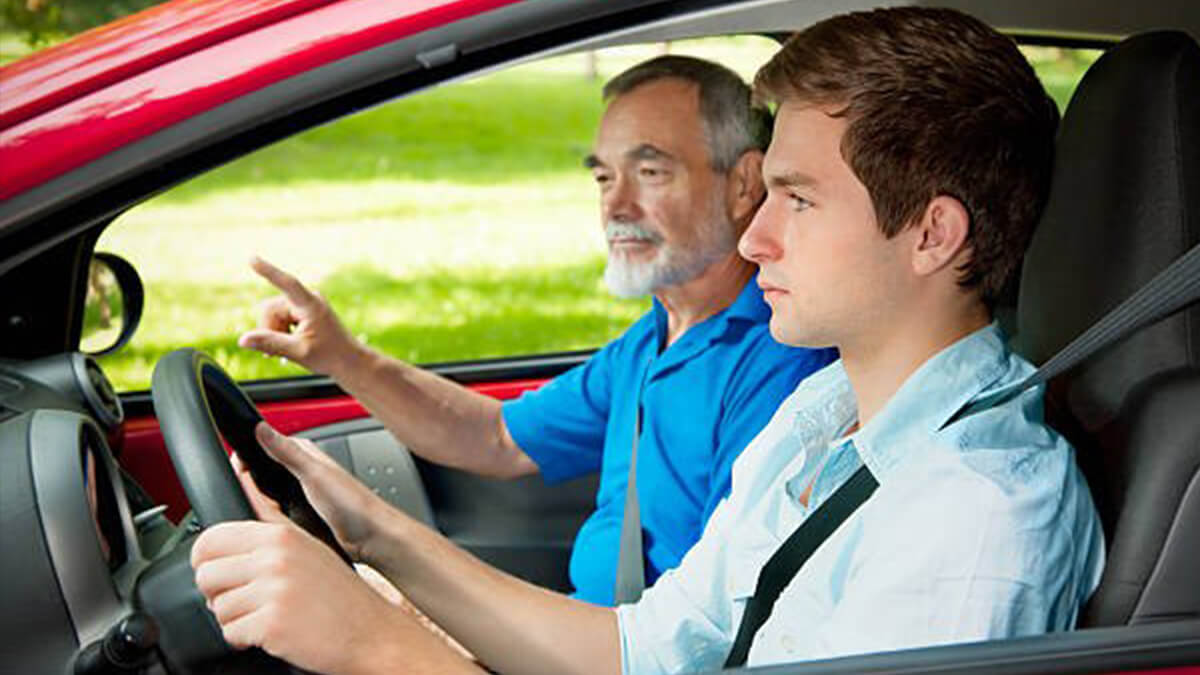 JTL Truck Driver Training
We care about each and every one of our students and are dedicated to helping you succeed. We take the time to get to know our students and help guide them through the steps it takes to help them achieve their goals. Many of our driving instructors are "Certified Master Level" by the CVTA. They're each licensed by the Nebraska Department of Motor Vehicles. Each of our team have been carefully selected for their communication skills, patience, and hands-on knowledge. They've trained hundreds of successful students and have an average of 7 years of training experience with JTL. Our field instructors are not just teachers of how to drive a truck. They have real life experience as professional truck drivers — they know how to teach you the rules of the road, and the practical application of how to use them. Our field instructors have up to 30 years of driving experience for you to draw from. We always aim to be:Patient, thorough, and willing to take the time to help each student on an individual basis. Dedicated to your success in the training program and on the road. Available to help you become employed in the rewarding and high demand field of professional truck driving. Aware that the success of JTL Truck Driver Training depends upon the success of our students.
Instructors

Kim

Brian

Neal

Aaron
Programs and Classes
not on a range with simulated traffic and maneuvering situations. You'll train in the types of situations you'll face as a professional driver by getting experience with heavy traffic, tough turns, lane changes, and more. We pay close attention to areas you need help with and spend as much time as possible on challenging areas like backing. After completing our field training you'll have the knowledge and the experience to begin your driving career.

Our classroom training prepares you to take the written CDL tests required for the commercial driving Permit and License including General Knowledge, Combination Vehicles, Air Brakes, as well as the Double/Triple Trailer, Tanker and the Hazardous Materials tests. Our classroom training won't just prepare you to pass your CDL exams – General Knowledge, Air Brakes, and Combinations – It also trains you for real world situations and gets you ready for a career as a truck driving professional. You'll learn to complete a log-book to record your hours of service, learn how to read a map and plan the most effective trip for your routes. We will study the Federal Motor Carriers Safety Regulations and many other subjects, from safety to vehicle operation.
Be the first one to review