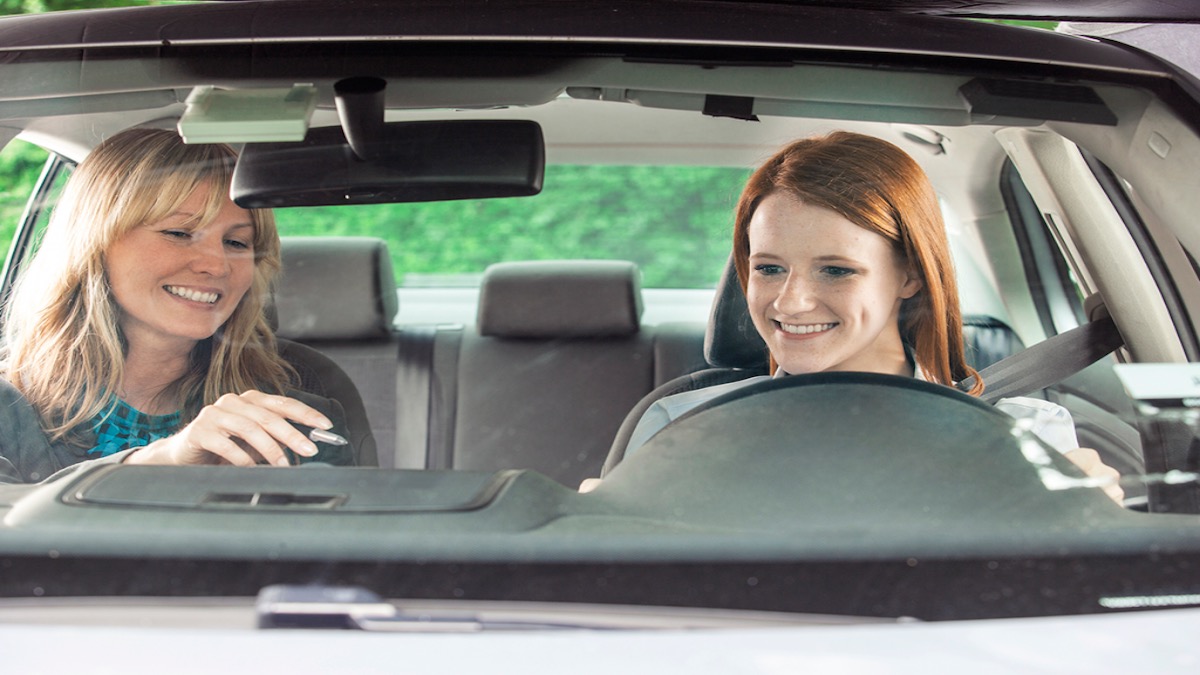 Description
Driving School Serving Corona and surrounding areas with Online Drivers Ed and Behind The Wheel Training.
Juan's Driving School is dedicated to providing the most effective, enjoyable and informative traffic safety classes possible. Our licensed instructors are knowledgeable and trained to teach new drivers the driving skills necessary to operate a motor vehicle.
Programs and Classes
Drivers Education is a 30 hour course for teens, between ages 15 and 17 1/2, where we follow the best guideline program in California. Once you have completed the 30 hours you will receive your Certificate of Completion. Once the student has passed the written exam he/she will receive six (6) hours behind the wheel training (that is 3 days, 2 hours each day). The provisional instruction permit is not valid until the student completes the first lesson of the behind-the-wheel training with a licensed or authorized driving instructor who may then sign the provisional instruction permit. The student may use provisional instruction permit to practice with a parent, guardian, licensed driver 25 years of age or older, or a licensed or certified driving instructor . Once the student has completed all 3 sessions, he/she will receive a completion certificate to proof that the student has completed driver training.