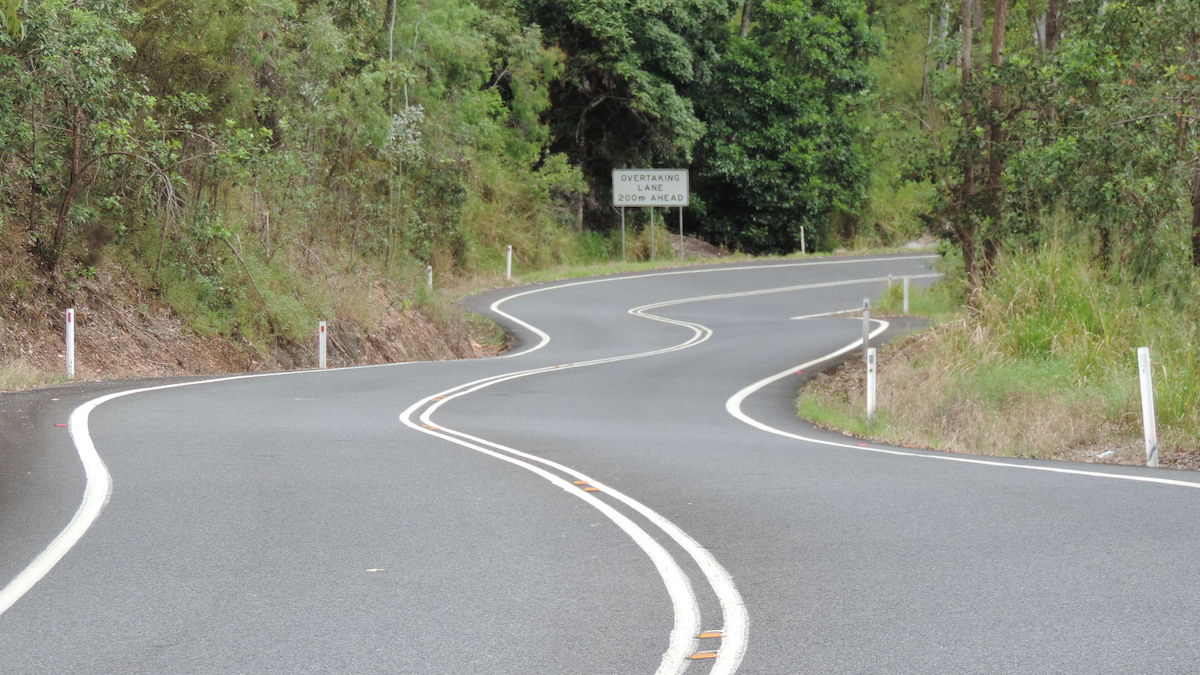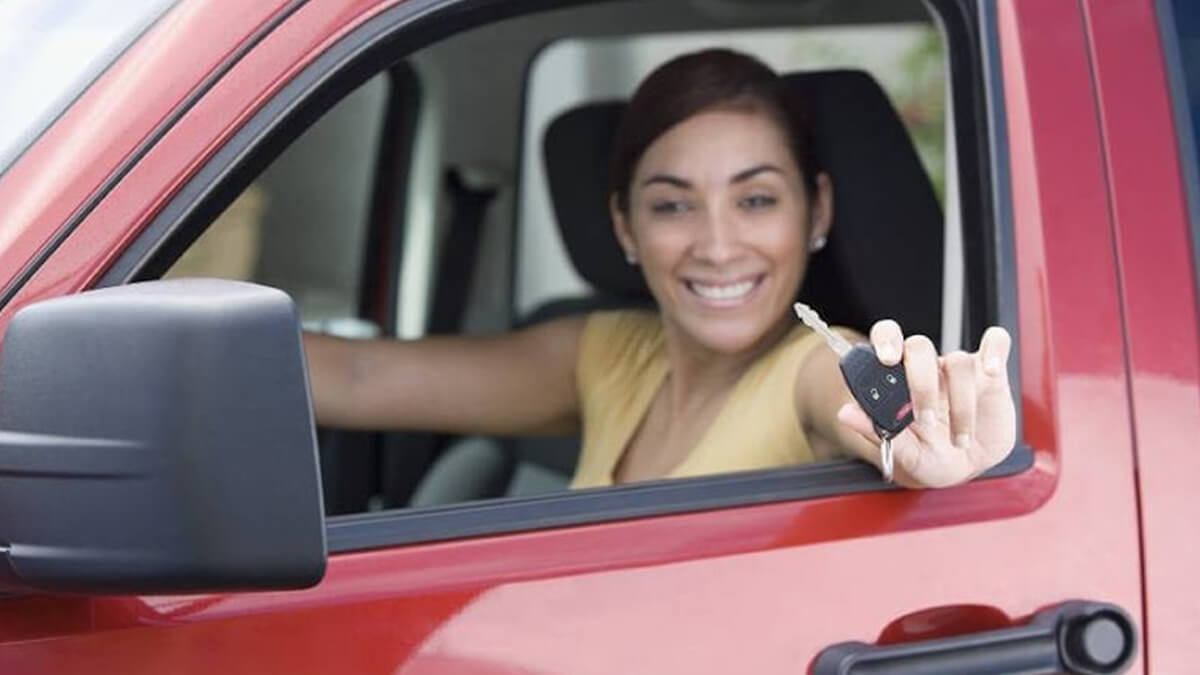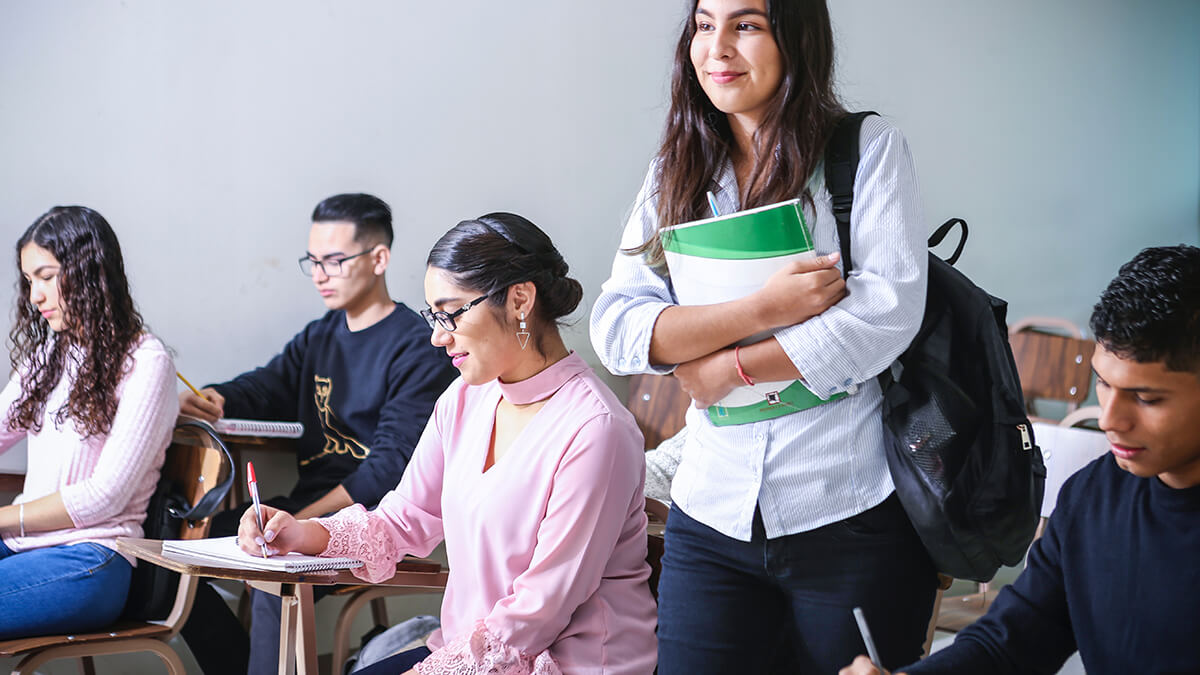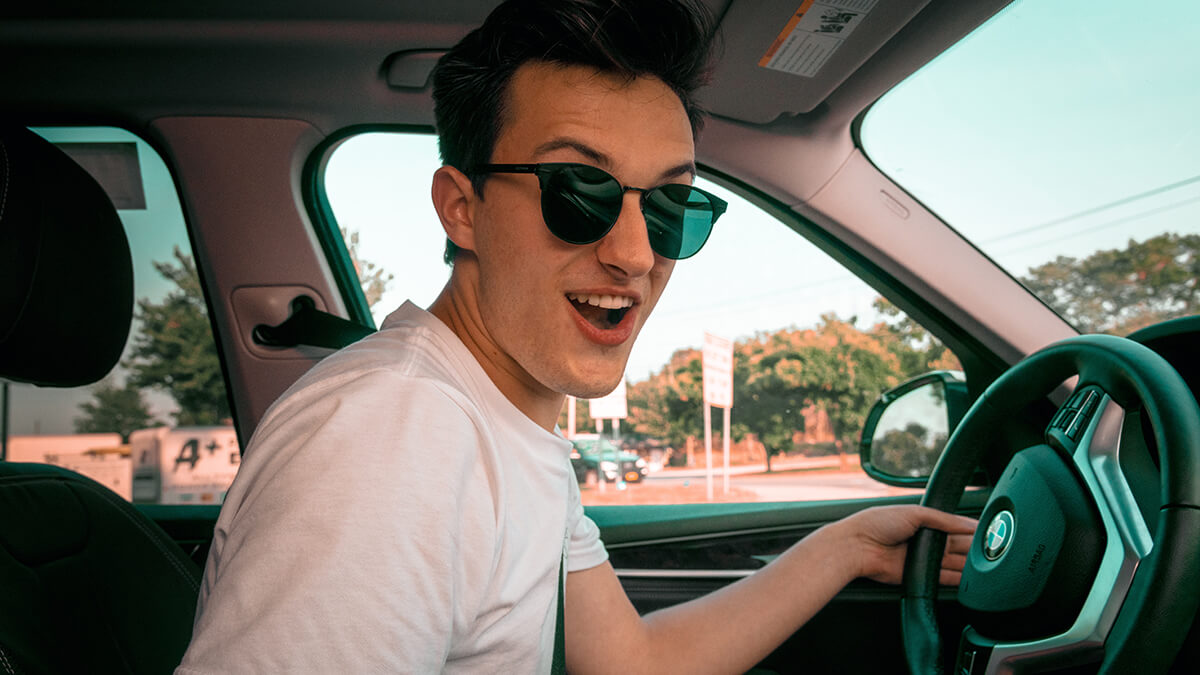 Lama Driving School offers safe driving lessons with certified instructors. We believe that all driving students are individuals and should be treated as such. As a brand new driver or the parent of a new driver it is important to choose a driving school that teaches sound fundamentals of driving. Our school will provide you with techniques and the knowledge that will help you become a safe, defensive driver.
Programs and Classes
Lama driving school is one of the best schools in brooklyn. The teachers are so patient and cost is so affordable. I never drove car before and I took 10 lesson with them by schedule. As a result, I passed in my first time.