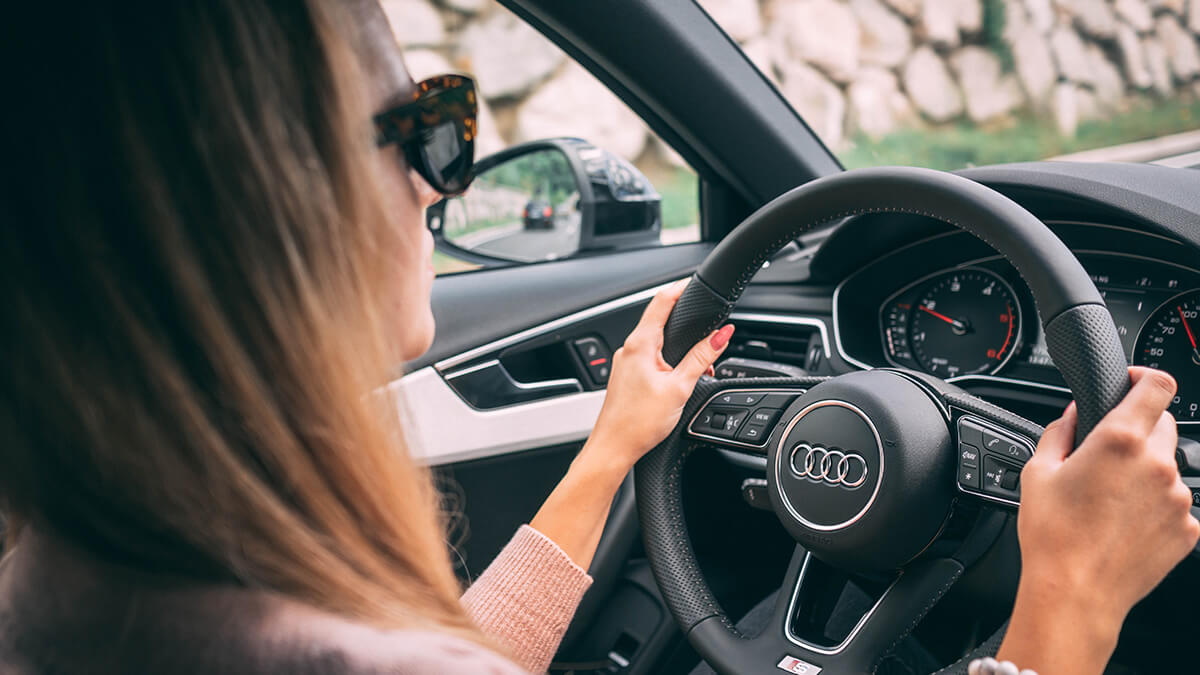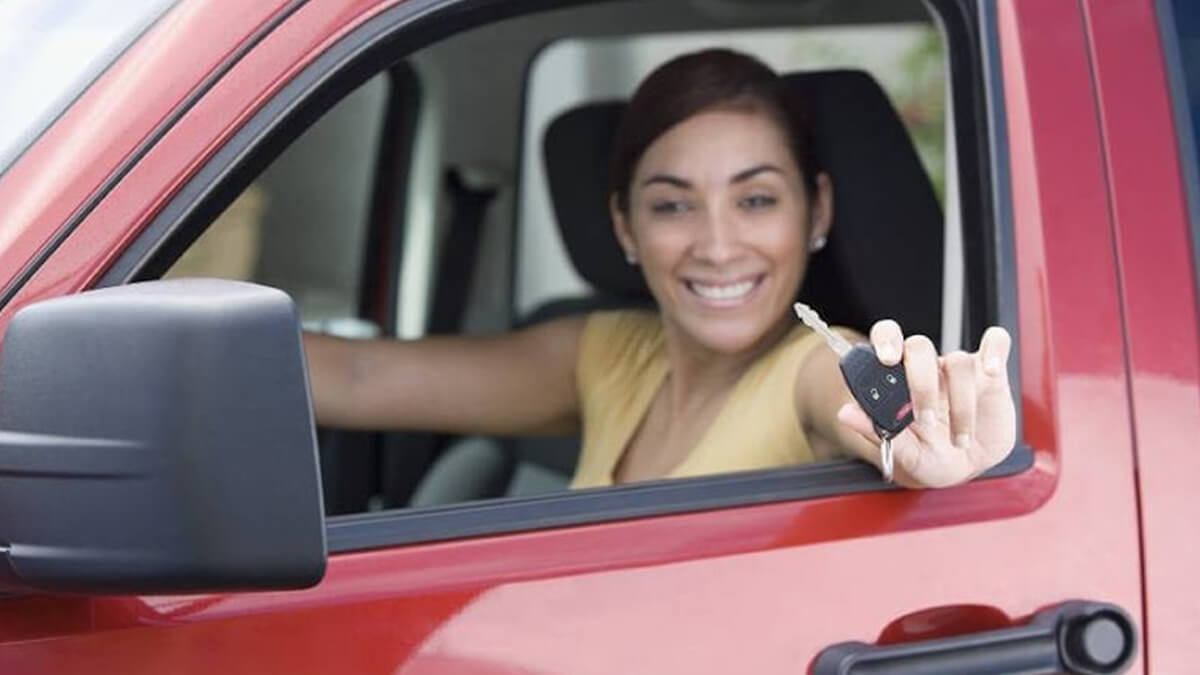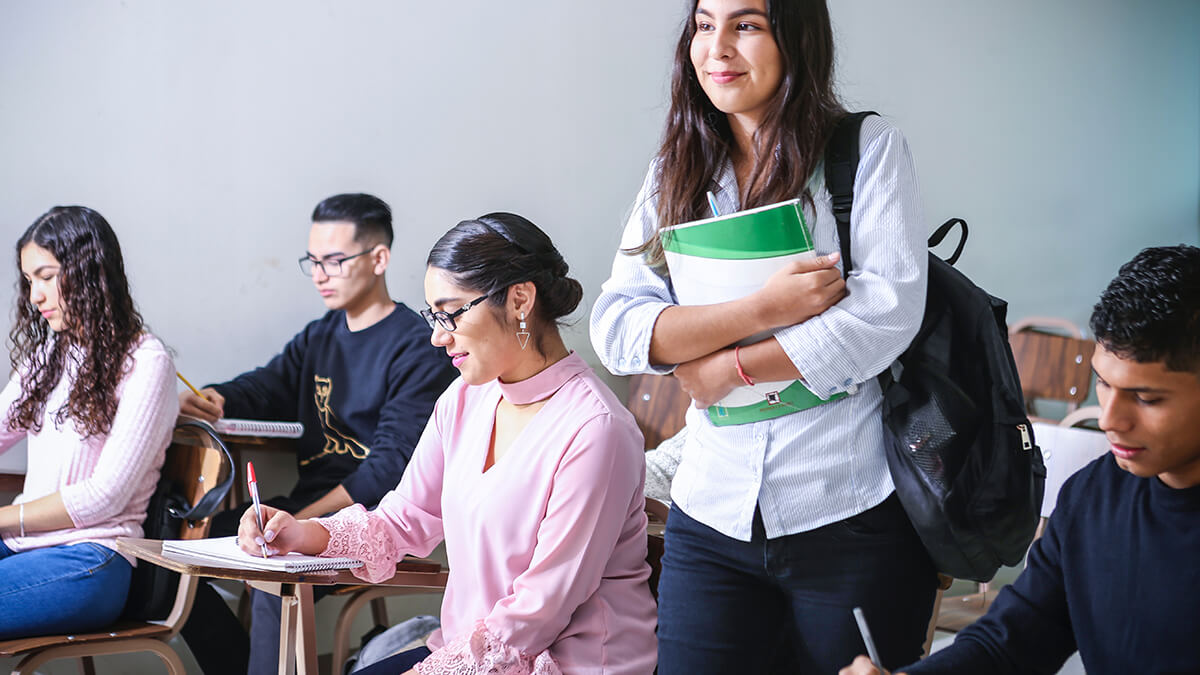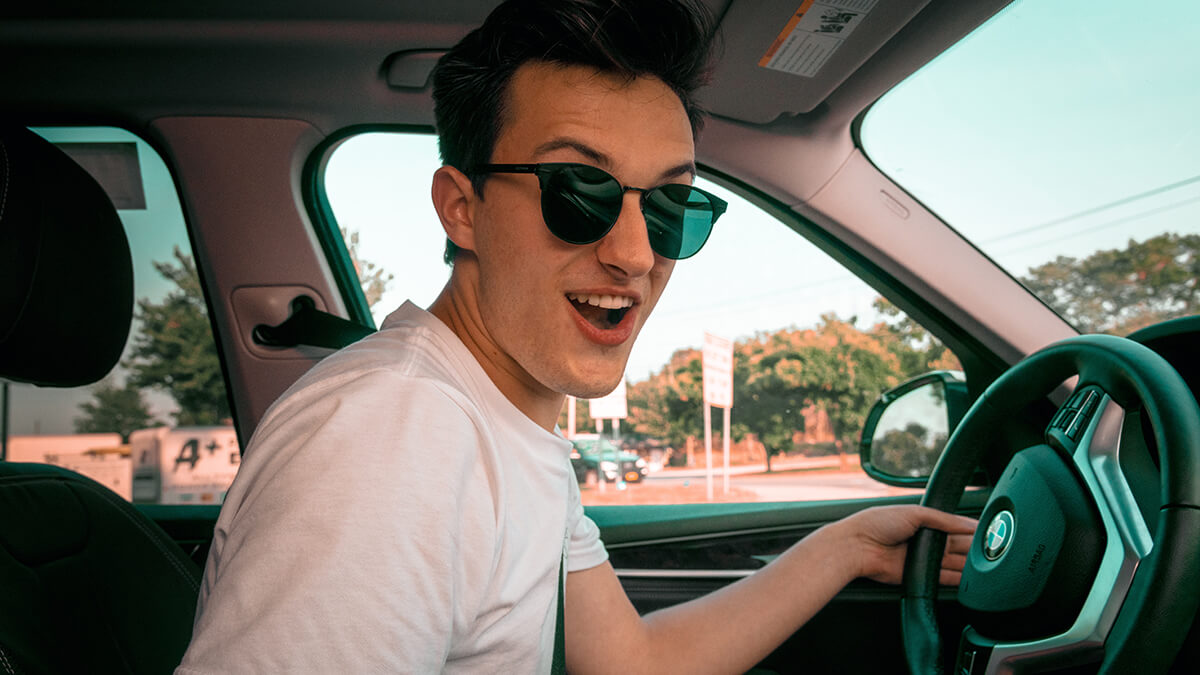 Lama Driving School offers safe driving lessons with certified instructors. We believe that all driving students are individuals and should be treated as such. As a brand new driver or the parent of a new driver it is important to choose a driving school that teaches sound fundamentals of driving. Our school will provide you with techniques and the knowledge that will help you become a safe, defensive driver.
Programs and Classes
Allan Echavarria Diaz
1 year ago
No refunds, they owe two lessons. Then, road test issue. I feel their Peace of Salami, when it goes around and around very disrespectful. The problem is the government.
Lama driving school is one of the best schools in brooklyn. The teachers are so patient and cost is so affordable. I never drove car before and I took 10 lesson with them by schedule. As a result, I passed in my first time.