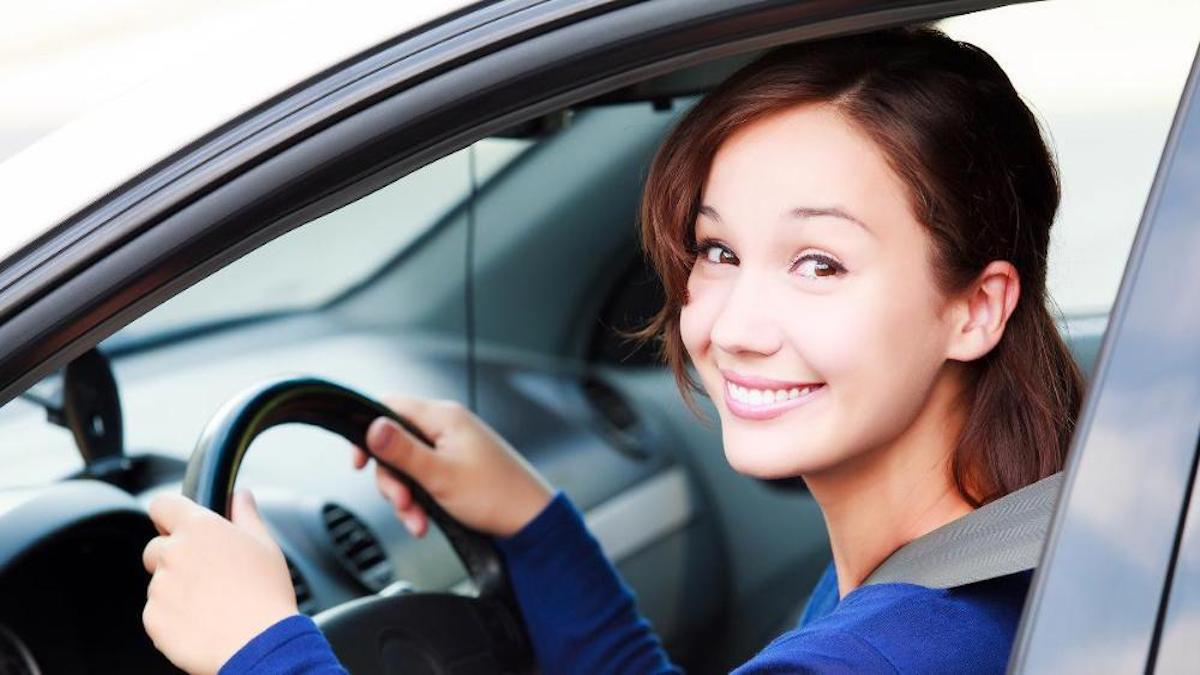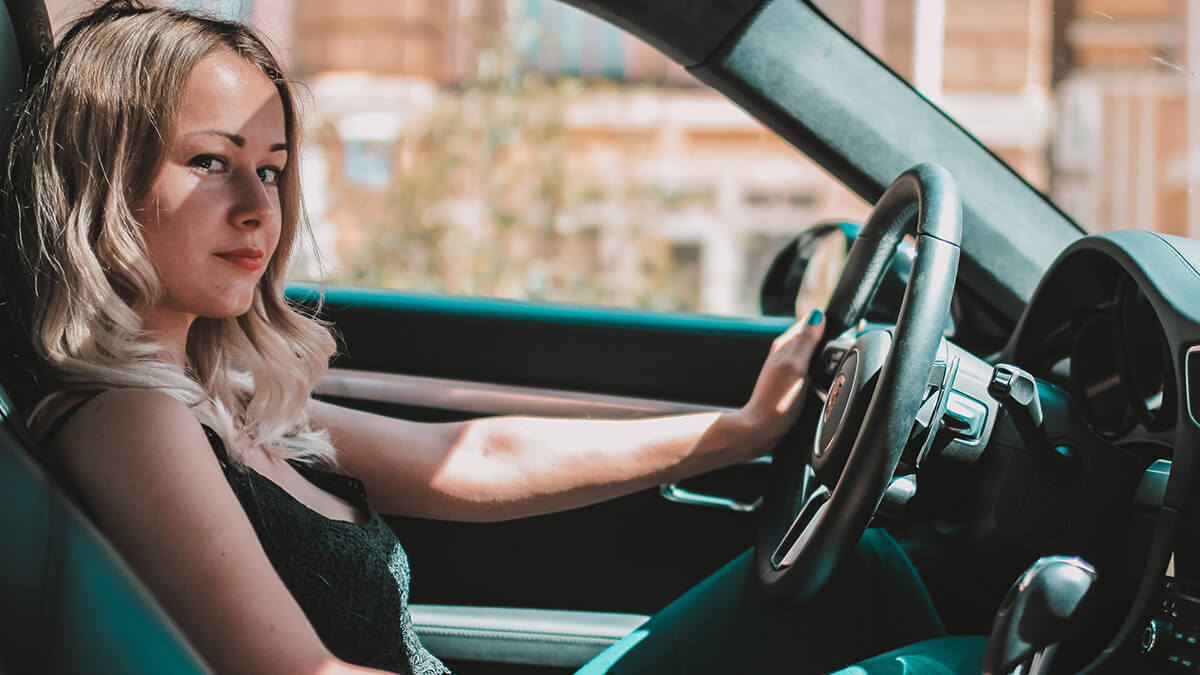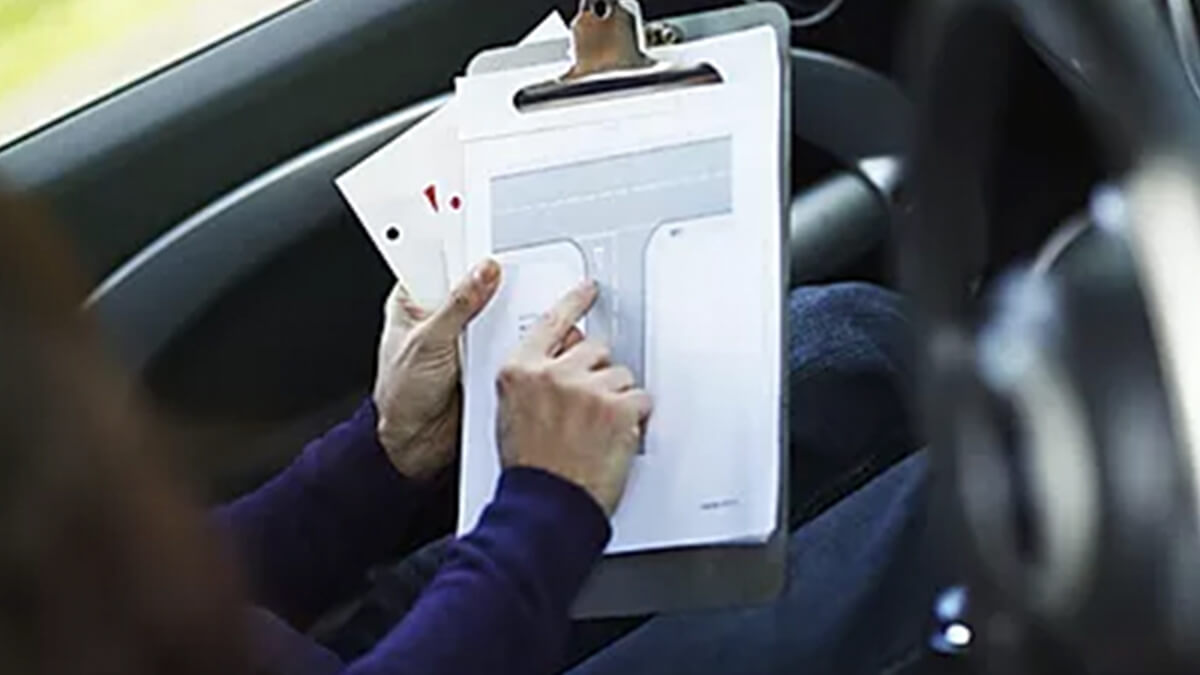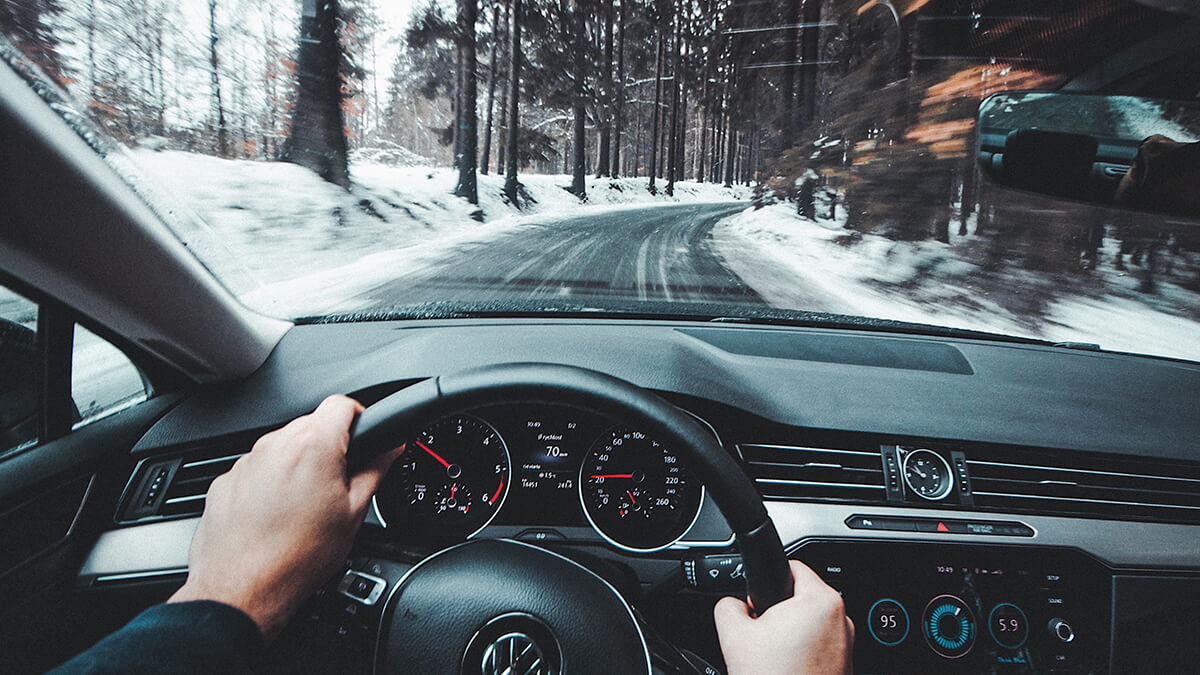 Please browse our website to learn more about us or simply contact us if you have any inquiries. As a future driver or parent of a future driver, you understand just how important it is to find a driving school that is safe and offers relevant classes. At Loyalty Driving School, we are dedicated to providing the most comprehensive instruction available, combined with an unmatched level of personalized attention.
Our instructors are college educated and certified by New York State DMV with over 20 years of teaching experience. While there are a lot of different driving schools out there, none are as equipped to educate and protect you as Loyalty Driving School is.
Loyalty Driving School has been operating for the past 10 years with the same mission: to provide our students with the best possible chance for staying safe on the roads.
Programs and Classes
Amazing driving school. Very nice people and environment. Incredible system and Yuvuz is my professional instructor. He is the best. He is patiently from an excellent approach. Passed my road test today from the first try. I would and will recommend this school to everyone. Thank you!
You may also like in Brooklyn