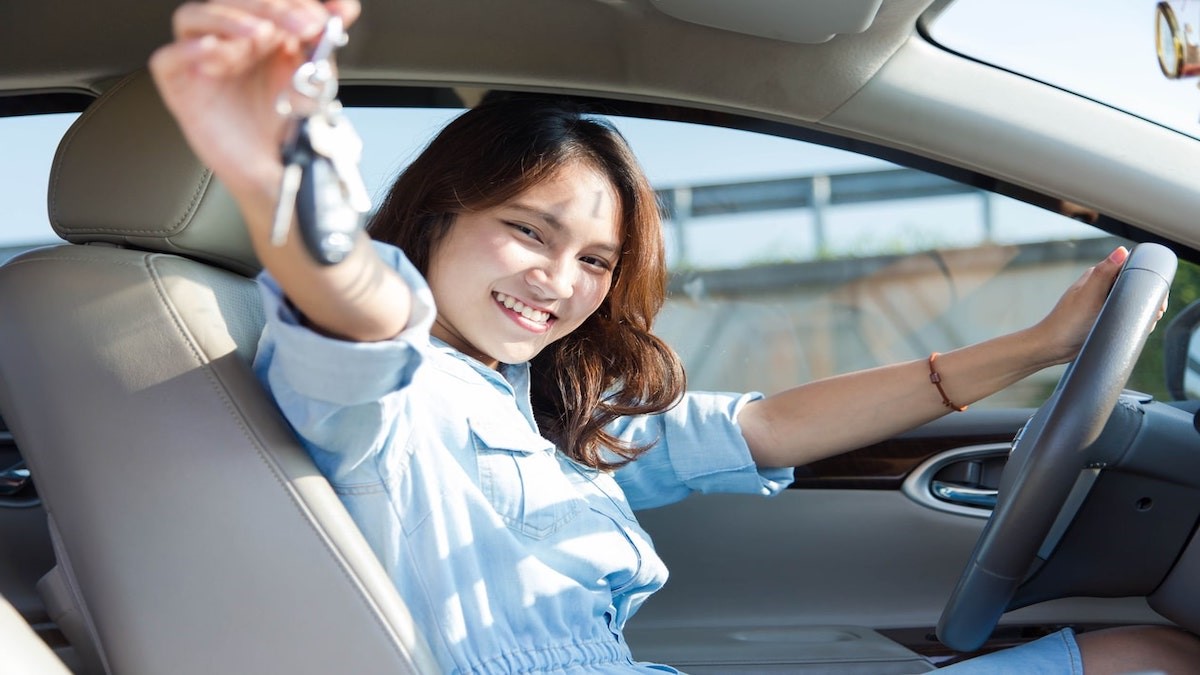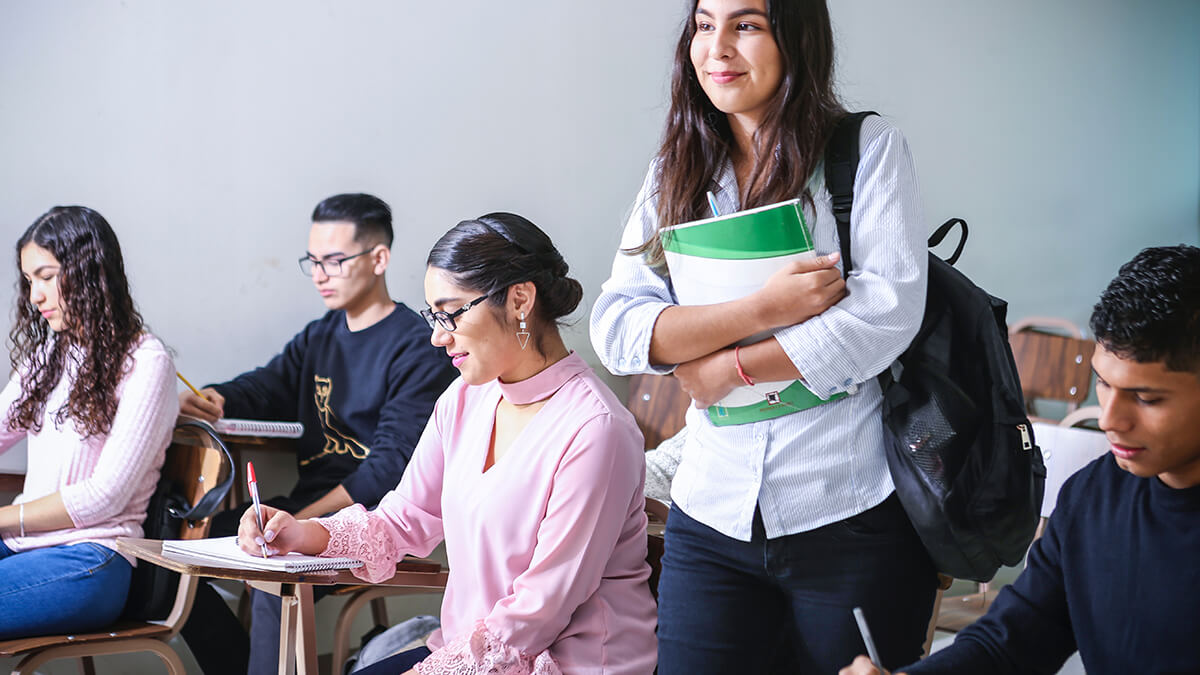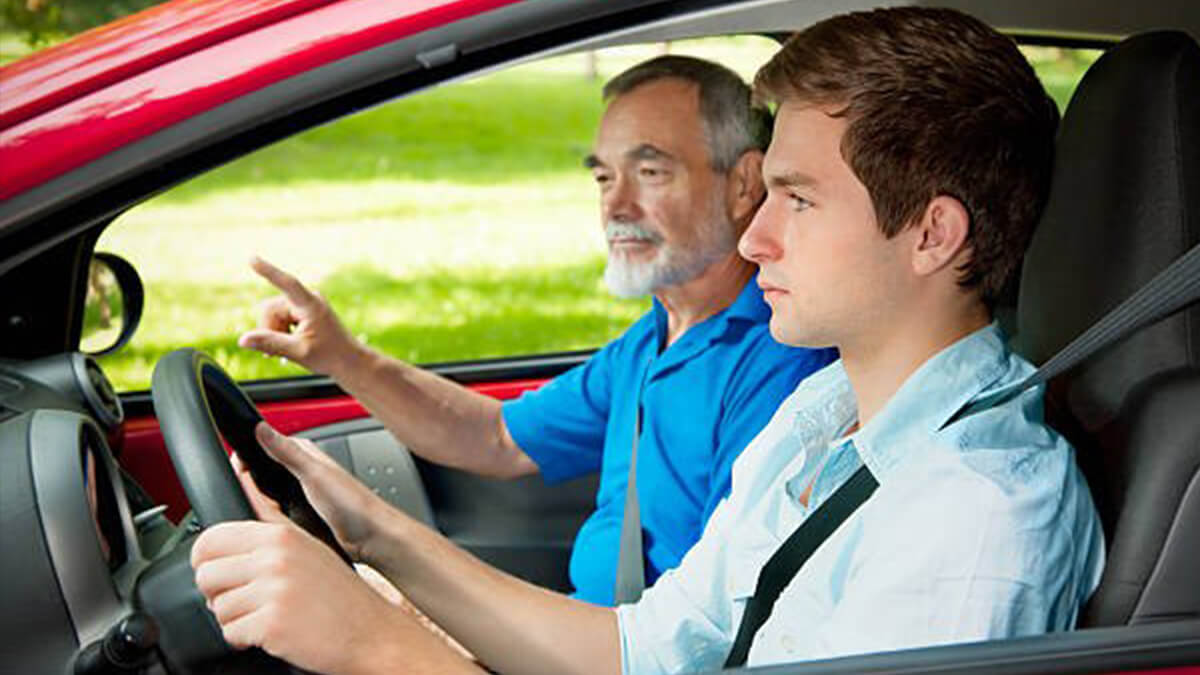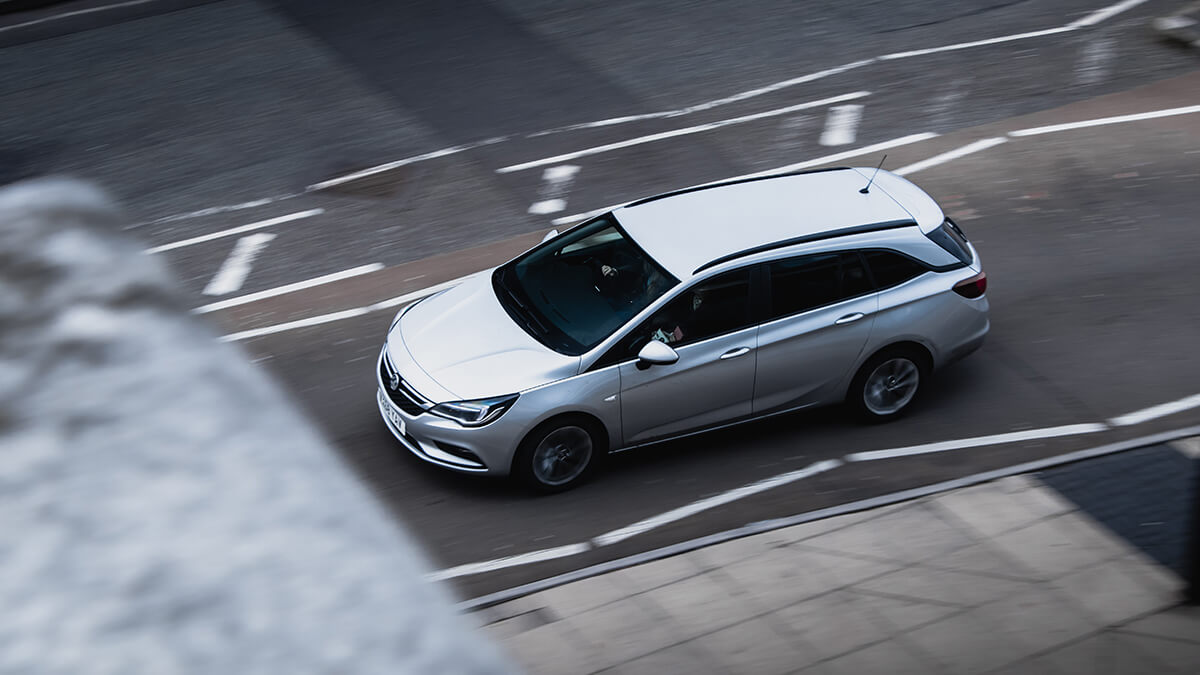 LTR Motorsports Motorcycle School
LTR MOTORSPORTS motorcycle school, The best 1-on-1 learning in New York. Learn how to ride safe while having fun.
Instructors

Jimmy
Programs and Classes
This is a unique experience offered by LTR where the instructor and the student are riding side by side wearing a blue tooth device in the helmets for communication as well as wearing bright yellow safety vest which states "STUDENT RIDER" written on the back of the vest. This is the most effective learning tools that we offer. This is to get the student a custom to riding on the streets in and out of the flow of traffic while dealing with all other vehicles. While riding in the streets the student will learn all the safety and regulations of the road to better help new motorcyclists adapt to the streets to ride safe and efficient.
If you want to enjoy learning to ride a motorcycle and you're looking for the most amazing experience then Jimmy at LTR is your guy! He has so much patience, he's encouraging and he helps you succeed. I could say it because I was extremely satisfied and I am a CDL driving instructor. I couldn't be more grateful! Jimmy thank you for helping me achieve my dream!! Ben