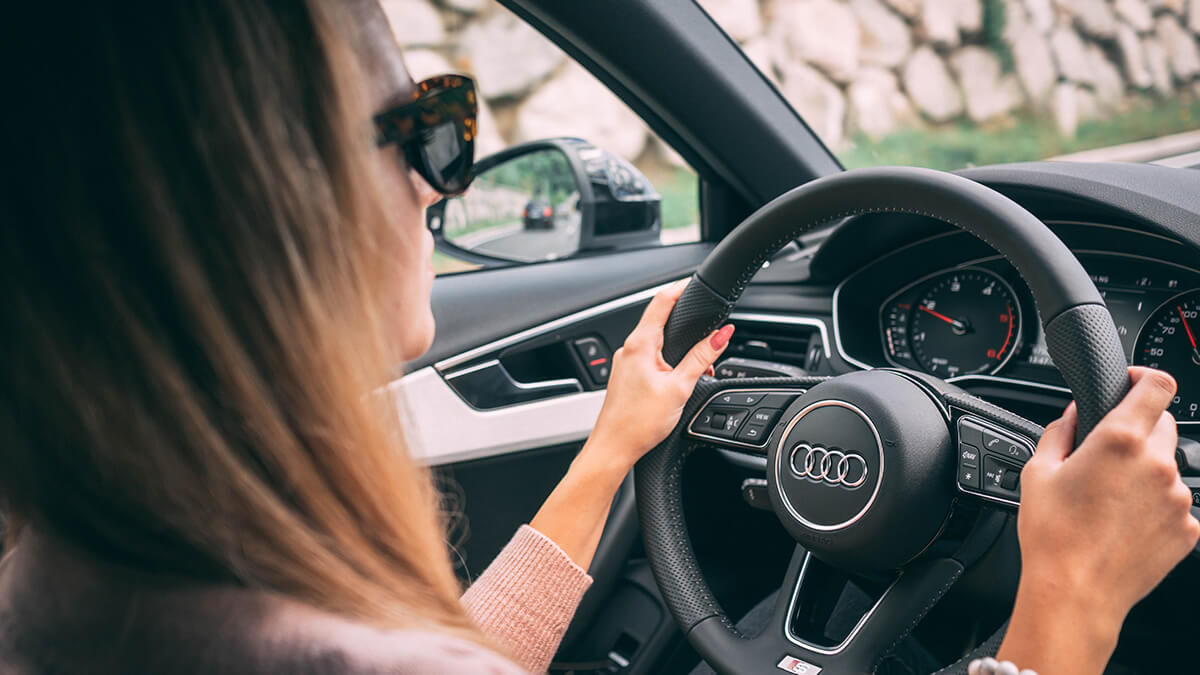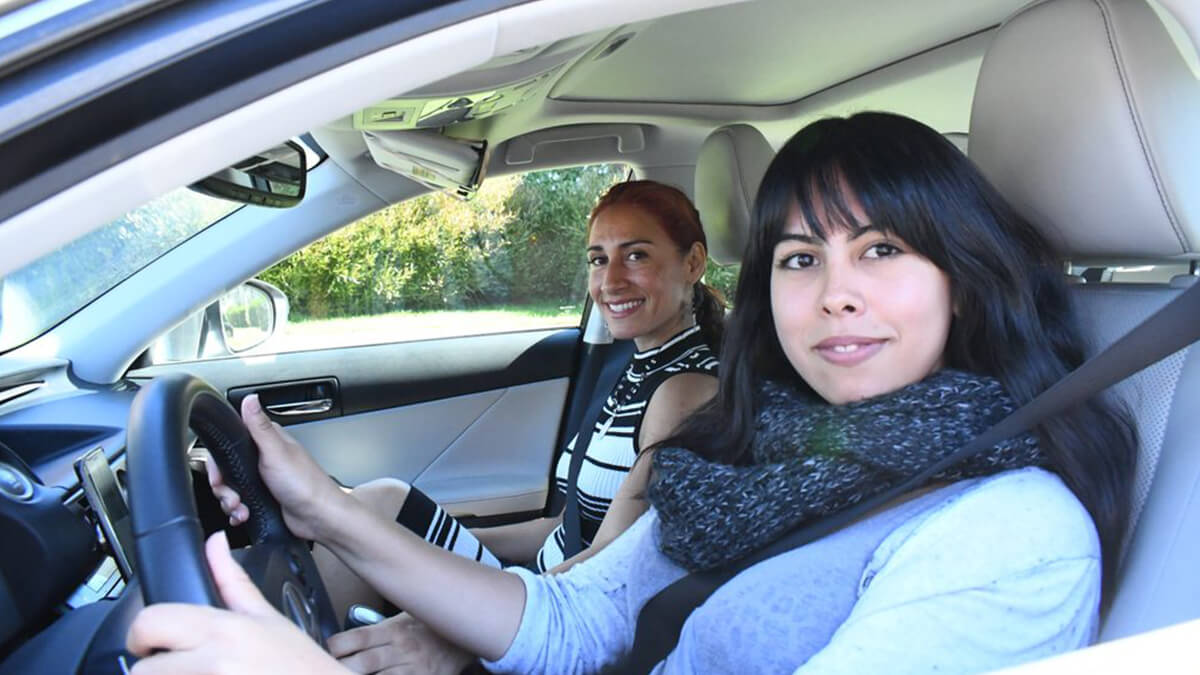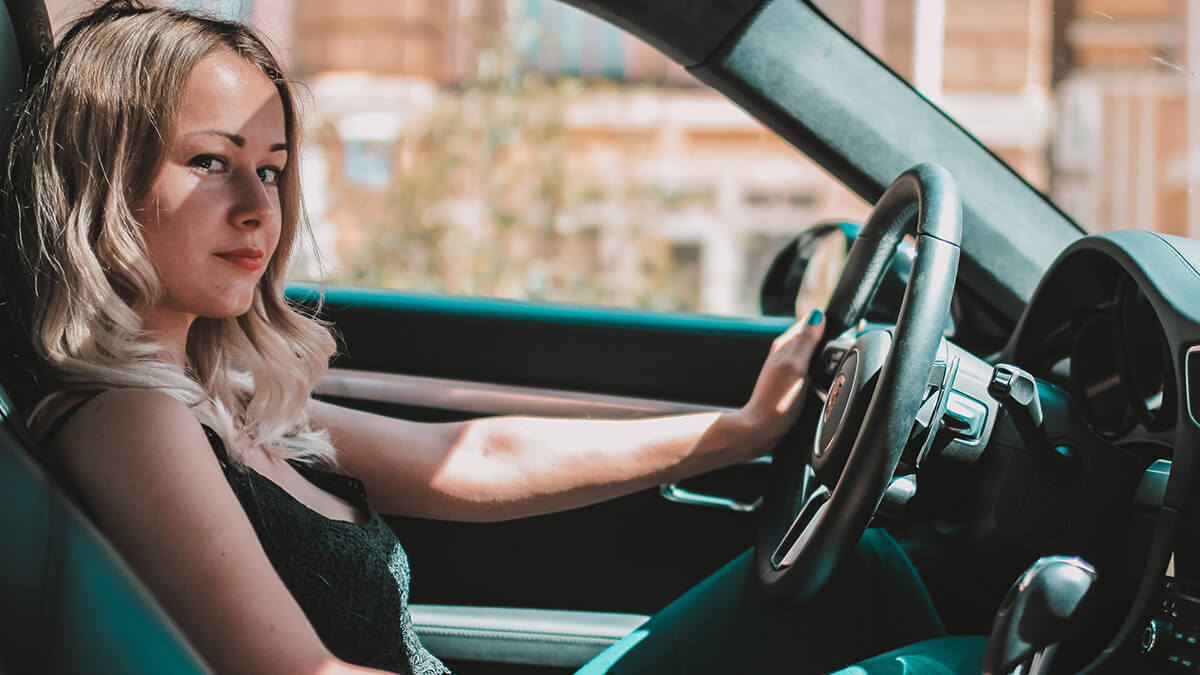 Metro Traffic School is approved by the State of Florida and the Department of Highway Safety & Motor Vehicles to offer a variety of programs, such as the 4-Hour New Driver (Drug and Alcohol course), DMV Permit Test, Behind the Wheel Training (Driving Lessons), Traffic School courses for traffic tickets and suspended driver's licenses, and lastly Driving Under the Influence (DUI).
Becoming a Better Driver is easy with Metro Traffic School's help.
Metro Traffic School offers our students the ability to complete all required courses to meet their Florida Traffic School requirements. Our highly trained and experienced professionals will assist students in making informed decisions with regard to their Florida Traffic School course. Our programs are designed to fit each student's individual needs through either a classroom, online or DVD course. Metro Traffic School is committed to delivering excellence in Traffic Safety education.
Our courses will prepare you to get behind the wheel with confidence, help you become a safer driver, avoid points or complete your requirements to get back on the road after a DUI arrest. If you received a traffic ticket for speeding or any other moving violation and you complete our 4 hour Florida Online Traffic School course you will save money on your insurance (Florida Statute 626.9541), keep points off your driving record, and maintain your safe driver status.
The principal goal and mission of Metro Traffic School is to enable students to improve driving skills, and in turn, make our streets a safer place for all drivers to share.
Tito Alfonso Rubiano
1 year ago
La de Olga viera profesora excelente para enseñar por su metodología despierta interés de mantenerse todo el tiempo requerido par a el bien de los estudiantes en medio de cada violation cometida por su propio manejo . Dios cuide su vida
You may also like in Miami