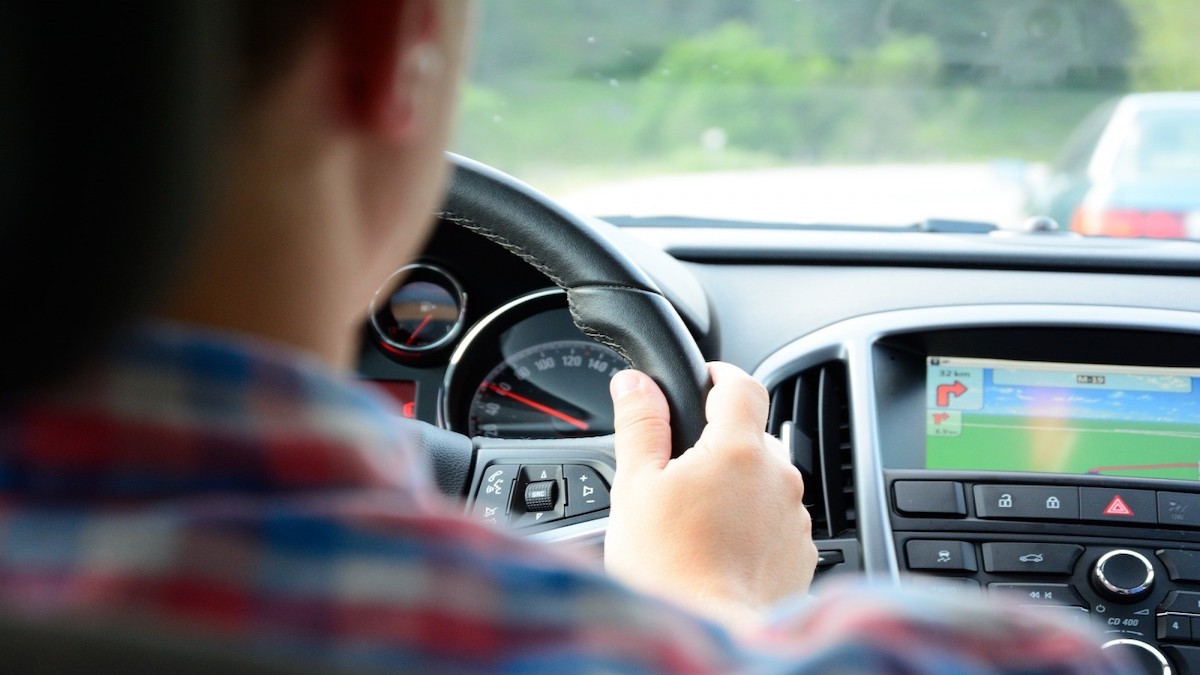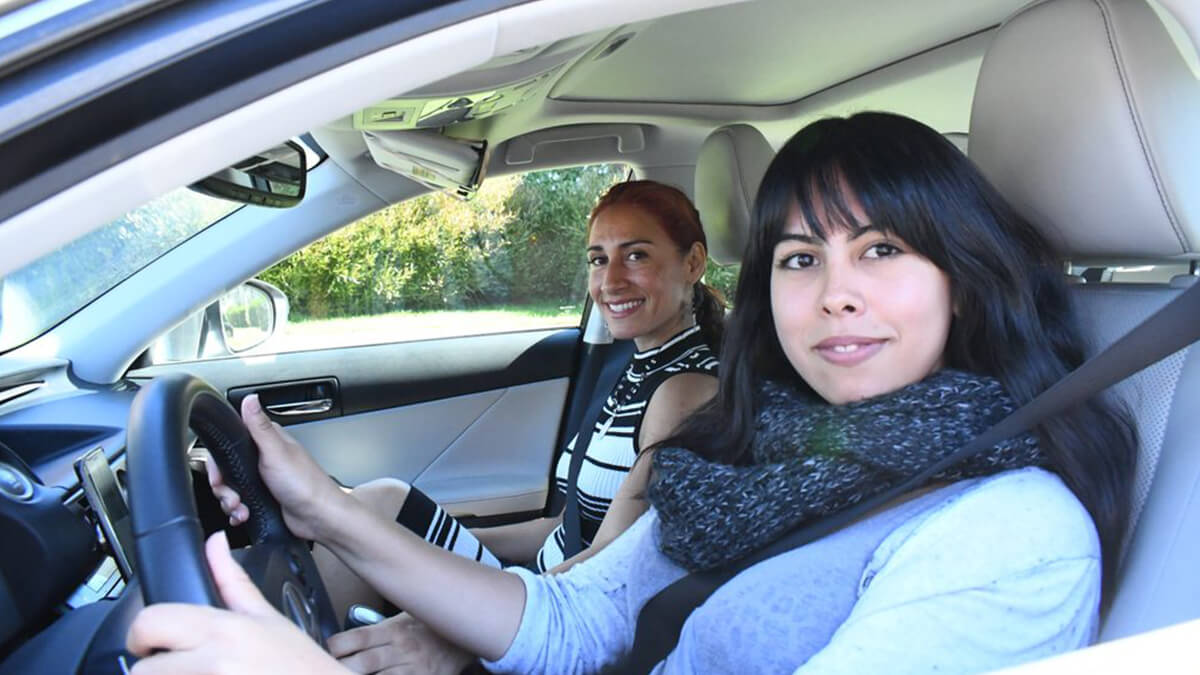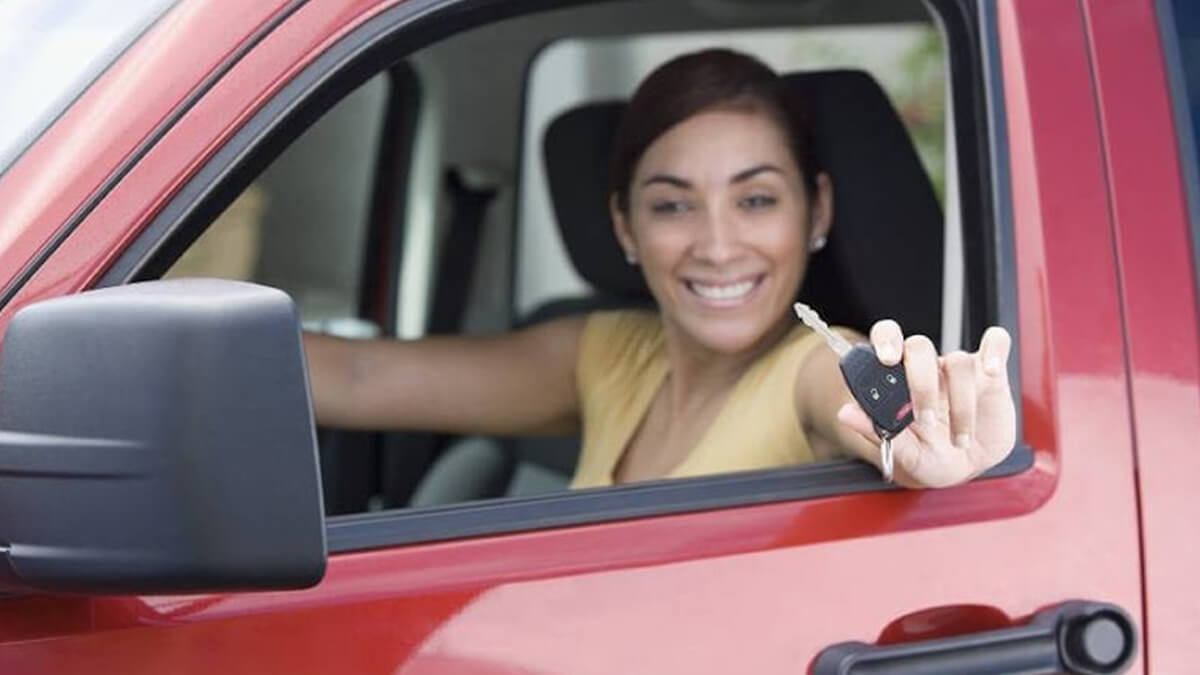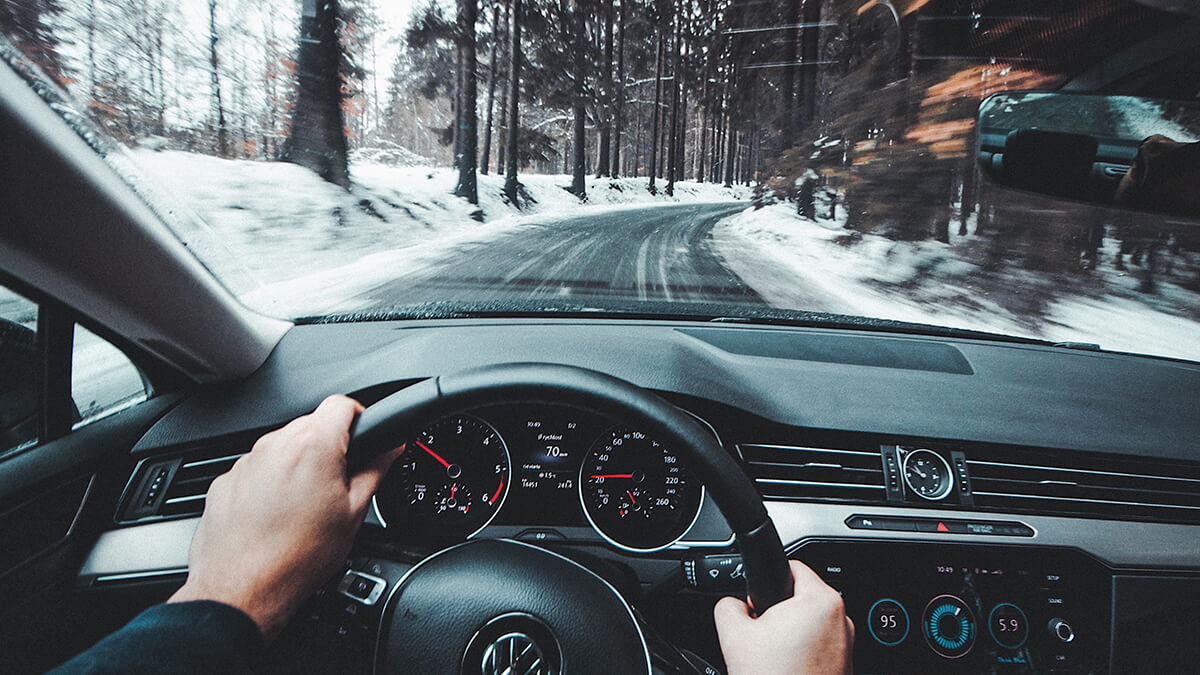 Programs and Classes
Make sure you prepay for your license through the registry. You can do this by visiting , Make sure any balance you owe to the school is paid. All checks for license test must be made payable to Jacie Broughton. If you are unsure of your balance you can call the school at 781-639-0800, Have a road test application filled out for the day of your test, if you don't already have one you can print it above.ON THE DAY OF YOUR TEST MAKE SURE You bring your permit, Road test application, Balance owed.
Great driving school! Super professional. Safety is their concern! Sent my son and was pleased with their instructors ability to teach complex skills and give kids the confidence to drive on the road! Jacie and Michele take care of everything making this a stress free and enjoyable experience for everyone.
You may also like in Marblehead