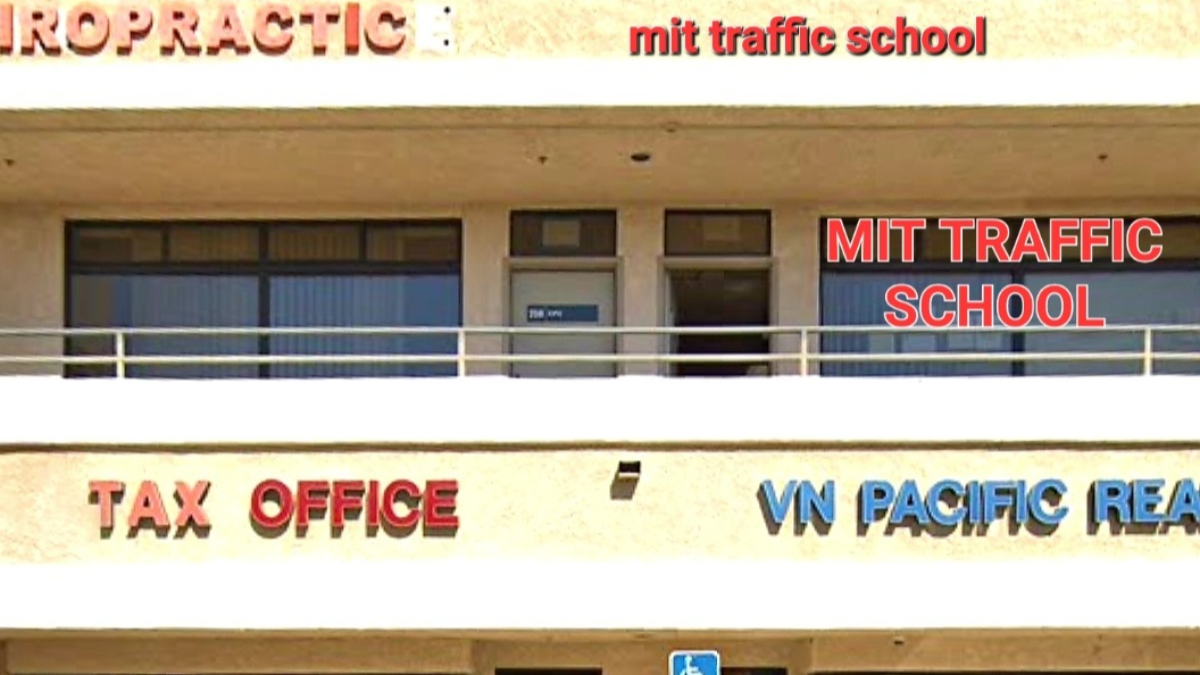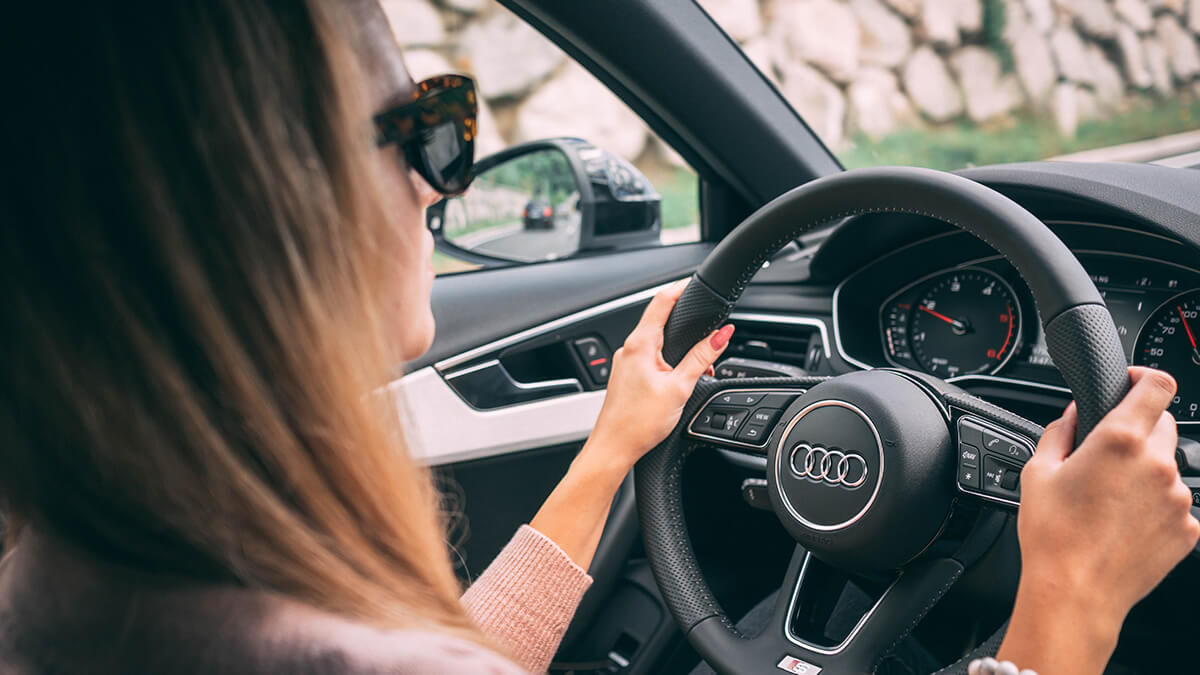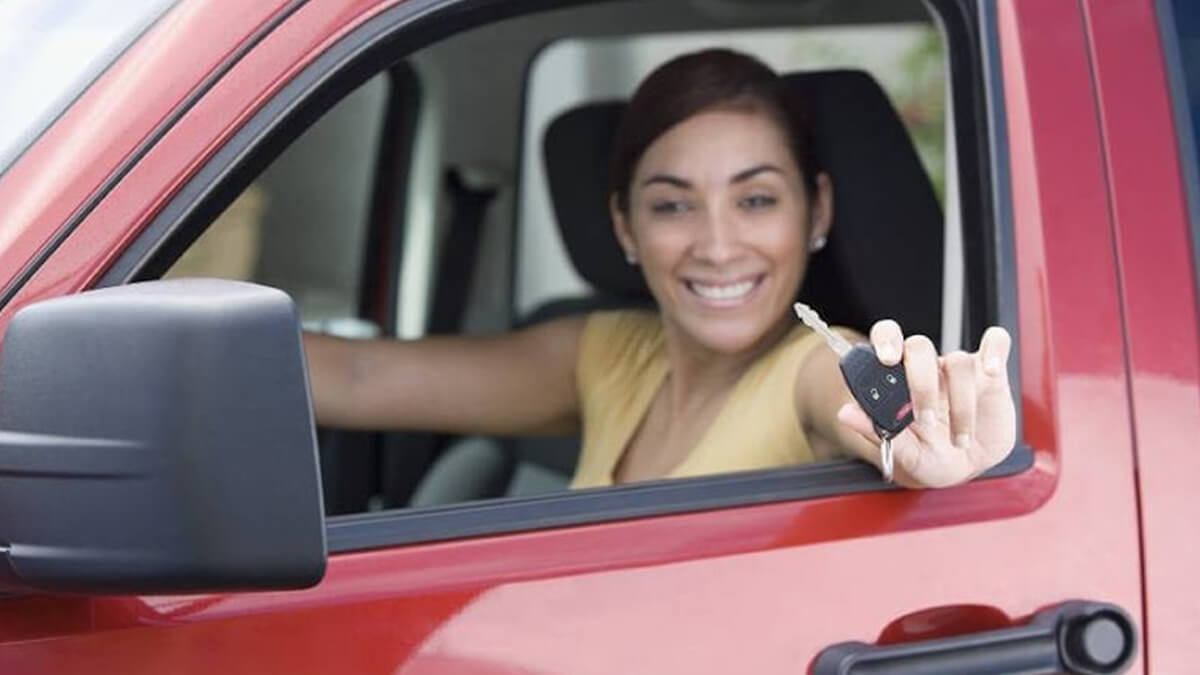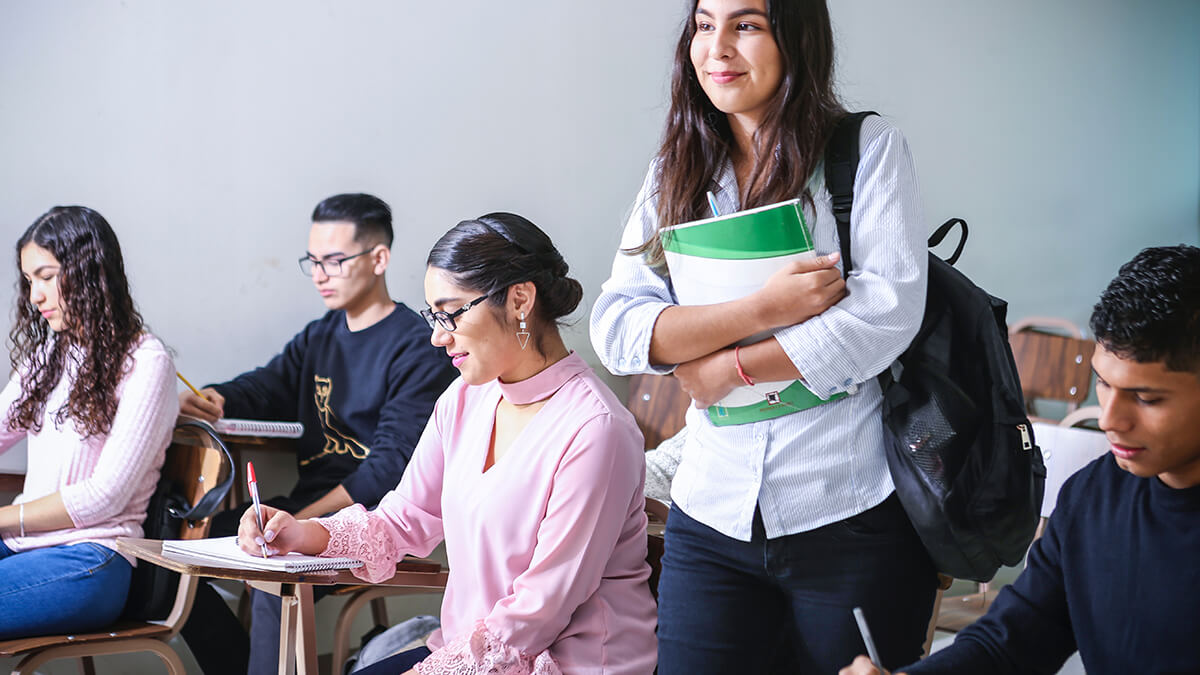 MIT Traffic School has been in the traffic school business nationwide for almost 20 years! Our Company is well-established, time-tested, and proven. And we are committed to offering our students a quality, entertaining traffic safety experience. Whatever course suits your needs, we have the options to get you back on track and remove those points.
Instructors

Michael Noury
Programs and Classes
Our DMV-licensed traffic violator school (TVS) Internet course is licensed for use statewide. The easy-to-read program is entertaining, informative, and loaded with colorful graphics, videos, cartoons, and jokes that will have you laughing while you learn. Best of all, you can take it from the comfort of your own home (or wherever you have Internet access) and complete it in a few hours or over a few days—it's up to you! Register now and you'll be back on the road to safe driving in no time!

Our DMV-licensed traffic violator school (TVS) booklet course is licensed for use statewide. The informative, easy-to-read text is supplemented with helpful charts and interesting photos, and the hilarious cartoons and traffic-related jokes will have you laughing while you learn. Best of all, you can read the booklet anywhere the beach, the backyard, or while traveling on a bus, train, or airplane—just not behind the wheel! Nothing could be easier!

¿Tiene una citación? Ha sido ordenado por un juez / tribunal de completar un curso de escuela de tráfico para infractores? Nuestro programa de seguridad vial a través de la Internet es su respuesta! Terminando este curso incluso podrá obtener un descuento en sus primas de seguro, si su compañía de seguros permite este beneficio. Este Curso de Escuela para Infractores de Tráfico en Línea es simple, rápido y divertido! Combina texto fácil de leer y cartas informativas con coloridas ilustraciones y humor relacionado a la conducción. Usted puede inscribirse y acceder al sistema a su conveniencia, y la accesibilidad del programa 24 7 desde cualquier dispositivo habilitado para la Internet. Lo mejor de todo, es rápido de terminar (incluso si usted es nuevo en la Internet). Por lo tanto, tome un refresco y algunos aperitivos, está seguro de disfrutar de este curso!
John Priestley
3 weeks ago
Easy to navigate. Course structure is easy to understand. Did not have to leave home at all. Just reading, following instructions, videos, and taking test then verifying after passing course because the DMV gets your certificate of completion. Overall good experience.