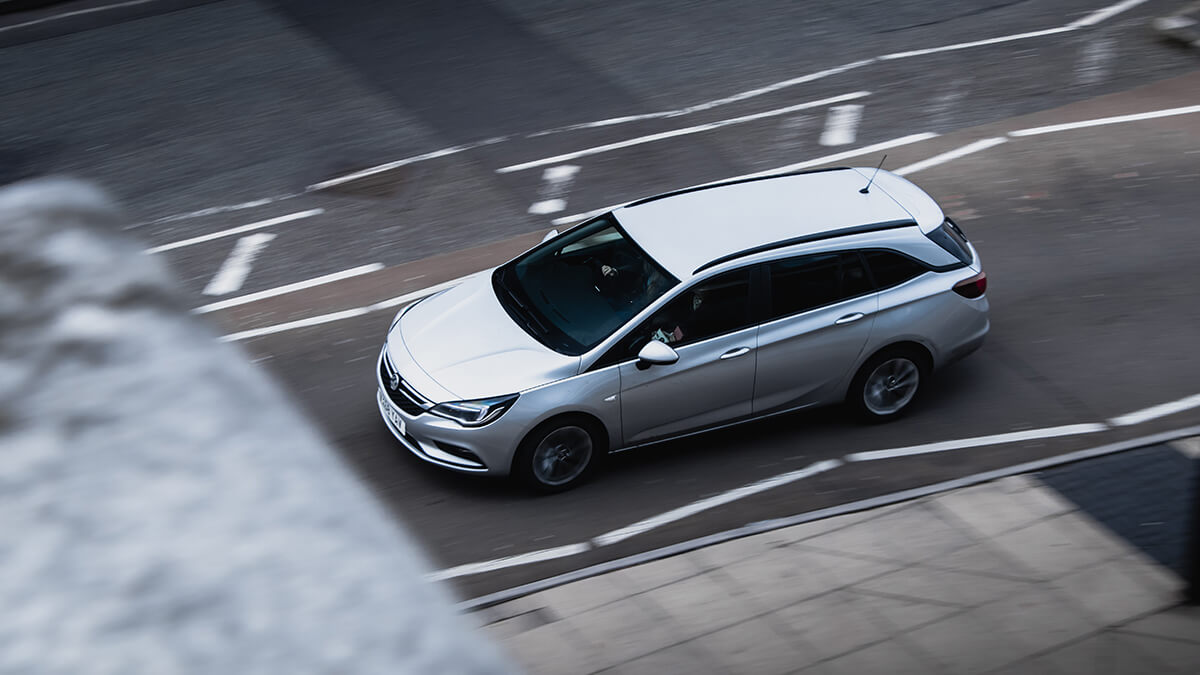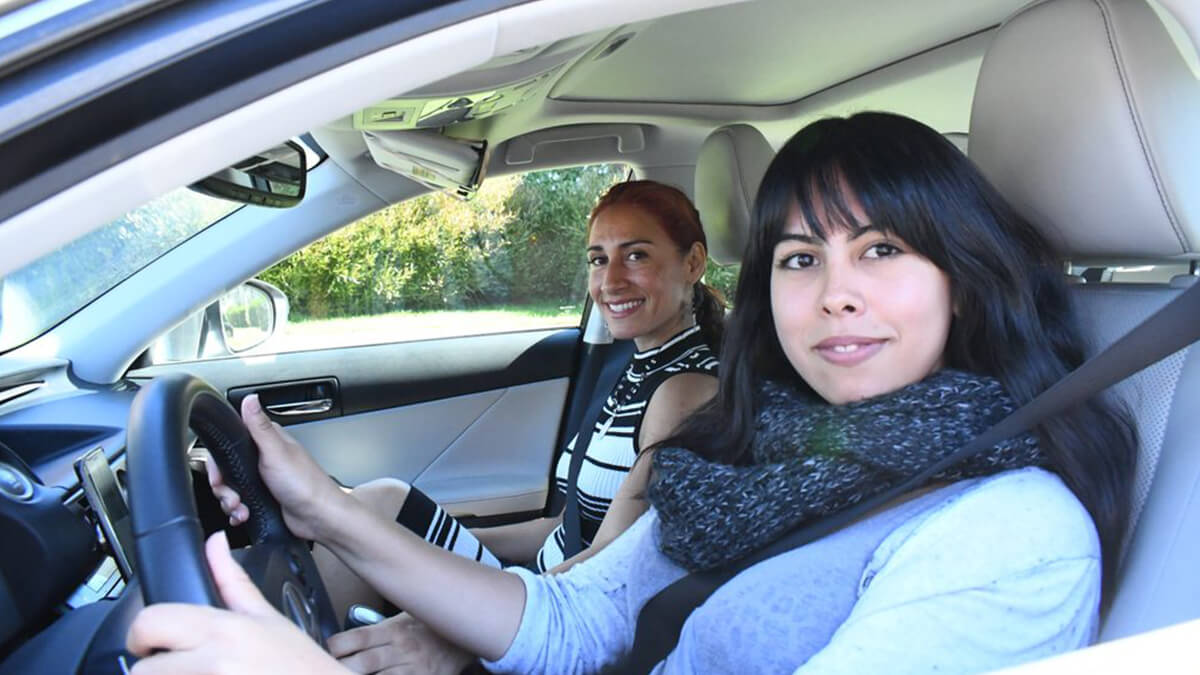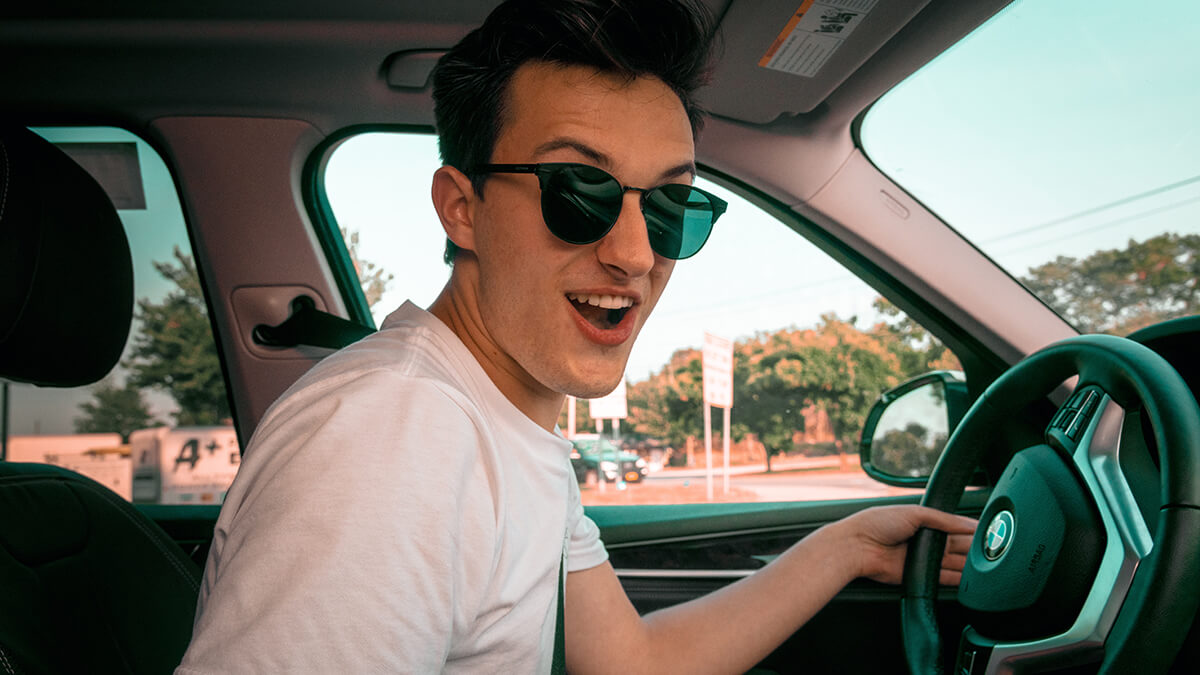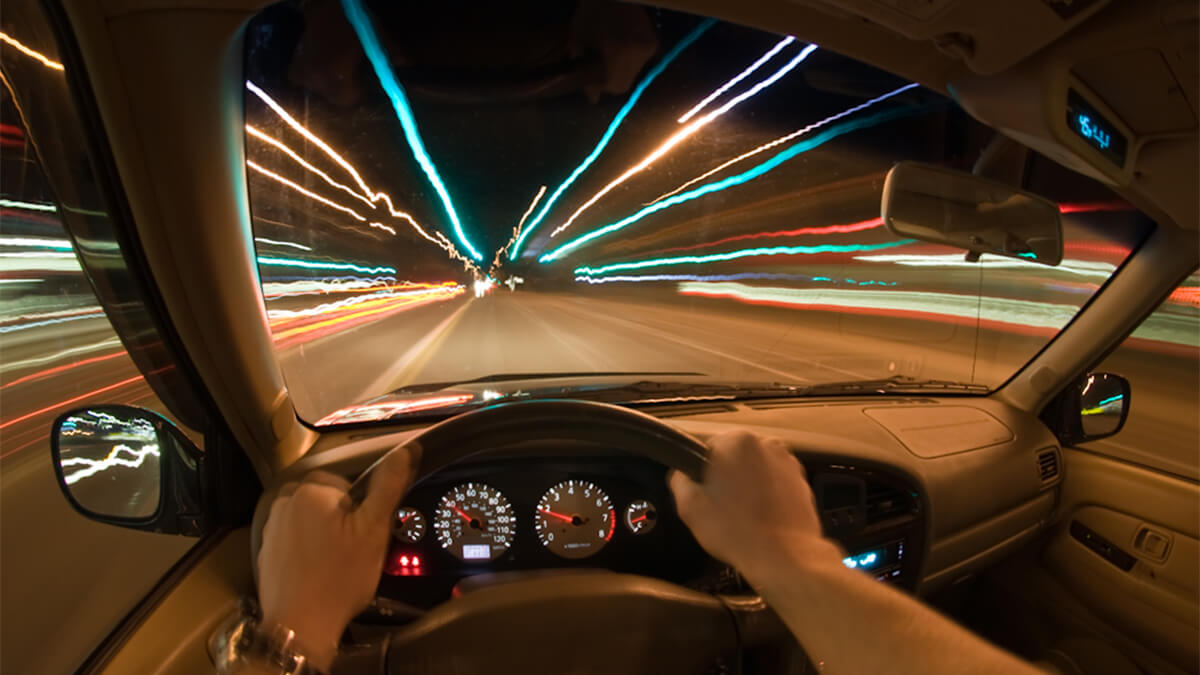 Motorcycle Training Center
State required MSF course to obtain your Class M endorsement on your license. The class includes classroom and on-cycle.
Programs and Classes
The Basic Rider Course is approximately 15 hours of classroom and on-cycle instruction conducted over a two day session. Emphasis is on basic techniques as well as defensive maneuvers. It is designed for the beginner who wants to learn to ride a motorcycle and for the experienced rider who wants to sharpen their riding skills. This course is physically and mentally challenging and students must be in good health to participate.

Intermediate Riding Clinic There is now a 1 day class for experienced riders to get their motorcycle License! This course is for - Riders who need a license and have intermediate (or greater) level experience - Riders who used to ride and are getting back into the sport - Riders who look to improve their cornering, braking and technical skills to improve their riding experience, regardless of what kind of motorcycle they ride - Riders who would consider a track day for additional skill development Developed by former National champion motorcycle racer and moto-journalist, Lee Parks, this course was designed specifically for returning and current riders who already own a 2-wheel street legal motorcycle or scooter, or those motorcyclists, at least 18 years old, who may have been riding for years, but never obtained their motorcycle license. The Total Control Intermediate Riding Clinic is a premium, one-day motorcycle training course taken on your own street legal bike that teaches the intermediate level skills needed to make a much better rider. This course provides comprehensive skills improvement, unlike other courses that repeat basic skills and call it advanced training. Additionally, this course has now been approved for licensing in Texas. Now, Texas riders who already know the basics of motorcycle operation have a one-day course that will meet the DPS requirements for obtaining a Texas Class M license, and with prior court approval, would also suffice for ticket dismissal. Prerequisites Your bike- must pass current state inspection and function as designed by the manufacturer without alteration (extended swing arms for example). Tires should be in good condition with adequate tread depth in the center of the tire. You- Must have a DOT approved helmet (Full face preferred, but not required), Eye protection (either a face shield, or sun/prescription glasses), Motorcycle jacket or long sleeve shirt, full fingered gloves, Riding pants recommended (heavy denim is acceptable), Riding boots with ankle protection (lesser over the ankle boots or sturdy shoes acceptable) Entrance Evaluation – Each student will be required to perform an entrance evaluation excersise prior to admission to the course. The Evaluation is conducted the morning of the course for all registered attendees. Should the student not pass the Evaluation and be dismissed, there are not refunds for dismissal. The Evaluation consists of riding in a straight line approximately 130' and in that time shifting to second gear, then come to a smooth stop at the designated spot, including a downshift. From that spot, make a smooth 90-degree left-hand turn though an 8-foot gate, 12 feet from your stop without exceeding the boundary at the 20 foot line. Most riders accomplish this easily, but if you're concerned, go practice.

The Experienced Rider Course is approximately 5 hours of on-cycle instruction. Students must be licensed operators who currently ride on a regular basis. The course objective is to provide students with the skills identified as lacking in the accident-involved motorcyclist. On-cycle instruction covers street strategies and special situations, advanced turning, braking, and evasive skills. Each student attending the Experienced Rider Course will be required to provide their own motorcycle. Motorcycles must be licensed, insured, and street-worthy. Proof of insurance is required. There is no lunch break during this class so we recommend you bring snacks. Are there course prerequisites? Yes, for the Basic Rider Course, and Scooter Training you do not need to have any motorcycling experience, but you do need to have sound bicycle riding skills. You will need to have the ability to balance and stabilize a two-wheeled vehicle prior to beginning the class. We cannot teach you basic motorcycle skills without your ability to balance. If you have basic balance problems, you will be dismissed from the course. If you have not ridden a bicycle in a long while, we encourage you to practice on one before attempting to ride a motorcycle. This course is designed for teaching basic operation on a motorcycle and does not guarantee the safe operation by the student. For the Experienced Rider Course students must have an "M" endorsement on their Driver's License and provide their own street worthy motorcycle. They must also provide proof of motorcycle liability insurance. Current riding experienced is required. They must feel comfortable handling the bike in less than ideal conditions such as heavy traffic, bad weather, higher speeds, etc. This course is designed as a tune up of your skills. It will address special handling situations and accident avoidance techniques.
Stephanie Bryden
3 months ago
I'm before taking this course I had never ridden a motorcycle on my own. I was always the passenger. Brandy Fuller was the best instructor I could have asked for. He was so patient and thorough and made me so confident. He taught me the importance is motorcycle safety and I have recommended him to all my friends who decide to take the course!!