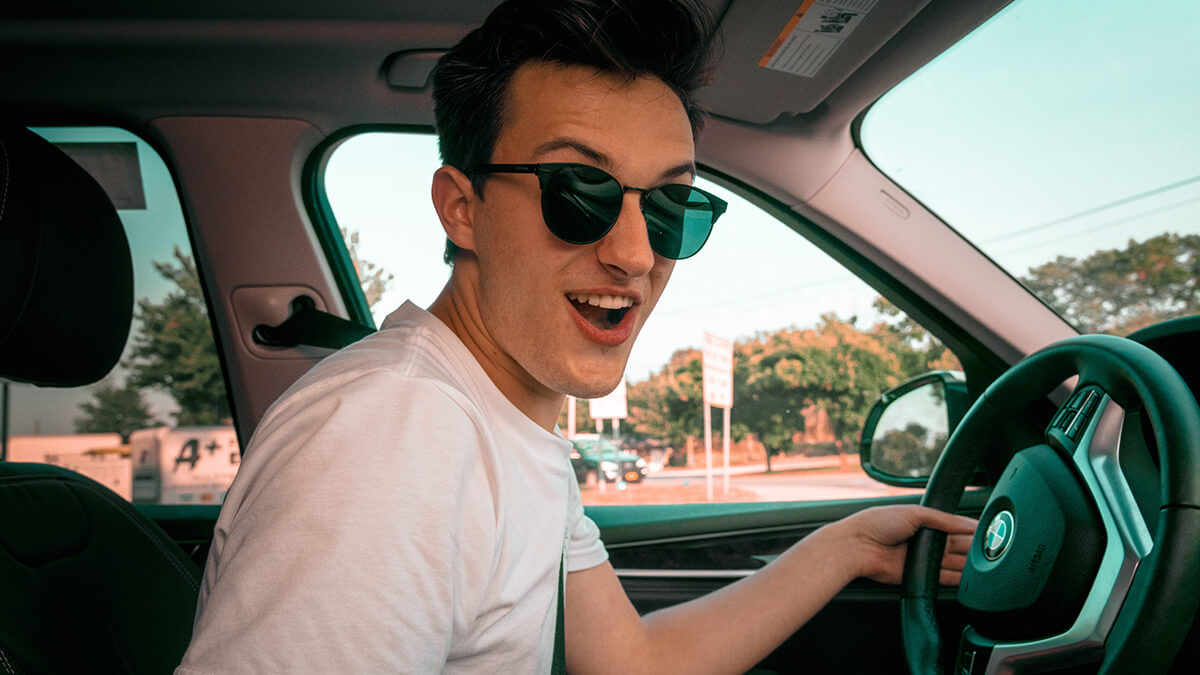 Mr George's Driving School
Description
And thank you for choosing Mr. George's Driving School.
Our business was started on the principals of Honesty, Reliability, and Quality.
We invest 100% of our time delivering first class service to our customers and are dedicated to building strong relationships one customer at a time!.
Programs and Classes
Maryland Rookie Driver New drivers must complete a Maryland Motor Vehicle Administration approved Driver's Education Course. The Course consist of a minimum of thirty (30) hours of classroom instruction and six (6) hours behind the wheel instruction training. Successful completion of an approved driver education course is one of the requirements for obtaining a Maryland driver's license. We offer convenient class times throughout the school year and summer. Mr. George's Driving School is a Certified Driving Education School. All of our instructors are certified and knowledgeable about the curriculum and about traffic safety issues. We teach you the entire Driver Education Program of 30 hours of classroom instruction in an informative, interesting, and challenging manner. We offer a state-of-the-art, clean, secure, and fully-equipped classroom that meets the local fire and building codes, as well as the MVA requirements

Maryland MVA requires all out of country applicants to take the program if their desire is to apply for a Maryland's driver license. Mr. George's Driving School is a Safe and Sober Program Provider also known as 3 Hour Alcohol and Drug Education Program. Classes available Mon-Sat. Out of country applicants If you are an out of country applicant who currently possess a driver's license from another country or currently possess an Armed forces License only. You must complete this program. Armed forces License only Please bring your out of country license. Photo identification. MVA Aplication number or soundex number if you have one. Get ready for the Driving skills test? For your success and peace of mind we are here to help. Driving Skills Test Preparation Vehicle rental We can refer you to a Certified Interpreter when need it. Take advantage of our special package pricing. Call for details

During the Pre Trip inspection, you must ensure that the vehicle is safe to drive, by walking around the vehicle touching, pointing and explaining the vehicle parts. What you are checking and why. Basic Skills The testing facility (MVA) (DMV) will test you on your ability to control your vehicle with different excercises. Road Skills You will drive over a route that has a variety of traffic situations. At all times you must drive in a safe and responsible manner.