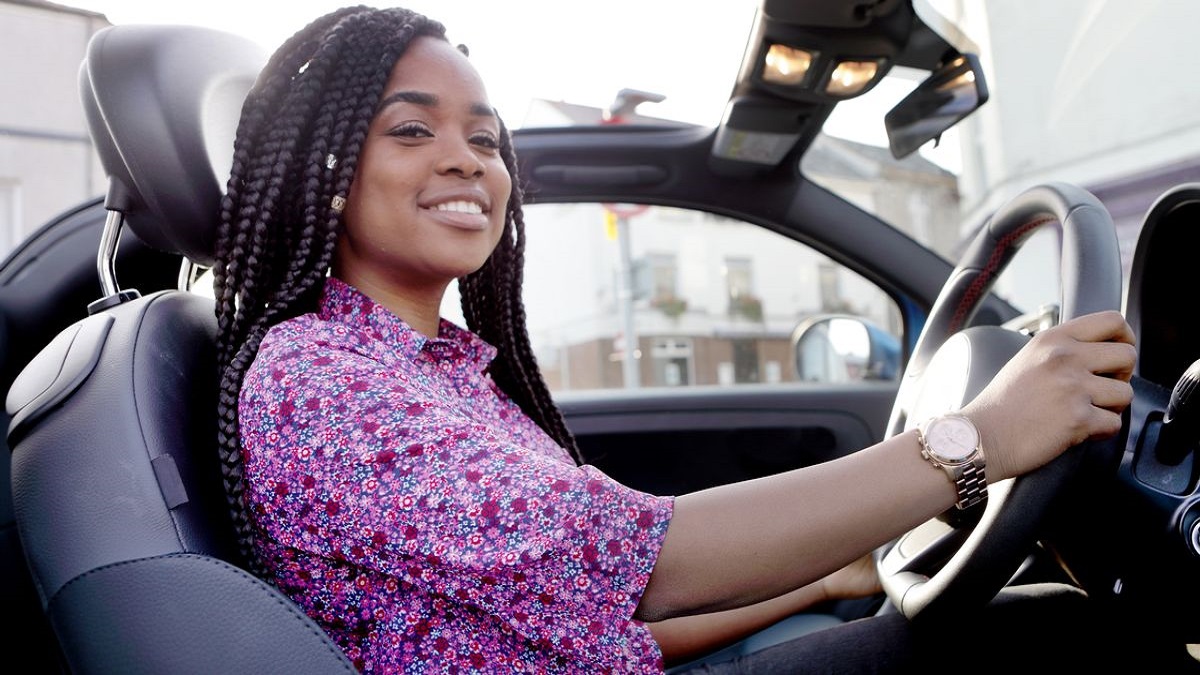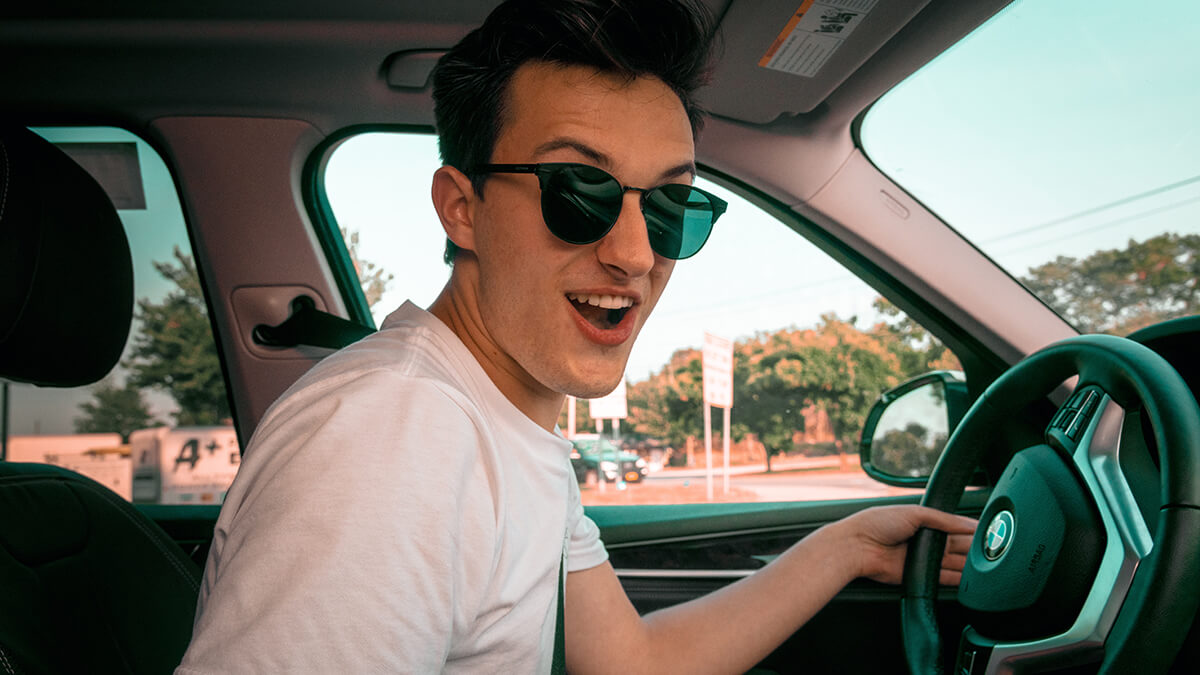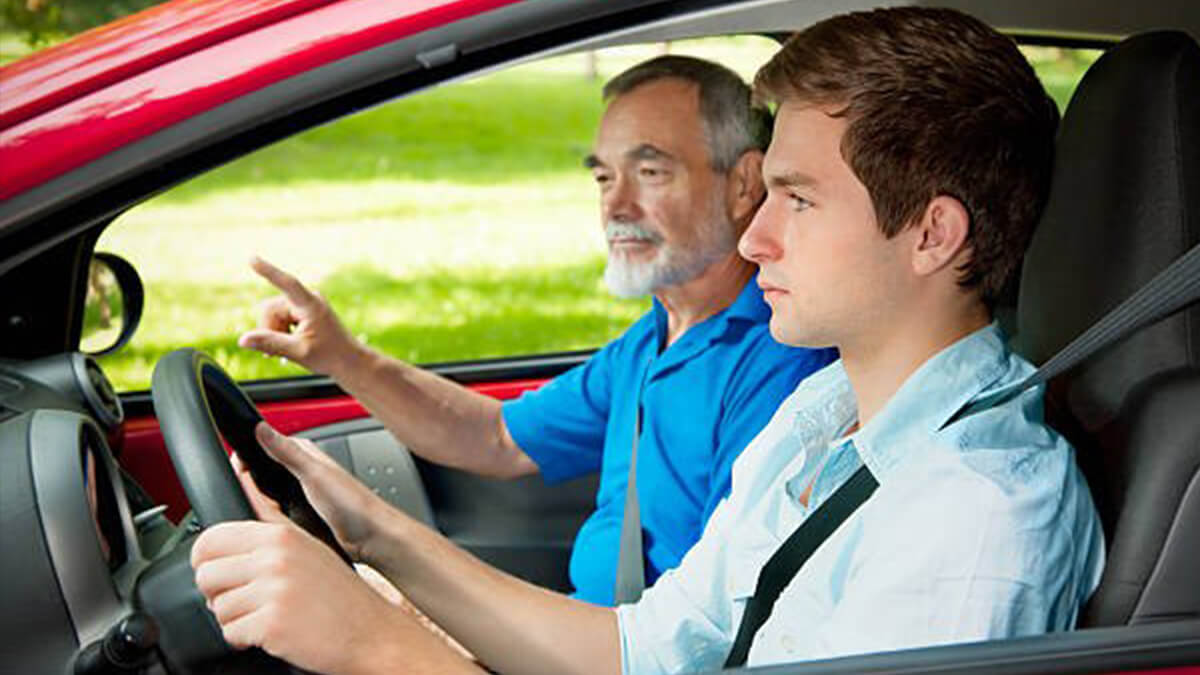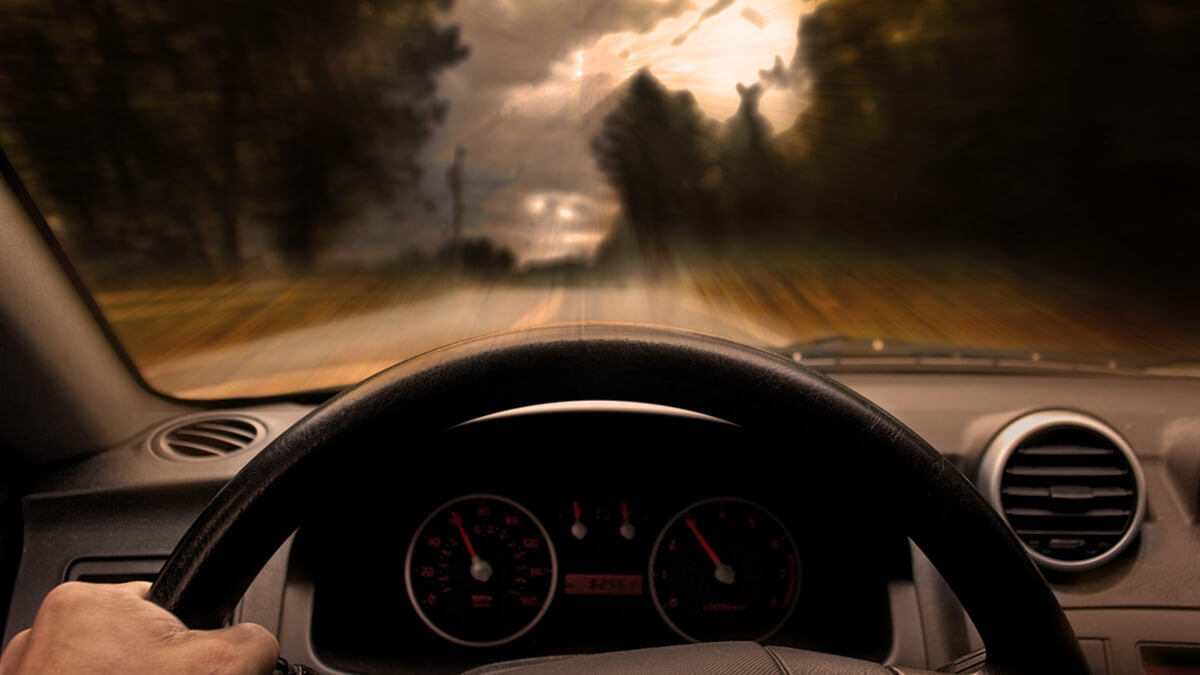 Natali's Safe Driving School
20 Years of Experience Behind the Wheels. At Natali Safe Driving School, the emphasis is on keeping you SAFE. We aim to give you the techniques and confidence you need to become a smart and skillful driver, so you can enjoy the experience of driving. Our instructors are experienced teachers who will work with your existing skills and improve them. From classroom lessons to hands-on driving lessons, our instructors will help you navigate the path to getting your license quickly and safely. Give us a call today at 347-522-0557 or email us to discuss how we can assist you.
Programs and Classes
Now you have your driving license, and you are a new driver in training. In the advanced driving course, you can perfect your newly acquired driving skills with your instructor and learn advanced driving skills. Remember, you don't stop practicing when you get it right. You must keep practicing until you don't get it wrong!
Natalia is the best instructor. I learned a lot of things and passed the exam at once. Thank you Natalia.
Berta Hananiyaeva
1 year ago
Had a great experience with this driving school the instructor was very helpful and professional she is the best I would recommend Tanya she is the best