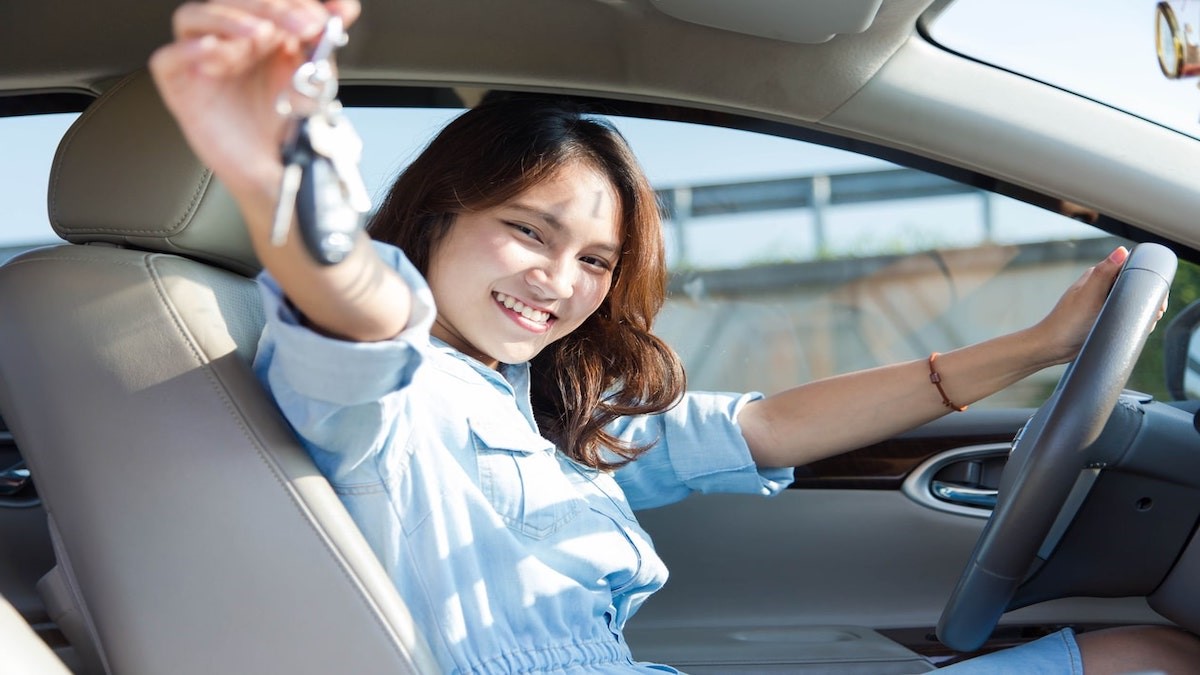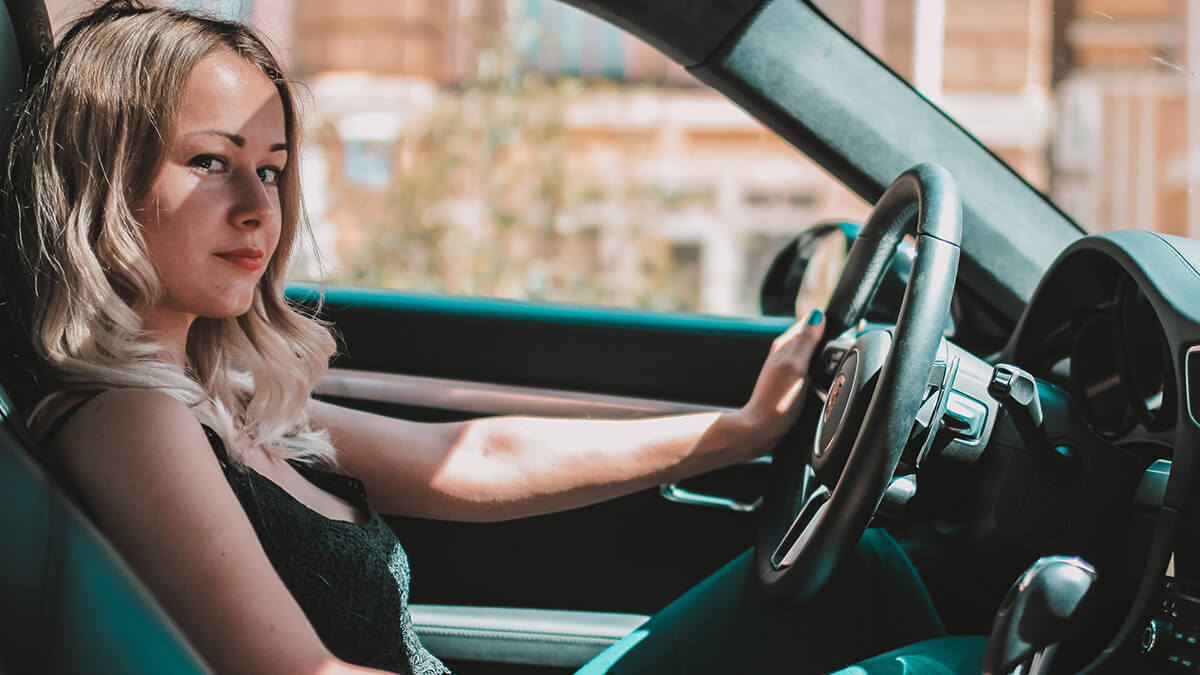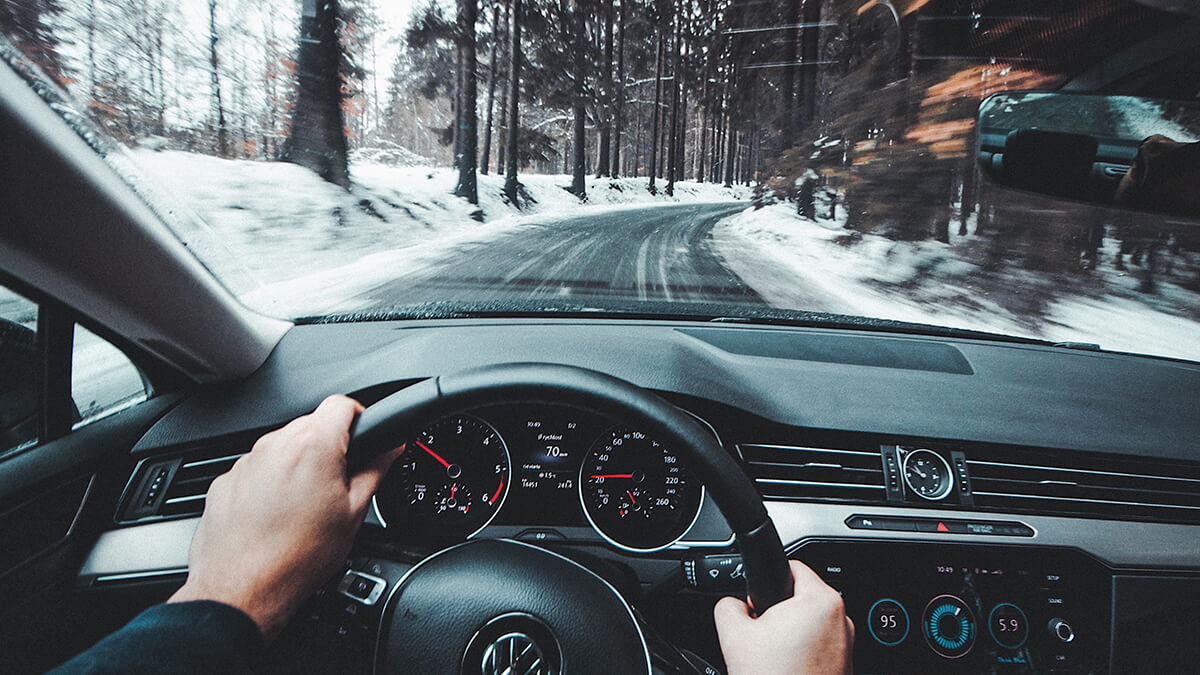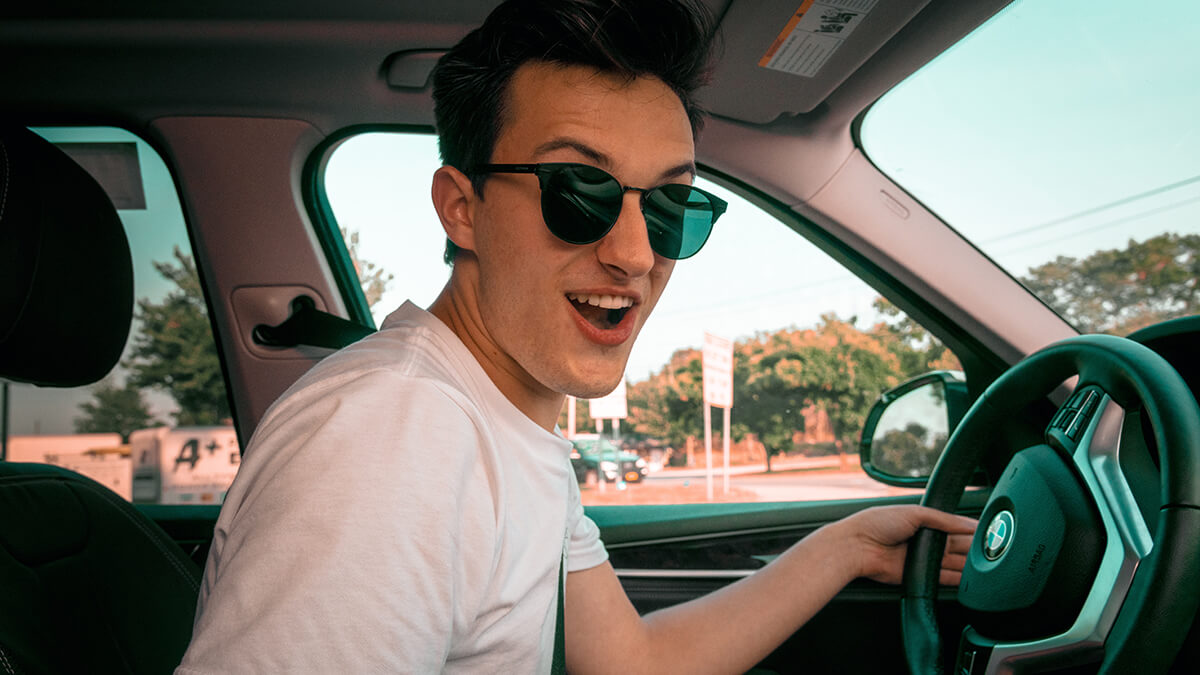 National Safety Council, Nebraska was founded in 1924 as the "Omaha Safety Council" by a group of businessmen who concluded that 75% of workplace accidents could be prevented. Over time, we have changed our name and expanded to serve the entire state of Nebraska. NSCN is a private, non-governmental, non-profit 501 organization and the only National Safety Council chapter in Nebraska. We are led by a volunteer board of directors and a staff of highly trained industry leaders and expert instructors. Our mission is to be Nebraska's leading organization providing education and advocacy to reduce injuries and save lives in the workplace, at home, and on the road.
Locations
Programs and Classes
To determine your elibility you must enter your ticket information in our registration system. Once you enter your ticket information, your eligibility and class offering option will be provided. This will also begin your registration process if you are eligible to have your ticket dismissed. Violation severity is determined by the county in which you received your ticket.Minor Traffic Violations. STOP class is a 4 hour training either online or in the classroom. Major Traffic Violations. STAR class is an 8 hour training that is only available via classroom training.

This 8-hour course meets Nebraska DMV requirements for drivers whose license has been suspended or revoked. This course is for Nebraska drivers with multiple traffic violations, those who need to improve their driving habits, or for individuals who need a catalyst for positive change.The course educates and assists participants in recognizing the risks of their current driving behaviors. The course also helps participants develop responsible behind-the-wheel behaviors and improved attitudes.

This 8-hour course meets Nebraska DMV requirements for drivers who may be eligible for a (2) point credit to their driving record by completing a defensive driving course. Participants will be provided with the knowledge, skills, and techniques to improve their driving-related choices, explores how to avoid collisions and decrease future traffic violations. Participants are actively involved in evaluating their driving habits and making better decisions and choices while driving.
Be the first one to review