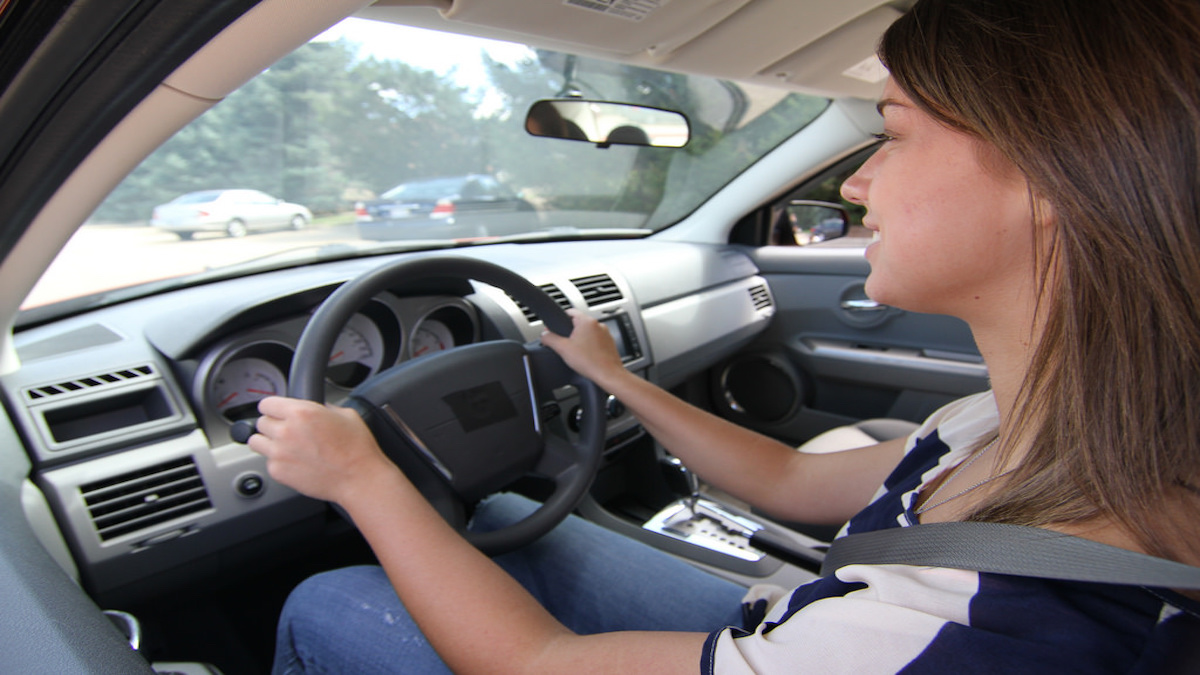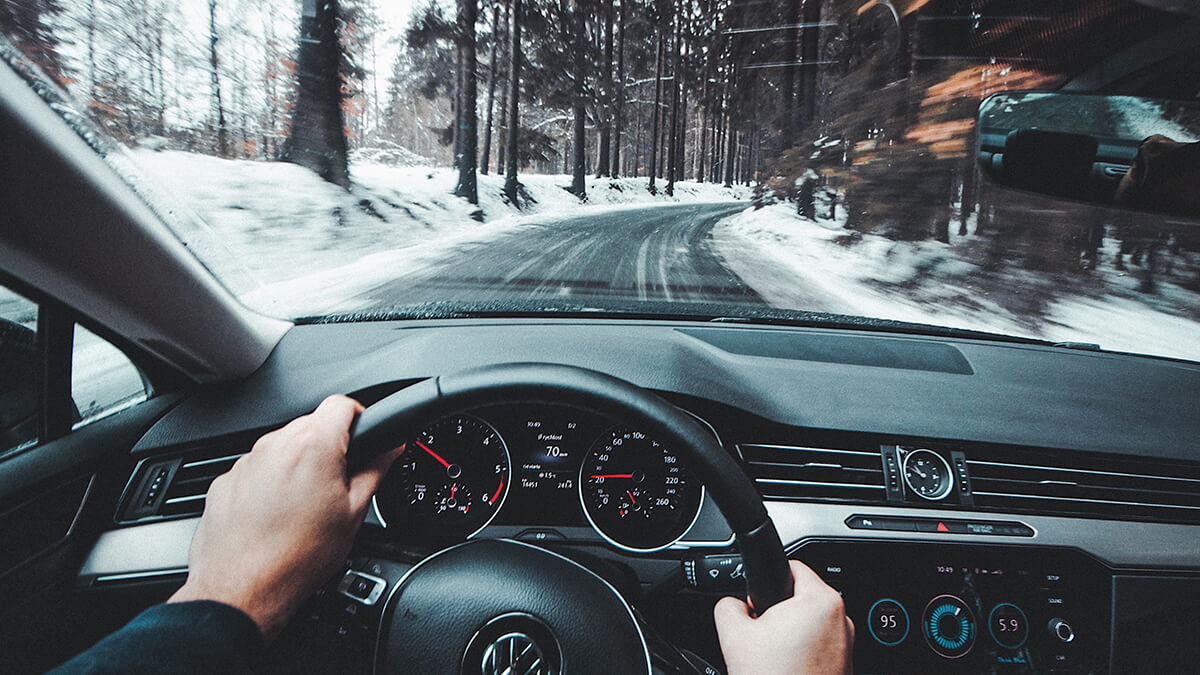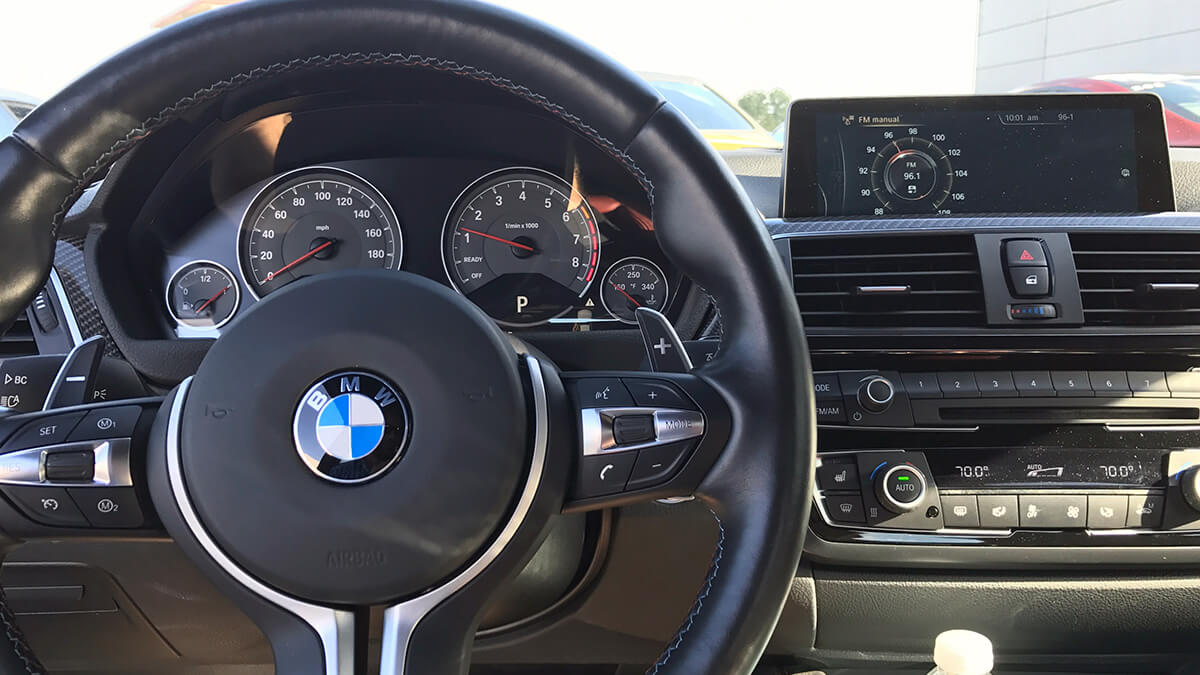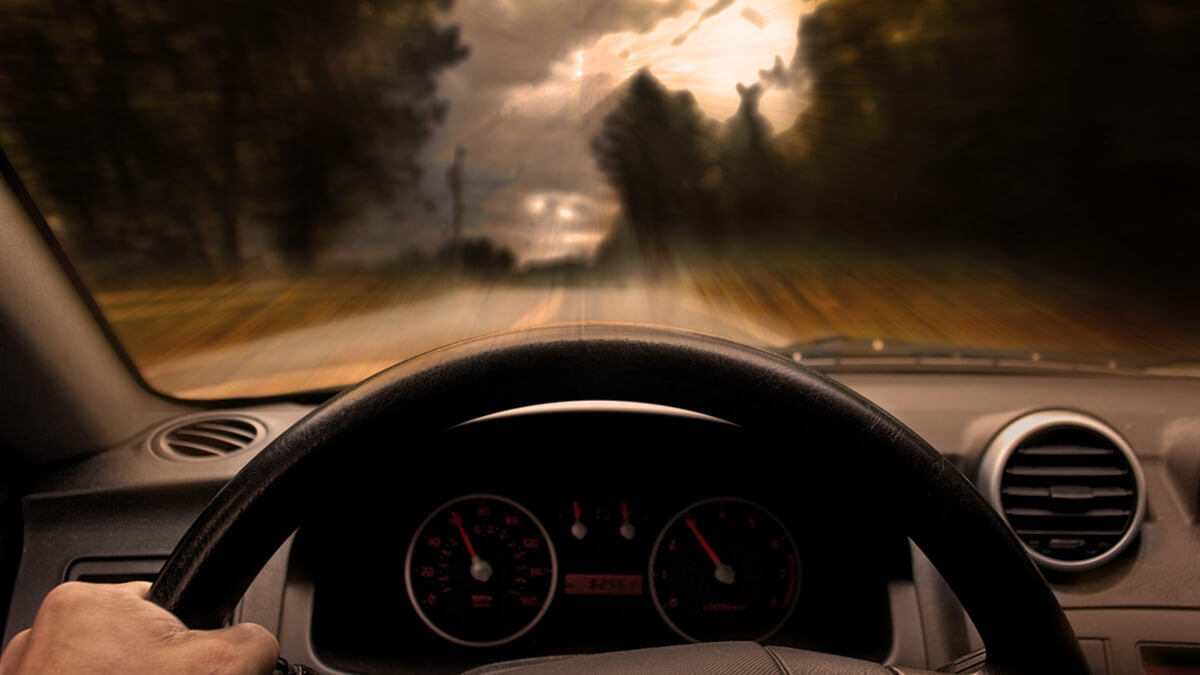 We strive to not only meet the student's goals for safe driving; but we also want to exceed the criteria for what the parent's expect from a driving academy. To implement good driving techniques and strategies that are safe and conducive to every day driving. This is done through teaching safety, understanding laws, road signs and roadway markings, being a defensive driver and knowing when to be on the offensive side, eliminate distractions and understanding patience behind the wheel.
Programs and Classes
Prestige is an outstanding driving school. My son and I were very pleased with the results. The instructors are extremely professional and very knowledgeable. We were very happy to use Prestige for my son's driving school. I highly recommend it!
You may also like in New Albany