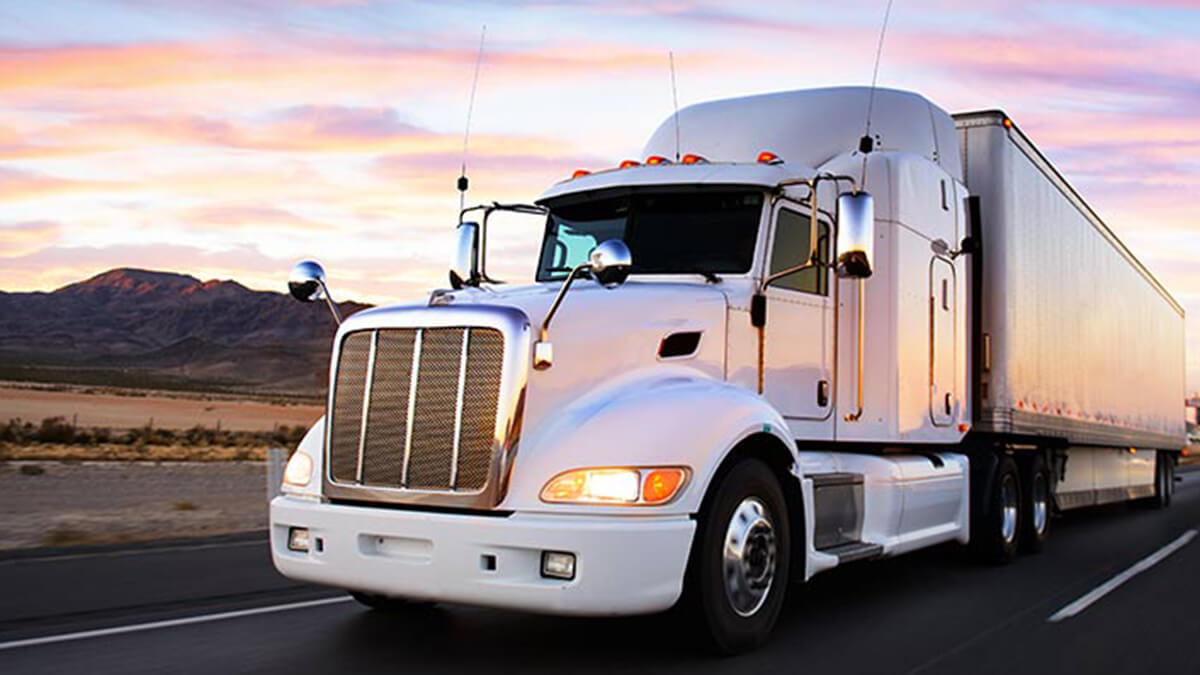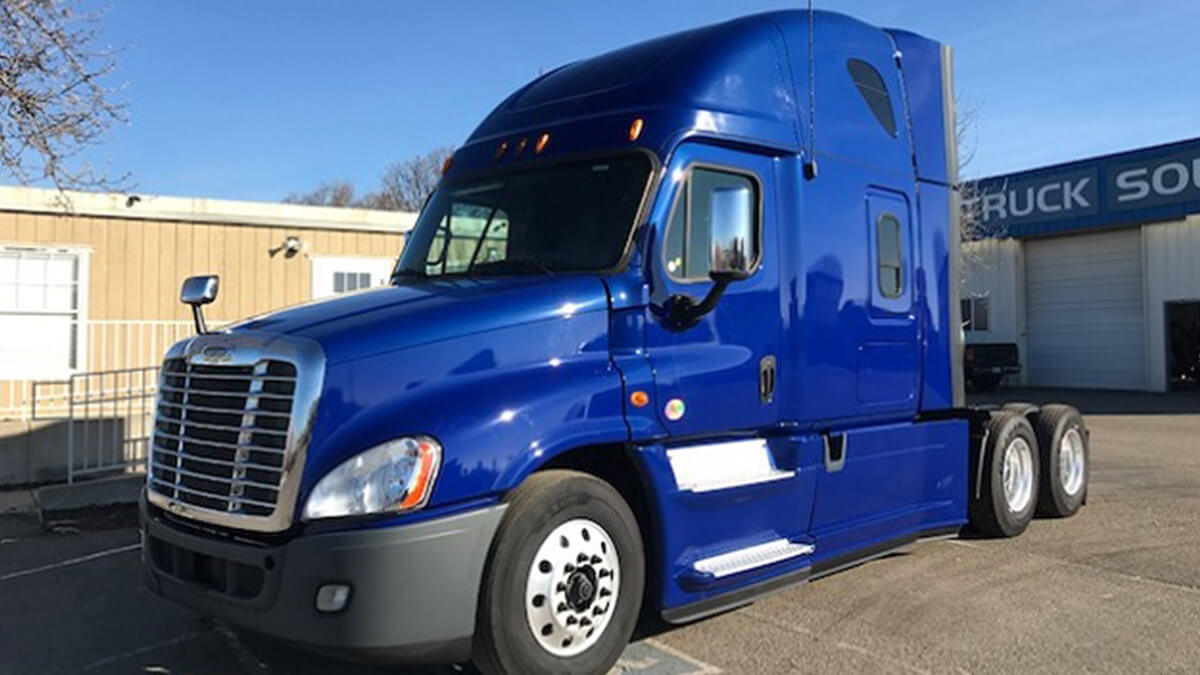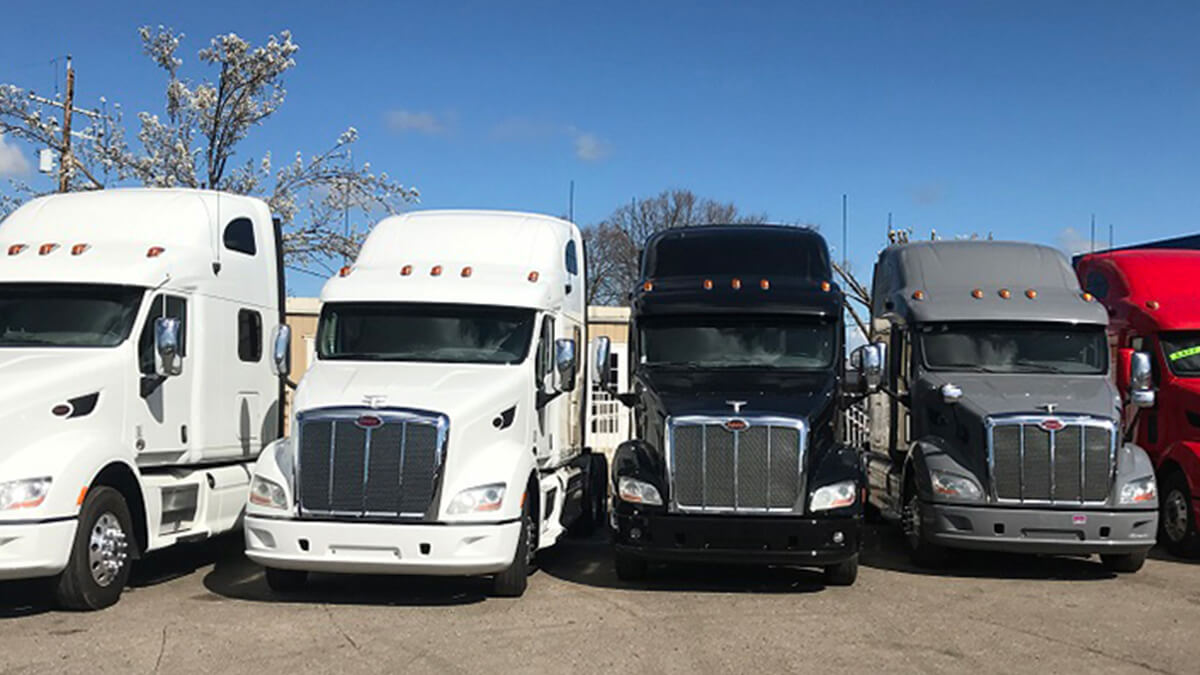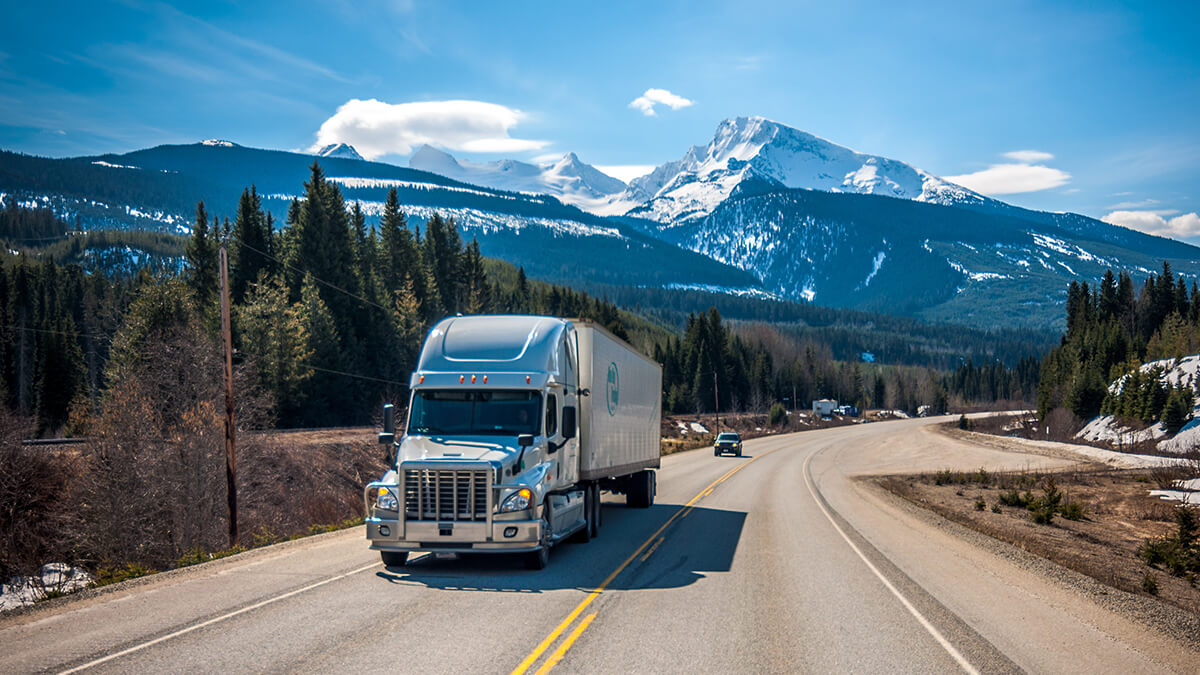 Punjab Truck Driving School
Punjab Truck Driving School, in Fresno California, offers training to men and women seeking a career in the transportation industry. Highly qualified and patient instructors teach our students truck driving skills through classroom and practical road instruction. Our mission is to provide our students with the highest level of education that will enable them to be the most professional and safe truck drivers. If you are ready to start a new carrier in truck driving, or just want more information about Punjab Truck Driving School, you can call or go to punjabtruckdrivingschool.com. Here our highly experts truck trainer give you a best guidance for your truck driver career.
Instructors

Paul Randhawa
Programs and Classes
Punjab truck driving school is recommended school for students who wants to start their career in trucking industry. I got my CDL in just 15 days.
One of the best truck driving school in fresno california