Our company was established in 1998 with a goal to help fellow New Yorkers become better drivers. Being a new driver comes with great responsibility. You are not just responsible for yourself; the responsibility includes your vehicle, your passengers, and the other cars and drivers on the road. Only practical driving experiences behind the wheel will allow you to gain the knowledge and know-how to deal with everyday driving situations, giving you the foundation to become a safe driver for life. We are committed to teaching our students how to be the safest drivers possible. Our instructors go through extensive background checks and complete state requirements to ensure that you or your loved ones will be receiving the most up-to-date techniques, information and safe driving standards. Our students are taught the dangers of the road, the dangers in the car, how to avoid distractions, the latest driving laws, and the key components of safe driving. Being a new driver, especially in New York, can be scary. Our instructors customize and personalize their teaching approach for each student. These professionals know how teens, adults and seniors learn to drive, and can help everyone learn to drive and improve driving skills. Let Sky Light Driving School help you develop the confidence to get behind the wheel and be the next great driver on the road.
Instructors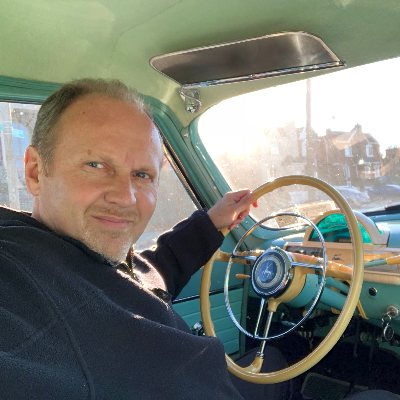 Dmitri Shvetsov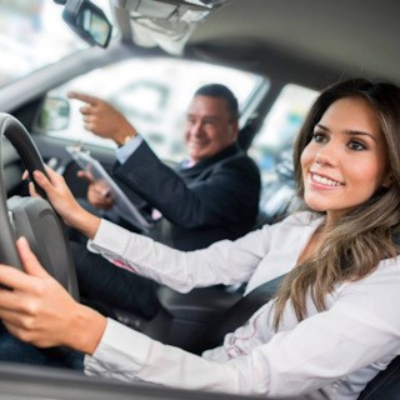 David Usher
Programs and Classes
60 minutes. Every day 8am-7pm, intensive driving, one-on-one instructions, special attention to female, teenager and first-time drivers. We speak English and Russian. We pick you up and drop you off at the address you provide in Brooklyn. Our lessons offer a practical experience of driving on the streets of New York and help prepare you for the road test. The lessons are for all drivers, new or experienced, who want to learn how to drive from step one or master techniques that the road test requires.
I best driving school and instructors for anyone that needs to learn to drive or just pass a road test.