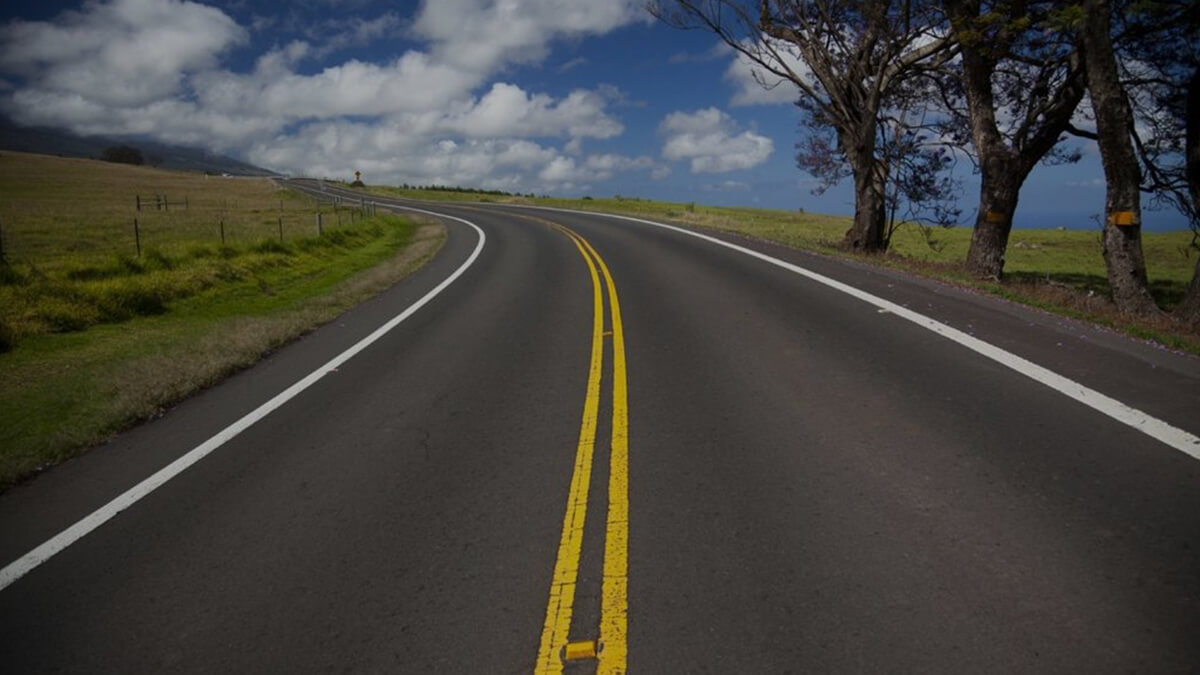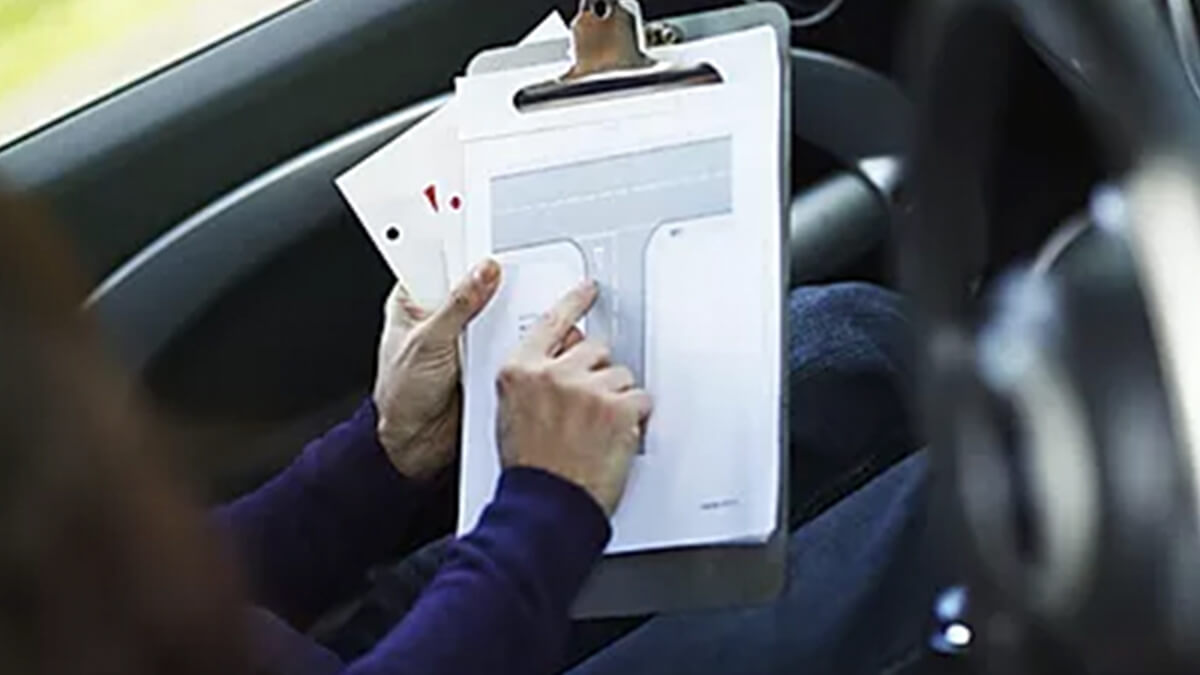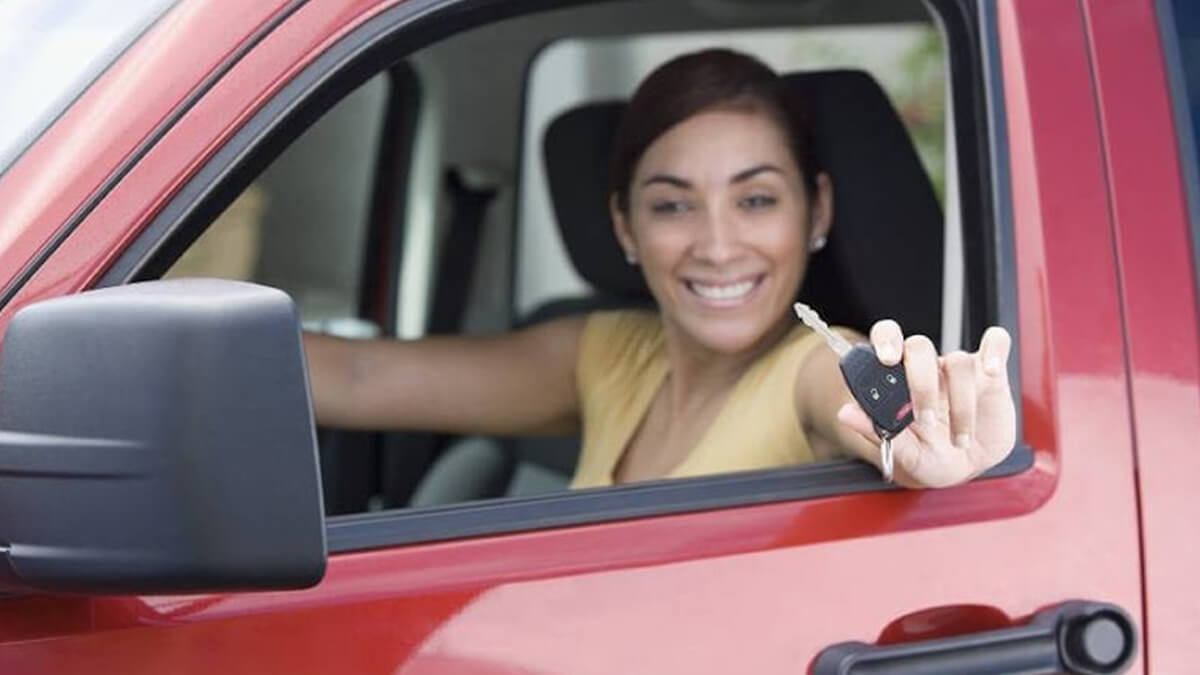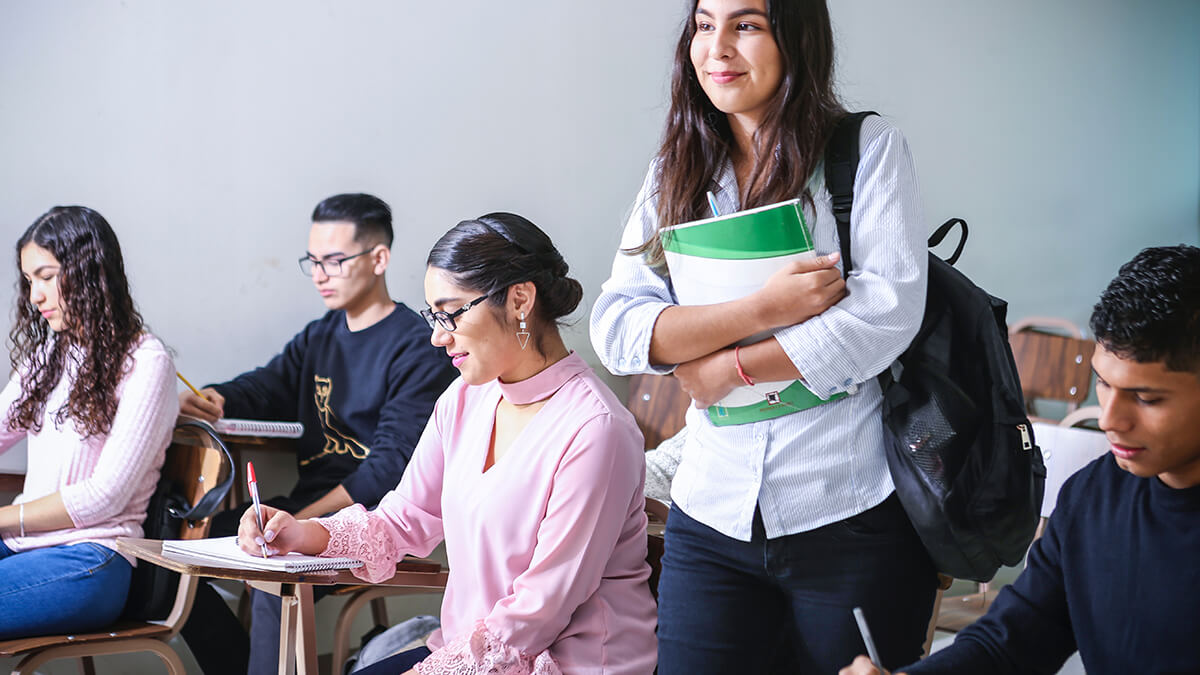 Smart Driving School is based on the belief that our student driver needs are of the utmost importance. As a result a high percentage of our student driver are from customer's referrals.
We are in the service of helping our community to be a better And Safer place by teaching our students to drive smart and SAFE.
Smart Driving School is here to help you set your driving goal and get the freedom to drive your car and can come and go to places.
Our school's driving car is automatic and is equipped with second brake.
Our schedules are available to fit your time and budgets.
We are your Driver Training School because our School Instructor is not only WA DOL Licensed Driver Training School Instructor Certified but Master Examiner- Trainer to the Instructor.
We are also your WA state Driver License Testing Center.
Our goal is to teach you driving skills to be a confident driver and be safe on the road and help you get your Driver License.
Act Now, Enroll Today!
You may also like in Federal Way