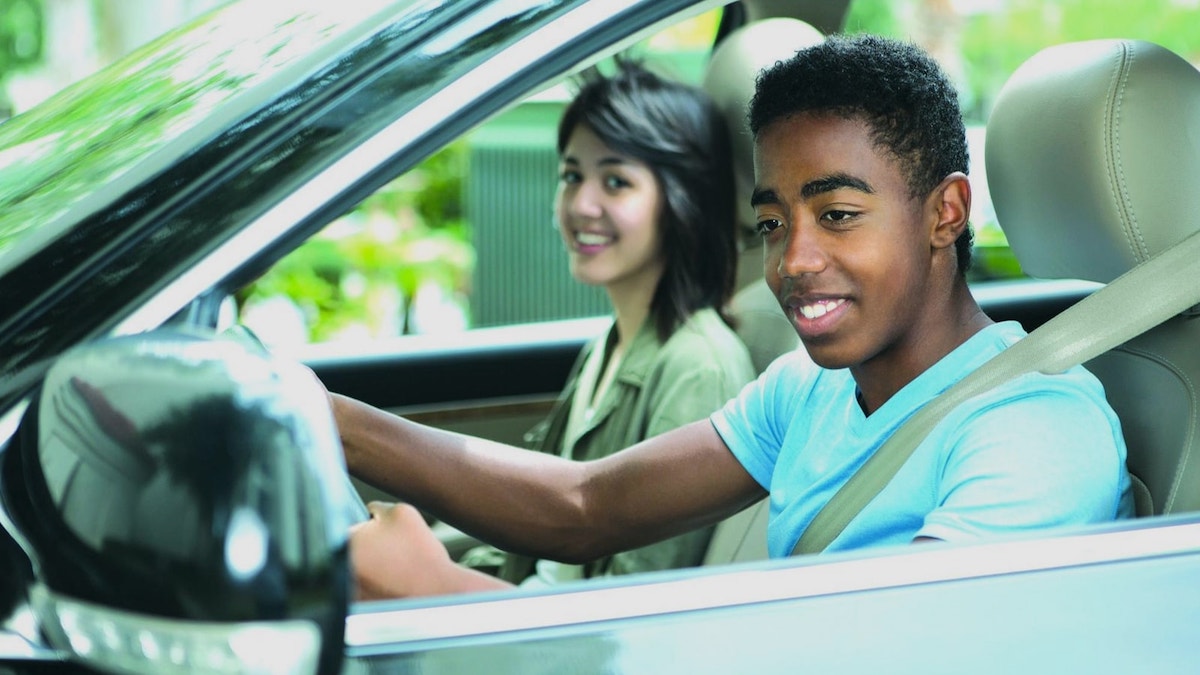 South Shore Driving School
Description
Owner and instructor Philip Fulmino is a former major oil company safety specialist for over 31 years responsible for conducting driver assessments, classroom safety training, accident investigations, authored safety alert newsletters and was in charge of road testing new and current drivers.
Education
Bachelor Degree in Management & Safety Education
New York State Licensed Driver Instructor
New York State licensed 6 hour insurance / point reduction course instructor
Smith System Instructor - CDL driver awareness training system for professional and student drivers
Drivers Ed instructor
All of our instructors average over 17 years of driver training experience and are experts in road test preparation. 90% of students pass the road test on their first try!
Instructors are patient, friendly great communicators who promote positive thinking and confidence. The student will understand how to evaluate situations and make proper important decisions.
Our Goal is to teach the proper attitudes, methods and techniques necessary for safe accident free driving.
Featuring one of the newest fleets in Staten Island, including a late model Kia Sorento, Nissan Altima, Toyota Camry and Nissan Rogue.
South Shore Driving School is one of the only schools that offers lessons on an SUV. Sitting higher than a car allows for greater visibility on all 4 sides of the vehicle, large side mirrors enables better rear visibility, is easier to park and in general is a safer vehicle.
Instructors

Philip Fulmino
Programs and Classes
Instructors explain and advise the driver on how to operate and control the vehicle, drive defensively and how to maintain a positive attitude. Coaching the student also includes how to sharpen judgment skills by demonstrating proper observation techniques and training on how to maintain control of the vehicle through proper steering coordination and vehicle speed. Home pickups and drop offs are provided.

restraints, airbags, ABS, warning devices. Emergency driving procedures and prevention skidding, tire blow out, hydro planning, brake failure, etc. How attitudes, values and habits effect your driving. How alcohol and drugs effect your driving judgment, motor skills and what are the penalties. What actions you should take if you are involved in an accident.

This class is your opportunity to be actively involved in reviewing and assessing your driving habits and behaviors away from the usual rush of everyday life. Learn safe driving techniques, perceptual skills, steering fundamentals and how seat belts and other vehicle safety devices save lives. Drivers limitations & effects of drinking alcohol and drug use. Road Rage, Distractions & Fatigue. Accident chain of events, how an accident develops and how to break the chain of events. Threshold breaking, reaction and breaking distance.
Larissa Bilenkin
4 months ago
Jennifer Karakosta
2 years ago