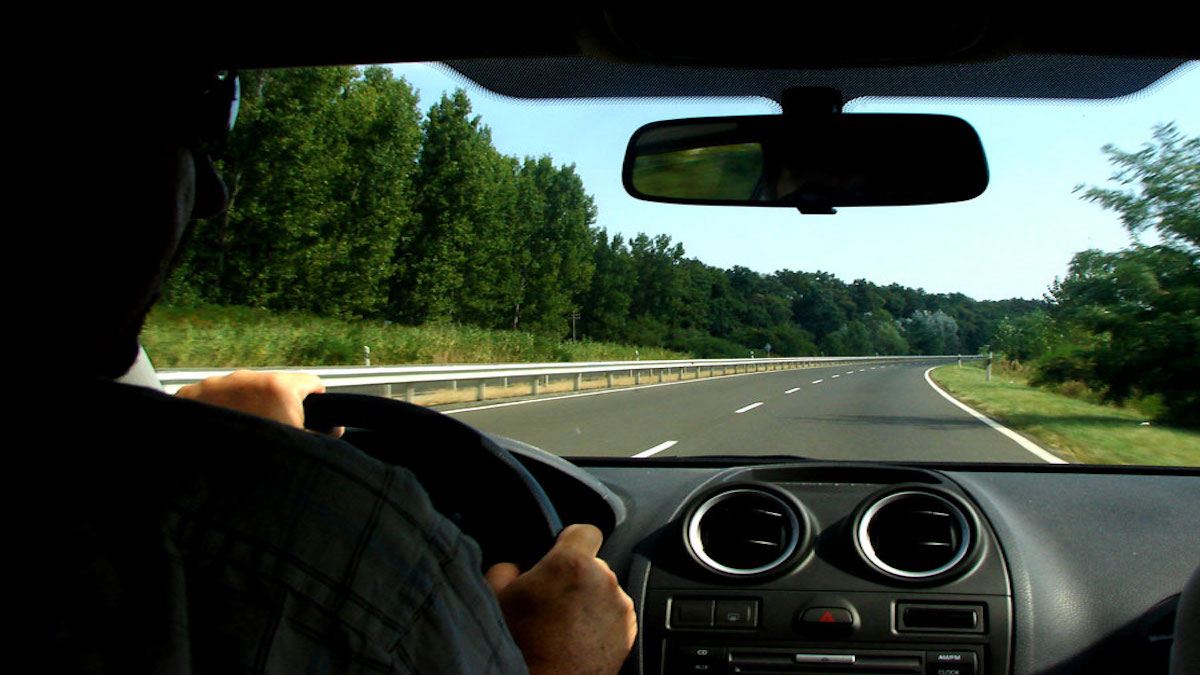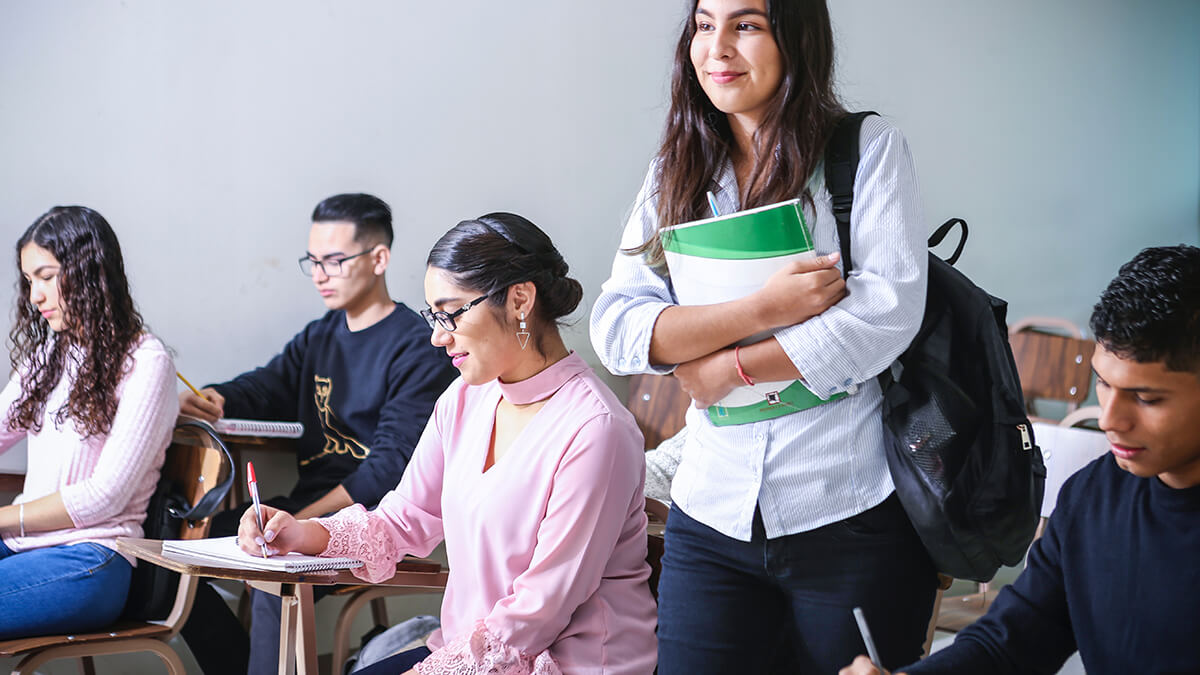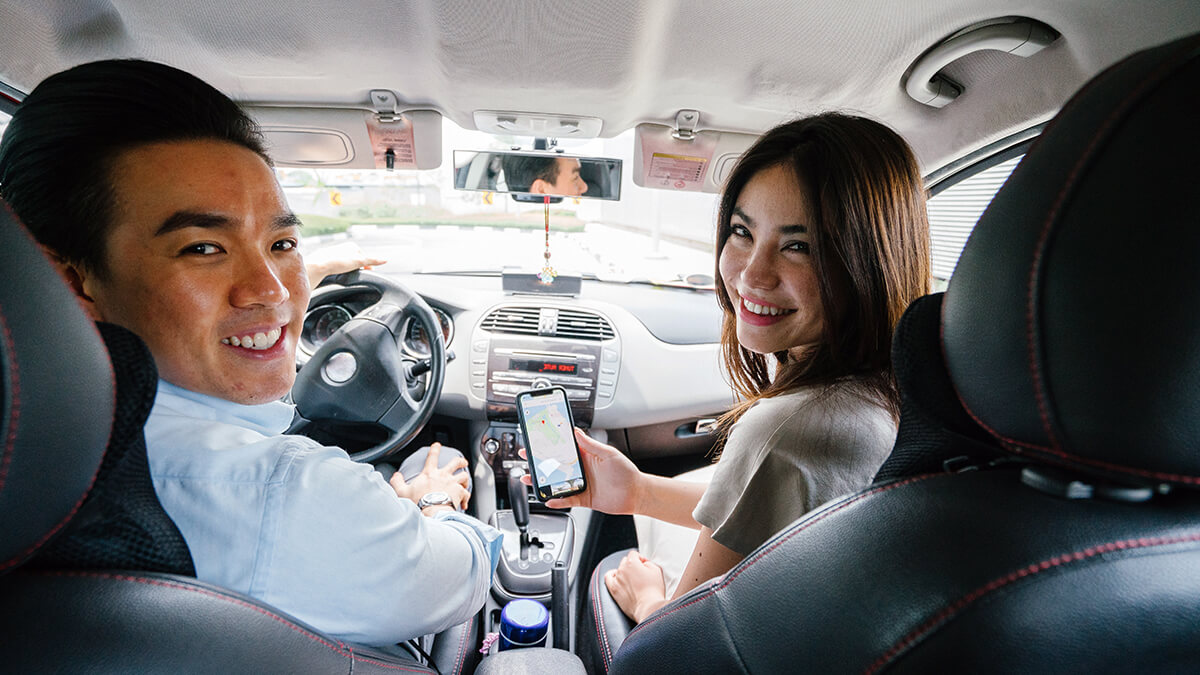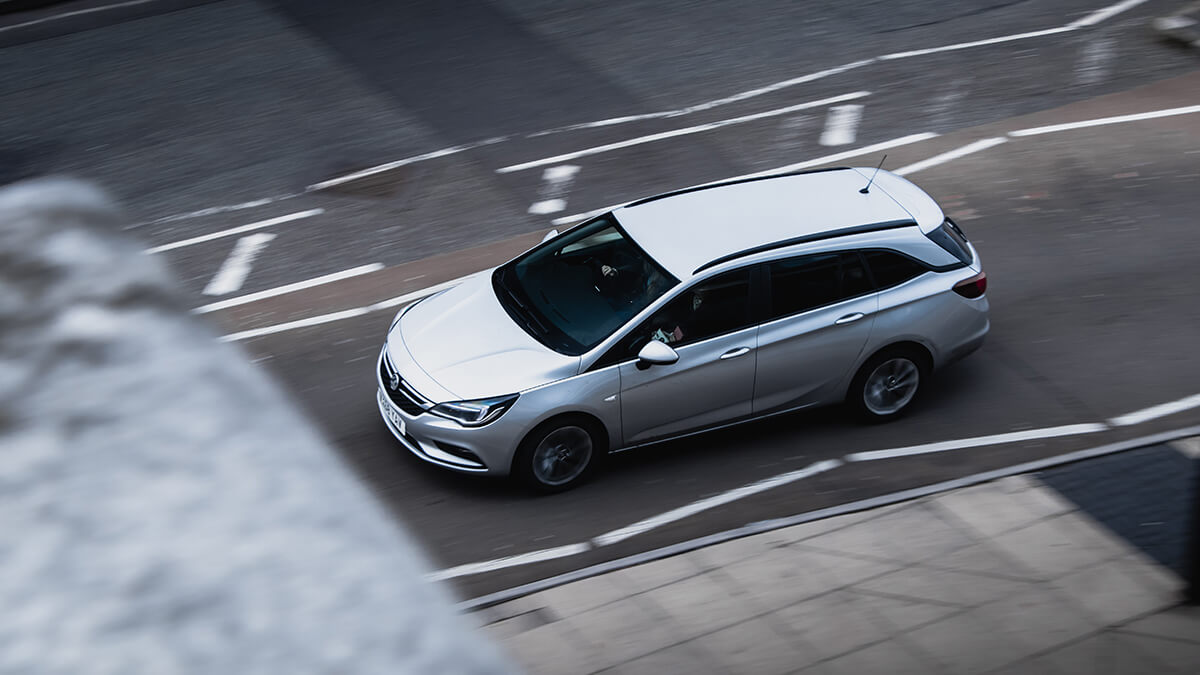 South Shore Driving School
Owner and instructor Philip Fulmino is a former major oil company safety specialist for over 31 years responsible for conducting driver assessments, classroom safety training, accident investigations, authored safety alert newsletters and was in charge of road testing new and current drivers.
Education
Bachelor Degree in Management & Safety Education
New York State Licensed Driver Instructor
New York State licensed 6 hour insurance / point reduction course instructor
Smith System Instructor - CDL driver awareness training system for professional and student drivers
Drivers Ed instructor
All of our instructors average over 17 years of driver training experience and are experts in road test preparation. 90% of students pass the road test on their first try!
Instructors are patient, friendly great communicators who promote positive thinking and confidence. The student will understand how to evaluate situations and make proper important decisions.
Our Goal is to teach the proper attitudes, methods and techniques necessary for safe accident free driving.
Featuring one of the newest fleets in Staten Island, including a late model Kia Sorento, Nissan Altima, Toyota Camry and Nissan Rogue.
South Shore Driving School is one of the only schools that offers lessons on an SUV. Sitting higher than a car allows for greater visibility on all 4 sides of the vehicle, large side mirrors enables better rear visibility, is easier to park and in general is a safer vehicle.
Instructors

Philip Fulmino
Programs and Classes
Instructors explain and advise the driver on how to operate and control the vehicle, drive defensively and how to maintain a positive attitude. Coaching the student also includes how to sharpen judgment skills by demonstrating proper observation techniques and training on how to maintain control of the vehicle through proper steering coordination and vehicle speed. Home pickups and drop offs are provided.

This class is your opportunity to be actively involved in reviewing and assessing your driving habits and behaviors away from the usual rush of everyday life. Learn safe driving techniques, perceptual skills, steering fundamentals and how seat belts and other vehicle safety devices save lives. Drivers limitations & effects of drinking alcohol and drug use. Road Rage, Distractions & Fatigue. Accident chain of events, how an accident develops and how to break the chain of events. Threshold breaking, reaction and breaking distance.
Today I passed my road test because of the instructor John. He was great ,he made me feel completely comfortable behind the wheel. I definitely would recommend John to anyone taking the road test. When you practice driving for your road test it is a lot of pressure and very scary but with John he was patient and explained thoroughly the steps I had to take when driving. He taught me a lot of important information about driving and gave me some great tips that's made passing my road test and driving in general easier .
My experience with South Shore Driving School was a 10/10! I easily completed my 5-hour class online with no hassle. I picked up my certificate and paid $50. Later on, I scheduled my road test and figured I should go through the same school to help me obtain my drivers license. My instructor's name is John. He was phenomenal! He taught me everything about driving within three to four lessons and helped me perfect my parallel parking and K-turns. He is patient, understanding, and a great teacher. He walked me through all parts of a road test as we practiced and consistently displayed his passion for the job that he does. John will believe in you even if you don't believe in yourself. I highly recommend requesting John if possible! I paid $50 for each lesson (each were fifty minutes) I took. And I paid $130 on the day of my road test, this included the driving school's car and a 1-hour lesson before my test time. By the way. I passed my road test!
Jennifer Karakosta
5 months ago
My son had his road test and an hour lesson scheduled with John this morning. He was so worried but John put his mind at ease and calmed him down and my son passed. Thank you John! You are awesome! Hope you're available in 4 years for my other son.