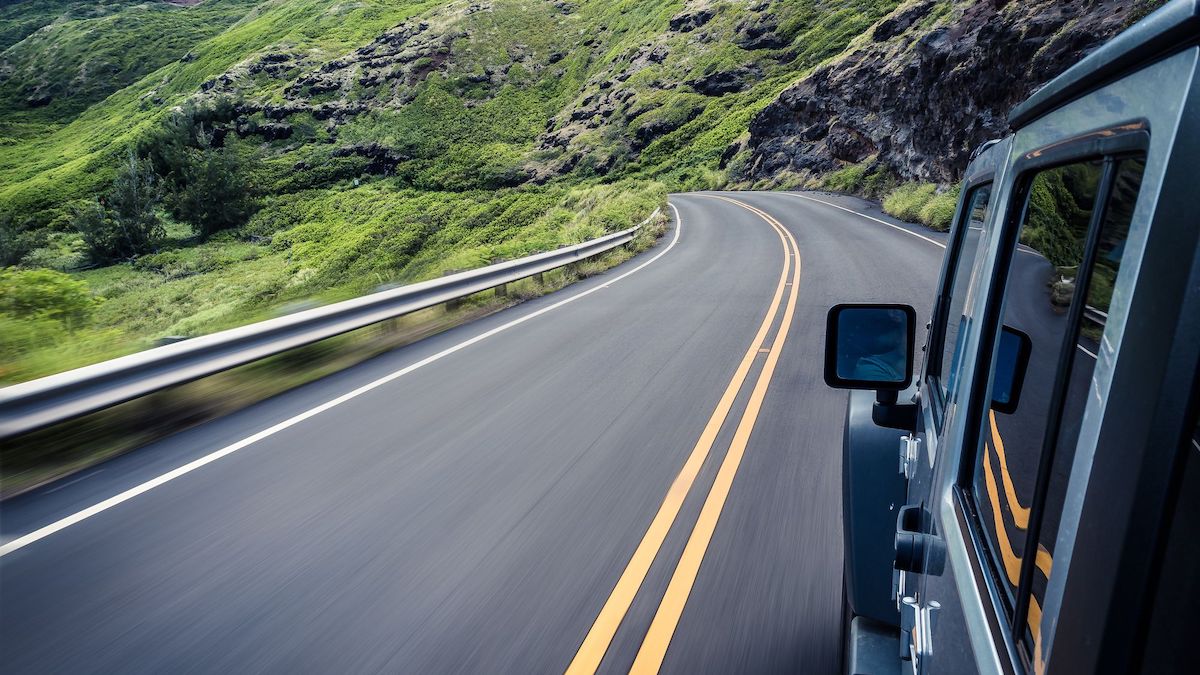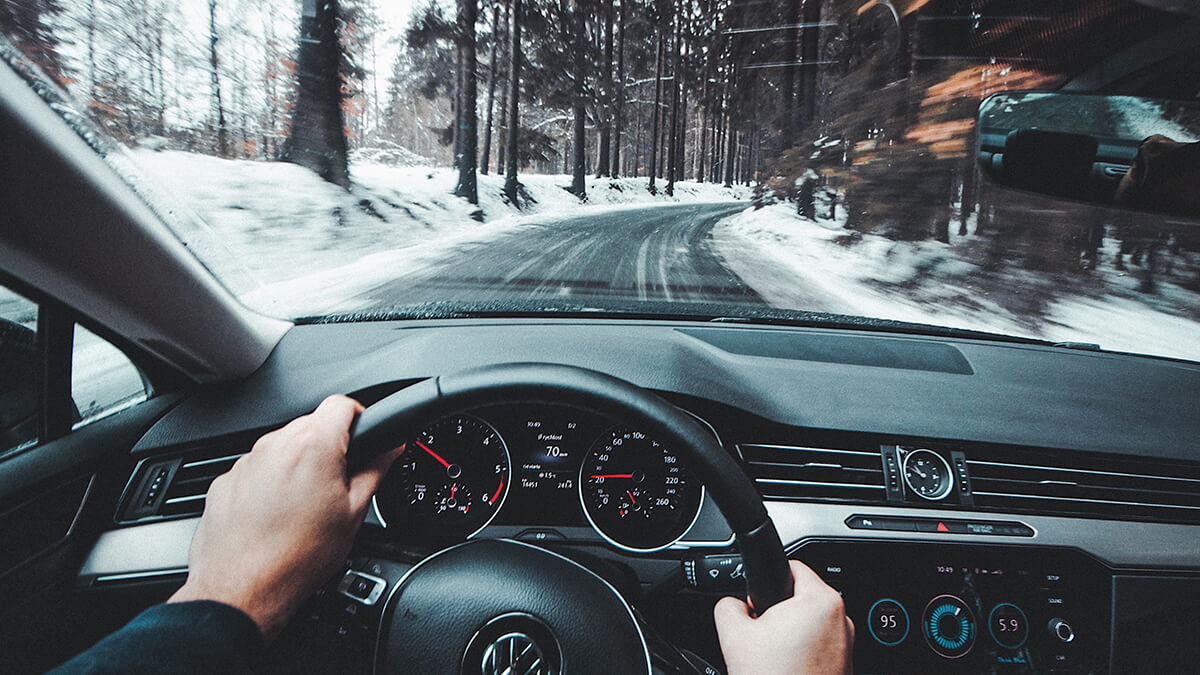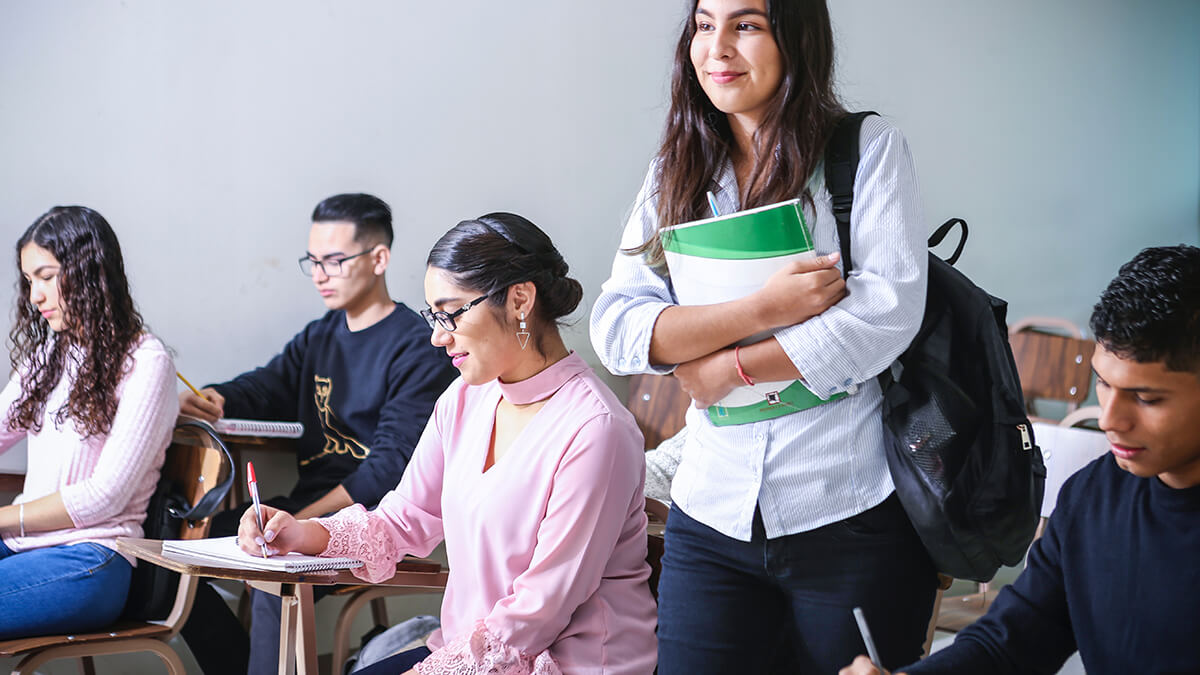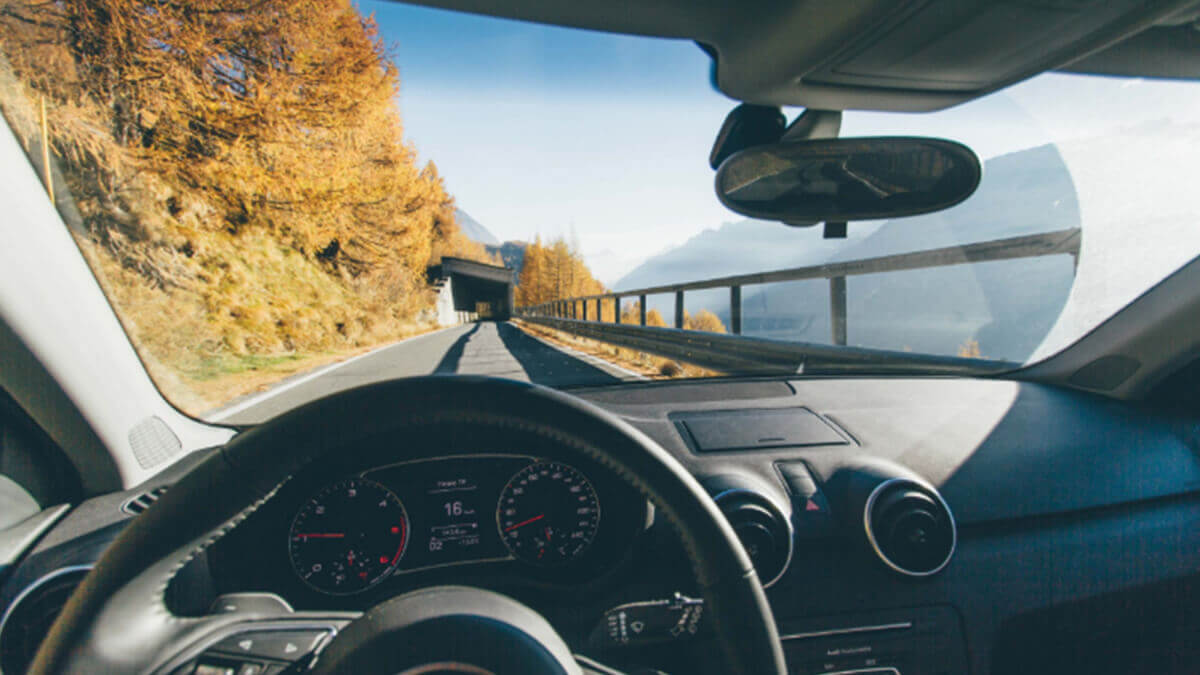 US Mule CDL Driving School
US Mule driving school is one of the best places where you can get professional and cheap driving lessons. Instructors of our company have been teaching students more than 10 years already and they will be happy make you pass the exam with first try. So many people struggle while they prepare for the road test and we are sure that our driving school can help them.
Instructors

Alex Uvarov

Jeremy Hendous

Samantha Kairan

George Neiman
Programs and Classes
5 Hour Class in US Mule Driving School is DMV authorized and cheap for new drivers. As you may already know, you are not able to get your first road test appointment until you get the MV 278 5 hr class. As soon as you get your learners permit, everything you need is contact our driving school and ask to register you on 5 hour class Brooklyn. Unfortunately, you are not able to become a New York driver without the 5 hour pre licensing course. You have to get learning permit, listen 5 hour class and get an road test appointment to pass your driving test. Pre licensing course helps people to become a safe and professional driver, what is really important or the road.
I was recommended Yefim from Red Hook Commercial Driving School. Showed up for a scheduled appointment, waited, called and texted him for over an hour and he never bothered to even call or text me back. Found US Mule on the web search and decided to give it a try. My first instructor was ok and then my second lesson was with Iurii. Iurii is an amazing instructor and I strongly believe that I passed my road test because of his great teaching skills. He gave me many tips and prepared me well for both - the verbal and the driving test. If you want to learn and pass on the first try, Iurii is the guy to sign up with! His schedule is pretty tight and I had to wait to be paired up with him, but it was totally worth the wait. Also I want to express my gratitude to a wonderful office person, Diana - she is very friendly, professional and helpful. I had several correspondences with her, due to scheduling conflict, truck issues etc. and she always replied promptly with the precise and concrete information. There are so many schools to choose from, but if you deal with Iurii and Diana, US Mule should be your best and only choice.
You may also like in Brooklyn