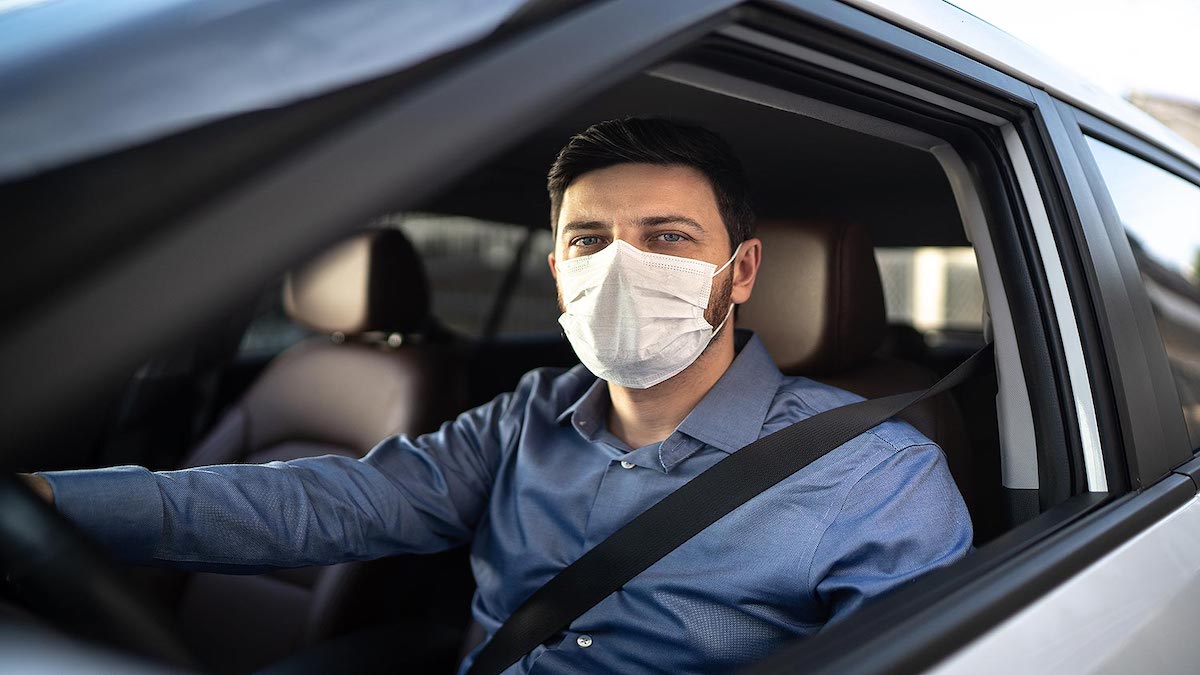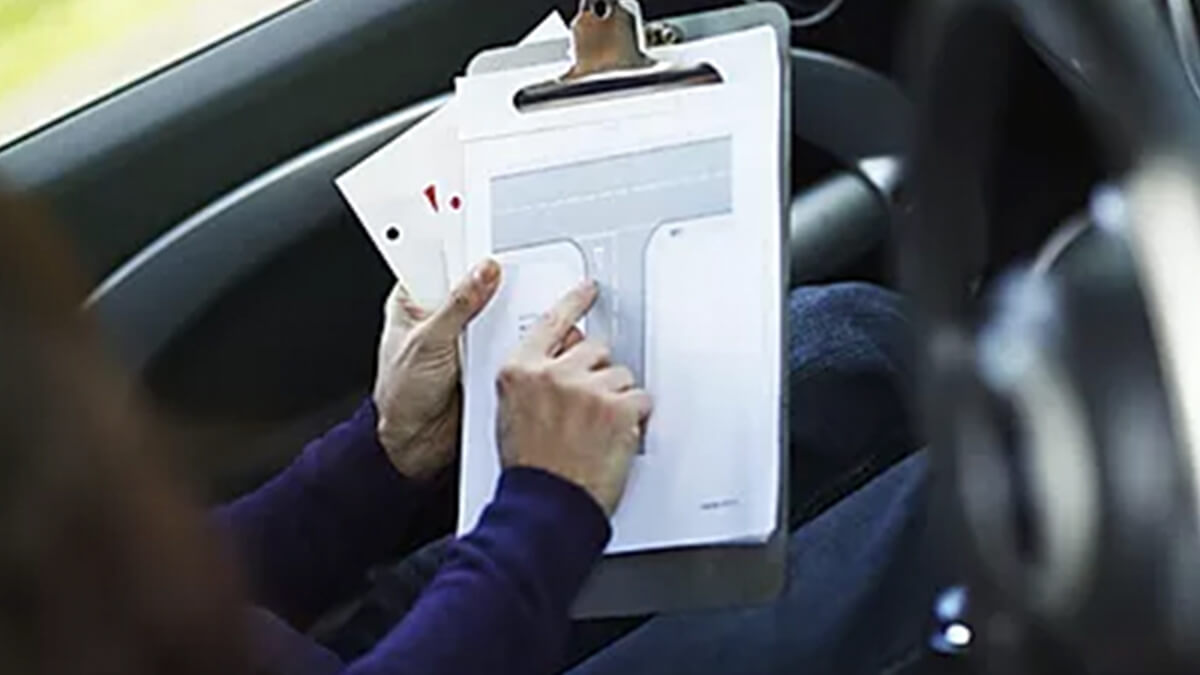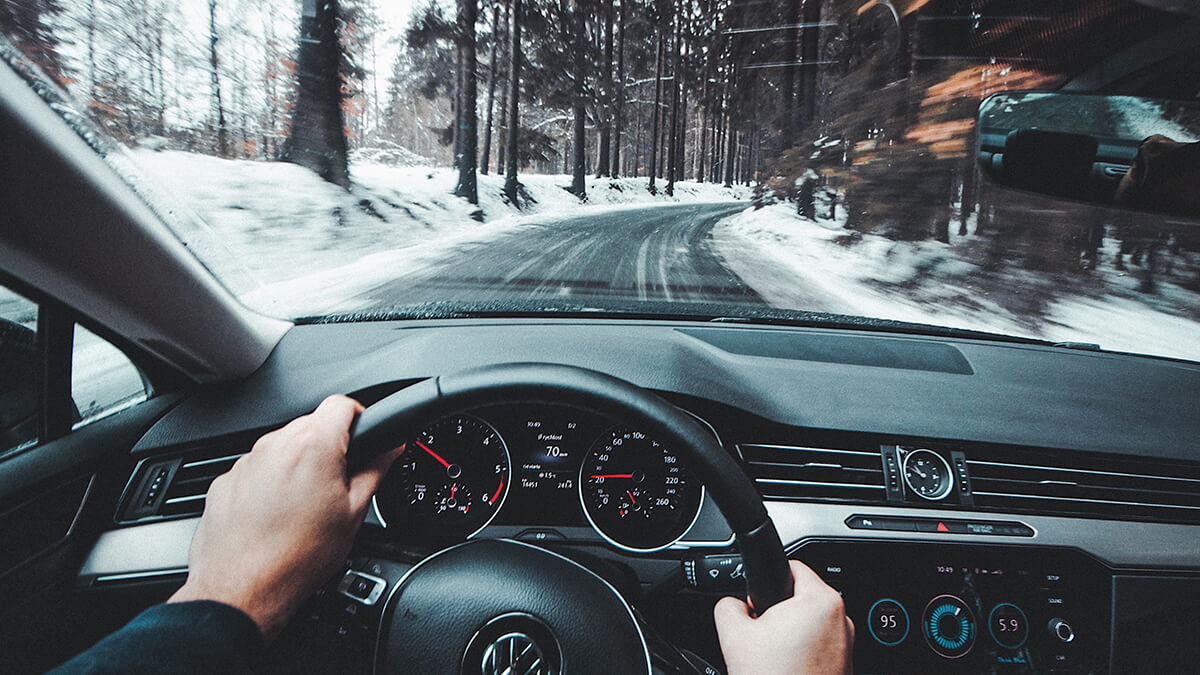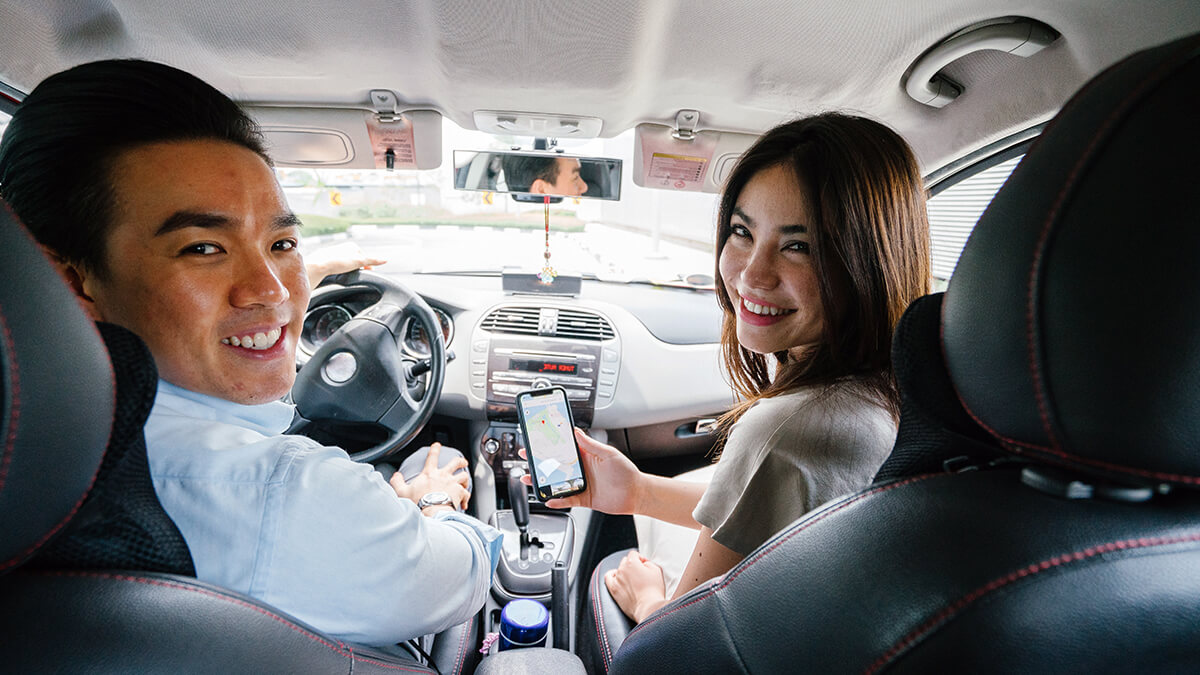 Valley Bob's Driving School
Since 1989, Valley Bob's Driving School has provided quality Drivers Education and Drivers Training services to the greater Los Angeles area. Our dedicated instructors are always patient, professional, and friendly. We understand that our instructors not only need to be knowledgeable about driving safety and the rules of the road but they also must be great communicators. We recognize that everyone is different and it's our job to effectively communicate with our students. Driving school is a once in a lifetime event, we commit ourselves to making it the best experience.
Programs and Classes
Online Drivers Ed and 10 Hours of Drivers Training. We have implemented this package to specifically prepare our students for the complex and challenging nature of Los Angeles roadway systems. Choose this package and receive 10 hours of behind the wheel instruction. This curriculum created by our State Licensed defensive driving instructor will emphasize defensive driving on freeways, canyons, cities, and prepare you for the DMV road test. We highly recommend this program to minimize risk.

Online Drivers Ed and 6 Hours of Drivers Training. This fulfills the minimum professional training requirements in California for all teenage drivers under 17 1/2 years of age. In addition to fulfilling the minimum Drivers Education requirement, our students receive 6 hours of private one-on-one drivers training instruction. The student will learn the basics ranging but not limited to driving in light and heavy traffic patterns, parking, U-Turns, and possibly freeways.
Do not give this company your business!!! Almost two months later we can't get anyone to respond to our emails or calls. They collected our money and now refuse to respond.
Philip Wilson
1 month ago
I think they are out of business. This is not at all surprising since we paid upfront for a package to get my son a drivers license. They totally went dark on us in the middle of it and we can't reach them for love or money. Do not use this company for driving lessons or anything else!
Save your money and go somewhere else. My poor kid took 6 hours which is required but I paid for 10, we never got a call back to finish up the last 4 hours and never received the completion certificate for the six hours. This place is a complete scam. Super unprofessional. Never returned phone calls. Just disappointing kids. I had to pay a reputable company a do the process twice . I would give it a zero star but it makes me leave at least a 1 star
Stay away from this company. It is the worst. I cancelled the last day of my driving as I would not be able to use it. 07/08/2021 days before the last day, I called Sherry about 4 times to get my refund. I left messages on the voicemail but I was ignored. I never got a call back. I sent an email but I did not get a reply. Only when my husband called and warned that we are giving a bad review if they don't reply then she called back and said she did not receive any voicemail and email, which is not believable. She promised to return the amount. I waited for one week and called again. She said it should be in my card within 2 days. It's been 3 weeks. I have been calling but I have been ignored again. It is frustrating. I never leave reviews but I am doing this to warn people not to use this driving school. The amount they owe me is only $169, but these are hard times. I need my money back.