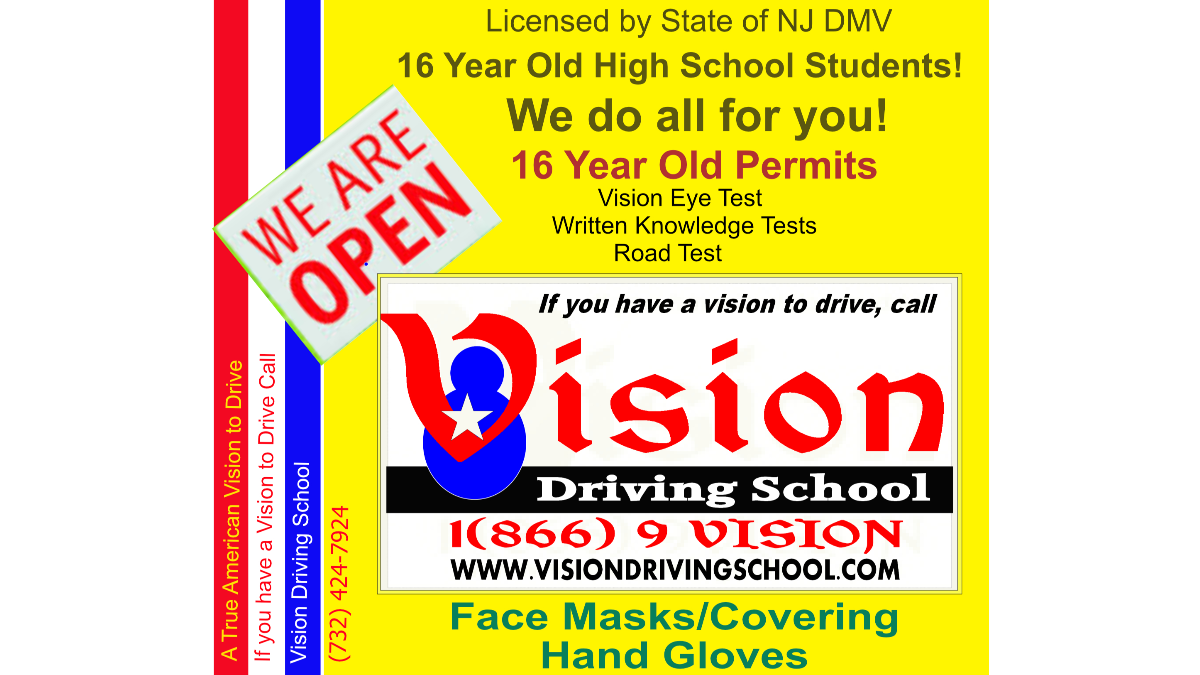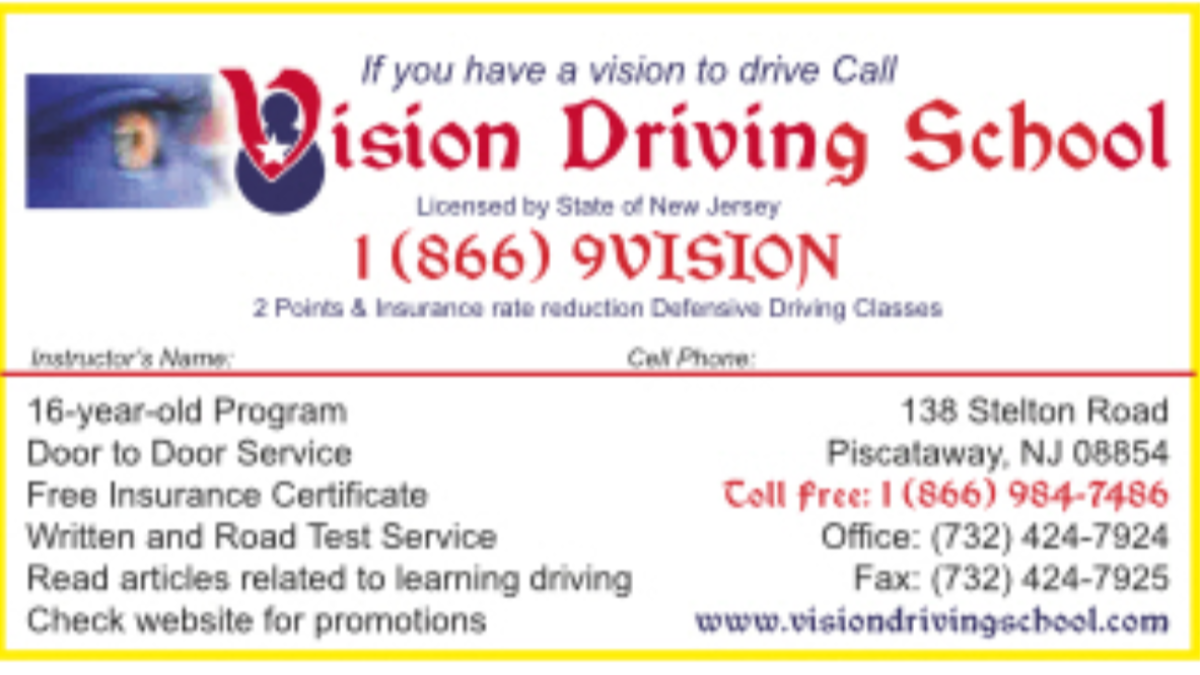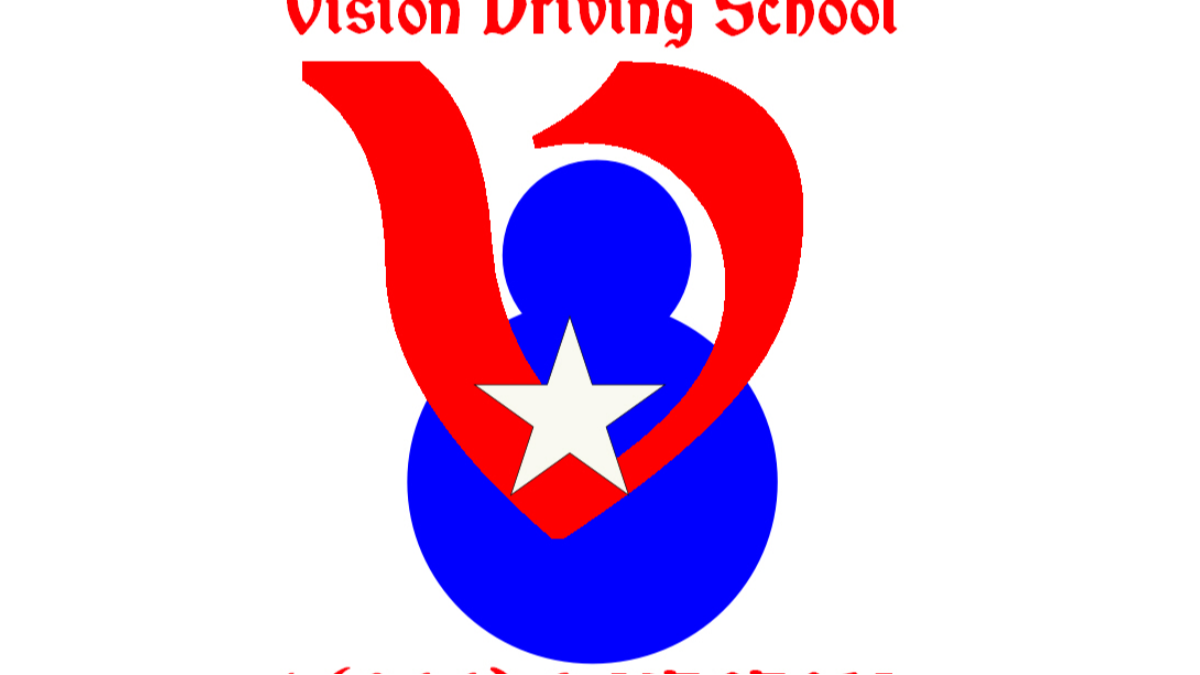 Driving is all about saving your life and saving other's lives
We are all about saving your life and saving other's lives. Drive safely, drive defensive and learn to drive quickly and easily by using our 9-vision technique.
many years ago, when the World Trade Center was attacked, like many others I was a victim. However, unlike many survivors, I was the Sr. System Administrator of Information Technology, State of the Art Security System, and Life Safety and Security consultant. As a result of my position, I suffered from survival guilt. I wanted to do something creative, as per advice I received. So, I thought to myself, "I have to do something for society, which will give me pleasure and bring me out of this guilt."
After two years I decided to teach something. Then I started researching what the major cause of death is in the United States. I found through this research that the major cause of death in the U.S. was due to driving fatalities. This is when I decided to teach people to drive, in a very effective, safe and defensive way. So students can save their lives and save the lives of others as well. I started to teach using a more visual technique, showing students easy to remember visual pointers.
Later I found out that most people find parallel parking to be difficult and this is exactly what I mastered teaching. During my time as a driving instructor, I have taught many students. After learning to drive, they all agree that parallel parking is easy.
Exactly 5 years after 9/11 on the date of 9/11/2006 I got the license to open up my own driving school.
The name I gave my driving school is VISION DRIVING SCHOOL. I felt that this was the most appropriate because driving is all about the VISION. In addition, I found many of my students have a vision behind their desire to drive. For my students driving is a tool, it is a tool they use to try to attend college, or go to work, and I try to help them fulfill their vision.
I have a VISION to teach a maximum number students how to drive safely, so they are careful with their lives and the lives of others. Let us all make American roads safe!
Instructors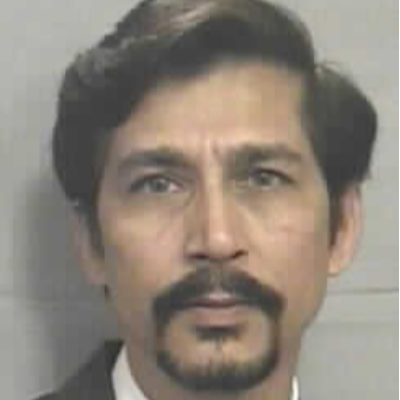 Jitendra
Language
English
Gujarati
Hindi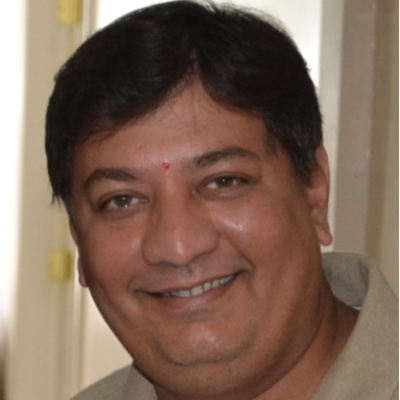 Gourag
Language
English
Gujarati
Hindi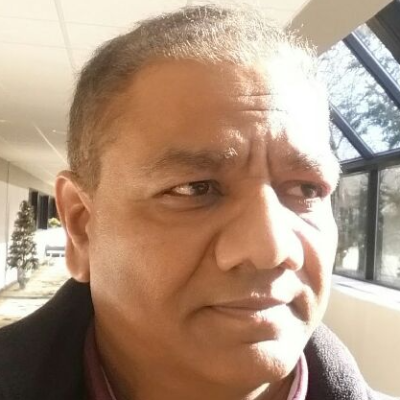 Rajesh Patel
Language
English
German
Gujarati
Hindi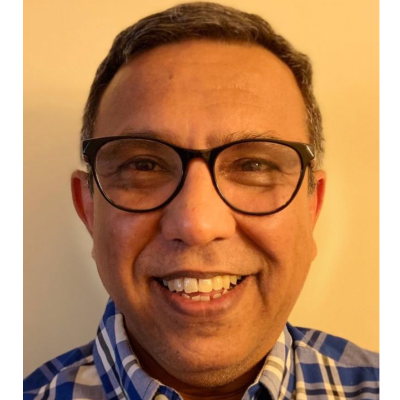 Nitin Shah
Language
English
Gujarati
Hindi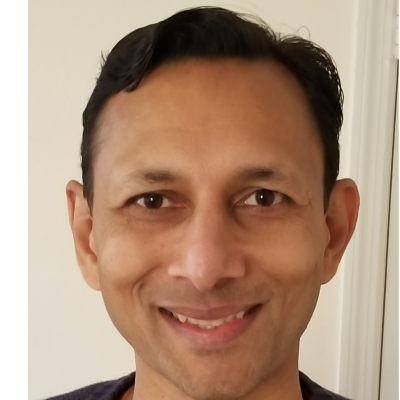 Bala Devarajan
Language
English
Hindi
Tamil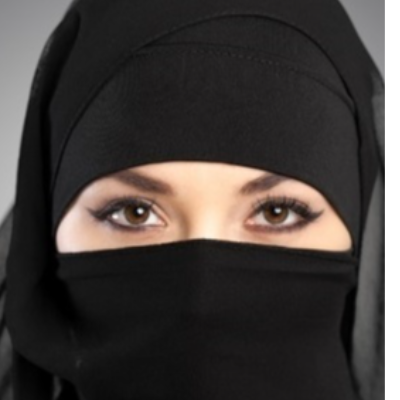 Dina Elalabbadi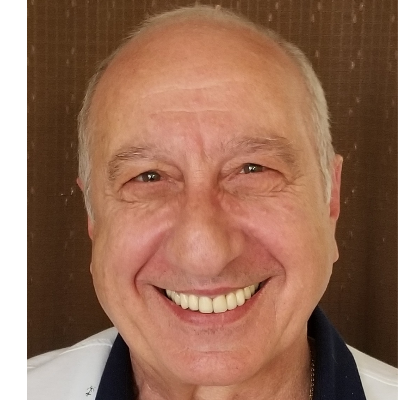 Romik Manukyan
Language
Armenian
English
Russian
Programs and Classes
Introduction:

The purpose of this introduction is to arouse awareness among teenagers and parents about the excellent program offered by NJDMV. It is the GDL Graduated Driver License Program GDL has been proven to save lives among new drivers and their passengers It is designed to give new drivers better instructions and more experience driving Topics of

Procedure:

Obtaining a permit:

Come with parent with all your Six Points of ID's Drop documents to our office

Will drop documents to DMV, when permit is ready, We will do Vision and Written test if you require in our office.

2. Behind the Wheel Training -

Two 3 hours Sessions. Total six hours lessons.

3. Once, the permit is validated after six hours, we issue insurance certificate.

4. Now your permit is ready to drive a private car with any one who have 3 or more years older driving license.
My driving instructor Sr. Dina was very patient and detailed,she made me feel comfortable and explained everything step by step,she made the lessons easy and fun,and was flexible with scheduling. She was awesome I highly recommend her as an instructor. Thank you Sr.Dina for making my first driving experience memorable. ;)