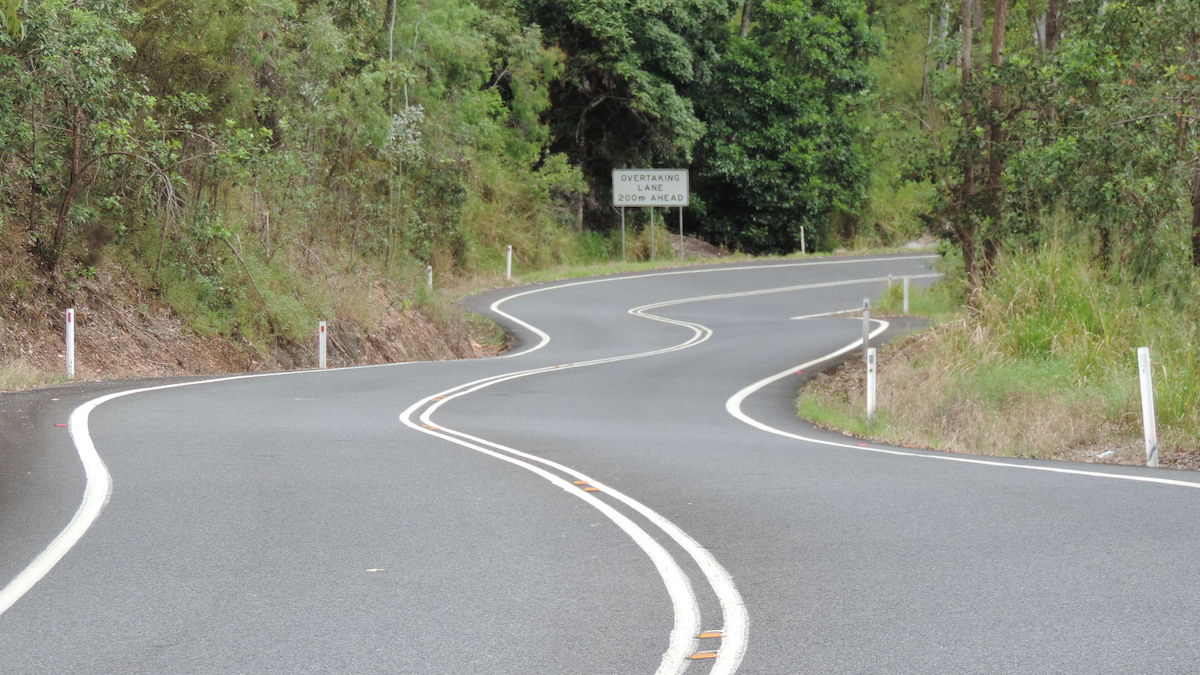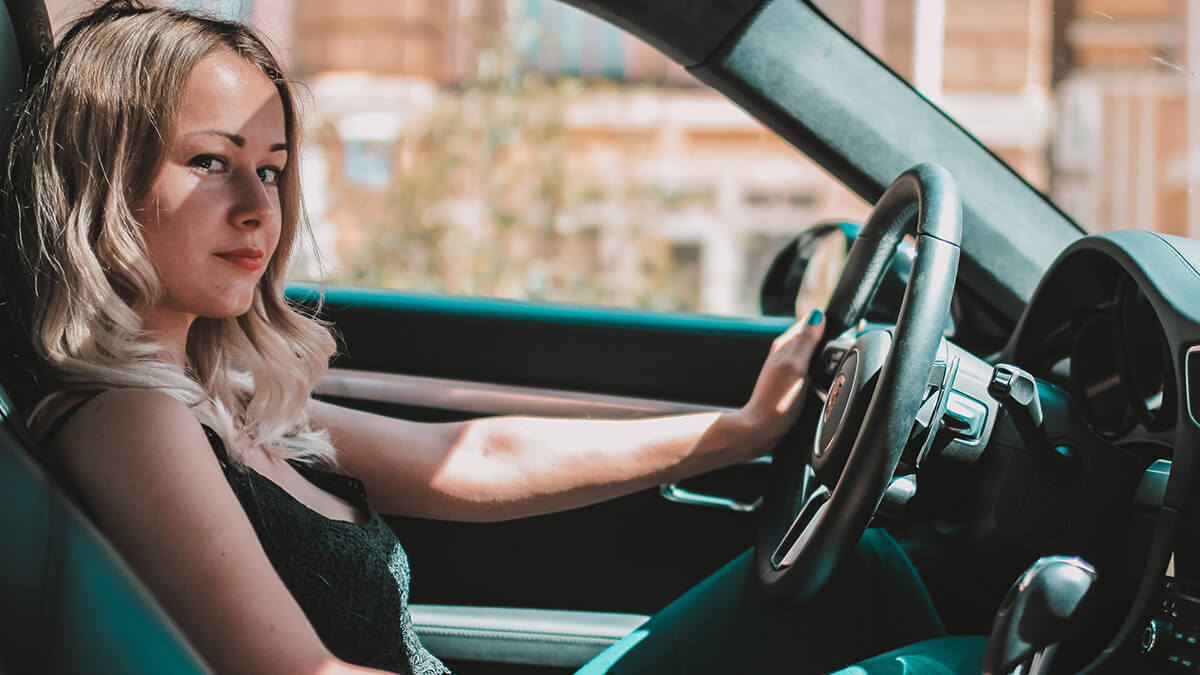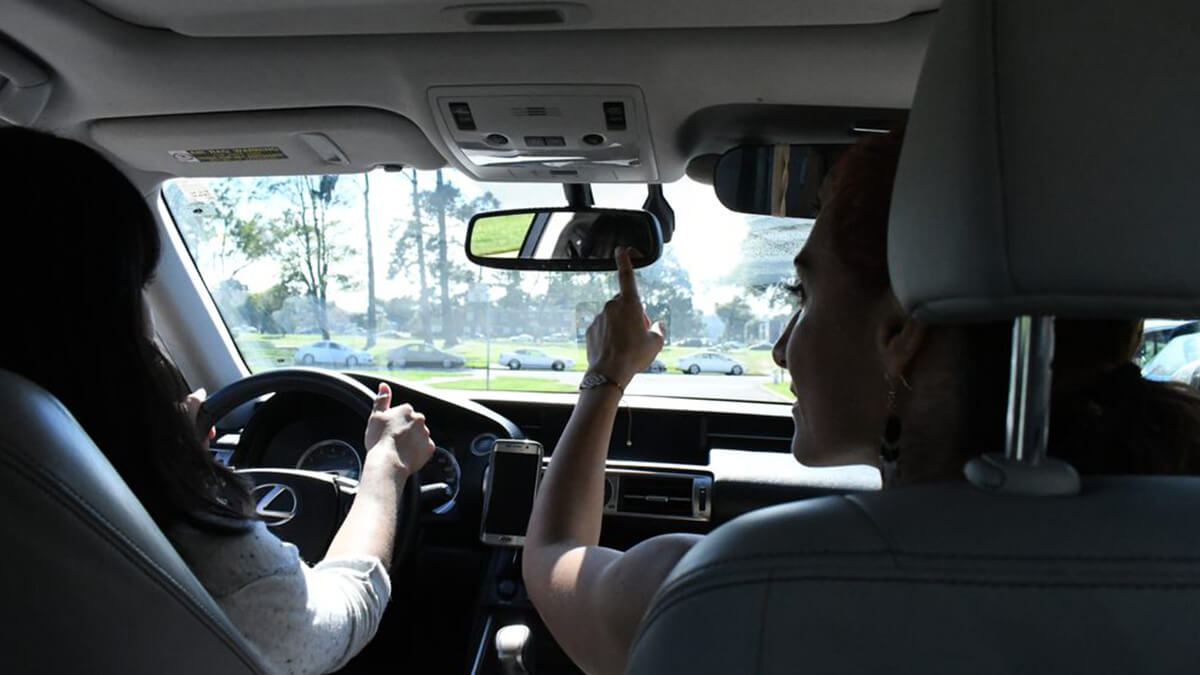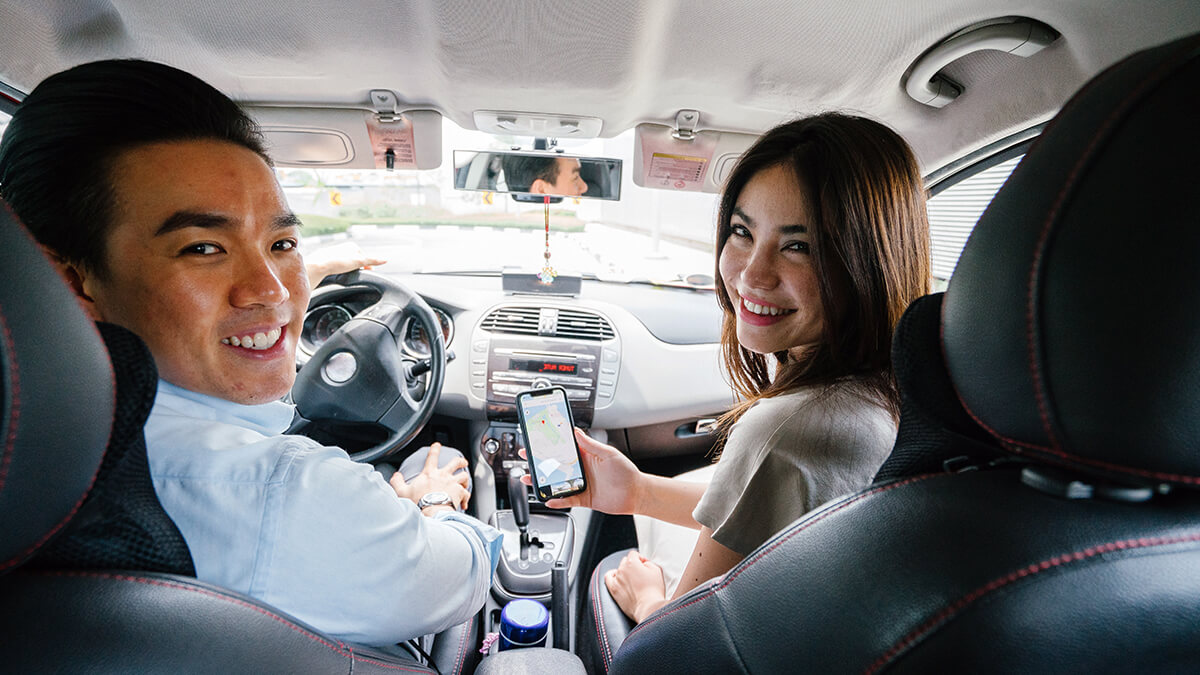 All American Auto Driving School
All American Auto Driving School is a family owned and operated business that has been serving the community for close to 20 years. Our coverage areas includes Essex, Union, Passaic, Morris, Bergen and Hudson counties. With our fleet of professional and patient INSTRUCTORS, we strive to make you or your loved ones the most confident and prepared driver. We offer a wide range of SERVICES that includes the 16 year old package, customized adult lessons and stick shift lessons. All instructors go through a detailed background check by the NJ MVC. They are finger printed and hold a special instructors license by state so you can be assured that you'll be in good hands.
Programs and Classes
Whether you're trying to learn for a job like UPS or FED EX or simply trying to drive that new luxury car, we will get you where you need to be. Adult Driving Lessons are offered in convenient two-hour sessions that are held on low traffic road. All American Auto Driving School service includes basic knowledge of the clutch and its operation. Learn to change gears, work on inclines and eventually if appropriate traffic driving will proceed. You will develop the confidence and skill of a seasoned stick shift driver after just a few lessons with All American Auto Driving School in New Jersey.

All American Auto Driving School offers a road test package that includes 1 hour of driving on the same day of your test. After the one hour lesson, you will have use of our car for the test. The instructor will then wait with you in line while you complete the process to obtain the license and return you home. This is an excellent package with All American Auto Driving School we will work with you and not give up until you have mastered the vehicle controls and feel ultimately comfortable on the road.

All American Auto Driving School offers adult driving lessons in two-hour increments. Each adult driving lesson is customized to the needs of that particular student so whether you're just a first-time driver starting brand new or you if haven't driven in years and needed to update your skills. We can help you to become a better driver. Schedule driving classes on an as-needed basis. No contracts required, take as many or as little hours as you need.
My daughter had a wonderful experience with All American Driving School. Her instructor Oscar was fantastic! Gemma in the office was amazing and most helpful scheduling all her appointments. Kudos! We will definitely send any referrals your way!
Great experience with All American Auto Driving School, with the help of my instructor Amalia, I was able to gain my confidence in my driving skills and passed my road test. I would highly recommend this school. Thank you again!